Celebrities Can't Keep Calm After The Announcement Of National Awards !!
Written by Dhiwaharan Published on Mar 22, 2021 | 15:31 PM IST | 60
Follow Us
Comments: 0
The National awards for the films that were released in the year 2019 has been announced today. South Indian cinema has got highly recognised as Marakkar: Arabikadalinte Simham, and Maharshi won the Best Film, and Best Popular Film, respectively. Dhanush's role as Sivasami in "Asuran" won him the best actor award for the second time in his acting career. The film also became the best Tamil film. Actor Vijay Sethupathi won his first national award as a supporting actor for acting as a transgender in "Super Deluxe".
[wp_ad_camp_1]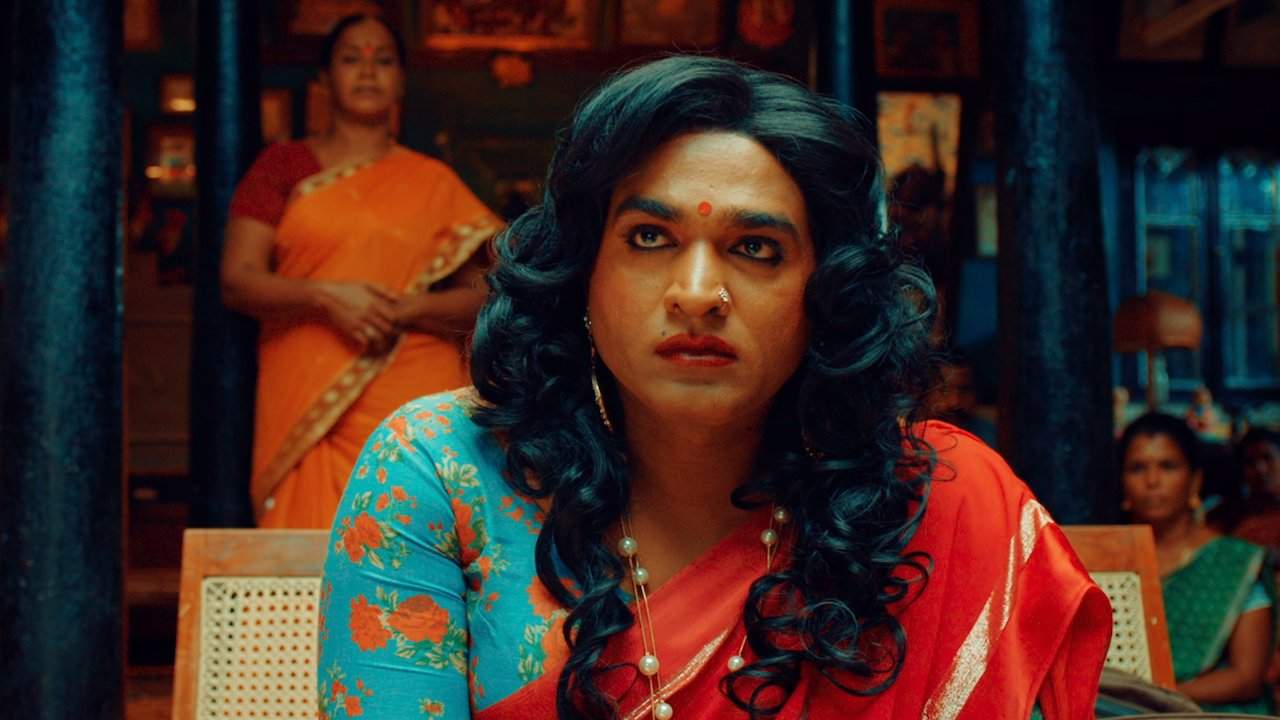 Parthiban's "Oththa Seruppu" garnered the special jury award and D.Imman received best music director award for composing music for Ajith kumar's "Viswasam". As soon as the announcements were made, people of Tamil social media wished the achievers by uploading posts and reactions.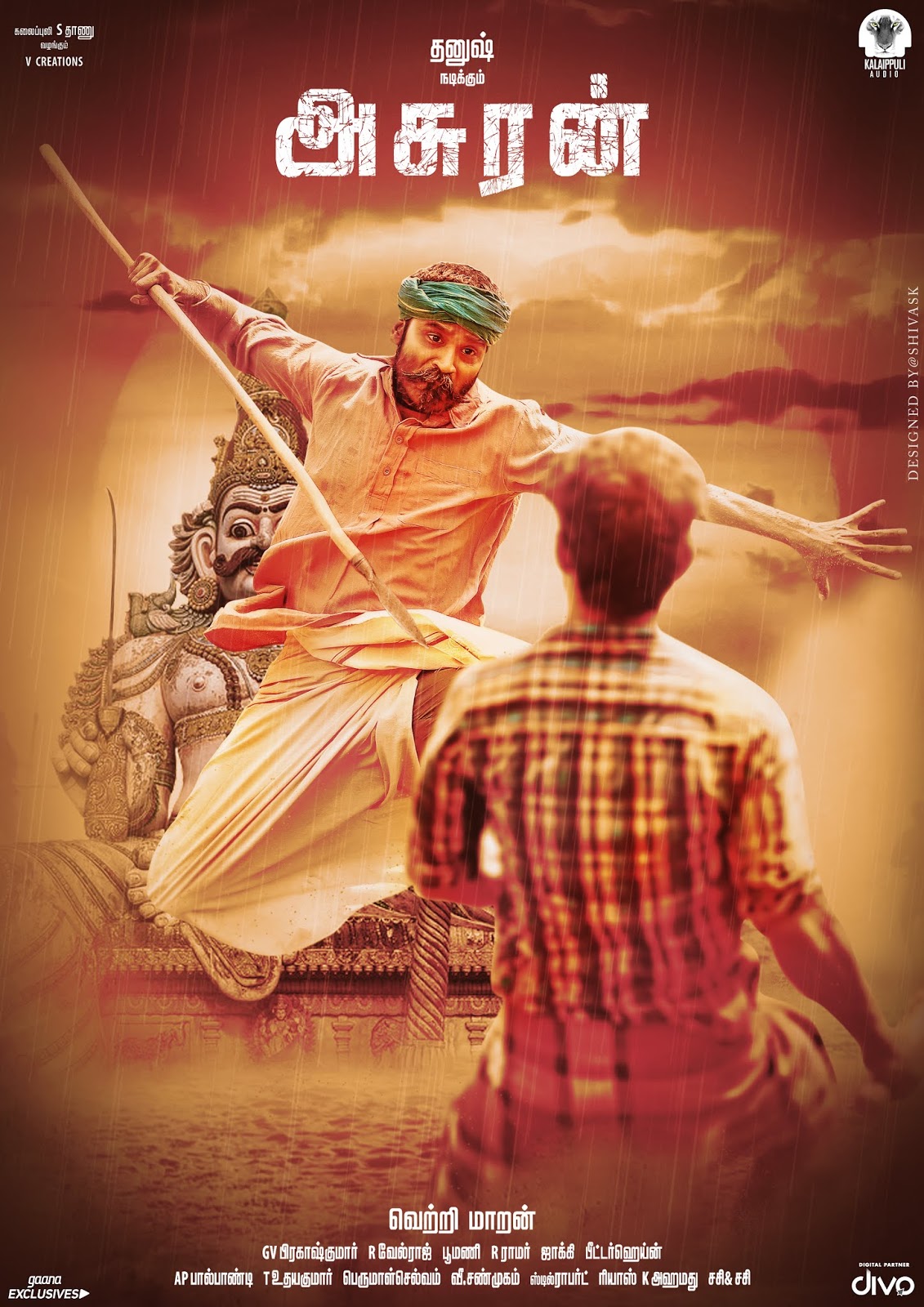 Celebrities also wished Dhanush, Vijay Sethupathi, Parthiban and D. Imman for their national awards. "Congratulations @dhanushkraja! 'Asuran' is hands down one of my all time favourite performances. So so well deserved! May you continue flying higher and higher!" wrote actress Malavika to wish Dhanush whereas director Rahul ravindran said "Vijay Sethupathi…. what an incredible story of perseverance and hardships his career has been. What a colossal talent. So damn happy for the man" in his tweet.
[wp_ad_camp_1]
Check out some of the reactions below :
Huge respect to all the winners of the #NationalFilmAwards2019
Our dearest @dhanushkraja bro, @VetriMaaran sir, @immancomposer sir, @VijaySethuOffl brother @rparthiepan sir 💥😍🙏🏻 Making us proud #KollywoodWinners

— Shanthnu 🌟 ஷாந்தனு Buddy (@imKBRshanthnu) March 22, 2021
Congratulations @dhanushkraja sir on #NationalFilmAwards
Much much deserving ✨😇

— Aathmika (@im_aathmika) March 22, 2021
Vijay Sethupathi…. what an incredible story of perseverance and hardships his career has been. What a colossal talent. So damn happy for the man❤️

— Rahul Ravindran (@23_rahulr) March 22, 2021
Congratulations to @dhanushkraja sir @immancomposer anna @VijaySethuOffl @rparthiepan sir @VetriMaaran sir @theVcreations @resulp #NagaVishal on the #NationalFilmAwards2019 and for making all of us proud 👍😊 #TamilFilms #Viswasam #Asuran #SuperDeluxe #Oththaseruppu #KD

— Sivakarthikeyan (@Siva_Kartikeyan) March 22, 2021
Congratulations dear @dhanushkraja for bagging the best actor award in 67th national film awards! A truly deserving one.

— Prasanna (@Prasanna_actor) March 22, 2021
Congratulations @dhanushkraja ! 'Asuran' is hands down one of my all time favourite performances. So so well deserved! May you continue flying higher and higher! 👏🏻👏🏻🤗

— malavika mohanan (@MalavikaM_) March 22, 2021
[wp_ad_camp_1]
@rparthiepan வாழ்த்துக்கள் da. So happy for you. 👏👏👏❤❤❤

— KhushbuSundar ❤️ (@khushsundar) March 22, 2021
நம்ம நடிப்பின் அசுரன் #Karnan won #NationalFilmAwards for #Asuran 😍😍😍👏👏👏👏👏 #Congradulations @dhanushkraja sir more coming on the way…👍God bless u success in abundance 🙏 pic.twitter.com/SSQLlZRSwV

— Actress Harathi (@harathi_hahaha) March 22, 2021
Congratulations @dhanushkraja sir on the #NationalAward for #Asuran ! The film combined with your performance is a land scape changing film for Tamil/ Indian Cinema. We admire you, are inspired by you every time and love you. The best of the best !! #PolladhaBhoomi is my fav 😍

— Amitashh (@amitashpradhan) March 22, 2021
Super proud to be part of team #asuran – congrats @dhanushkraja @theVcreations @VetriMaaran … and congrats to all the other winners @rparthiepan @immancomposer @VijaySethuOffl @resulp #nagavishal #rajusundaram

— G.V.Prakash Kumar (@gvprakash) March 22, 2021
Making tamil cinema proud as usual! Congratulations @VijaySethuOffl sir!👏🏻👏🏻👏🏻

— malavika mohanan (@MalavikaM_) March 22, 2021