CCTV Video Of Woman Stealing 4 Lakh From ATM In Pondy Goes Viral !! Watch !!
By Dhiwaharan
A 28-year-old woman from Bengaluru was arrested here on Saturday for stealing Rs 4 lakh from the ATM of a private bank, police said. The theft took place on Friday night.  The woman, identified as Chitra, has been staying in a village near here, Superintendent of Police C Maran said.
[wp_ad_camp_1]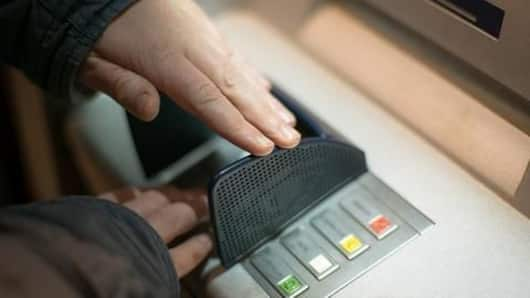 Based on a complaint from a cash replenishment agency, police reviewed the CCTV footage, traced the woman to the neighbourhood of the ATM kiosk and recovered the money from her.
[wp_ad_camp_1]
Source : Polimer News
According to Polimer news, the carelessness of the ATM employees lead the crime. The door of the money box has not been closed properly by the employees it is alleged. In the video Chitra seen pretending casually to a man who comes to withdraw money. The video footage was found in the head office of the bank and Chitra was caught immediately by the police.
[wp_ad_camp_1]
With the help of auto drivers Police arrested Chitra who said that she has not stole the money but only took it from the machine which was open at that time. Three people from the agency were detained for questioning as the police suspect the theft to be an inside job, he added.
The woman, identified as Chitra belonging to Bengaluru, has been staying in a village near here, police official said.