"By 2022 Every Indian Will Get A Own House, That's My Dream" Says Narendra Modi !! : Check Out The Full Statement !!
By Dhiwaharan
Prime Minister Narendra Modi on Thursday said he dreams of every family having a home of its own by 2022, when the nation will celebrate 75 years of independence.
[wp_ad_camp_1]
The homes built under the Pradhan Mantri Awas Yojana  are of high quality and nobody had to pay a single rupee bribe, he said addressing a gathering at Jujwa village in Gujarat's Valsad town after interacting with the beneficiaries of the scheme.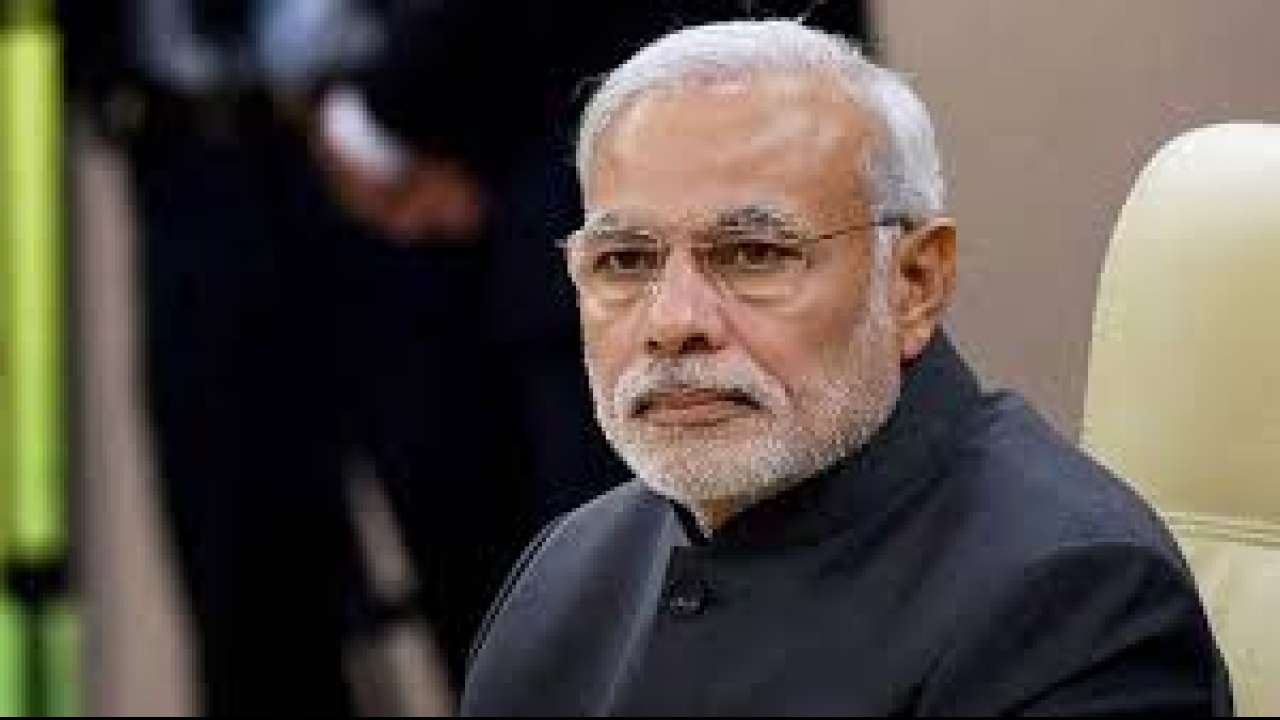 "Gujarat has taught me a lot. This lesson has taught me to fulfil dreams within a specific time. My dream is that when the country celebrates 75 years of independence in 2022, there should be no family which does not have a house of its own," Modi said.
Speaking about his interaction with beneficiaries of the housing scheme through video conferencing, he said, "Mothers and sisters could say with satisfaction that they got homes according to rules and they did not have to pay a single rupee bribe".
"Seeing the quality of homes built under the Prime Minister Awas Yojana, even you must have thought that the government homes can be like this. The government has given money, but along with it these homes have been built with the sweat of the family," he said.
[wp_ad_camp_1]
"The family decided how will the house be, what material will be used and how will it be made. We did not believe in contractors but the family. When a family makes its own home, it makes it the best," Modi said.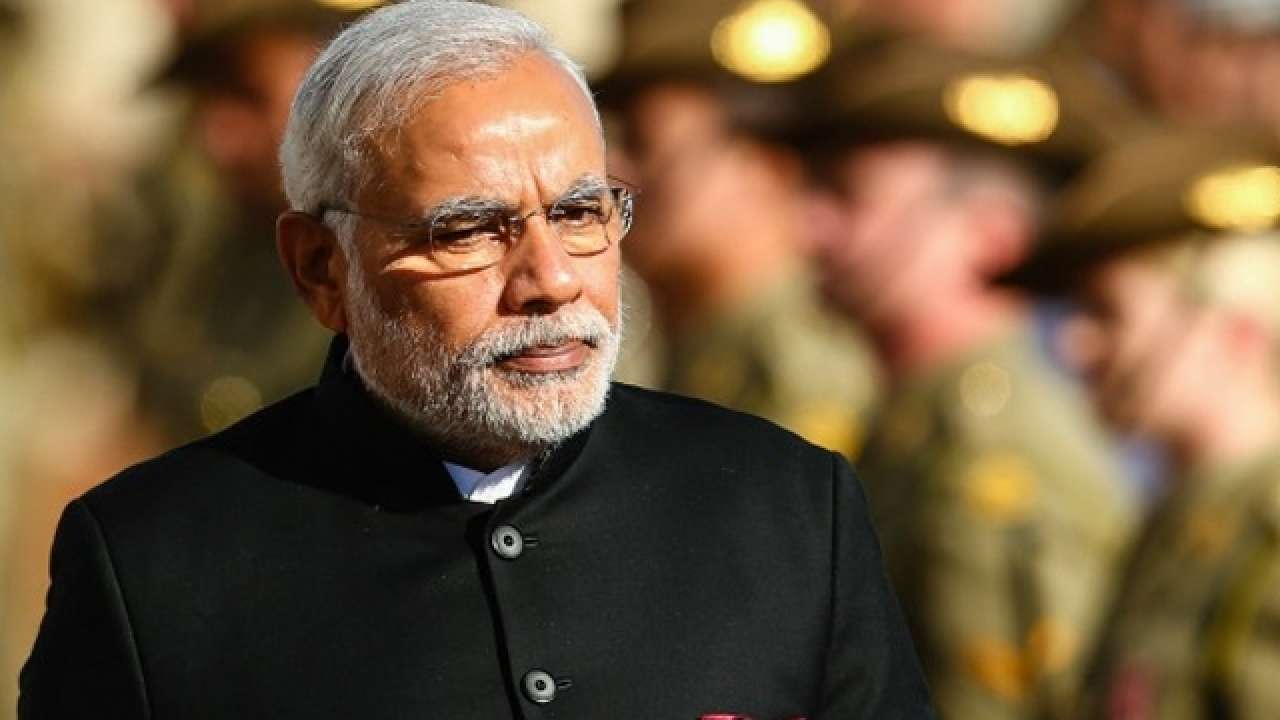 More than one 100,000 houses have been built in the state under the Centre's flagship scheme which envisions housing for all.
The prime minister arrived in Gujarat this morning on a day's visit and headed to Valsad. He will launch some more projects later in the day in Junagadh.
[wp_ad_camp_1]
He will also attend the convocation of the Gujarat Forensic Science University in Gandhinagar and a meeting of the Somnath Temple Trust at the Raj Bhavan there.