Budget For A Single In Legend Saravana's Movie Shocked Internet !!
Written by Dhiwaharan Published on Dec 20, 2019 | 20:33 PM IST | 192
Follow Us
Comments: 0
Legend Saravana who is known among Tamil cinema audience for his appearance in his own store's advertisement is busy in acting for his debut film. Now a news on the progress of his film has surfaced on internet and shook the users of it in big time.
Selvarathinam's son Saravanan Arul who controls different shops of Saravana Stores expected to enter Tamil film industry as a producer initially but after the reach of his advertisements, he decided appear as hero it seems. Saravana Arul who uses "Selvarathinam" logo for the stores under his control has appeared in several advertisements of his own shops.
[wp_ad_camp_1]
Legend Saravanan is very much popular among Tamil netizens for his appearance in the advertisements of his own products. He paired up with Hansika and Tamanna simultaneously in few advertisements which caused hilarious video memes, created by netizens. He even made almost every TV actors to feature in one of his advertisements for Saravana stores.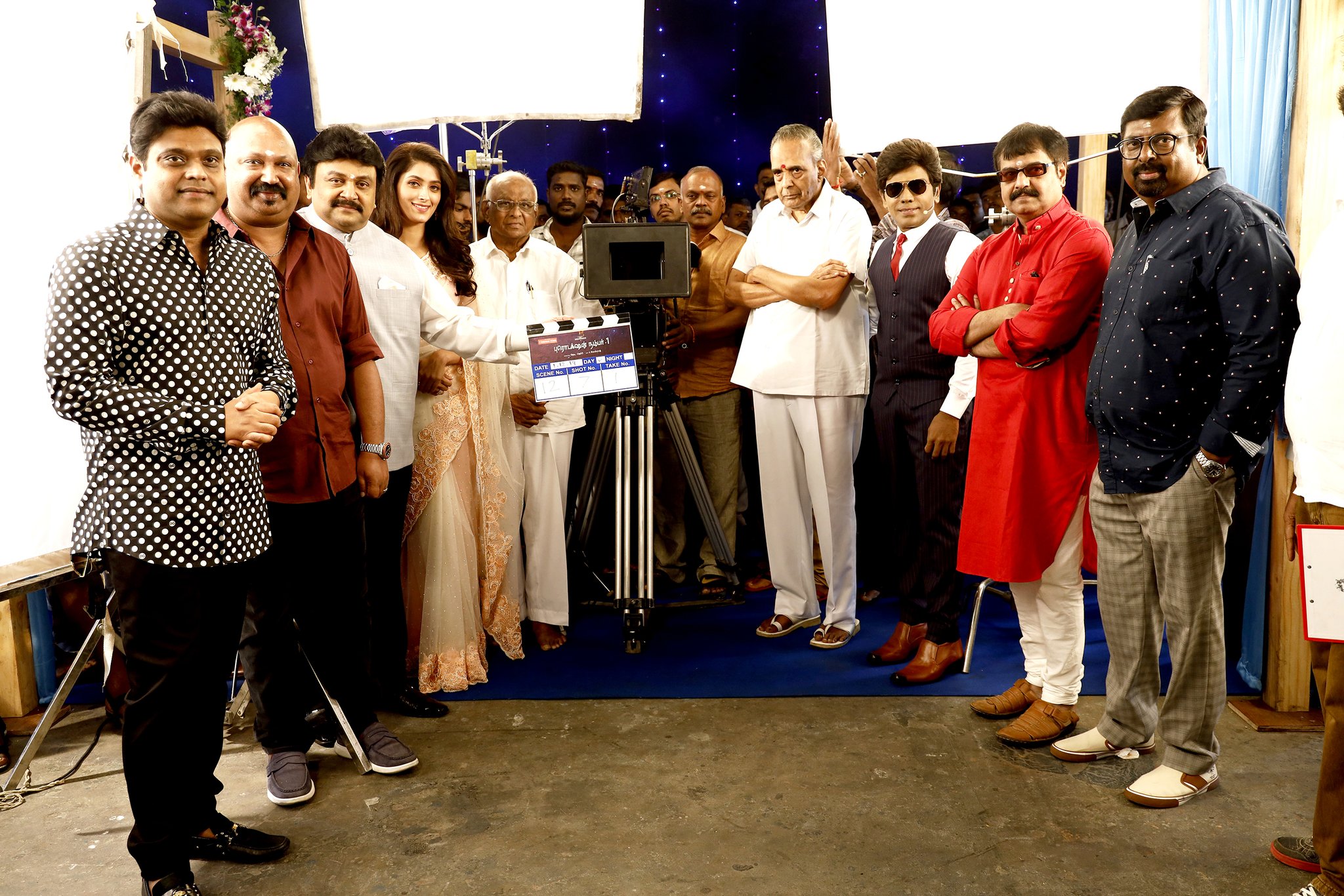 it was reported that he was impressed by the story narrated by director duo, JD – Jerry (Joseph D Sami and Gerald) and given nod to act in the film. It was also reported that some of the top heroines are approached to pair up with Saravanan in the movie. Now the movie has been officially launched on Sunday. The launch happened at the presence of legendary filmmaker S.P Muthuraman.
The recent news about the film has said that a song for the yet to be titled film was made in a budget of 10 crores rupees. The pictures of the making doing rounds in social media and it had Legend Saravana and the female lead of the film, Geetha Tiwary.
Check out those pictures here :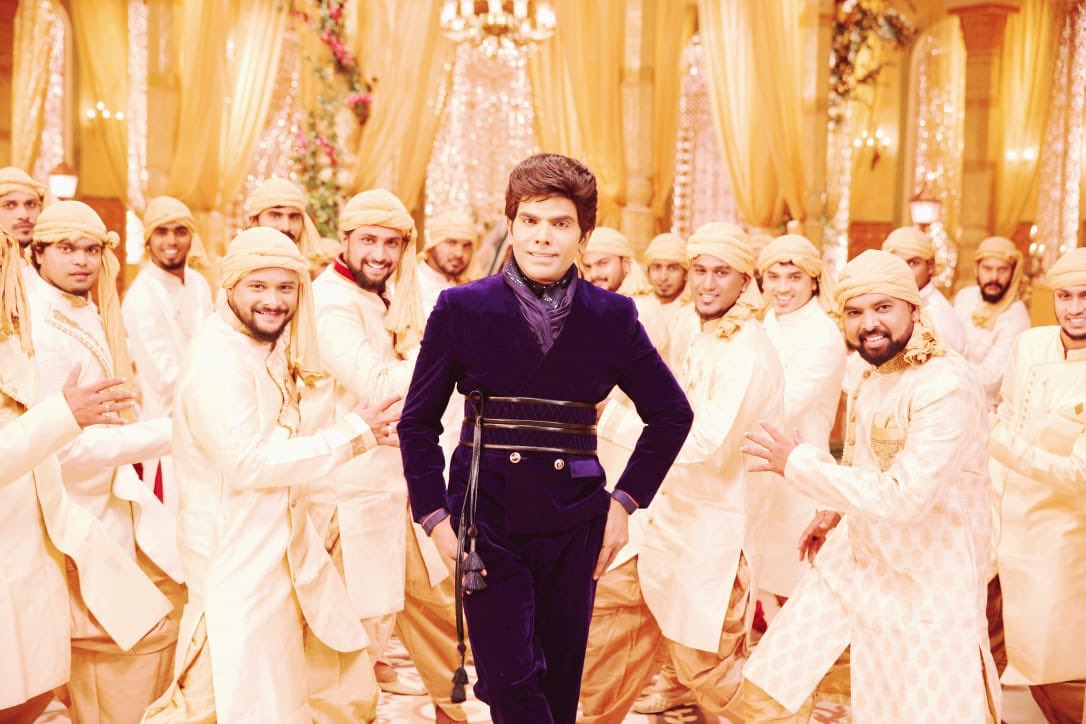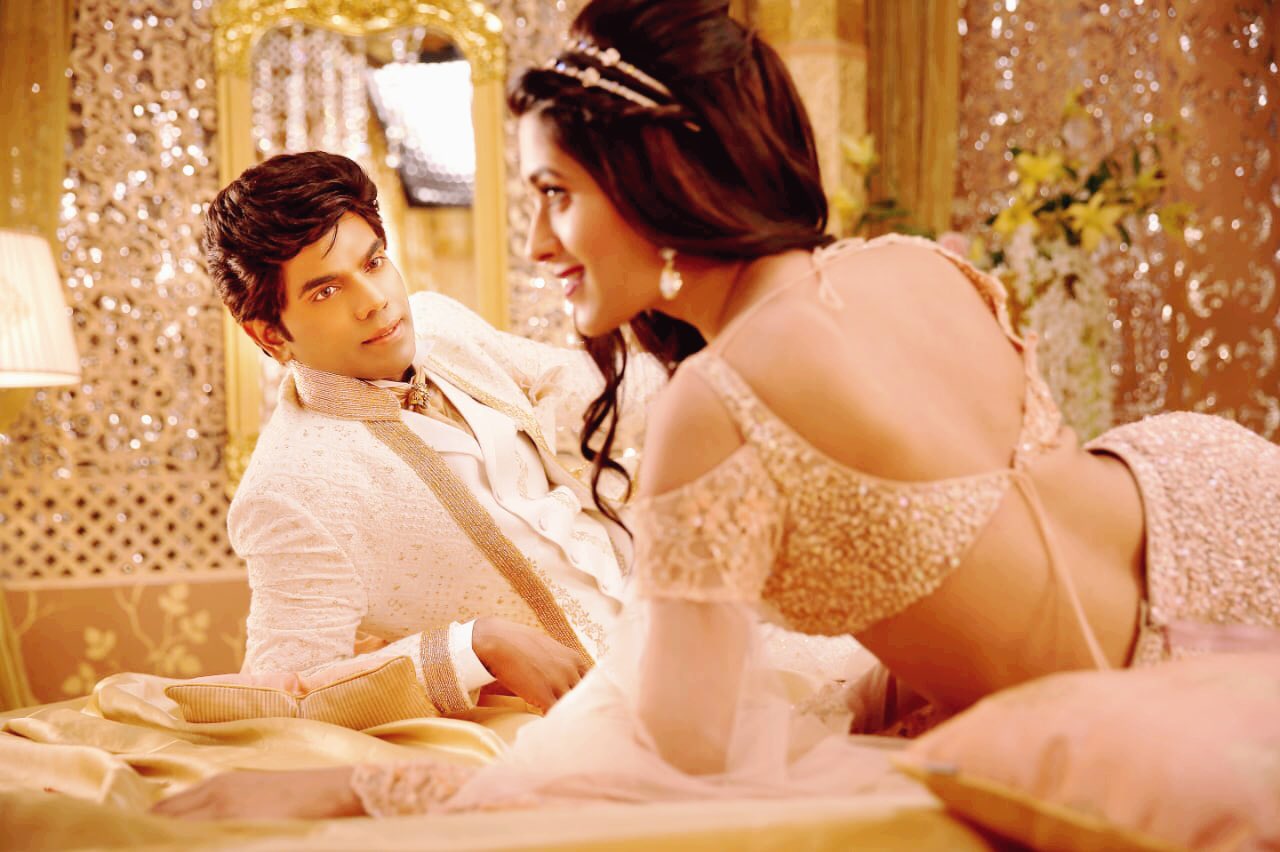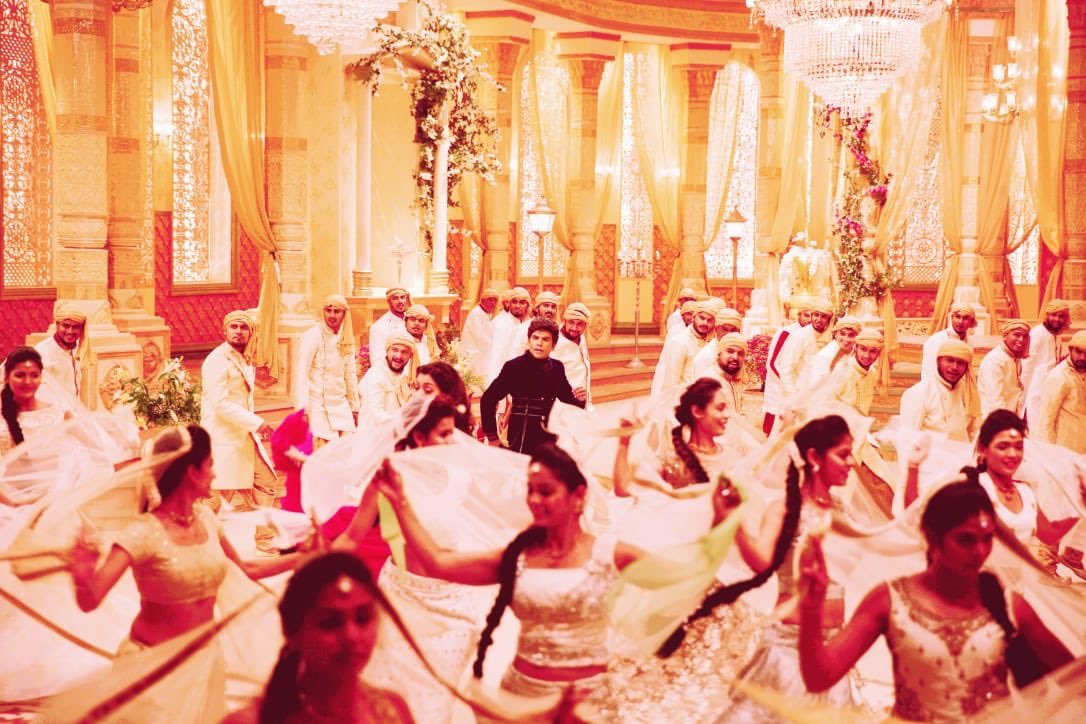 [wp_ad_camp_1]
Popular PRO Nikkil said that the people who worked along with Legend Saravana in the sets of his debut film applauded for him after seeing his dance performance for the high budget song.
இதில் ஒவ்வொரு காட்சியிலும் Legend சரவணனின் நடனத்தை பார்த்து வியந்து அத்தனை நடன கலைஞர்களும் கை தட்டி பாராட்டினர். pic.twitter.com/CrxhvFrb0D

— Nikkil (@onlynikil) December 20, 2019
This made the twitter users to go gaga over it. They started reacting to it in a humorous way, praising the confidence level of the Legend. Check out some of their reactions below :
Tag That King of acting, Man of mass, Legend Saravana Fan! 😂🔥@Nirmal_twetz உங்க தலைவர் படத்துக்கு அப்டேட் எப்போ வருது?? 🤔 pic.twitter.com/V0APzfYiuz

— ஆத்ரேயாடா🔥 | ˢᵒᵒʳᵃʳᵃⁱ ᵖᵒᵗᵗʳᵘ (@Athreyadaw_01) December 20, 2019
#legendsaravana #SuperstarRajinikanth pic.twitter.com/rAmZHXMj3I

— நித்தி (@_Mr_Potato__) December 20, 2019
Paaka dhana pora Indha legend Saravana Oda aatatha 🤙💥

— Praveen Raghavan (@praveensubbu99) December 20, 2019
[wp_ad_camp_1]
அப்படியே! சிவாஜி படத்துல ரஜினி, ஸ்ரேயாவை பார்த்த மாதிரியே இருக்குல…!

"சஹானா சாரல் தூவுதோ…."#LegendSaravanan#IthuVilambaramAlla#IthuEngaArea#SirikkuravanRattamKakkiSavaan pic.twitter.com/OWMmuH9KHQ

— Mahes (@cutemaheswaran) December 20, 2019
#legendsaravanan

உங்க கடையில துணி எடுத்தா கட்டைப்பையே குடுக்க மாட்டுறாங்க…

சண்டை போட்டு வாங்க வேண்டி இருக்கு…நீங்க என்னடானா ரொமான்ஸ் பண்ணிட்டு இருக்கீங்க…

— வலிமை💪💪💪 வேலு (@anu20200) December 20, 2019
Despite of memes and trolls, Saravanan kept appearing in advertisements with top heroines and this movie announcement indeed shows the self-confident that the man has in himself.
Comment your views on Legend Saravana's upcoming project !!