BREAKING : "Which 7 Members ??" Rajinikanth Again Caught In Controversy !! Trending On Internet !!
CM / Updated: 2018-11-12
19:06 IST
By Dhiwaharan
One month after the brutal assassination of former prime minister Rajiv Gandhi, the crack special investigation team (SIT) has managed to edge considerably closer to unravelling the complex plot behind the shocking crime that stunned the nation.
[wp_ad_camp_1]
The exhaustive investigation process and interrogation of key suspects picked up so far have established that the plot to kill Rajiv Gandhi was first hatched in October 1990 deep in the jungles of Jaffna. The motive is now understood to have been related to the political tremors then emanating from New Delhi. The then prime minister V.P. Singh was battling for survival following a threat by the BJP to withdraw support to his minority National Front government.
The convicts are V Sriharan alias Murugan, T Suthendraraja alias Santham, A G Perarivalan alias Arivu, Jayakumar, Robert Payas, P Ravichandaran and Nalini.
Rajiv Gandhi was assassinated during an election rally in Sriperumbudur near Chennai on May 21, 1991. The bomb, detonated by a member of the LTTE, also killed 15 others, including nine policemen, and injured more than 40.
When the case reached the Supreme Court, 19 people were acquitted, four of the seven accused were awarded the death sentence and three were given life terms. The death sentences to Murugan, Santham and Perarivalan were commuted to life terms by the SC in 2014. The Tamil Nadu Governor in 2000 had commuted the death sentence of Nalini as well following an appeal by Sonia Gandhi.
[wp_ad_camp_1]
Perarivalan, from Jolarpettai in Vellore district, has been in jail for 27 years. He was arrested in connection with the case in June 1991 at the age of 19. He was granted parole for the first time last September. He spent his time in jail studying before handling educational programmes for other prisoners.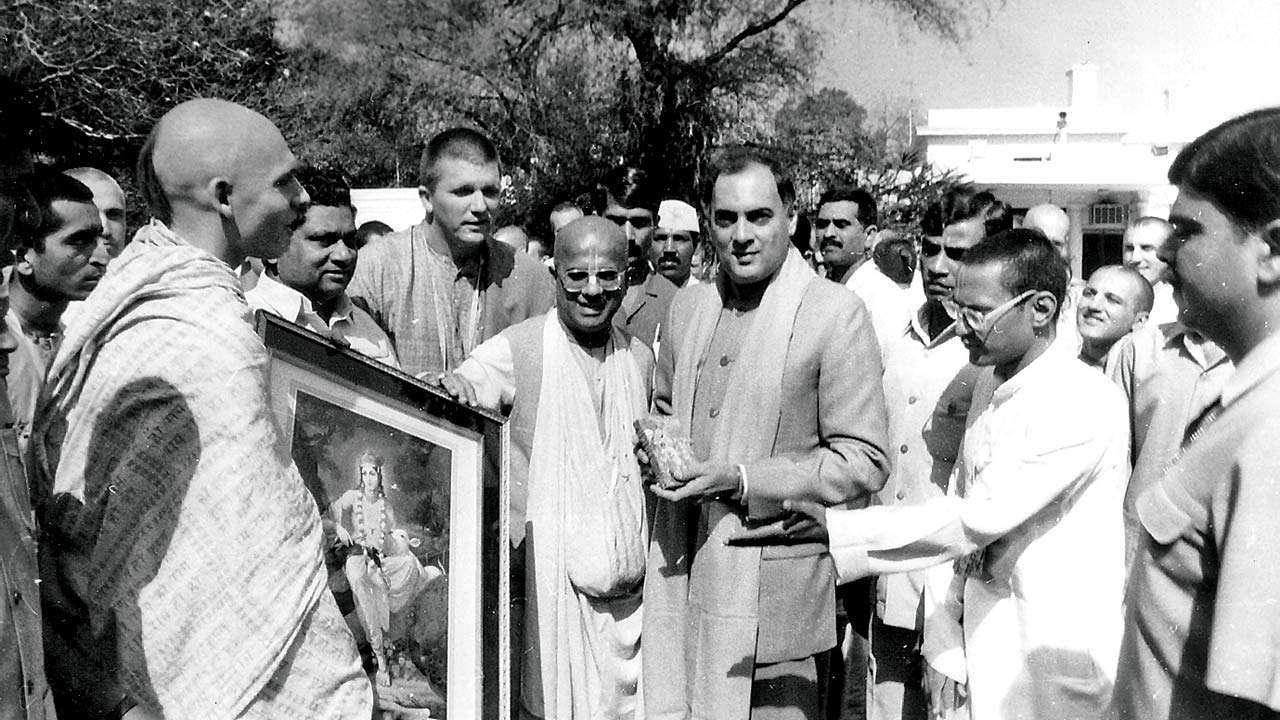 Jail has changed the life of Nalini's husband Murugan, a Sri Lankan citizen, officials say, adding that he is often seen meditating.
Santhan, also Sri Lankan, is now a priest at the Vellore central prison. Ravichandran is from Madurai while Payas and Jayakumar are also Sri Lankan citizens.
[wp_ad_camp_1]
Meanwhile actor and upcoming politician Rajinikanth was asked by reporters about the release of the 7 members. To that Rajinikanth said that he did not know anything about any 7 members and he is not aware of that.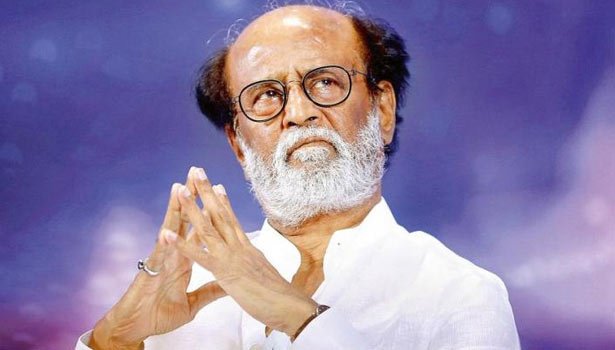 This statement from the actor created massive uproar on the Internet all of a sudden that so many media channels started making news out of it playing the video of the star saying it. Watch the video below :
7 பேர் விடுதலை பற்றி கேள்விகேட்ட செய்தியாளர்களிடம்

"எந்த 7 பேர்" என கேட்டு செய்தியாளர்களை அதிரவைத்த ரஜினிகாந்த்! @rajinikanth

Youtube Subscribe► https://t.co/MXGpEXH6Xu pic.twitter.com/OJXou6fzcq

— News7 Tamil (@news7tamil) November 12, 2018
Check out the reactions here :
ராஜீவ் கொலையாளிகள் விடுதலை குறித்த கடிதத்தை குடியரசுத் தலைவரின் பார்வைக்கே கொண்டு போகவில்லையாமே என்ற கேள்விக்கு, "அது குறித்து எனக்குத் தெரியாது" என்று பதில் கூறினார் ரஜினி. வழக்கம் போல ரஜினி பேசுனத வேற மாத்தி திறிச்சு எடிட் பண்ணி செய்தி போட்றிங்க.. #Worstmedia

— 🔥-Ví|sh|àl-🔥 (@vishalshivah) November 12, 2018
செய்தியாளர்க்கு யாரு கிட்ட என்ன கேட்கனும்னு தெரிய வேணாமா? 😡😡

சினிமாகாரன்-ட்ட சினிமா பத்தி மட்டும் கேளுங்கய்யா!

— Pirai Kannan (@piraikannan) November 12, 2018
இது தான் கூத்தாடிகளின் புரிதல் இல்லாத அரசியல்

— Jayabal Kaunder (@JayabalPmk) November 12, 2018
இந்த லட்சனத்தில் இவன் முதல்வரா வரனுமாம் தமிழ் நாட்டுக்கு ,ரசிகன் என்ற பெயரில் இவன் சூத்துபின்னாடி நிக்ரானுவள அவனுங்கள அடிச்சு அனுப்புங்கடா செருப்பாலே ஊடுதேடி ஓட்டுக்கு வந்தானுங்கனா.

— vandhiyan (@RameshTirunav) November 12, 2018
அது எந்த ரஜினிகாந்த் அவன் யாரு

— Ⓜ️🅰️ (Mohamed Askhar) (@MD_ASKHAR) November 12, 2018
எதுவும் தெரியாது. ஆனா தமிழக முதல்வர் பதவி மட்டும் வேணும்.

— Pa GANESAN (@paganesan) November 12, 2018
தெரிஞ்சிச்சா ? புரிஞ்சுச்சா ? pic.twitter.com/usKmUbHECU

— ட்விட்டர் போராளி ! (@karthik_thinks) November 12, 2018
இவருக்கு படம் மட்டும் நடிக்கிற சோளி மட்டும் தான் தெரியும் இவர இழுத்து கொண்டு வந்து விட்டது பாஜக அவர் கிட்ட போய் சொந்த கட்சியை கேட்டா எந்த ஏழு பேரு மட்டும் இல்ல ராஜிவ் காந்தி யாருன்னு கேப்பார்

— kathiresan🇮🇳 (@kathir1985hi) November 12, 2018
பாவம் வயசாயிரிச்சி அவரை விட்டுவிடுங்கள்

— Jeevarathinam muthuswami (@Jeevara37384739) November 12, 2018
அடப்பாவிகளா அதுக்குனு ஏழு தடவையாடா போடுவீங்க.

செம காமெடி போங்க.

— ப. சக்திவேல் B.Com.,D.Co-Op. (@SAKTHIVEL606401) November 12, 2018
Source : News7 Tamil
What do you think on Kamal's statement ?? Comment below !!