Superstar Rajinikanth who said that he will announce about the launch of his party soon, has made it public that his party will be launched on January month and the date will be announced on 31st of December. "Let's Change Everything, If not now, then it will never happen" are the hashtags he used to make the biggest announcement about his political stint.
[wp_ad_camp_1]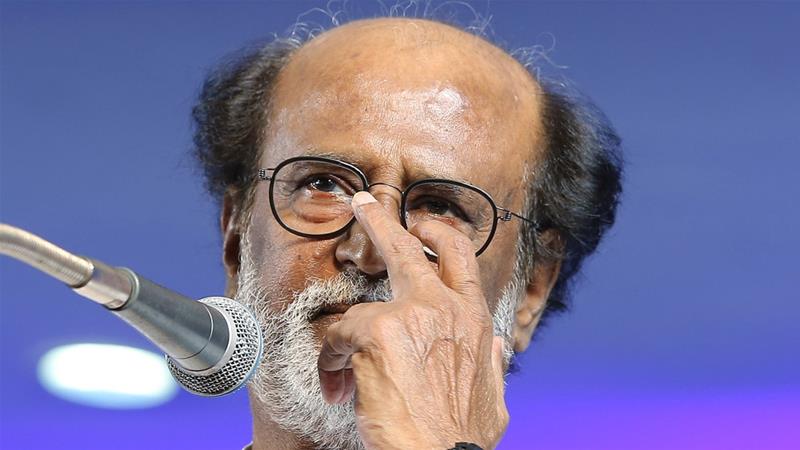 The Superstar actor had said that he will win the upcoming election with the immense support of the public and would maintain a politics that is honest, transparent, corruption less and secular. "Miracle and wonder will must happen" he said.
"ஜனவரியில் கட்சித் துவக்கம், டிசம்பர் 31ல் தேதி அறிவிப்பு. மாத்துவோம் எல்லாத்தையும் மாத்துவோம் இப்போஇல்லேன்னா எப்பவும் இல்ல " his tweet read.
ஜனவரியில் கட்சித் துவக்கம்,
டிசம்பர் 31ல் தேதி அறிவிப்பு. #மாத்துவோம்_எல்லாத்தையும்_மாத்துவோம்#இப்போ_இல்லேன்னா_எப்பவும்_இல்ல 🤘🏻 pic.twitter.com/9tqdnIJEml

— Rajinikanth (@rajinikanth) December 3, 2020
Earlier, Superstar Rajinikanth who is expected to enter the Politics in near future, released a press note saying that the informations carried by a fake report that are doing rounds are true. The fake report Rajinikanth mentioned said that COVID 19 virus had hit his plans to contest in the upcoming politics. The letter reportedly indicated that the actor had been advised by doctors to restrict his movement since he has a kidney condition that is vulnerable to COVID 19 virus.
Though Rajinikanth denied the letter's authentication, the Superstar actor made it clear that the information it carries about his health condition is true. "A fake report which is believed to be written by me is widely spreading in social media platforms and news media portals. Everybody know that it is not a report issued by me" said Rajinikanth in his statement.
[wp_ad_camp_1]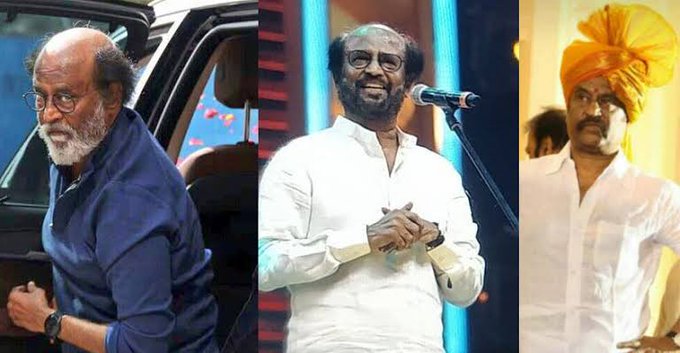 He further said "Though, the information it carried about the advice provided by doctors to me are true. I will discuss about it to the members of Rajini Makkal Mandram and will let people know about my political stand".
"I do not fear about my life. I am more concerned about people's welfare. To usher in the political change I promised, I have to plunge actively into the political field. Midway through if my health gets worse, it could cause fresh challenges to the political process itself" Rajinikanth said according to the leaked letter.
[wp_ad_camp_1]
During March, Rajinikanth said that he will select an appropriate candidate to be as Chief minister and will lead his party as party leader alone. Rajinikanth displayed his political entry speech to reiterate his statement on not being a CM-aspirer. "It was not in my blood. I can't think of being a Chief minister at all. You all know the incident that happened in 1996 where many influential people asked me to contest as CM. That is not in my mind at all. I will remain as party leader" he said.