Blue Satta's PETTA Review Removed From Youtube !! Check How He Reacted !!
CM / Updated: 2019-01-14
16:17 IST
By Dhiwaharan
Two of the biggest stars of Indian cinema who command massive fan following have released their movies on January 10. Rajinikanth's Petta is facing Ajith's Viswasam. In a face-off that has got all the fans excited, only one film can emerge the winner at the box office. It is a rather exciting time for all Indian movie lovers who witnessed such a clash in Kollywood in 2014 when Vijay's Jilla and Ajith's Veeram clashed at the box office.
While Karthik Subbaraj's film, Petta, has been promoted as a trademark Rajinikanth film, Ajith's Viswasam has been marketed as a family entertainer which will satisfy the expectations of both his fans and the general audience.
[wp_ad_camp_1]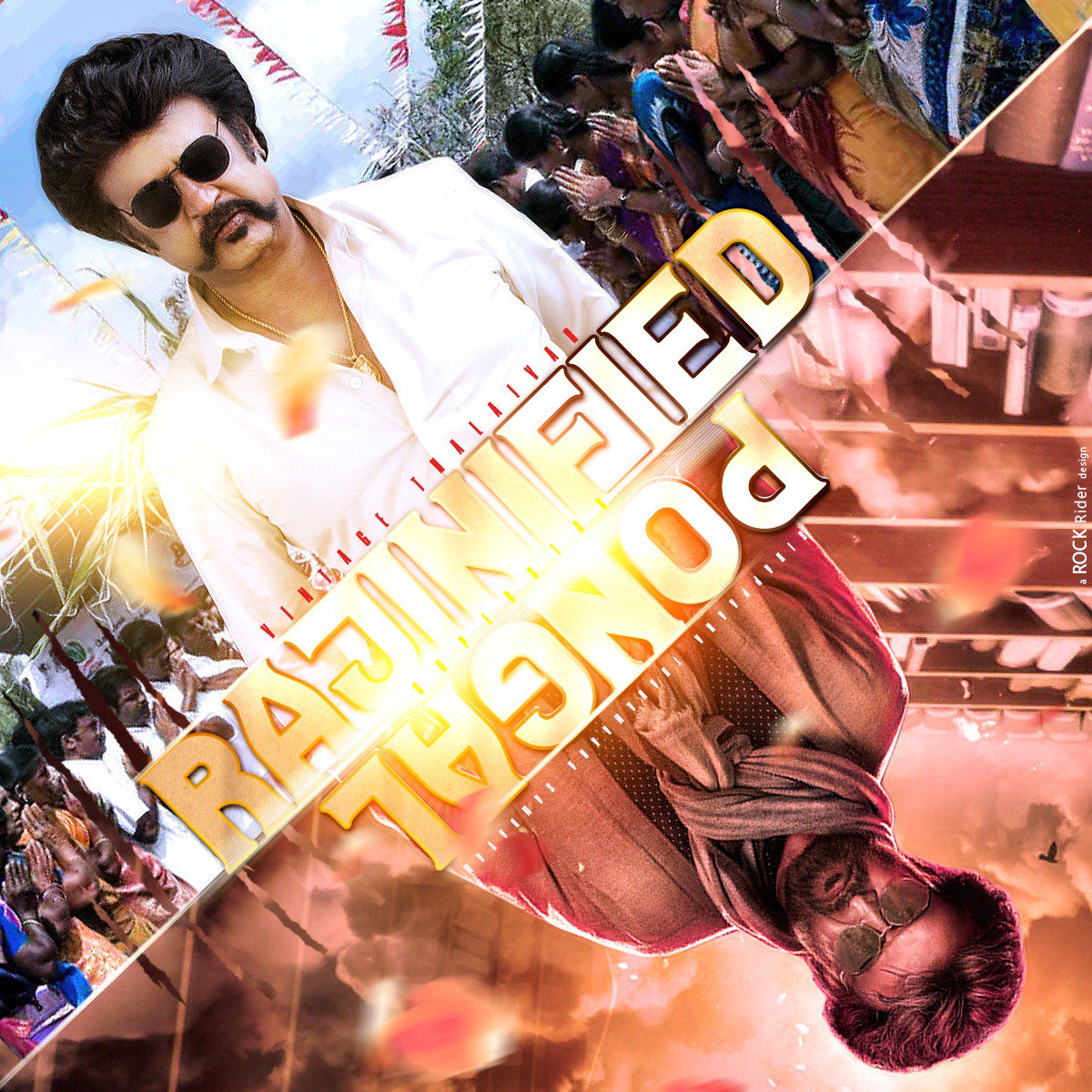 The fan battles took on an intense turn when both the stars took digs at each other in the trailers of their respective films. Now, the big question is who will win this battle of superstars?
"Blue Satta" Maaran for whose review many of his fans waited eagerly has finally released his review for both the movies.
[wp_ad_camp_1]
But unfortunately the man's review was removed from Youtube for unknown reasons. Clicking the link it says "Petta Review – Rajinikanth…" is no longer available due to a copyright claim by a third party.
Breaking : Blue Sattai Maran – @tamiltalkies #Petta review taken out of Youtube. Reasons still unclear. The review had criticised the movie and its director very heavily.

— Prashanth Rangaswamy (@itisprashanth) January 14, 2019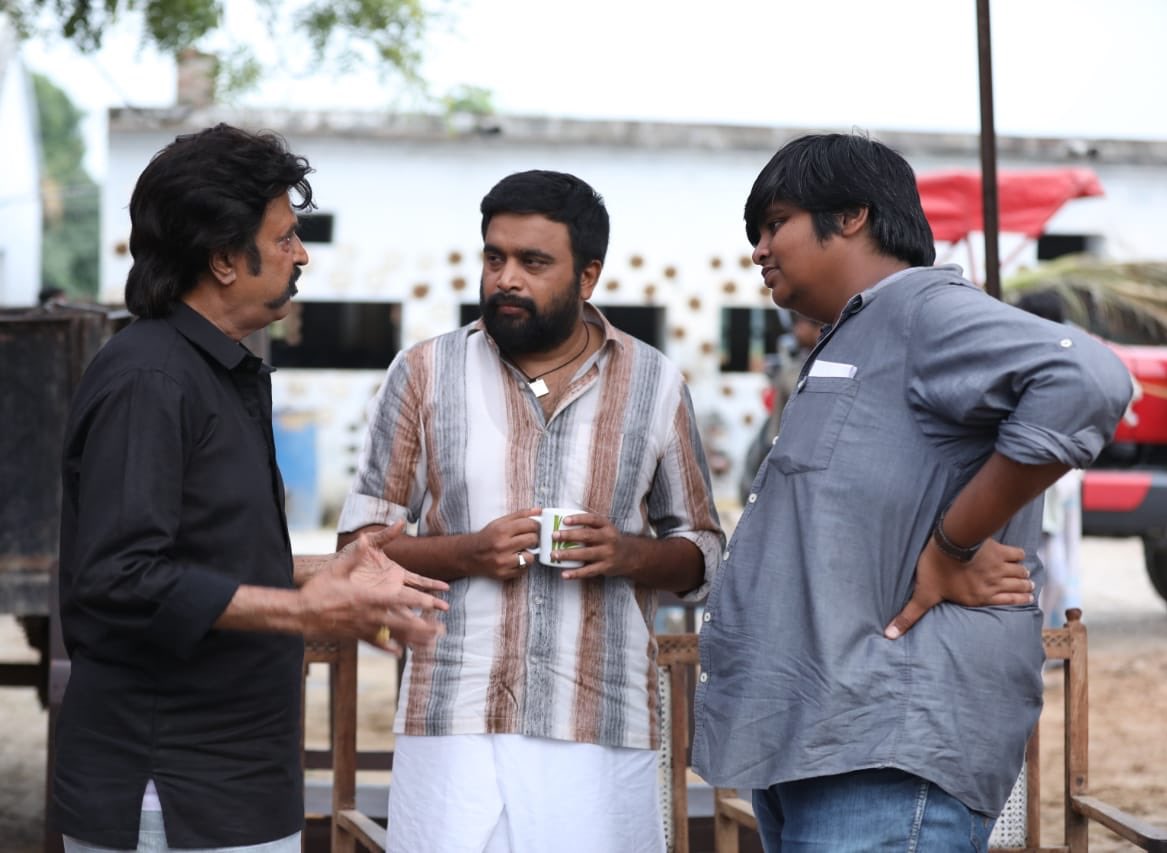 Here's the reaction after the removal of Blue Satta's review :
Why is #bluesattai petta review has been removed from YouTube? @tamiltalkies
#

— Naveen (@Naveen_KKMM) January 14, 2019
Good Move By @sunpictures For Removing #Tamiltalkies Maaran's Bullshit Review For #Petta !

— Naveen Rajasekar (@tisisnaveen) January 14, 2019
#BlueSattai
Kindly ban tamiltalkies @hareeshnk24
Fucking review by maaran…#Petta #Viswasam

— Sash..Since 1989 (@sabarigirish1) January 14, 2019
#BreakingNews Blue Sattai Maran's @tamiltalkies #pettareview taken out from youtube channel.

— Cinema_Mentals_Official (@CinemaMentals) January 14, 2019
Tamiltalkies blue sattai review taken down by Sun Network.@sunpictures you guys are so pathetic, I can't believe. #viswasam #Petta pic.twitter.com/jlGohBkj7g

— Krishna Kumar Nair (@kk_kimster4life) January 14, 2019
Blue Sattai Maran – @tamiltalkies #Petta review taken out of YouTube. — feeling peaceful

— Vadapalani Hero (@arundigitalguy) January 14, 2019
Sir,
why they removed Blue sattai Maran's #Petta Review from youtube….?
Are they not matured enough to take feedback…?

Note: Viswasam review is still there…

— தொண்டை நாட்டு சிங்கம் (@crazymaakan) January 14, 2019
Blue sattai petta review removed from youtube 🙄🙄🙄 pic.twitter.com/vhJ9MJ8B9O

— Warrior of Sun 💥💥 (@srwos2708) January 14, 2019
#Petta Review removed in Blue sattai maaran's #Tamiltalkies YouTube channel 🤔😆

Corporate criminal Sunpictures 😄 #PettaParaak

— Krishna Krish (@KrishnaTed) January 14, 2019
Bluesattai will be settled huge amount by sunpictures that's the target achieved by him congrats bluesattai u instead of positive review do this kind of review for all films definitely u will be more happy and earn money from all producers indha polappukku chaa

— Satheeshrama (@Satheeshrama2) January 14, 2019
The review removed on Copyright issue. There is no bar to use a pic. Leave Blue sattai. Many small youtubers got affected because of them

— Manoj Prabakar S (@imanojprabakar) January 14, 2019
As soon as the news surfaced which went viral on Internet, many netizens questioned about the abrupt absence of the video. Blue satta in a way of answering them in his twitter account wrote "Watch #Pettai review By #BlueSattai here in our Facebook" and pasted the facebook link.
Watch #Pettai review By #BlueSattai here in our Facebook : https://t.co/Z3a027D2e8

— BlueSattai (@tamiltalkies) January 14, 2019
Following this he also posted another tweet :
Beneath this channel there is more than flesh, Beneath this channel there is an idea, Mr. XXX, and ideas are bulletproof.

-V for Vendetta Quote#BlueSattai

— BlueSattai (@tamiltalkies) January 14, 2019
Petta is the movie he chose to review before Viswasam. Started his review with advertisements for more than 2 minutes, his review for Petta lasted 7 minutes 58 seconds. The man says that he does not expected a lot from the movie due to his disappointment over the previous movies of Karthick Subbaraj.  Despite he lauded the first half of the movie quoted the swag of Rajinikanth in the films was not only celebrated by Rajinikanth fans but was "well received by the common audience as well".
[wp_ad_camp_1]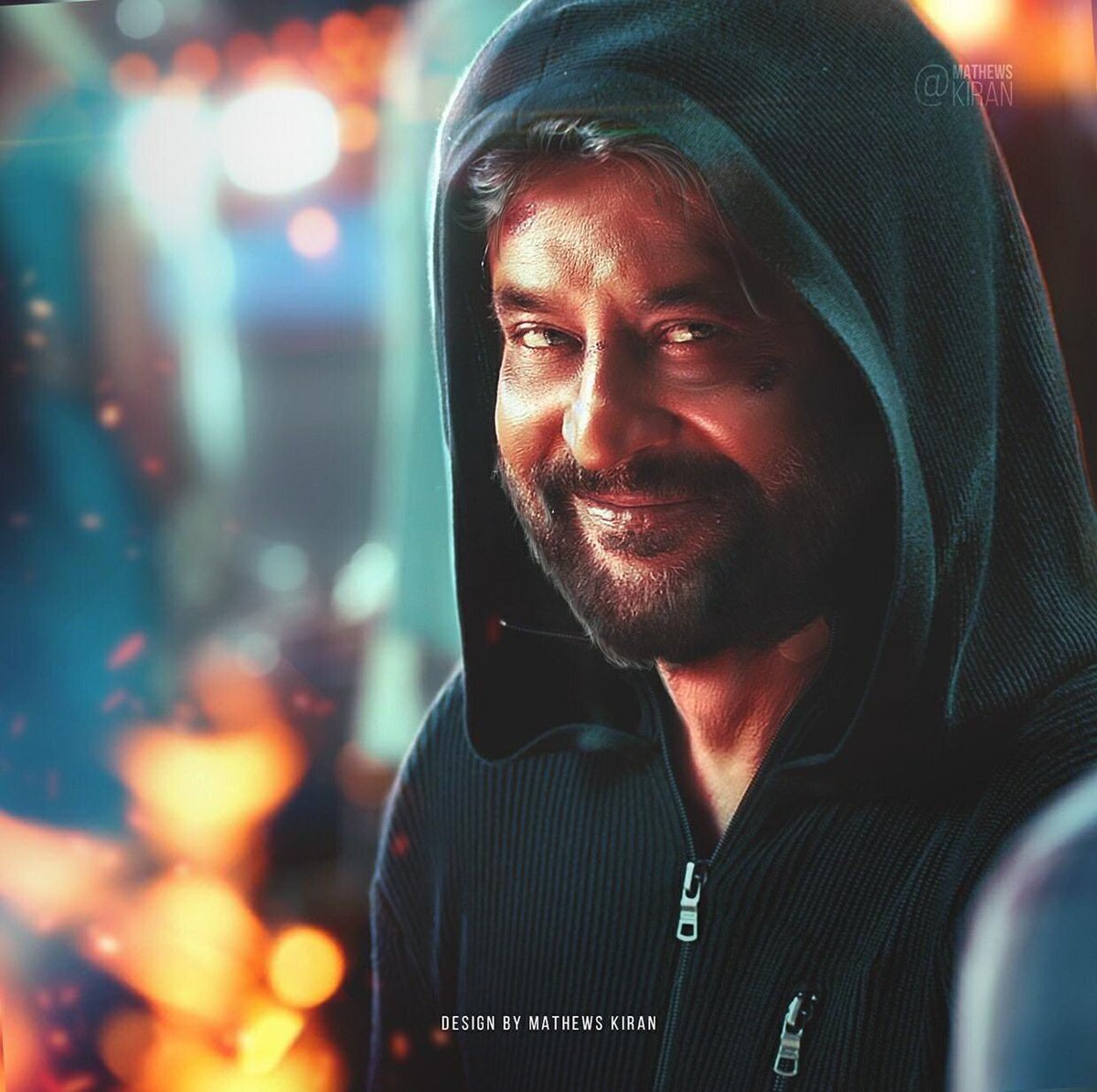 "We could not question Karthick for the lack of reasons behind the raise of Rajinikanth and Nawazudding Siddiqui as there is no link between the 1st half and second half at all." says Maaran who also criticized Karthick for wasting the talents like Vijay Sethupathi and Nawazuddin Siddiqui.
What do you think on this ?? Comment your views below !!