Blue Sattai Maaran Bodied Both Leo & Rolex !!
Written by gokul krishnan Published on Jun 23, 2023 | 20:12 PM IST | 180
Follow Us
Comments: 0
Blue Sattai Maaran, took to his Twitter page to voice his criticisms of renowned actors Thalapathy Vijay and Surya. His tweets, particularly targeting the recent release of the "Na Ready" song from the movie "Leo" and Surya's impactful character "Rolax," have sparked an uproar among the fans of both actors.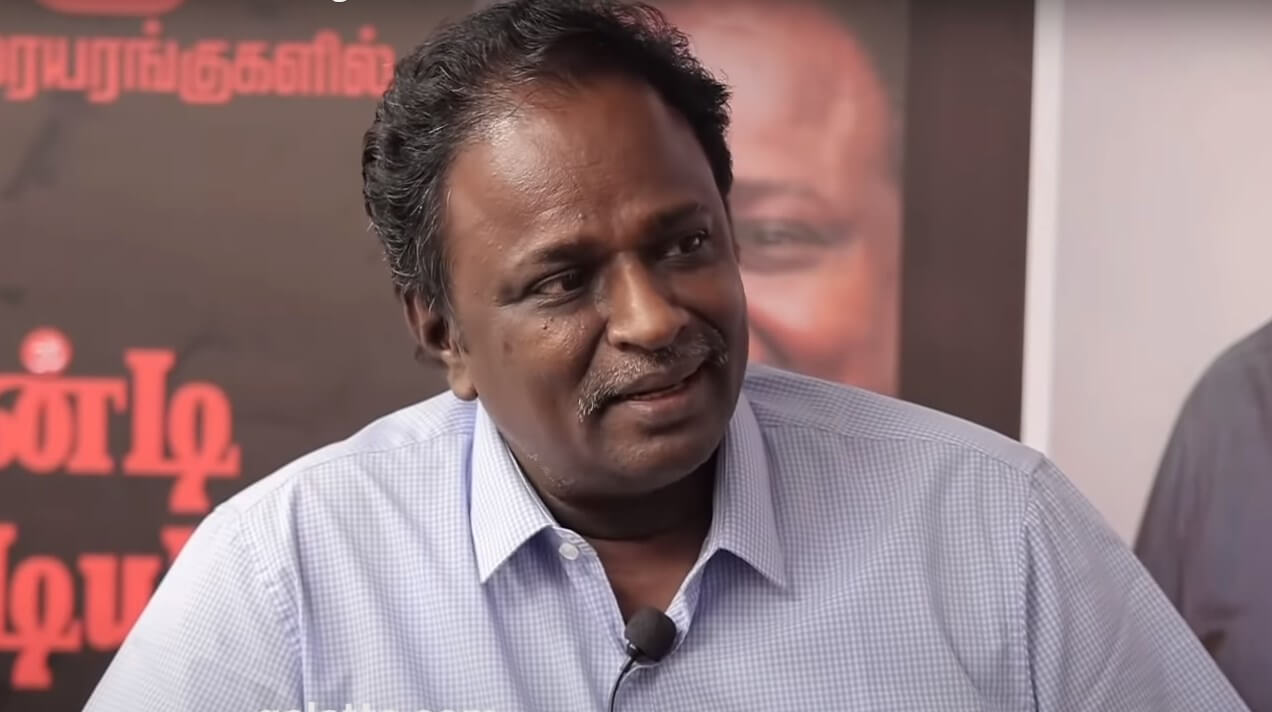 "Leo," an eagerly anticipated film, recently released its foot-tapping number, "Na Ready," which has garnered immense popularity among the fans. The song's catchy beats and energetic choreography have become a topic of celebration within the Tamil cinema community. Additionally, Surya's portrayal of the character "Rolax" in the film has left a lasting impact on the audience, earning him praise for his versatility and dedication to his craft.
also read: கடும் சர்சைளுக்கு பிறகு ரச்சிதாவின் முதல் பதிவு வைரல் !!
However, amidst the wave of adulation, Blue Sattai Maran, known for his frank and often provocative film reviews, took a divergent stance. In a series of tweets, he expressed his discontent with both the "Na Ready" song and Surya's character in "Leo." Maran's comments were seen as mocking and disrespectful by many fans, who felt that his criticisms went beyond the boundaries of constructive analysis and instead ventured into personal attacks.
Fans of Thalapathy Vijay and Surya, known for their unwavering support and loyalty, did not take kindly to Blue Sattai Maran's disparaging remarks. Social media platforms were flooded with angry responses, with hashtags condemning Maran's comments trending among fan communities. Supporters of both actors expressed their disappointment, citing the need for constructive criticism rather than malicious trolling.
also read: Leo Comes Under LCU Cofirmed!! Proof Leaked
The rift caused by Maran's tweets has led to a significant division among fans. On one side, supporters of Vijay and Surya rallied together, defending their idols and demanding an apology from the critic. On the other side, some fans argued for the right to express dissenting opinions, claiming that Maran's tweets were within the boundaries of free speech and critical analysis.
This incident highlights the influence and power of social media in shaping public opinion within the film industry. With millions of followers, Blue Sattai Maran's words carry weight, making it essential for critics and influencers to exercise responsibility when expressing their views. Constructive criticism can contribute to healthy discussions and aid in the growth of artists, but personal attacks and insults only serve to breed negativity and animosity.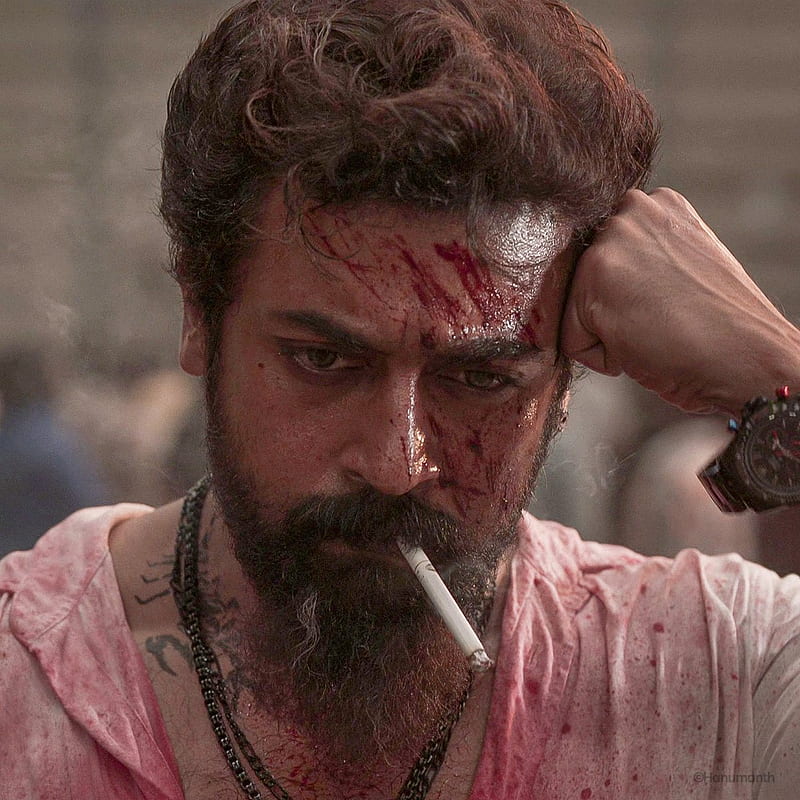 also read: Mari Selvaraj's Open Talk About "Devar Magan" Controversy!!
While differences in opinions are expected and even encouraged in a creative field like cinema, it is crucial for all stakeholders, including critics and fans, to maintain a level of mutual respect. Constructive criticism can be valuable, but it should be delivered with sensitivity and an understanding of the impact it may have on individuals involved.
Blue Sattai Maran's controversial tweets targeting Thalapathy Vijay and Surya have sparked a heated debate among fans. The incident serves as a reminder of the power of social media and the responsibility that comes with expressing one's views. Moving forward, it is essential for both critics and fans to engage in respectful discourse that fosters growth and unity within the Tamil cinema community.
also read: SURAT EXPRESS : Woman Got Se*ually Assaulted & Thrown Away From Running Train !!
Here is the tweet below:
'போஸ்டர் அடி. அண்ணன் ரெடி' – கமாண்டர்.

பொது இடங்களில் போஸ்டர் ஒட்டி அசுத்தப்படுத்துவதை தமிழக அரசு தடுக்க வேண்டும் – உயர்நீதிமன்றம்.

முதல்வர் ஆசை இருந்தா மட்டும் போதாது. சிகரெட் புடிக்கற போஸ்டரை ரிலீஸ் பண்ணுறதும், போஸ்டர் அடிக்க சொல்லி பாடுறதும் எந்த வகையான சமூக அக்கறை? pic.twitter.com/SRMzFh2e1B

— Blue Sattai Maran (@tamiltalkies) June 23, 2023
ஒரே ஒரு சீன்ல சட்டைல தக்காளி சட்னி ஊத்திகிட்டு, கசாப்புக்கடை கத்தியோட வந்ததுக்கு எல்லாம்… ரோலக்ஸ் ரோலக்ஸ்னு ஃபயர் விடுறீங்களே… pic.twitter.com/6Ae5fHqldr

— Blue Sattai Maran (@tamiltalkies) June 23, 2023