Blue Satta Thrashed Prabu Deva's Charlie Chaplin Without Mercy !! Watch !!
By Dhiwaharan
After a gap of eight years, director Sakthi Chidambaram is returning to direction with Charlie Chaplin 2, starring Prabhu Deva, Prabhu, Nikki Galrani and Adah Sharma. It is an out-and-out comedy movie laced with necessary commercial ingredients.
[wp_ad_camp_1]
The movie is a sequel to Sakthi's 2002 hit movie Charlie Chaplin, which had also featured Prabhu Deva and Prabhu in the leads. But the movie is not a continuation of the first part.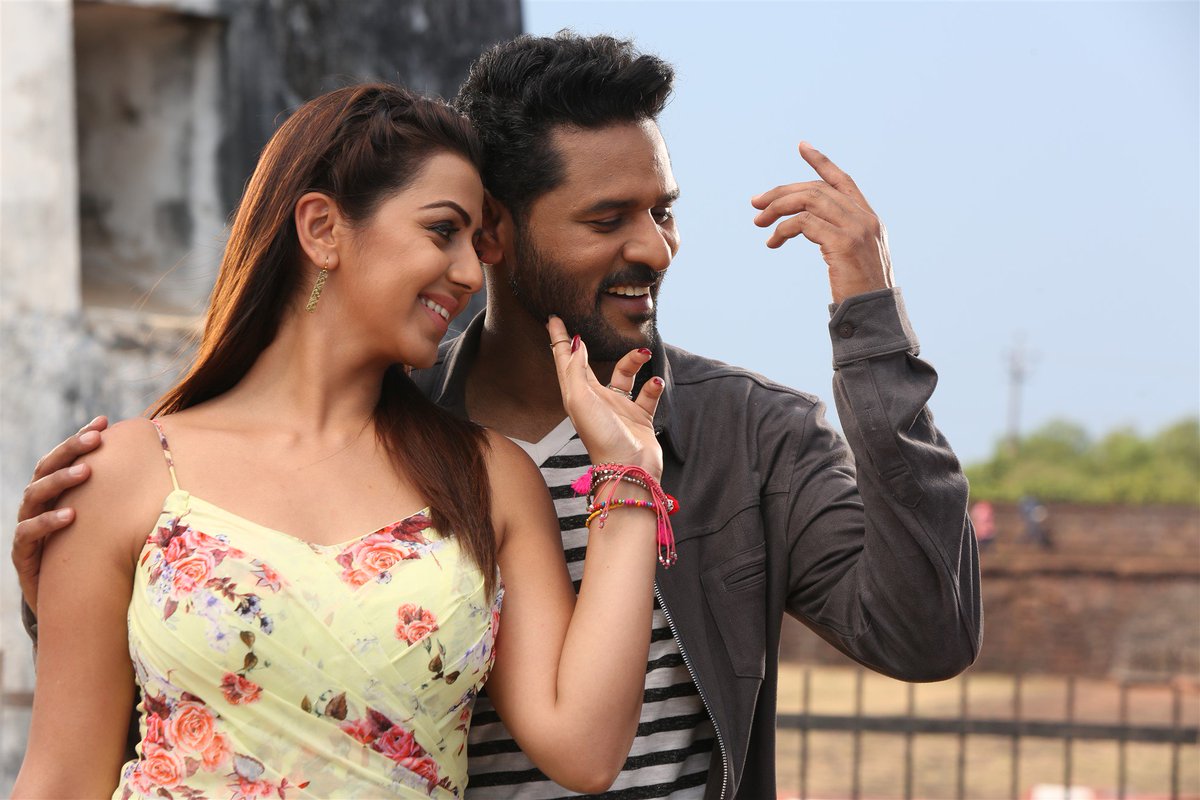 The film released yesterday in the theatres and along with it the review of Blue Satta also released. "Blue Sattai" Maaran is one of the prominent movie reviewers of Kollywood films. He is very well known for his rural slang, funny phrases, short stories and real life incidents in his movie reviews. For his unique style of movie reviewing, the man who always wears blue shirt has a separate set of fan following and his youtube channel Tamil talkies enjoys more than 7.5 lakh subscribers.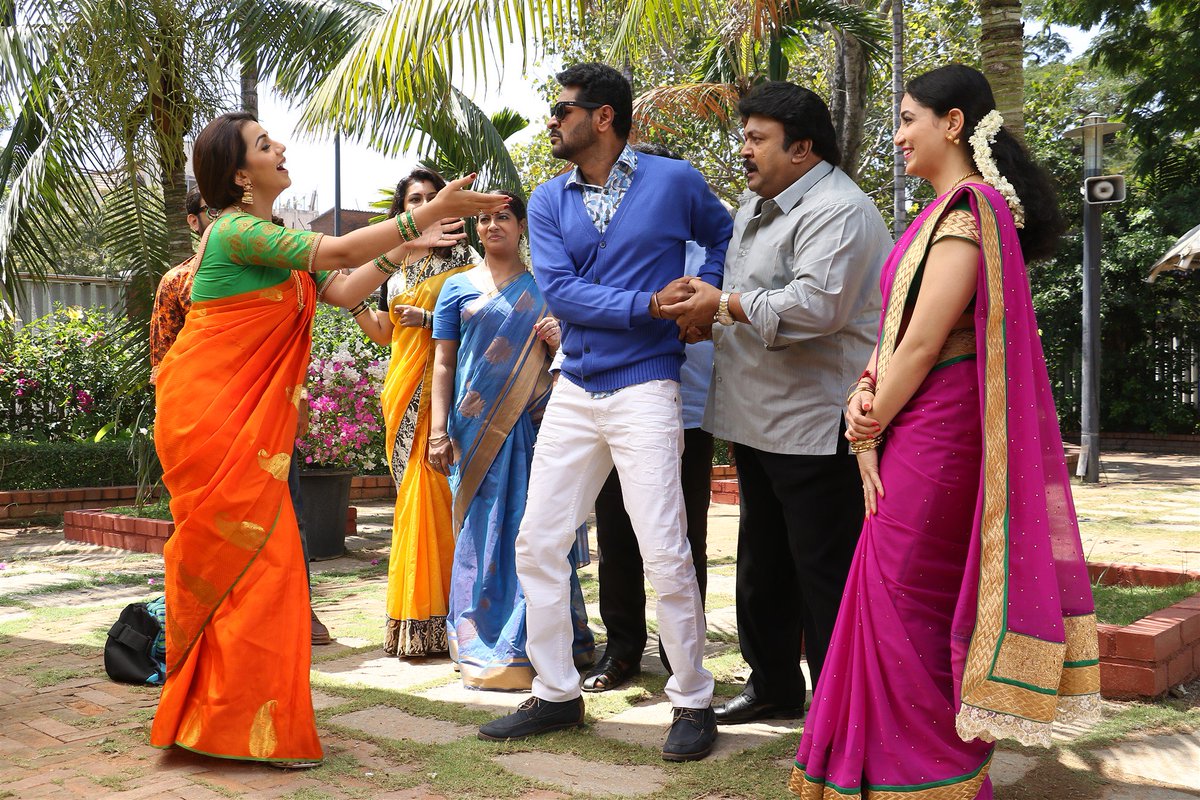 Maaran who watched Chaarlin Chaplin 2 seems completely disappointed with the film which is evident through his entire review which lasts six and half minutes. "As we are aware of the rules of watching a typical Tamil commercial comedy film, we watched this film earlier."  Blue Satta started his review.
[wp_ad_camp_1]
As usual the reviewer narrated the story of the movie and said that those who made this are not updated at all. The whole film relies under the protagonist deleting a whatsapp video message he sent to his fiance in which he abused her. "But there is a recent update in Whatsapp where one can delete the message they sent to someone with a given options in whatsapp. I myself know this from these guys only" Blue satta points his fingers to the people behind the camera.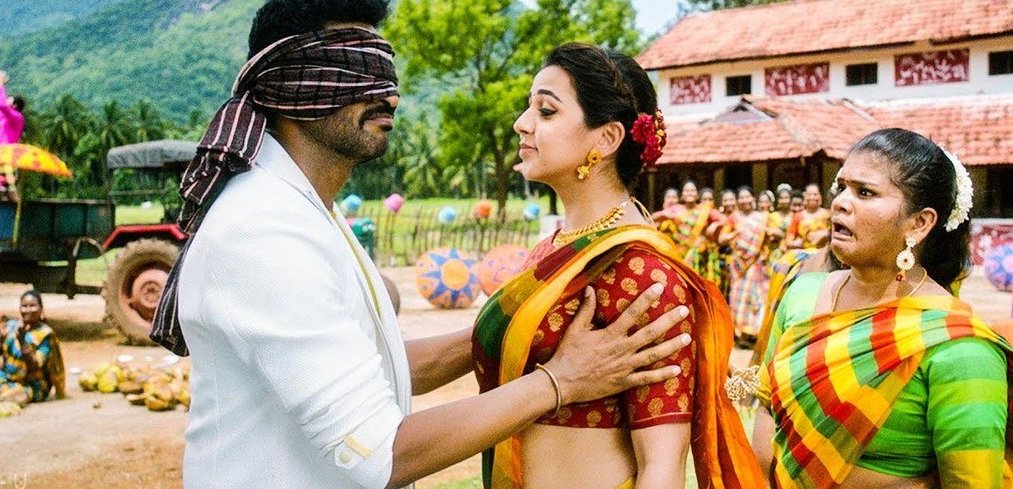 "They completely took the audience for granted" Blue Satta accused the filmmakers by narrating a scene which took place in the film. "One of a scene between Prabhu Deva and Prabhu situated in a hospital but they looked at a character in shopping mall and conversing about it. Do clinic exist inside mall or mall exist inside clinic ?? " Blue shirt trolled the film's flaw in his very own way.
Watch his review here :
Source : Tamil talkies  
"Everyone is making film casting Prabhudeva because he is a multi language artist. As he has business in other languages everyone choosing Prabhu Deva but it is unknown whether he is listening to the story of the film or not. I couldn't believe he accepted this story."
[wp_ad_camp_1]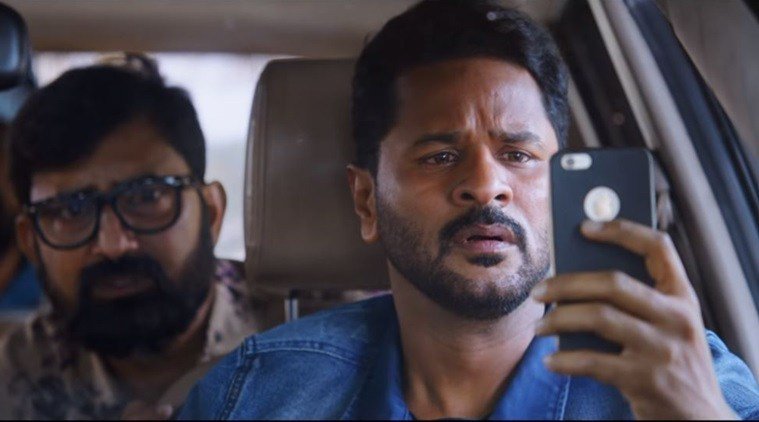 Charlie Chaplin 2 has the music of Amresh Ganesh and his 'Chinna Machan' song has struck a chord with the listeners. Soundar Rajan, G Sasikumar, Vijay Murugan and Kanal Kannan are the other important technicians who have handled cinematography, editing, art and stunt departments.
What do you think on his review ? Comment your views below !!