Bike Taxi Driver Arrested After Woman Accused Him Of Harassment!!
Written by gokul krishnan Published on Jul 24, 2023 | 02:00 AM IST | 62
Follow Us
Comments: 0
In recent news, bike taxi services have once again come under the spotlight for all the wrong reasons, with a distressing incident of alleged sexual harassment and inappropriate messages directed at a woman passenger. The victim bravely raised her voice on social media, tagging both the city police and the bike taxi company, Rapido, leading to the apprehension of the accused. As authorities await the victim's statement to initiate legal action, it is clear that immediate measures must be taken to ensure the safety and well-being of passengers using these services.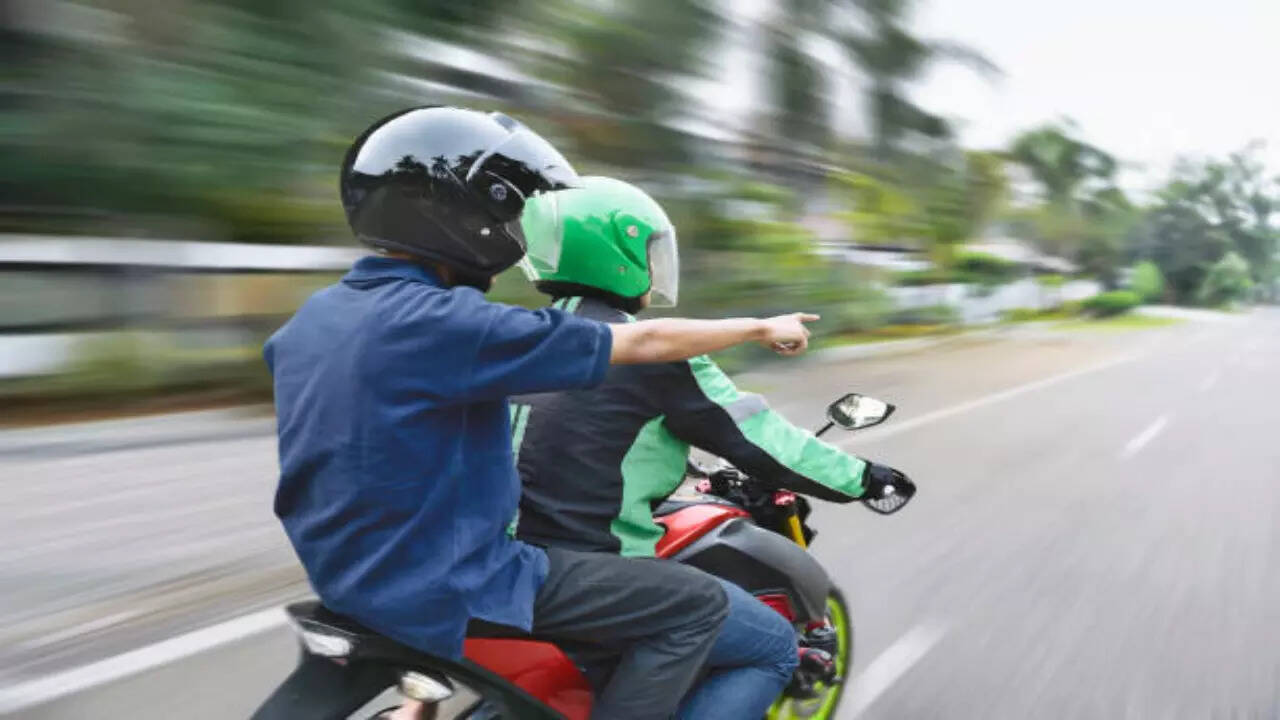 The incident in question involved a 23-year-old construction laborer, K. Shivappa Hasan from Haveri, who, as per his statement, was filling in for his friend, the actual bike taxi rider, who was on leave. This revelation has sparked concerns about the verification and vetting procedures followed by bike taxi companies when hiring drivers. With the accused now under arrest, the victim's statement will be crucial in determining the appropriate course of action against him.
also read: Bike Taxi Driver Sent Inappropriate Texts To Female Customer !! SCREENSHOTS OUT
The victim recounted her harrowing experience, which began when she booked a Rapido bike to travel home after participating in a protest against the Manipur violence. The distressing episode started when the driver arrived on a different bike than the one displayed on the app, claiming that his registered vehicle was undergoing servicing. Despite her reservations, the victim proceeded with the ride after verifying the booking through the driver's app.
During the trip, the driver's behavior took a disturbing turn, with inappropriate actions and riding with only one hand, leaving the woman in a state of fear for her safety. Struggling to maintain composure, she endured the ordeal in silence. Upon reaching her destination, she paid for the ride online but requested the driver to drop her off about 200 meters away from her house to safeguard her address. However, this did not put an end to her distress, as the driver relentlessly contacted her through calls and messages on WhatsApp. In a bid to stop the harassment, she had no choice but to block his number.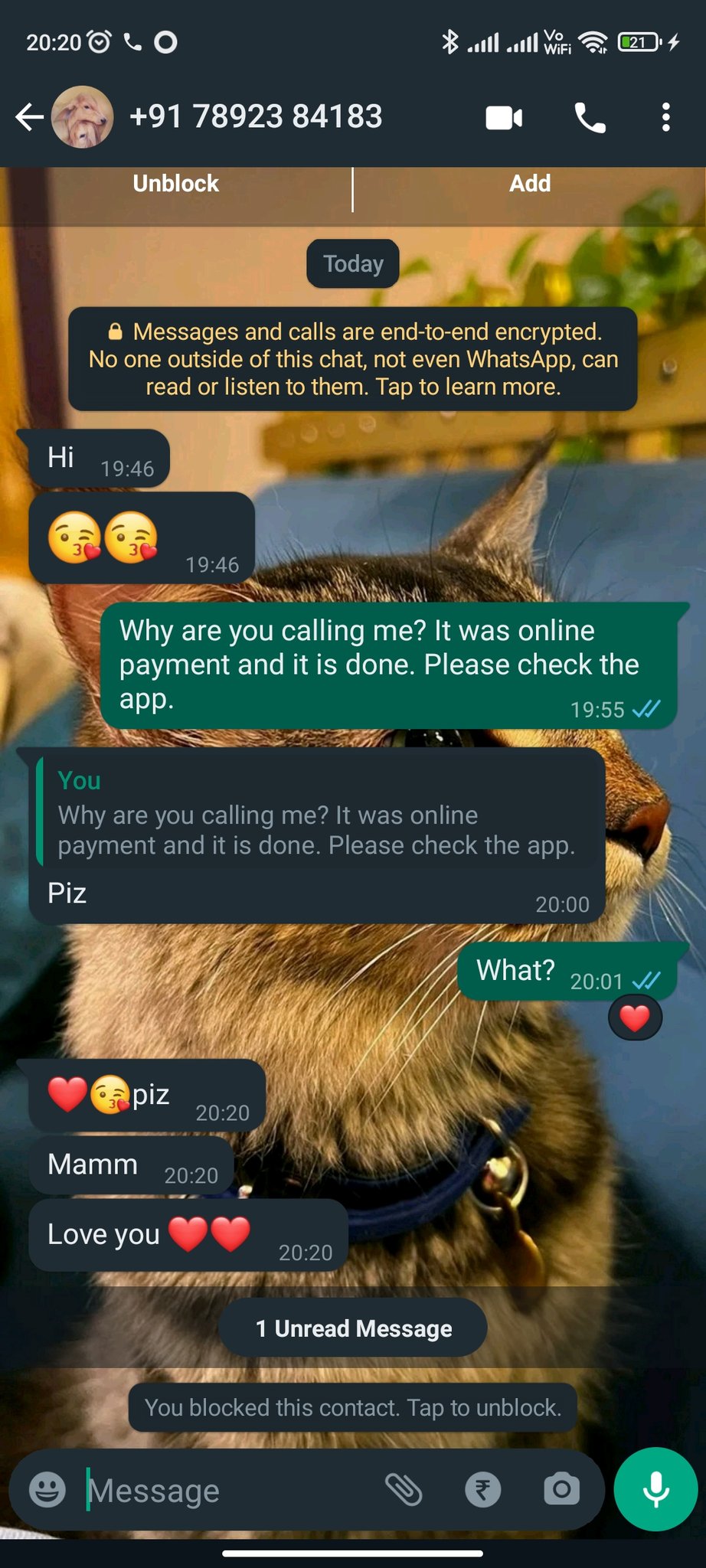 This incident has brought to light the urgent need for stringent background checks and thorough vetting of drivers before they are employed by bike taxi services. Passengers put their trust in these companies with the expectation of a safe and secure journey. Such incidents erode that trust and create an unsafe environment for passengers, especially women. Rapido, along with other bike taxi services, must prioritize passenger safety by implementing stringent measures to verify the credentials of their drivers.
also read: Andhra: Wife's Extreme Punishment To Husband Who Watched Insta Reels Of His Ex!!
Sadly, this is not the first such incident involving bike taxis. In April, a woman had to jump off a moving bike taxi to escape the sexual advances of the driver in Yelahanka New Town, causing her injuries. These back-to-back incidents highlight a systemic issue within the bike taxi industry that requires immediate attention.
Bike taxi companies must act swiftly to address these concerns. Implementing comprehensive background checks, verifying licenses and identification, and conducting regular training sessions on appropriate behavior and passenger safety are essential steps in ensuring a secure environment for customers. Additionally, a robust grievance redressal system should be put in place to encourage victims to come forward and report any untoward incidents.
The responsibility to ensure passenger safety doesn't solely rest on bike taxi companies. Authorities, including city police, need to collaborate with these companies to establish strict guidelines and protocols for driver hiring and training. Furthermore, encouraging passengers to report any instances of harassment or misconduct without fear of retaliation is crucial in holding perpetrators accountable.
also read: Chennai Shocker : Government Bus & Private Bus Rammed Into Each Other!!
Public awareness campaigns on passenger safety and guidelines for responsible behavior during rides can also contribute to a safer environment. Empowering passengers with information and tools to protect themselves can go a long way in preventing such incidents. It is essential to remember that the vast majority of bike taxi drivers are honest and hardworking individuals who adhere to the highest standards of professionalism. However, the actions of a few bad actors tarnish the reputation of the entire industry.
Here is the tweet below:
Hey Athira, Good job on this ✊https://t.co/MsvOQdJWJi

— double_scorpio (@double_scorpio) July 23, 2023
In conclusion, bike taxi services must address the issue of passenger safety urgently. By implementing rigorous driver verification processes, conducting regular training, and establishing effective grievance redressal mechanisms, bike taxi companies can create a safer and more secure environment for passengers. Collaboration with law enforcement and public awareness campaigns will also play a crucial role in making bike taxis a trustworthy and reliable mode of transportation for all. Only by taking these proactive steps can the bike taxi industry rebuild trust and confidence among its users, ensuring safer journeys for everyone.