Bike Taxi Driver Sent Inappropriate Texts To Female Customer !! SCREENSHOTS OUT
Follow Us
Comments: 0
Bike Taxi driver sent unwanted texts and misbehaved ! A Harrowing Experience with Rapido: Urgent Need for Enhanced Safety Measures
In a heart-wrenching thread on Twitter, a brave woman recently shared her traumatic experience with the popular transportation service, Rapido. The incident, involving sexual harassment and relentless stalking, occurred during a ride she booked after participating in the Manipur Violence protest at Town Hall Bangalore. Her ordeal highlights the urgent need for improved safety measures and stringent background verification protocols to ensure the safety and trustworthiness of drivers on the platform.
As the woman recounts, her ordeal began when she tried to book a Rapido auto for her journey home. However, due to multiple cancellations, she was left with no option but to choose a bike instead. The journey initially seemed normal until they reached a remote area with no other vehicles around. It was then that the driver's behavior took a horrifying turn – he began riding with one hand and engaging in inappropriate and lewd actions, causing immense fear and discomfort to the passenger.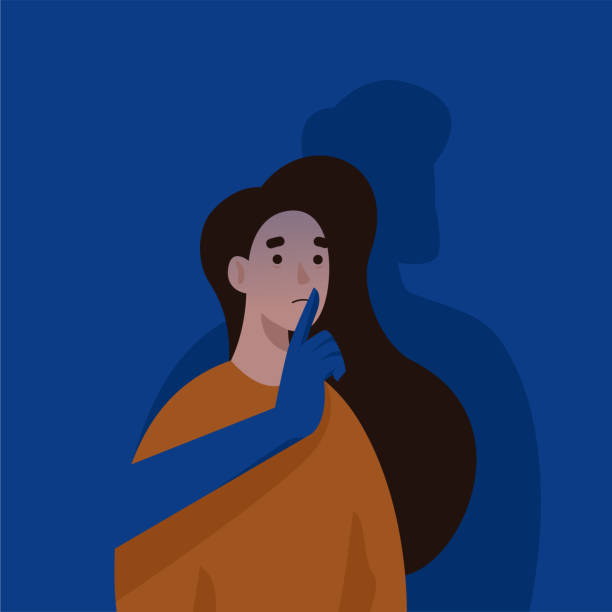 Thread 🧵#SexualHarassement
Today, I went for the Manipur Violence protest at Town Hall Bangalore and booked a @rapidobikeapp auto for my way back home. However, multiple auto cancellations led me to opt for a bike instead. pic.twitter.com/bQkw4i7NvO

— Athira Purushothaman (@Aadhi_02) July 21, 2023
Also read: Swathi Of Subramaniyapuram Fame To Get Divorce Soon ??
Fear for Safety, Feeling helpless and afraid for her safety, the woman chose to remain silent throughout the distressing ordeal. As the driver continued his inappropriate actions, she realized the severity of the situation and decided to take measures to protect her privacy and personal safety. She requested the driver to drop her 200 meters away from her actual destination, concealing her home location. This desperate attempt to distance herself from the driver showcases the lack of trust and safety experienced by users of the service.
Surprisingly, the driver arrived on a different bike, explaining that the one registered with @rapidobikeapp was under servicing. I confirmed my booking through his app and proceeded with the ride.

— Athira Purushothaman (@Aadhi_02) July 21, 2023
Aftermath of the Ride, Upon finally reaching her destination, the woman believed that her ordeal would end there. However, it was just the beginning of a nightmare. The driver, whose identity was unknown to her, began incessantly calling and messaging her on WhatsApp. This harassment was relentless, leading her to the decision to block the driver's number to put an end to the distressing communications.
During the journey, we reached a remote area with no other vehicles around. Shockingly, the driver began riding with one hand and engaging in inappropriate behavior (Masturbating while riding the bike). Fearing for my safety, I remained silent throughout the ordeal.

— Athira Purushothaman (@Aadhi_02) July 21, 2023
Safety Measures and Background Verification, In her tweets, the woman directly questions Rapido regarding their measures for background verification. She emphasizes that the safety of their users should be a top priority, and she is right in doing so. Companies providing ride-sharing services must take stringent measures to ensure that drivers registered on their platform can be trusted for a safe travel experience.
I asked him to drop me 200 meters before my actual destination to conceal my home location. Once the ride was over, he started relentlessly calling and messaging me on WhatsApp. I had to block his number to stop the harassment.

— Athira Purushothaman (@Aadhi_02) July 21, 2023
Also read: Samantha Is In The Receiving End For Endorsing Sadhguru!
@rapidobikeapp, what measures are you taking for background verification? Your users' safety should be a top priority. Please ensure that people registered with your service can be trusted for a safe travel experience. He keeps calling me from different numbers even now!

— Athira Purushothaman (@Aadhi_02) July 21, 2023
Enhanced Background Checks: Rapido should implement comprehensive background checks on all potential drivers, including criminal record checks and verification of personal details. These measures can help identify individuals with a history of inappropriate behavior or criminal activities and prevent them from becoming drivers.
Uber doesn't reveal customer's number, same with amazon, flipkart, swiggy but I wonder what is making Ola and Rapido not to do the same!

— astik (@personifiedsika) July 21, 2023
Zero Tolerance Policy: The company should adopt a zero-tolerance policy towards any form of misconduct or harassment from drivers. Instances of inappropriate behavior, sexual harassment, or any other misconduct should lead to immediate termination of the driver from the platform.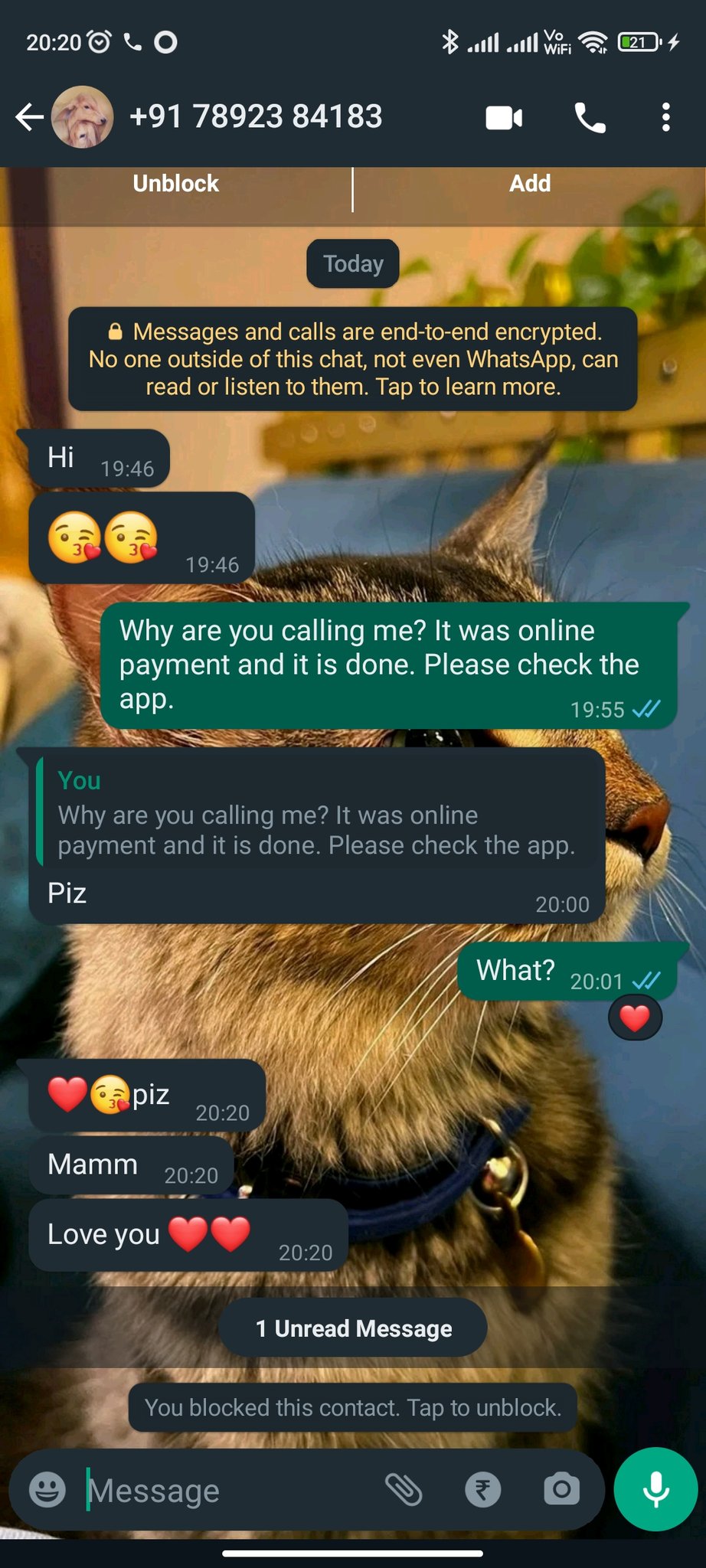 Driver Training and Awareness: Rapido should invest in training programs to educate drivers about appropriate behavior, respect for passengers, and the consequences of any misconduct. Raising awareness about safety and respect will create a more secure environment for passengers.
Also read: Coimbatore Man Accused By His Wife Of Wife-Swapping !!
It's the platforms such as Rapido and many other who don't perform background checks or validate the behavior, rather for being profitable employ everyone. Definitely concerning. Waiting to see what @sankaaravind has to say

— Suhas Shandilya (ಸುಹಾಸ್) (@SuhasShandilya) July 22, 2023
The woman's harrowing experience with Rapido serves as a wakeup call to the ride-sharing industry. Safety should be the foremost concern for any service provider, and companies like Rapido must act responsibly to ensure the protection and well-being of their users. Enhancing background verification, implementing stricter policies against misconduct, and providing better support systems are crucial steps to regain the trust of passengers and make ride-sharing experiences safer for all. It's high time for Rapido to acknowledge the gravity of the issue and take immediate actions to rectify the flaws in their safety measures.