"BIGIL" Villain REVEALED !! UNEXPECTED !!
BIGIL
BigilAudioLaunch
Kamal
Kamal Haasan
Marudhanayagam
Thalapathy63
CM / Updated: 2019-09-21
14:03 IST
By Dhiwaharan
Kamal Haasan is an epitome of Tamil cinema who is now being recognised by many as a politician. His "Makkal Needhi Maiam" which is 1 year old aims on a neo politics. As the actor completed his 60 years in cinema, many celebrities are lauding the actor and sharing their experience with him in many occasions.
[wp_ad_camp_1]
Daniel Balaji who rose to fame through Vettaiyadu Vilayadu, has share about his first encounter with Ulaganayagan. As every one of us are expecting him to talk about his first day on the sets of Vettaiyadu Vilayadu, the actor surprisingly revealed that he worked with Kamal in his much awaited "Marudhanaayagam".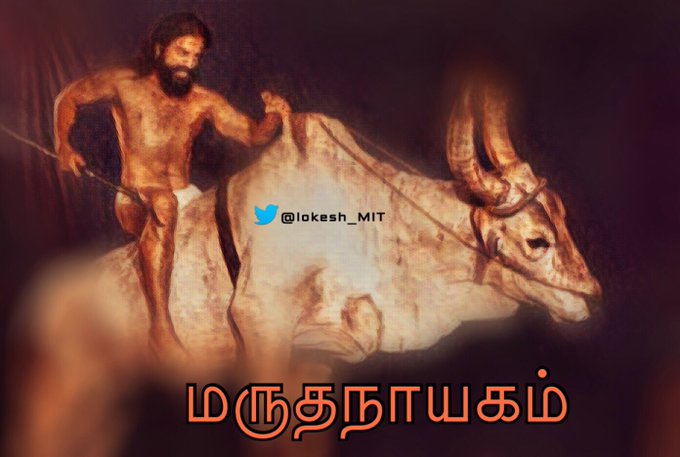 The film, which started in August 1997 with an exclusive launch by Queen Elizabeth II, originally pulled together several prominent names across Indian cinema as its principal cast and crew. However, after becoming delayed in 1999, the film has not continued production. The film is expected to break all the records of Indian Box office as it contains the cultural identity of Tamilians.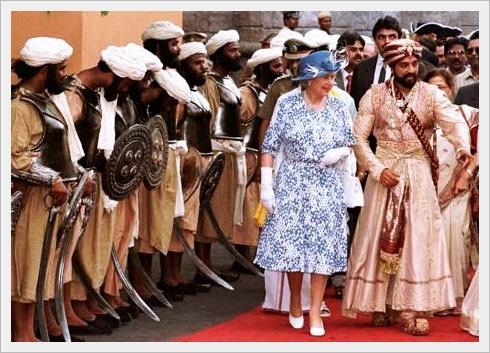 Daniel Balaji, one of the very few natural actors in Kollywood, says that he was supposed to work as second assistant director in the film. But after seeing his profile, Kamal asked him to work as UPM (Unit Production Manager). Daniel says that it is equal to the role of a co-director in a movie.
[wp_ad_camp_1]
"All of you would expect me to say about "Vettaiyadu Vilayadu", when I talk about my first encounter with Kamal Haasan, it is definitely not. I went to work with him when he started "Marudhanayagam". I was supposed to be a second assistant director but after seeing my profile he asked me to take the UPM post which is equal to a co-director." says Daniel Balaji in the video who also shared the moment he interacted with the actor.
WATCH THE VIDEO HERE :
Source : Kamal Haasan
"Unfortunately I happened to leave the project for some reasons after which I met him as an actor in Vettaiyadu Vilayadu. Only because of acting with him, I got all the appreciation for my performance in Vettaiyadu Vilayadu. The film reached globally only because of Kamal sir" he added.
On the work front, Daniel Balaji is expected to be seen in highly anticipated movie of actor Vijay, "BIGIL", in which he played a role of one of an antagonist. While talking about Daniel Balaji, Vijay, in the audio launch of BIGIL said "Padathula Than Avaru Kaththi, Nejathula romba Bhakthi" (He played a baddy in the movie but very devotional in real life). It is notable that Daniel previously collaborated with Vijay in "Bhairava" movie.
[wp_ad_camp_1]
Coming back to Marudhanayagam, Kamal Haasan made a statement regarding it in the third season of Bigg Boss show. He said that "The question about the release of Marudhanayagam was something i asked myself, and now i am attempting to produce it. I only have taken little of it. There is a lot of work to do. I currently have other plans for it. Lets see how it goes. The only answer to it could only be provided by technology and time".
What do you think on this fact about Daniel Balaji working with Kamal Haasan before Vettaiyadu Vilayadu ?? Comment your views below !!