"Bigil Faced 20 Crores Loss" Said Reports !! Producer Replied
By Dhiwaharan
A report on "Bigil" facing 20 crore loss has been doing rounds in the social media platforms for past two days. Bigil released on the Diwali day of the year 2019 and became a blockbuster with 300 crores of box office collection, according to actor Vijay fans. The ensemble cast of the film attracted wide audience to the theatres. Having actor Vijay in double action, the film had a bunch of high profile stars in supporting roles. Nayanthara, Yogi Babu, Anand Raj, Jackie Sheroff, Daniel Balaji, Kathir, Amritha Aiyer, Vivek, Indhuja Ravinchandran, Varsha Bollamma, Rebecca John etc.
[wp_ad_camp_1]
The 3 hour long film revolves around a youngster who is an aspiring football player, diverts himself from his dream to take revenge of the murderers who killed his father. He then forms a women football team to achieve his father's dream of providing an identity to his slum through excelling in football game.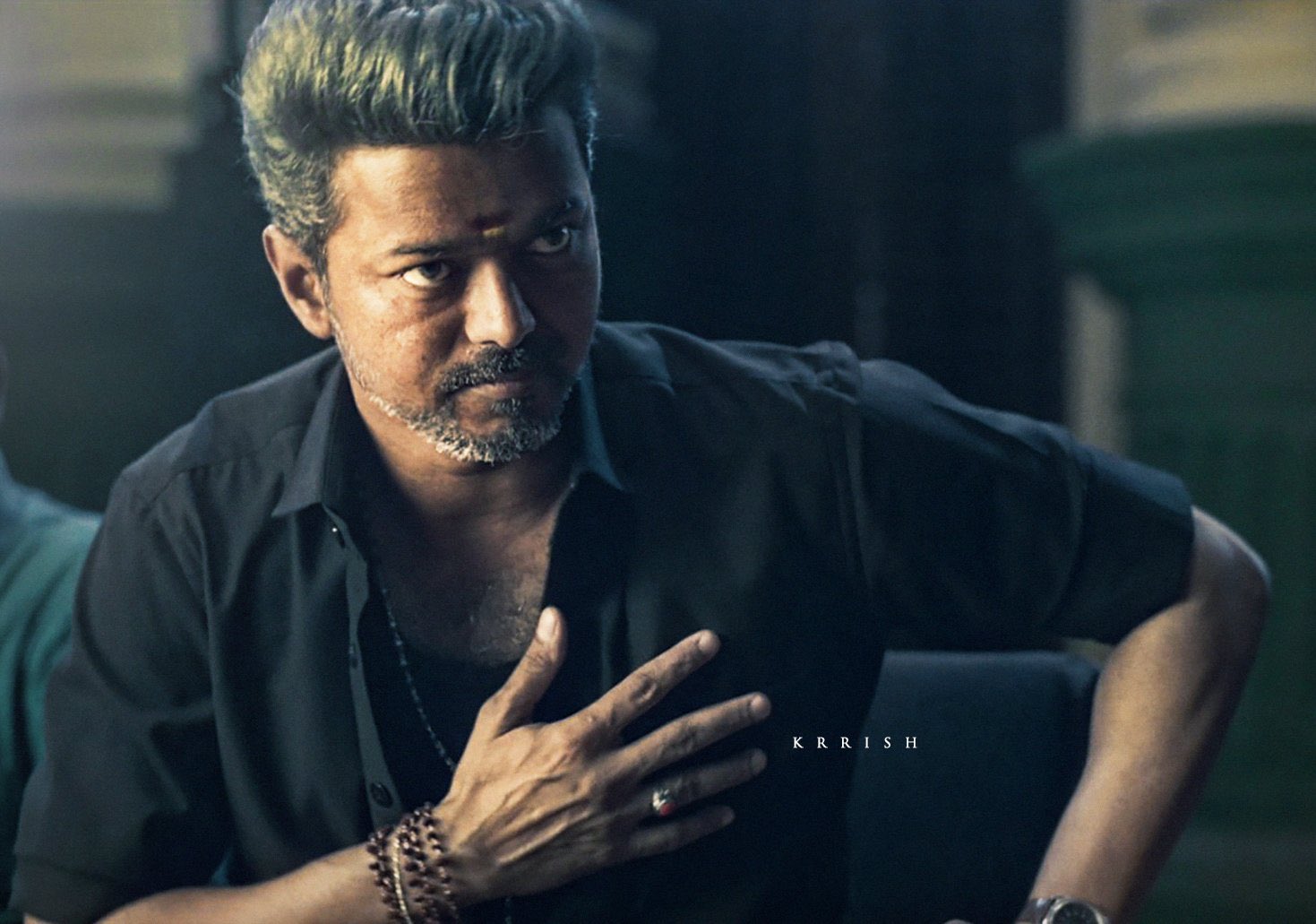 Creative producer of AGS Entertainments, Archana Kalpathi posted an emotional tweet to celebrate the 100 days theatrical run of her movie Bigil. She thanked the fans of actor Vijay from all over the world for making it happen. She even declared that Bigil is the highest grossing, maximum trending and record making film of the year 2019.
#Bigil will complete 100 days in the box office this week. Could not have happened without the support of our #Thalapathy's fans all around the world. Thank you from all of us for making it the highest grossing, maximum trending and record breaking Tamil Film of the year 🙏 pic.twitter.com/qz6gMNfQ7a

— Archana Kalpathi (@archanakalpathi) January 29, 2020
A report of Republic World said that the film faced Rs.20 crores loss, despite of being the highest grossing film of year 2019, as it was made with huge budget. The report further added that the football scene in the film exceeded the film's budget and the delay in release caused them the loss.
This news created huge controversy across the social media platforms. One of a twitter fan page which belongs to actor Vijay tagged Archana kalpathi and notified about the report.
[wp_ad_camp_1]
AGS Productions @archanakalpathi has denied the reports which state that #Bigil has incurred a loss of 20 crores, no such interview was given by her!!

It has been classified as FAKE NEWS!

— Actor Vijay Fans (@Actor_Vijay) May 28, 2020
Replying to this tweet, Archana Kalpathi confirmed that it is a baseless report. "Yes. @republic please fact check this article. Thank you" her tweet read.
Yes. @republic please fact check this article. Thank you 🙏 https://t.co/BROY0EtSXt

— Archana Kalpathi (@archanakalpathi) May 28, 2020
This official confirmation from the producer made the fans of Actor Vijay happy. Check out some of their replies below :
To all haters 😂😂 #Bigil #Master pic.twitter.com/Vm0Xj3eHSA

— Online Thalapathy Fans Club (@OTFC_Off) May 28, 2020
Tharam Archu ma 🤣🔥#കേരളമണ്ണിൻMasterദളപതി#Master pic.twitter.com/sDgZGScsHi

— VɪʟʟᴀɪN ッ (@Villain_Offl) May 28, 2020
[wp_ad_camp_1]
பிகில் ப்ளாப்புனு சொன்னவனுங்களுக்கெல்லாம் செருப்படி 👌🔥#Master

— Rօcƙყ シ 🍁 (@_MrRocky) May 28, 2020
Comment your views on this clarification from Archana Kalpathi !!