Articles
BIGG BOSS Today's Evicted Contestant Leaked !! Check Out To See Who !!
On Yesterday's episode of Bigg Boss 2 Tamil, Kamal Haasan did something he hasn't done before. He lied to the housemates that his mic was not working just when an argument between Mumtaz and Mahat began. Yaashika had earlier told Janani and other housemates that Mumtaz had tried to influence her about nominating Janani. Mahat took it upon himself to ask Mumtaz about this and the argument heated up because Yaashika refused to take Mahat and Aishwarya's side.
Aishwarya was shocked at the way Mumtaz manipulated the situation to get Mahat's reaction and she started to yell at Mumtaz and even stated that Mumtaz was not even a human. When Mahat tried to reason with Yaashika about why she didn't speak up against Mumtaz, she just said, "F*** you". This shocked Mahat and Aishwarya. They did not know that the audience knew about this fight and once they began interaction with Kamal, the housemates became docile. But Kamal made it interesting. He had Mumtaz imitate Aishwarya when she gets mad and this only fuelled the fire.
[wp_ad_camp_1]
Kamal Haasan also addressed Aishwarya's need to always call Bigg Boss to open the door to leave the house. He kept the Bigg Boss house open for five minutes to let anyone who wants to leave. Aishwarya gets up and says goodbye, but Balaji, Senrayan and Mahat convince her to stay. However, Yaashika doesn't even bother with what is going on around her.
Kamal also addressed Mahat's anger issue. He spoke about how it was not okay to stoop to violence even for Bigg Boss and he also told Mahat that his punishment for pushing Riythvika is to hold umbrella for her throughout the week. He also said that Mahat had to help Daniel with anything that he needed.
Kamal also announced that Riythvika was saved by the audience. Rithvika promised that she would do much better in the coming week.
[wp_ad_camp_1]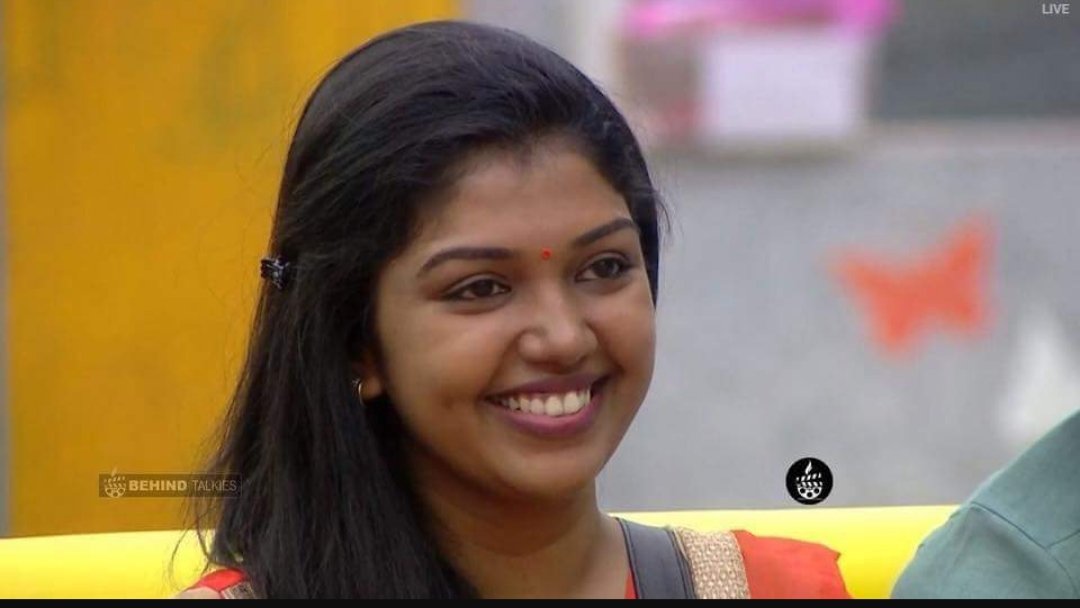 Meanwhile strong evidence of which contestant is going to be evicted this week has been surfaced. As the shoot for Kamal appearing Saturday, Sunday episodes will usually shot on Friday every week. But this week for some unknown reasons the shoot held on Thursday itself.
The Hotstar episode of midnight masala was not aired on Thursday night which is one the effect of Kamal Haasan's episode. In the next day mid night masala there was so many evidence surfaced to prove Vaishnavi is the participant who is evicted from the show.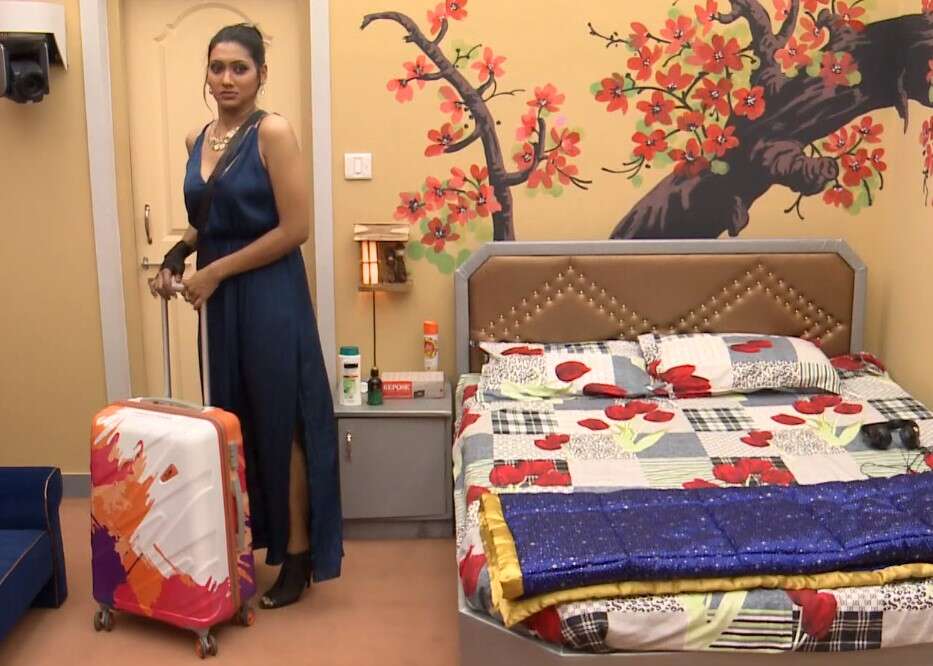 Rythvika, Sendrayan, Daniel, Vaishnavi are the participants who are in the nomination. As the eviction was happened Thursday itself, Vaishnavi was not seen in the Friday night's midnight masala. This is not the only evidence but through the conversation of the participants it is evidently proved that Vaishnavi is evicted from the house.
[wp_ad_camp_1]
Watch the video below :
Source : Trending Tamilan