Julie who is known for her stint in Bigg Boss house, made her come back in social media with a bunch of pictures from her recent photo shoot which were captured in a beach. The pictures went viral across social media platforms with various kind of reactions. In a way of replying to them, Julie uploaded a couple of story in her official Instagram account. She who got irked with the trollers saying that she is looking good due to her financial status, replied to them by asking them to live and let live others.
[wp_ad_camp_1]
In this internet era, Photoshoots are playing a major role for the aspiring actors and models in the growth of their career. Even high profile actors such as Samantha, Vijay Sethupathi are participating in photoshoots occasionally to build their profile. It helped many forgotten actors to make their re-entry into film industry as well.
Aspiring actress Julie who has been conducting photoshoots with modern and traditional attires to impress fans, followers and movie producers, recently came up with a series of pictures wearing a black attire. Check out them below :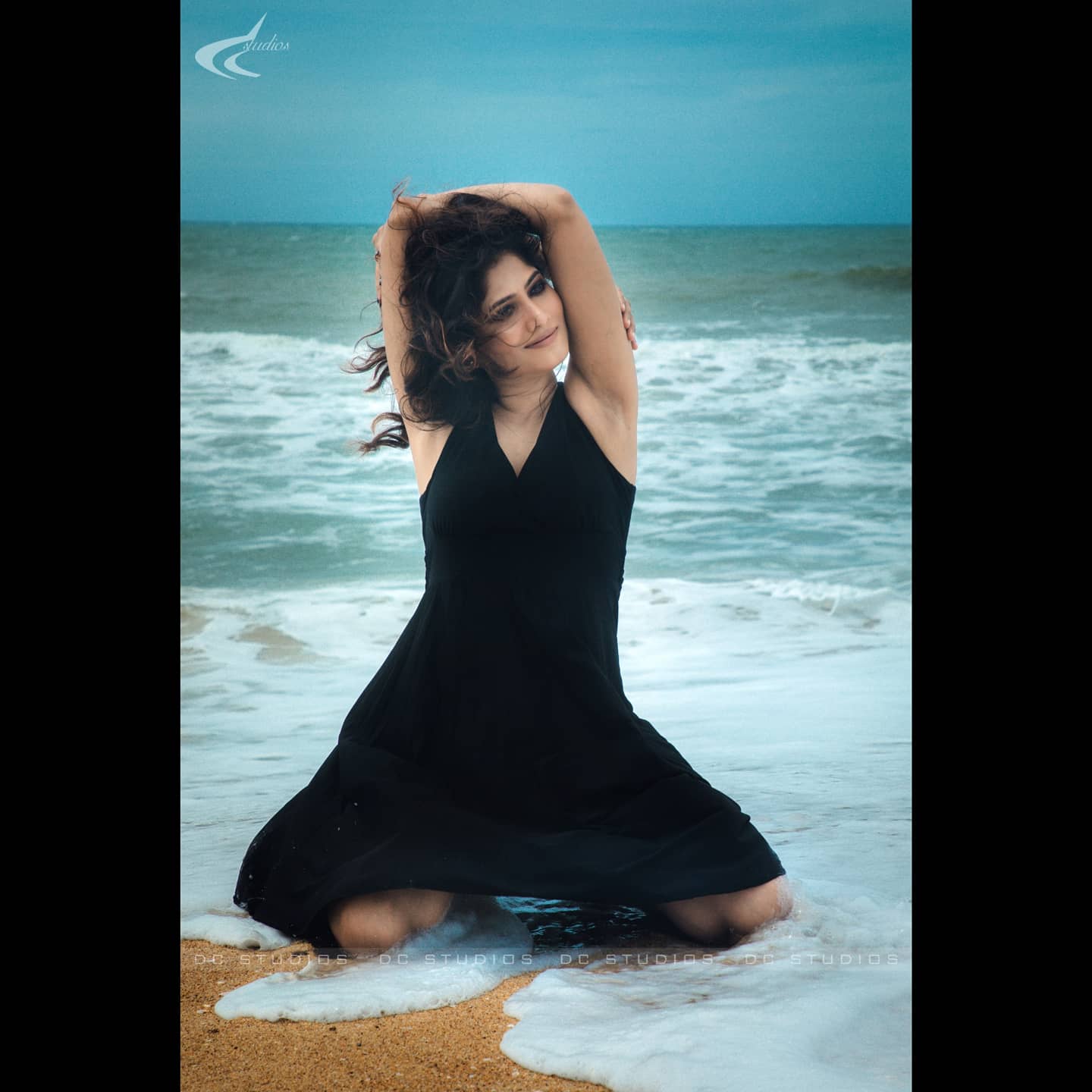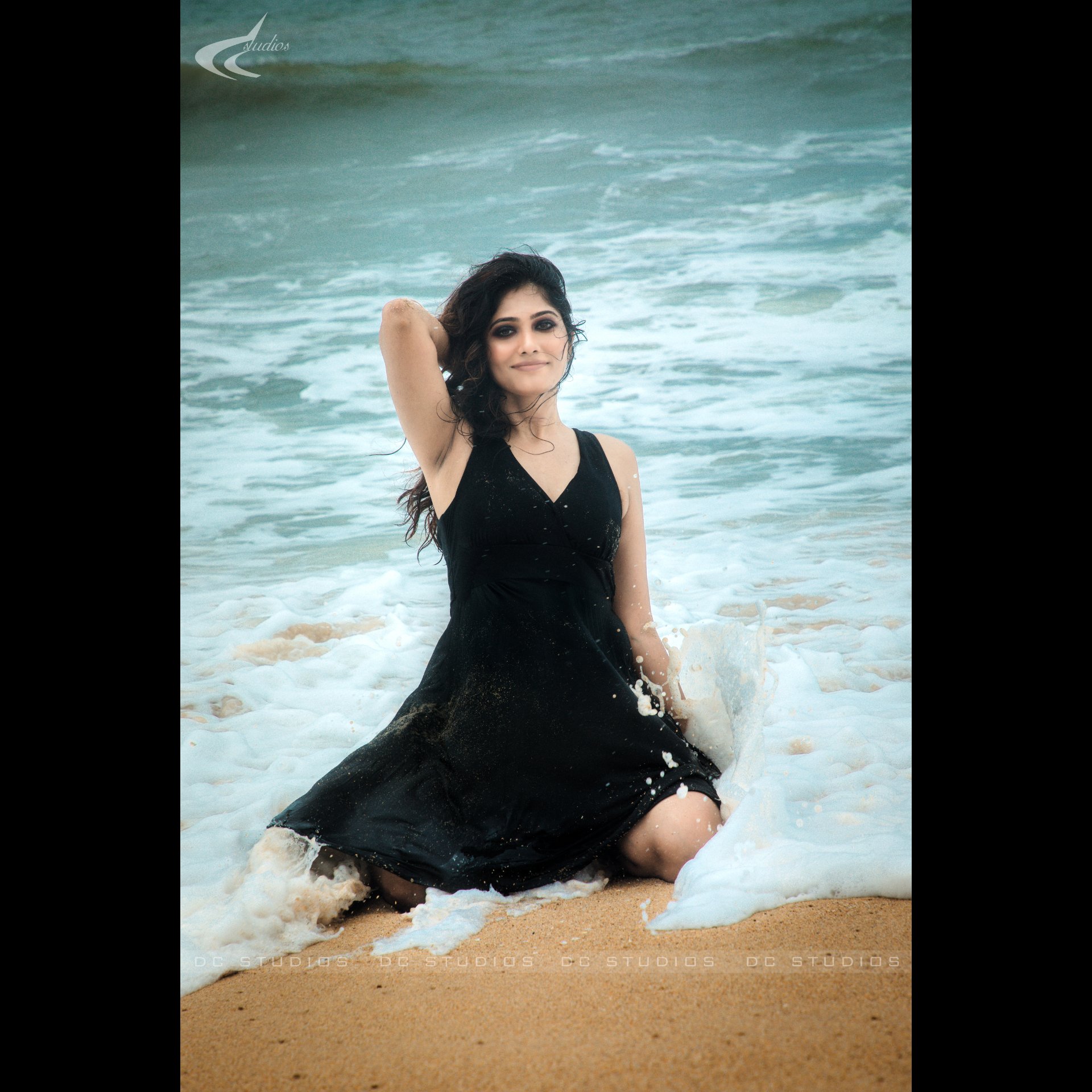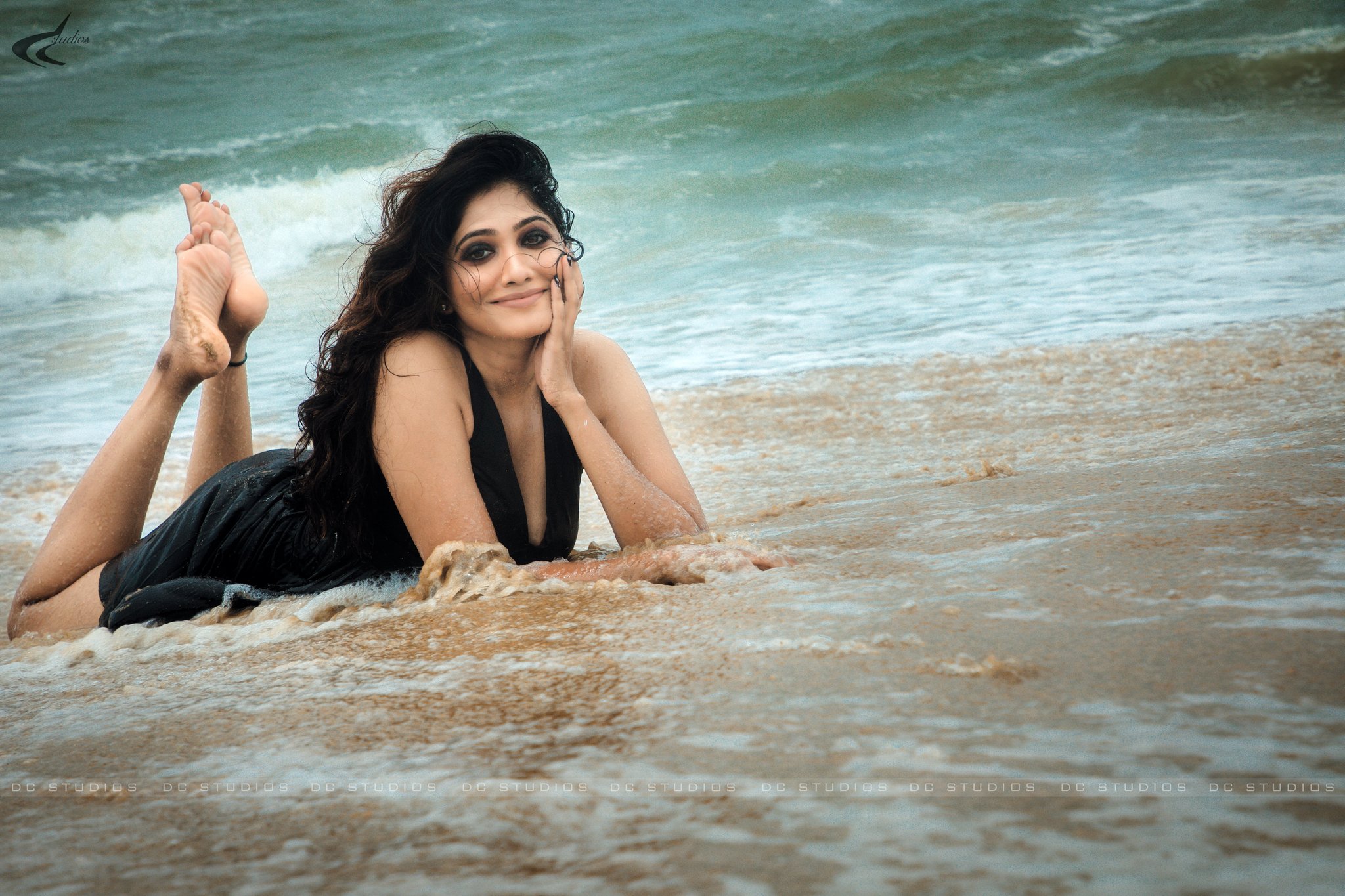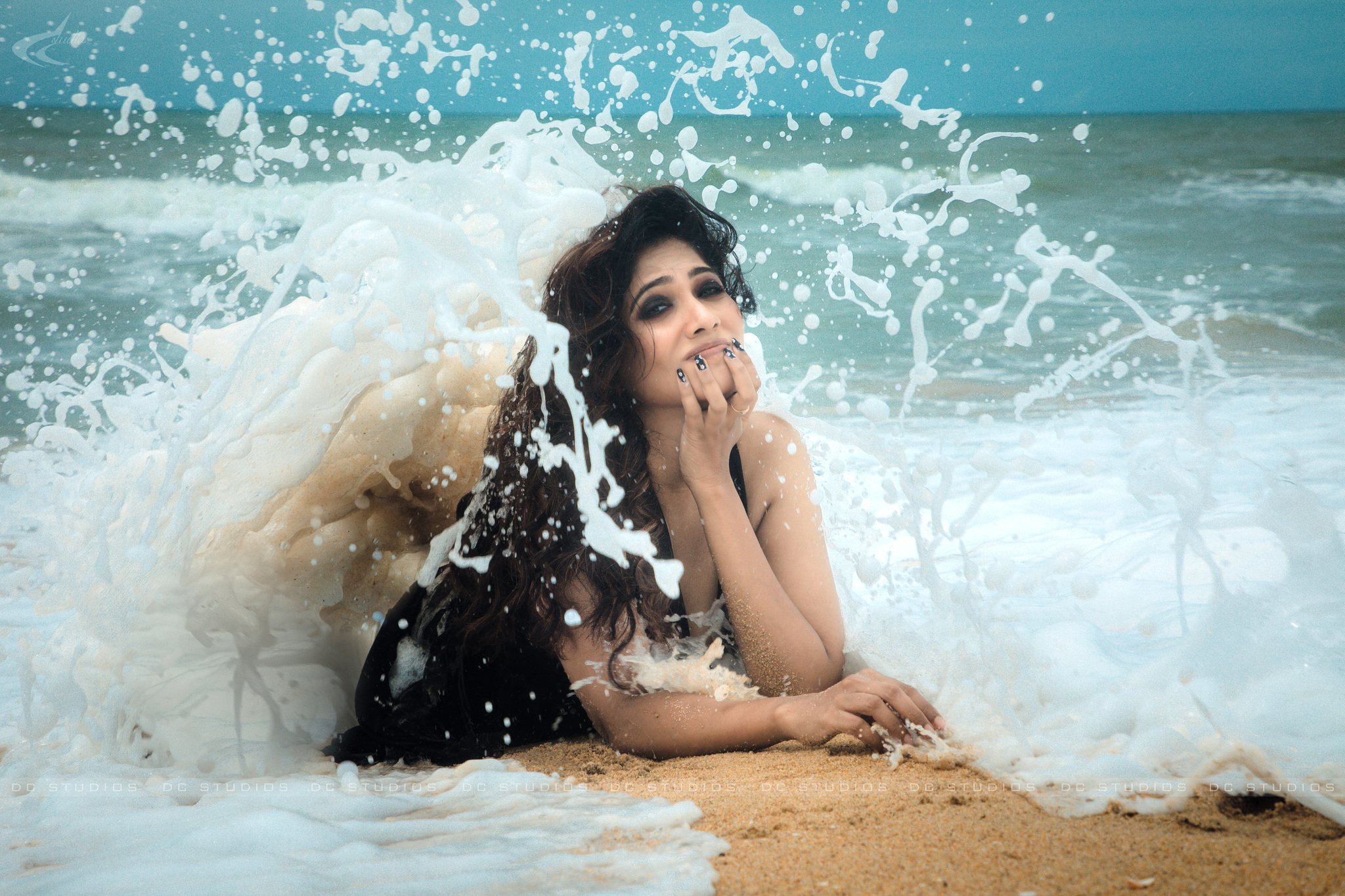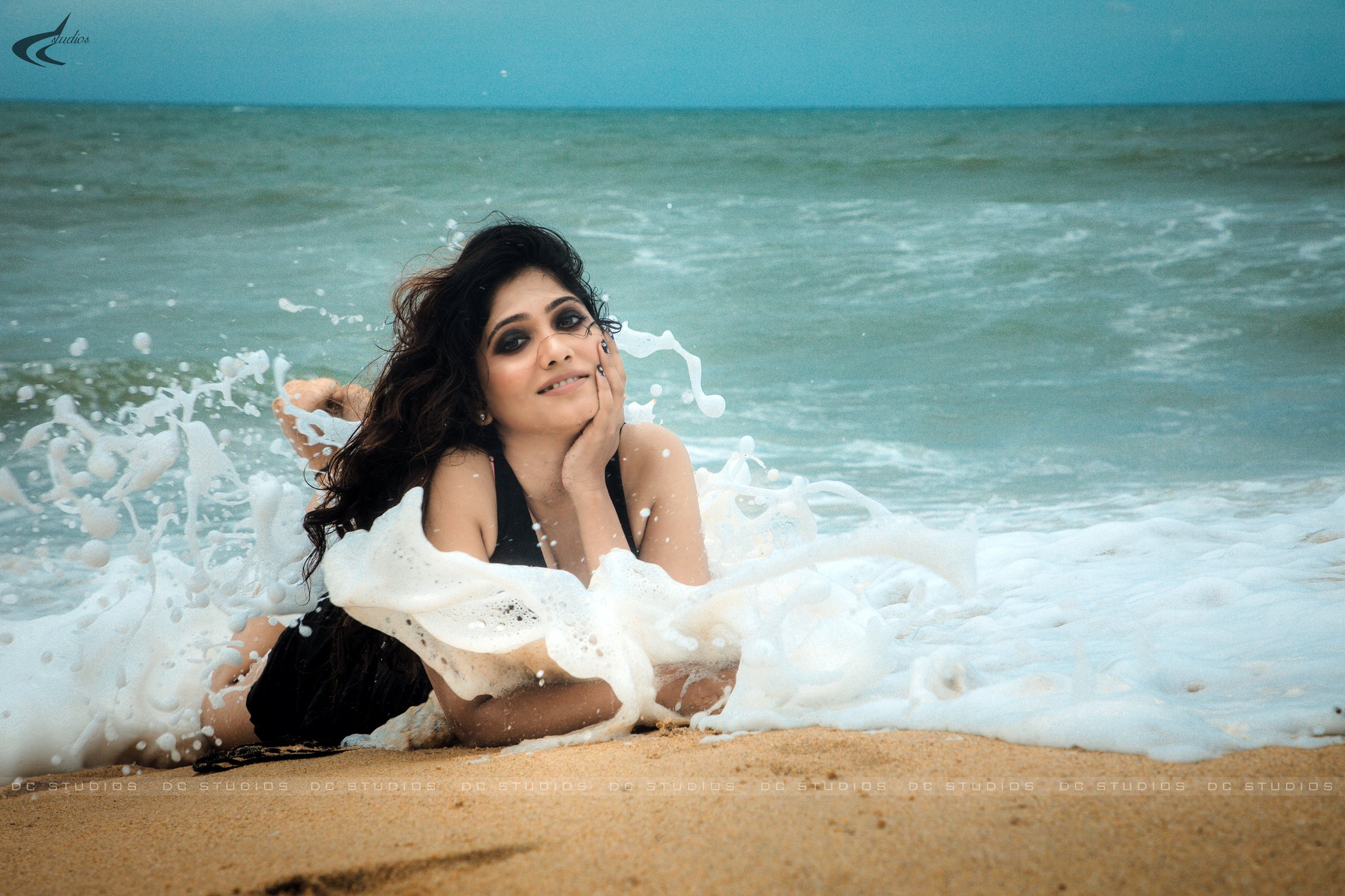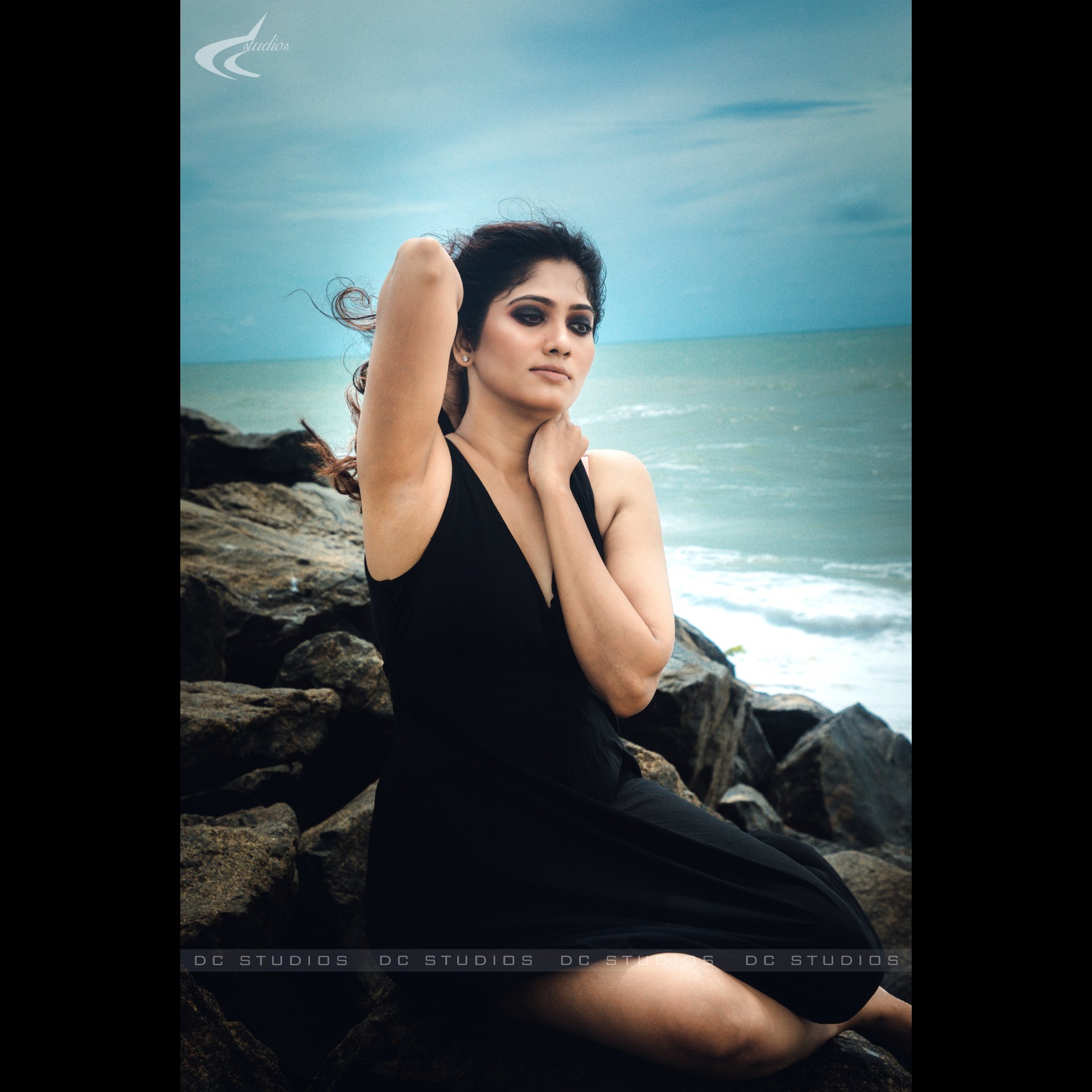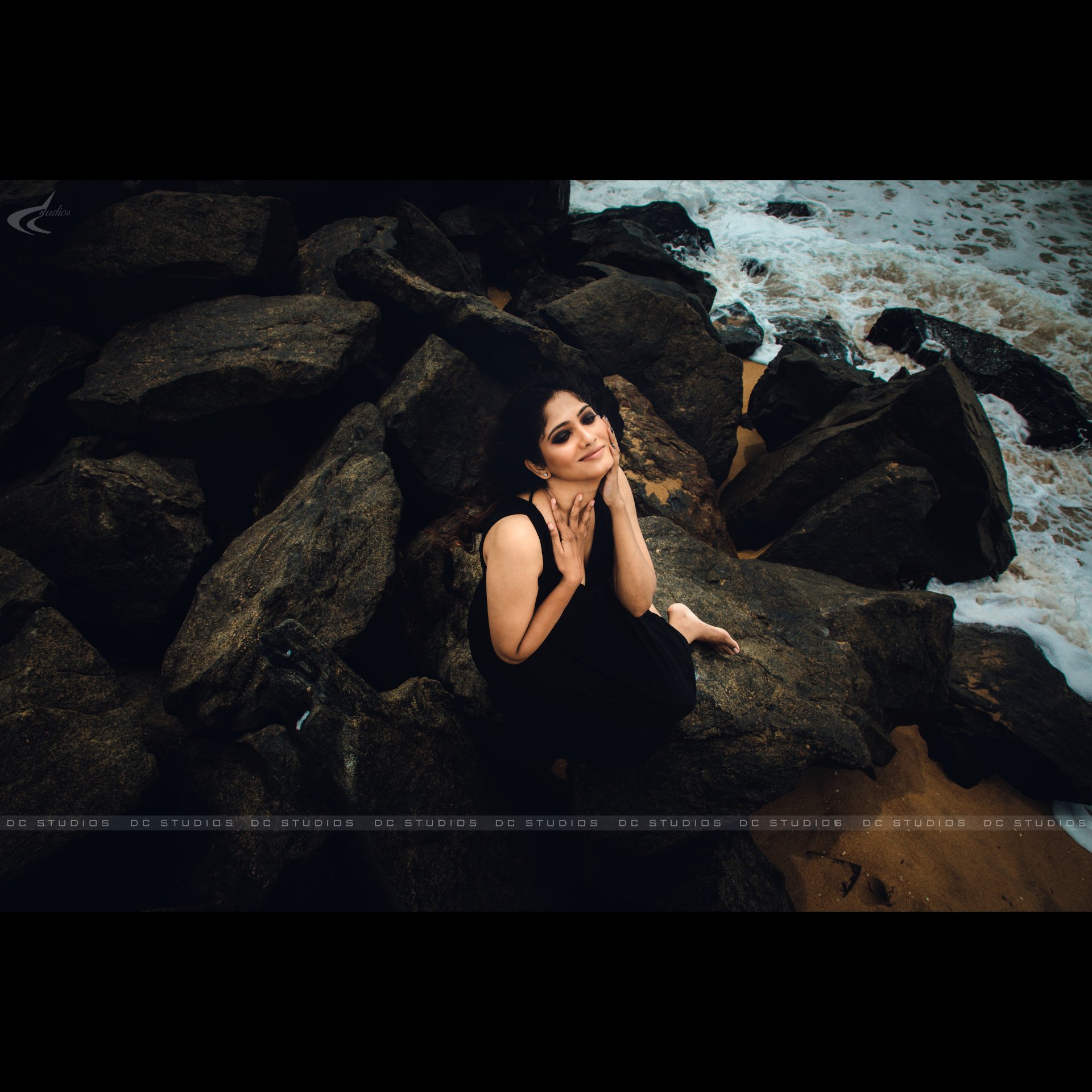 [wp_ad_camp_1]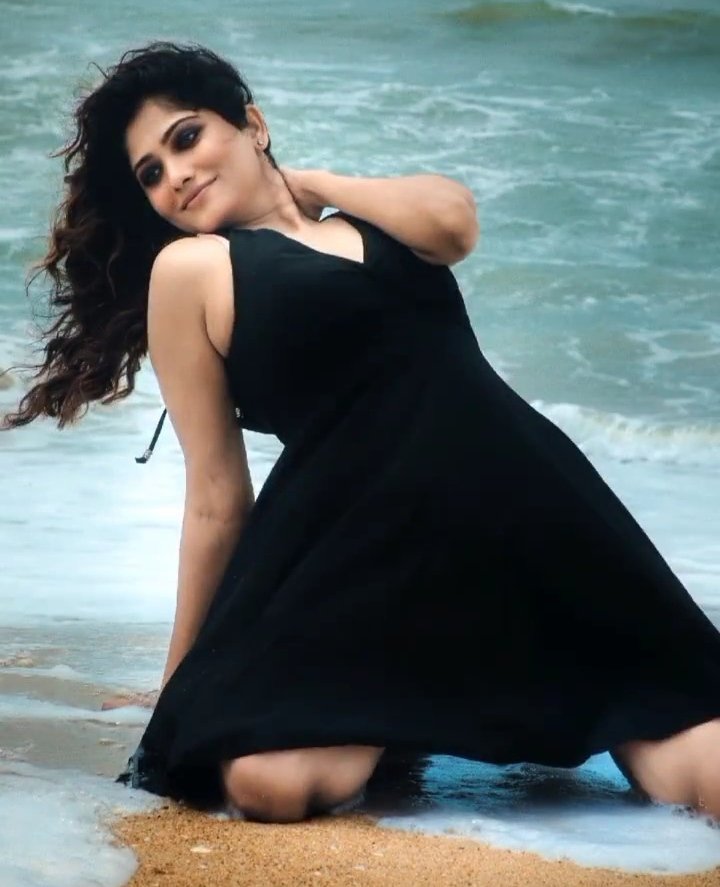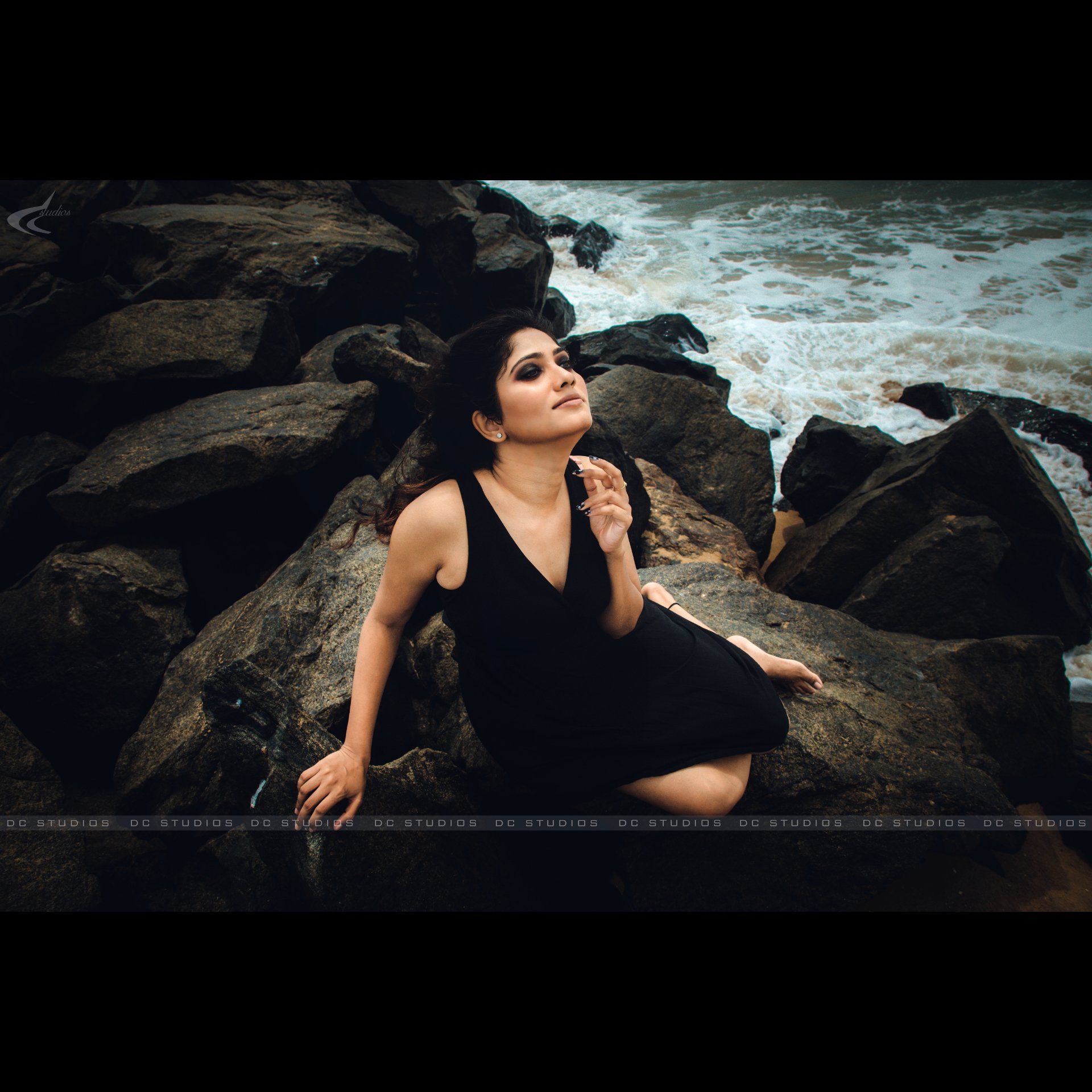 Check out her tweets and captions below :
The sea and me#julie #juliebigboss #juliebigboss #bigbossjulee pic.twitter.com/sItRgLxTTN

— மரியஜூலியனா (Maria Juliana) (@lianajohn28) January 18, 2021
One of the world's most beautiful place is the sea#beachphotography #beach #photography #beachlife #nature #beachvibes #bigbossjulee #naturephotography #travelphotography #photooftheday #juliebigboss #sea #beachday #ocean #julie #landscapephotograph pic.twitter.com/OIHps1UB7Y

— மரியஜூலியனா (Maria Juliana) (@lianajohn28) January 19, 2021
Black❤ pic.twitter.com/ecNAxcdpea

— மரியஜூலியனா (Maria Juliana) (@lianajohn28) January 20, 2021
These posts of her garnered various kind of reactions from her followers and from the users of the social media platforms. Replying to a set of people who criticized her by saying that she gained this look with the help of money, Julie replied saying that it is not the case and asked them to let her live.
"I can see people commenting "Kasu vandha kakka donkey lam color agidum". Yov entha oorula Kakka Kasu sambarichu color aachu. Poi velaya parunga. live and let others live ma" Julie wrote in her Instagram story.
[wp_ad_camp_1]
Here's the screen shot :
In her next story, Julie shared a post which took stand against the trollers who spewed hatred at Julie. Here's the post :
Julie liked the post and shared it as her Instagram story. Here's the screenshot :
Julie became a familiar face among Tamil speaking netizens, not through Bigg Boss show but through the videos of herself which did rounds during the historical protest of Jallikattu. She gained a huge sum of support from the protesters for her participation in the protest. The way she led a crowd through her slogans attracted many people's attention which resulted in Julie becoming one of the contestants in Tamil reality game show Bigg Boss, hosted by Ulaganayagan Kamal Haasan.
Being a nurse by profession, Julie acted in short films and music videos before entering Bigg Boss shows which are available in youtube. After getting participated in the Bigg Boss show, the people's way of seeing Julie changed completely. Julie became the first victim of Bigg Boss's "Kurumpadam" which is used by Kamal Haasan to reveal an individual's original behaviour. However, after seeing the "Kurumpadam", Julie alleged that 5 seconds of her video footage is missing from that "Kurumpadam".