Every time she tweets a post, people storming into her comment section only to make fun of her. Irrespective of the trolls Julie keeps on posting updates about her upcoming projects. But this time it went too far that the comments are hilarious as hell.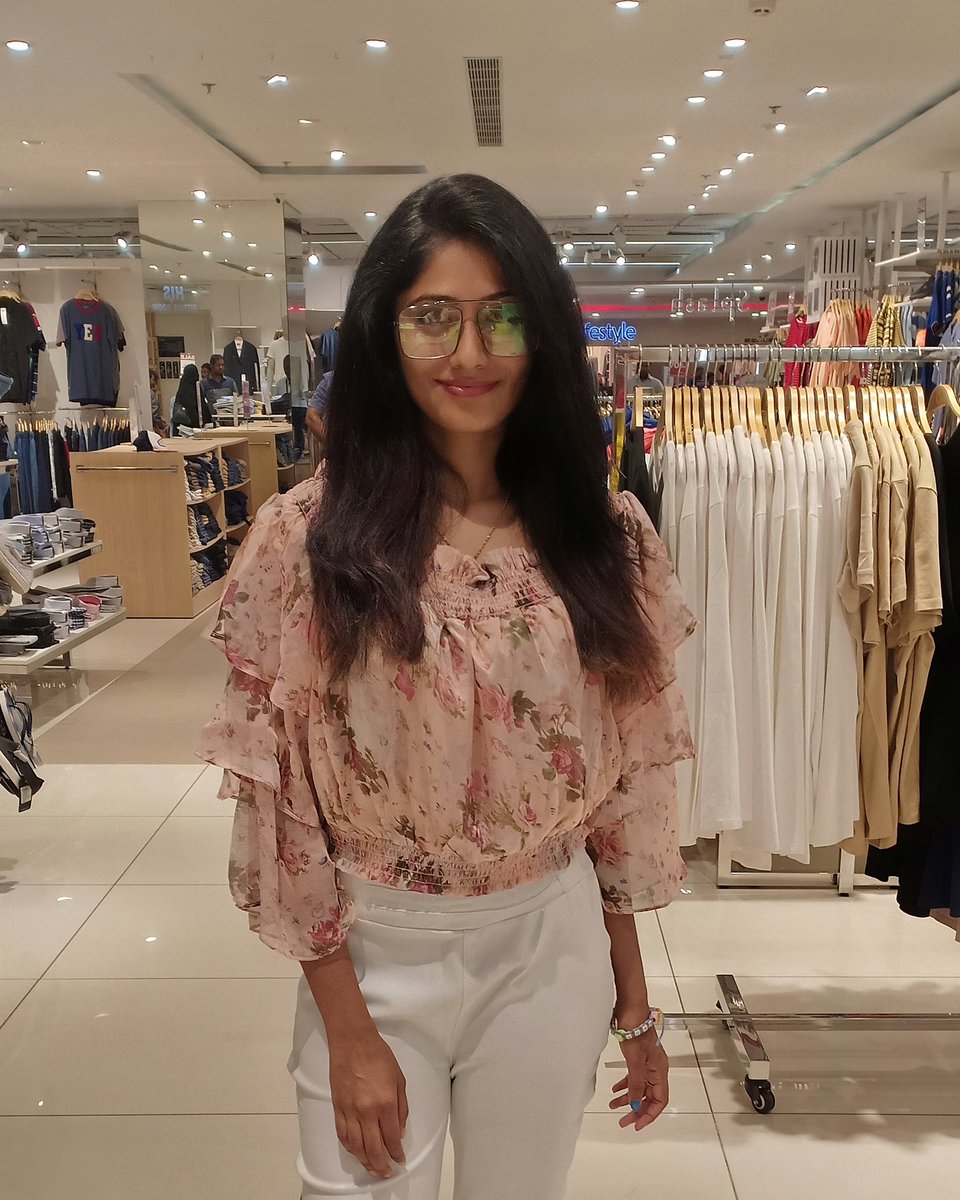 Julie tried her 10 Years Challenge which is making the most happening trend in social media now. From celebrities, brands to people, many are posting their pictures of 2009 and 2019 showcasing the changes they have gone through in the past 10 years. Twitter, Instagram and Facebook are being flooded with posts with two pictures put side by side along with the hashtag #10YearChallenge.
[wp_ad_camp_1]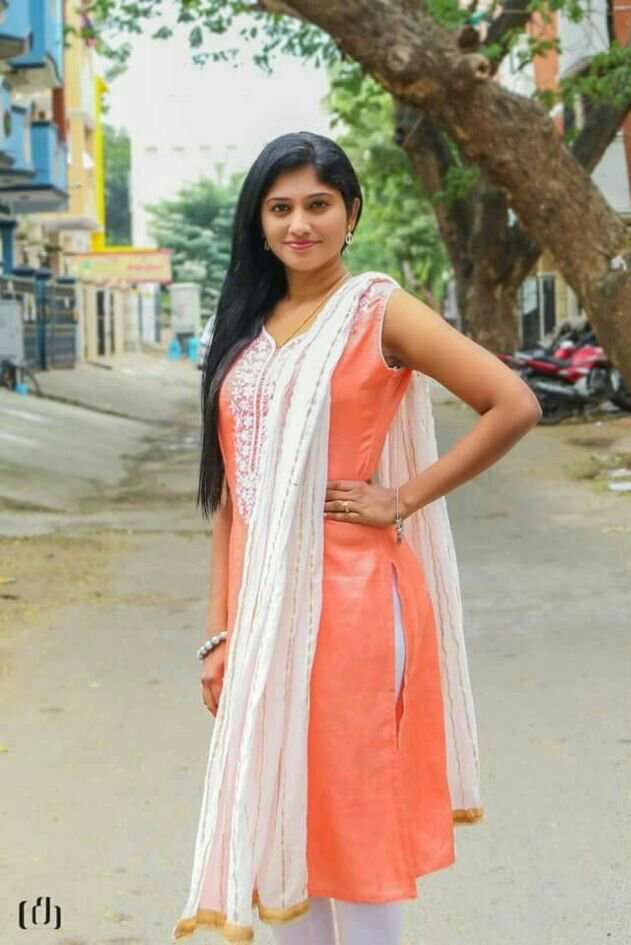 Though it is not clear what's the main purpose of the challenge, but according to The Standard, the overall message of the challenge was of "self-love" and to show the world how, in these 10-years, one has "glowed up".
[wp_ad_camp_1]
Check out Bigg Boss Julie's 10 Years challenge post here :
#10yearchallenge What A Difference A Decade Makes.

If you feel sunny about the way the past 10 years have played out, then go ahead and share those sentiments. Sometimes it really is amazing how much can change in a decade. pic.twitter.com/e3m0u3WMhR

— maria juliana (@lianajohn28) January 19, 2019
Check out the reactions her 10 Years Challenge is getting :
Adhey thirutu muli👀

— Aravind Smarter (@aravind_smarter) January 19, 2019
இப்பதான் இப்படினு நெனாட்ச பத்து வருஷத்துக்கு முன்னாடி யே அப்படித்தான் போல

— Butter Cutter (@SolaiDrr) January 19, 2019
ஐயோ அம்மா பேய்.. 😱😳

— Klm_Satheesh Kumar (@klm_satheesh) January 19, 2019
Athe thiruttu muzhi 😂🤣😂

— Arjun (@imarjunpv) January 19, 2019
எப்பிடி இருந்த நான்……. இப்பிடி ஆய்ட்டேன்

— மணி கயல் ஹரி (@manikayalhari) January 19, 2019
Namakku intha challenge ellam theva ah????

— manoj kumar (@manojpooram) January 19, 2019
"What A Difference A biggboss Makes."- athu matum polana inum unna kondadi irupanga 🤷‍♂️

— Farhan Mohamed (@tweet_farhan) January 19, 2019
— Vegneswaran (@Vegneswaran3) January 19, 2019
— Kasi_LingaM (@Kasi02237379) January 19, 2019
ச்சைக் கருமம் 💦 எப்படி பாத்தாலும் நல்லா இல்ல ஓடிப்போ… pic.twitter.com/Id2riTfPhu

— வடைங்ண்ணா (@Wigvisay) January 19, 2019
சாதா பெயிண்ட்
நிப்பான் பெயிண்ட் 😂😂😂

— AVM Mani (@AjithMani100) January 19, 2019
Juliana is a Nurse by profession. She is from south part of tamil nadu. With the fame of Bigg Boss, Julie is acting in a couple of Tamil movies as supporting roles and also plays lead role in movies such as Amman Thaaye , Uththami, Anitha MBBS. She was prominently known for her appearance during Jallikattu Protest in Marina beach. With the fame of Jallikattu protest, She made an entry to television with Bigg Boss.
[wp_ad_camp_1]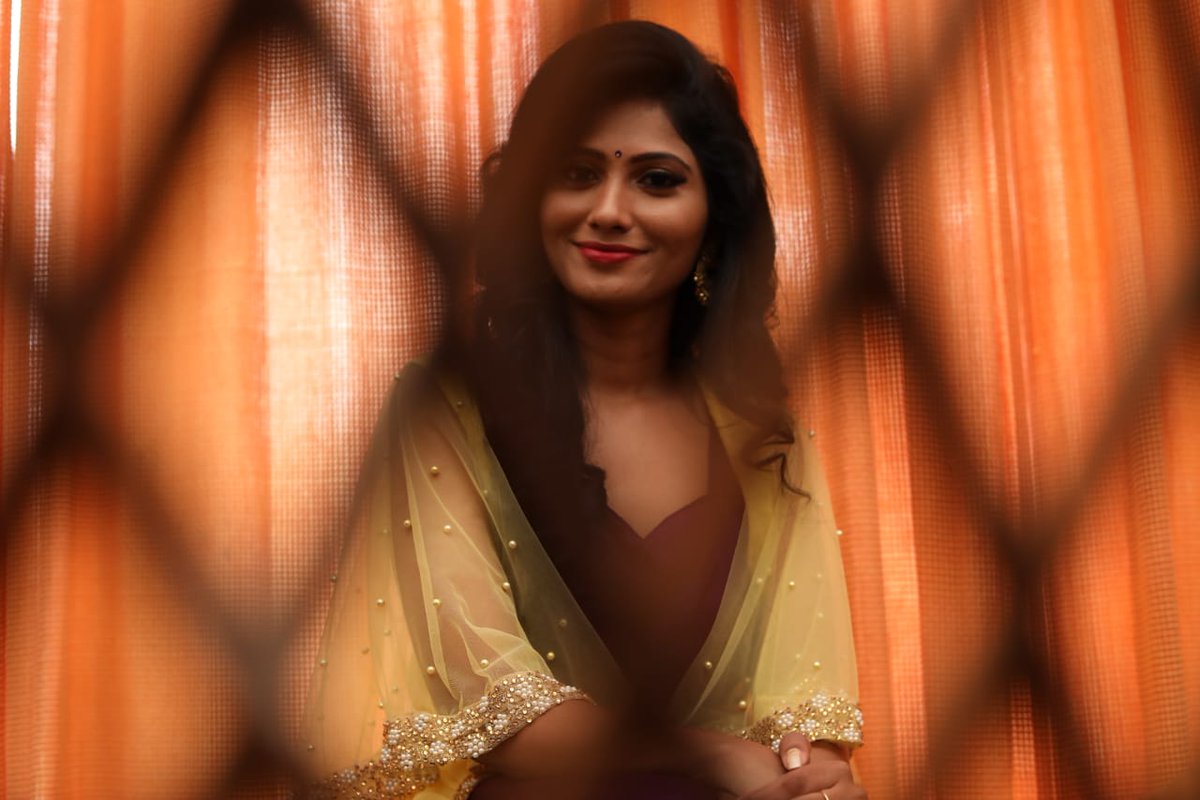 Once people lauded her for being a  brave girl who shout slogan in Marina beach during Jallikattu protest. The video of her did rounds in social media like Facebook, Twitter and Whatsapp.
Comment your views on Julie's 10 Years Challenge !!