Bigg Boss 5 Contestant Aniyan Midhun Captivates Audience with Enchanting Fable!!
Written by keerthiga Published on Jun 14, 2023 | 01:39 AM IST | 193
Follow Us
Comments: 0
Bigg Boss Malayalam 5 contestant Aniyan Midhun, known for his participation in the reality show and his impressive Wushu skills, has recently come under fire for the credibility of his career. Following a controversial narration of his love story with an Indian commando, social media platforms have been inundated with comments questioning the authenticity of his achievements in Wushu. In a recent episode, Bigg Boss himself questioned Aniyan about his Wushu career, leading to further scrutiny. This article aims to delve into the details of Aniyan's claims and shed light on the authenticity of his Wushu career.
During his conversation with Bigg Boss, Aniyan Midhun provided details about his Wushu career. He stated that he began his journey in school and became a member of various clubs, primarily in Jammu. Aniyan emphasized that he is a professional Wushu fighter who competes in both Wushu and Wushu Sanda. He mentioned playing matches with and without the support of the Kerala Wushu Association and the Indian Wushu Association. Aniyan further stated that he trains under the guidance of Kuldeep Hando and Aneesh, and he proudly represented India in the South Asian Championship. Aniyan claimed to have earned the title of World Champion in the 70kg category by defeating South Africa in the Pro Wushu Sanda Championship held in Thailand.
also read: Park Soo Ryun, A 29 Year Old Actress Died After Falling From Stairs !!
Prior to the interrogation about his Wushu career, Aniyan Midhun had sparked controversy with his love story involving an Indian commando. The narrative included events that were reportedly deemed unrealistic, leading to doubts about the authenticity of his account. Host Mohanlal raised questions about the incident's credibility, and Aniyan subsequently apologized to the Indian Army for any embarrassment caused. This controversy not only affected Aniyan's personal reputation but also cast a shadow of doubt on his other claims, including his Wushu career.
Also read: விஜய் டிவி பிரபல தொகுப்பாளினி பிரியங்கா கடத்தப்பட்டாரா ? வீடியோ இதோ !!
Following the episode's broadcast, social media platforms became platforms for intense discussions regarding the credibility of Aniyan Midhun's Wushu career. Netizens expressed skepticism, raising questions about his achievements, affiliations, and the veracity of his World Champion title. Many demanded concrete evidence to substantiate his claims and scrutinized the lack of transparency regarding his career progression. The controversy surrounding his love story further fueled doubts about the authenticity of his other narratives, leading to a deeper examination of his Wushu career.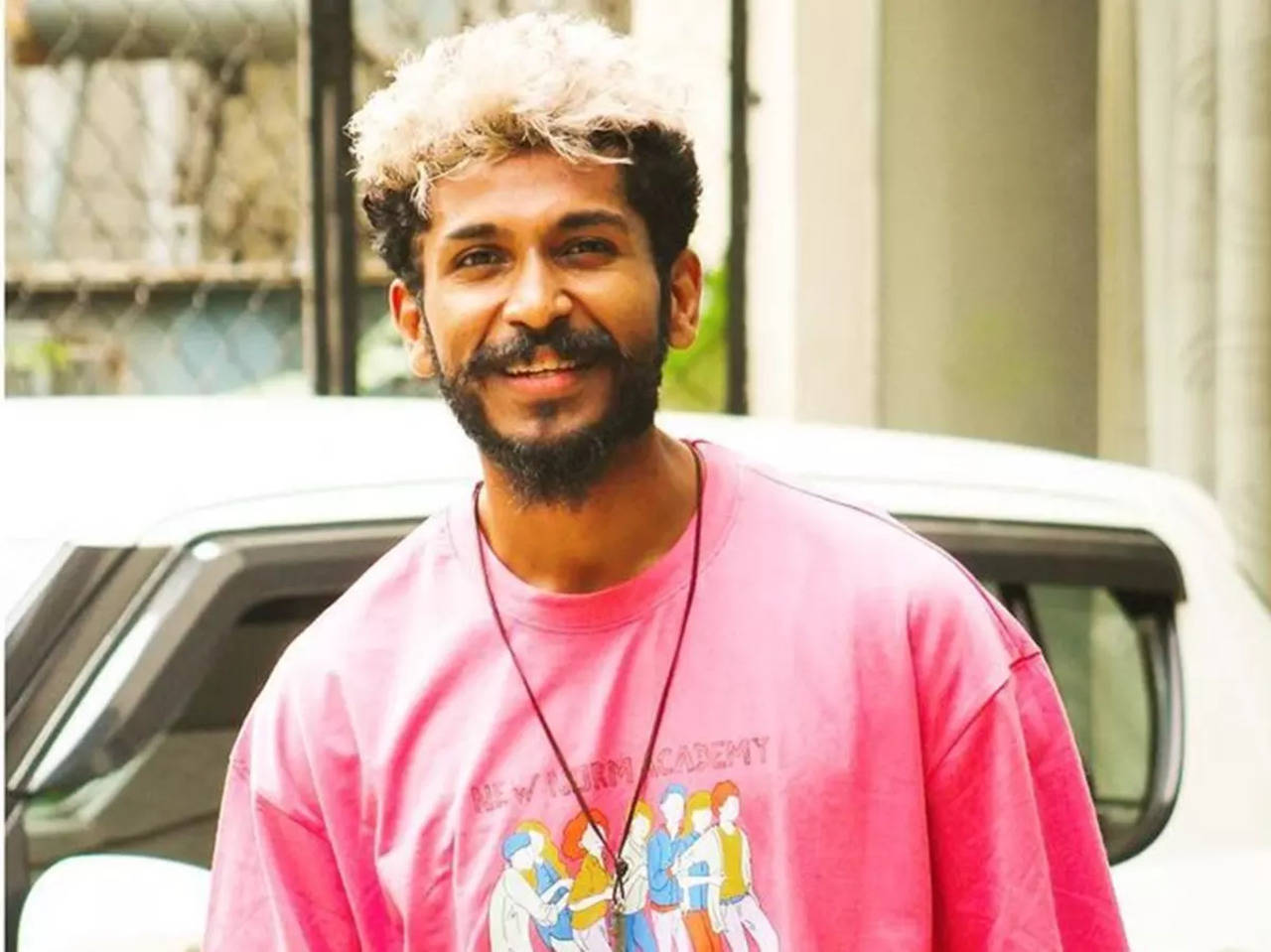 To ascertain the credibility of Aniyan Midhun's claims, it is essential to verify the information he provided. Collaboration with various Wushu clubs, representation in the South Asian Championship, and winning the Pro Wushu Sanda Championship are significant milestones in his career. It is crucial to engage with the relevant associations, coaches, and officials to confirm the authenticity of these achievements. Additionally, his claim of being a professional fighter necessitates corroborating evidence, such as participation records and performance history.
also read: Bigg Boss Janani To Work With This Busy Hero As Lead ??
Transparency and accountability play a vital role in any athlete's career. To maintain the integrity of the sport and honor the efforts of genuine practitioners, it is essential for individuals like Aniyan Midhun to provide concrete evidence of their achievements. By doing so, they can establish credibility and alleviate doubts within the public sphere. Openly sharing information about affiliations, training methodologies, and competition records helps build trust and ensures fair recognition within the sporting community.
Watch the video below:
Video Source: Asianet
Aniyan Midhun,a contestant on Bigg Boss Malayalam 5, finds himself embroiled in controversy not only regarding his love story but also his Wushu career. Social media discussions have cast doubt on the authenticity of his claims, prompting a closer examination of his achievements and affiliations. It is important to conduct thorough verification, involving relevant associations, coaches, and officials, to determine the veracity of Aniyan's claims. In an era where transparency and credibility are paramount, athletes must provide concrete evidence of their accomplishments to maintain the integrity of their careers and the sports they represent.