Bigg Boss Tamil show which is grabbing the headlines for various reasons since the initial episode, surprised its audience by eliminating Vanitha Vijayakumar in last Sunday's episode. After her eviction, it is Meera Mithun, who got targeted by the fans it seems. For her hypocritical statements and blatant lies, Meera Mithun confronted with almost everyone inside the house.
[wp_ad_camp_1]
Starting from Cheran to Tharshan, Meera involved in verbal spats for no proper reason. She even questioned Losliya for striking her picture in front of Kamal Haasan. Now in the recent interview of Sanam Shetty, girlfriend of Tharshan appreciated Meera for being so real inside the Bigg Boss house.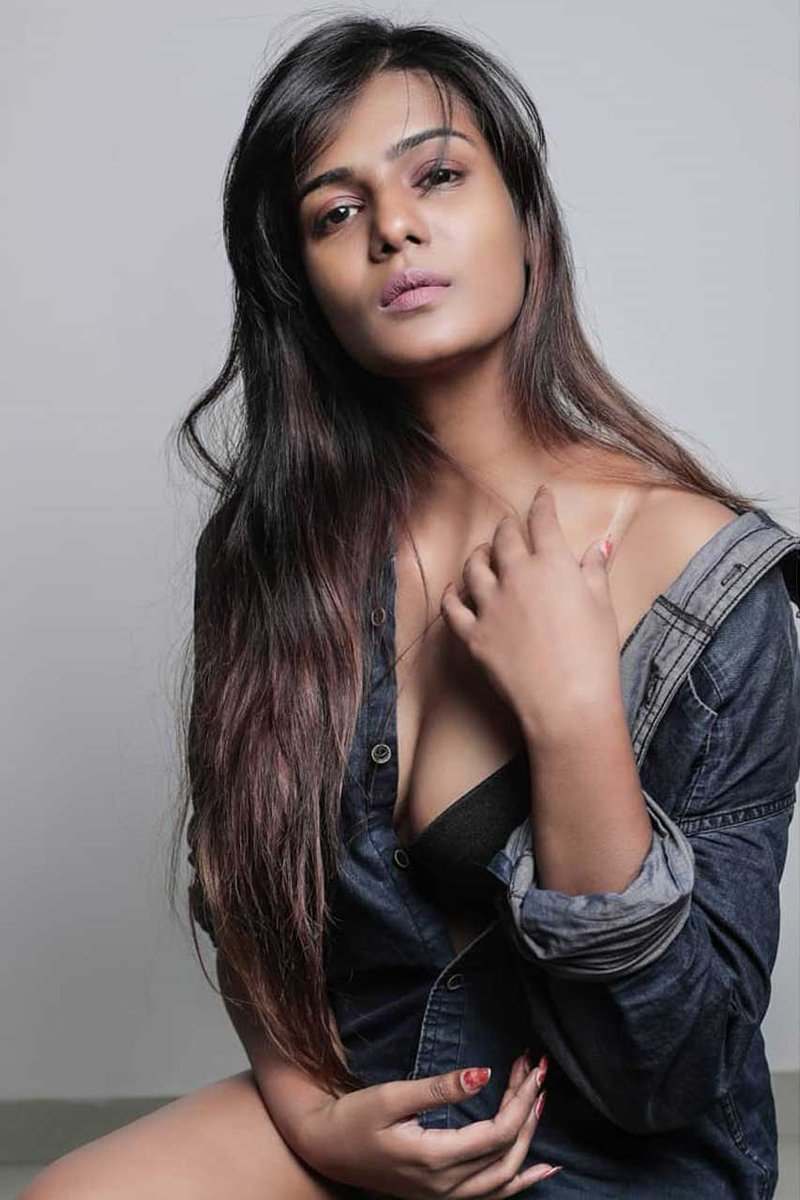 Sanam Shetty is an Indian film actress, Super model and beauty pageant titleholder who works predominantly in Tamil films. She is the girlfriend of Tharshan who is popular now due to his presence inside the BIGG BOSS house.
While talking about Meera with whom Sanam shetty interacted before, she said that we need headache pills for precaution to make a conversation with Meera. "Basic of a reality show is to be real. Considering it, I should appreciate Meera for being so real. As it is a honest interview, I have to tell the truth. Even in yesterday's episode, she kept on talking till the next footage. She behaves exactly in the outer world as she behaves inside the Bigg Boss house." told Sanam Shetty in the interview of Behindwoods. 
Watch the video here :
Source : Behindwoods 
[wp_ad_camp_1]
Sanam shetty even revealed how Meera would tell lies about having relationship with top actors of Kollywood. "She would say that she was in relationship with actor Simbu and even told me personally that she is the one who dumped him. She also told that during Miss South India pageant times, Actor Jiiva proposed her. She said that she did not accept as he was a married man then." the Tamil actress told.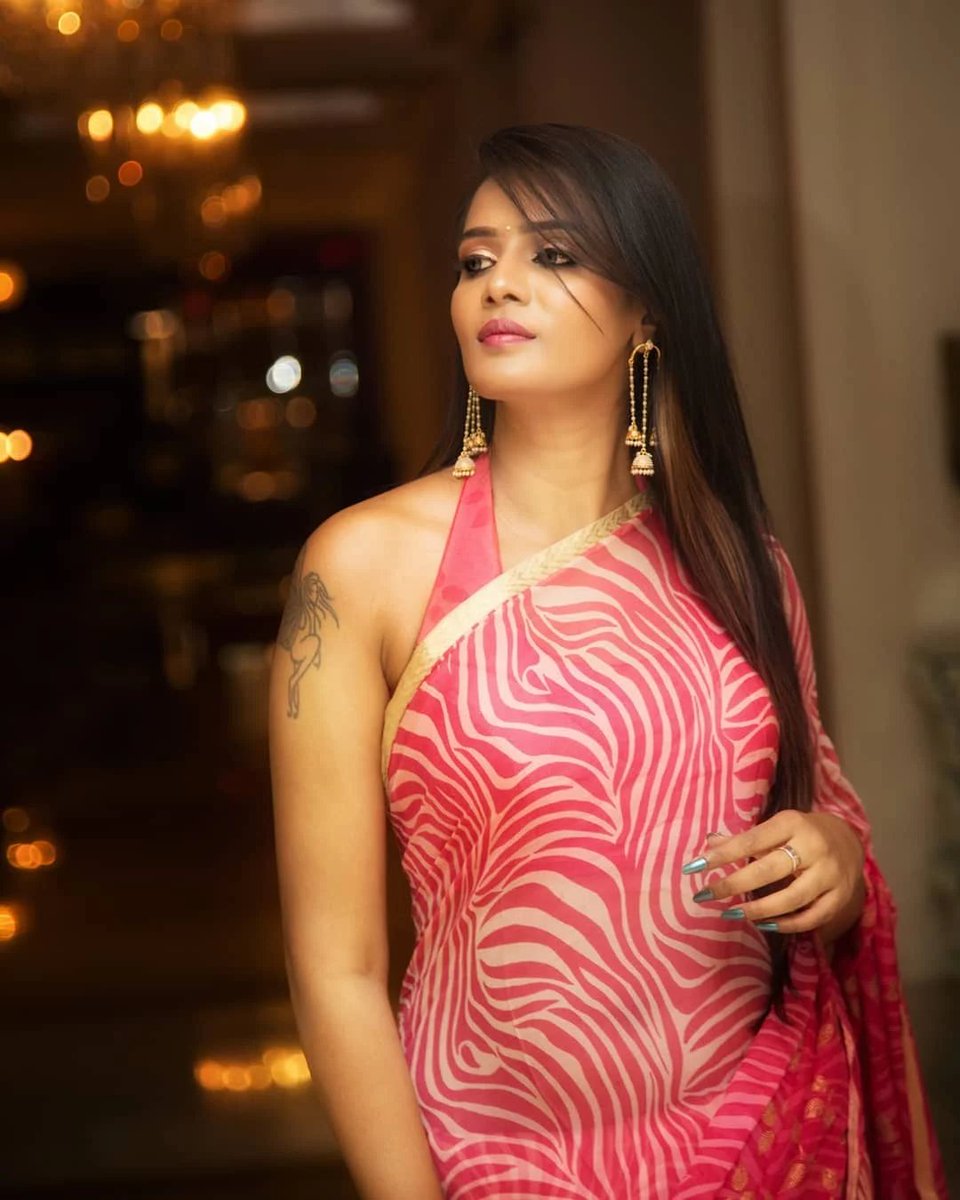 Sanam Shetty also said that she was one of the contestant to be participated in Bigg Boss Tamil 3 show. "But due to my link ups with Tharshan, they felt that it won't be fair to have me in the ongoing season. They have also considered my participation in Villa to Village reality last year in the same channel. But there is always a next year" said Sanam Shetty who felt a little bit bad about the chemistry between Sherin and Tharshan.
[wp_ad_camp_1]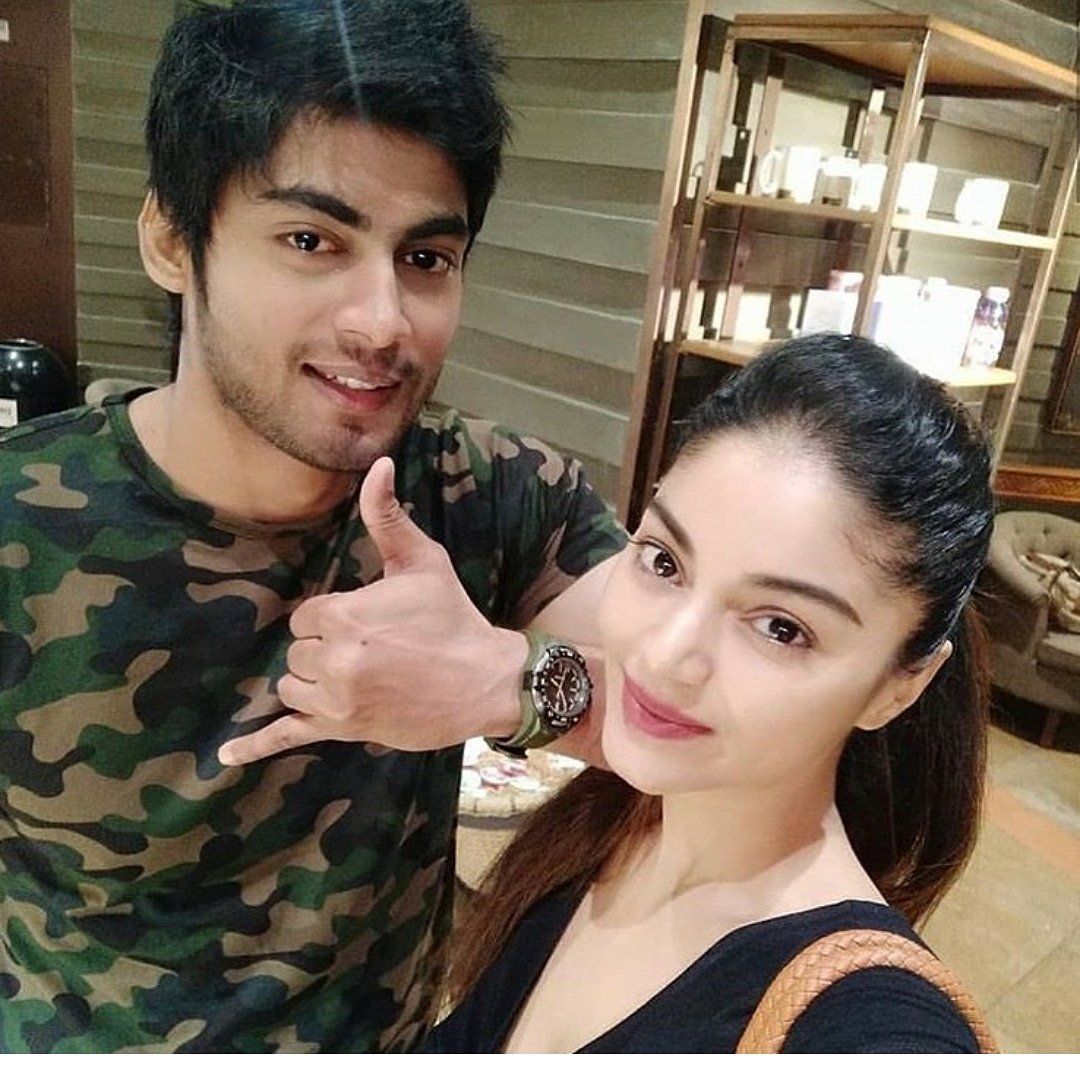 Meera Mithun is allegedly having fraudulent cases against her.  Apart from acting, Meera Mithun also involved in conducting many fashion shows, in different places. According to Joe Michael, her former mentor, she cheated many people including fashion designers and Female models.
In a way of proving what Sanam shetty told, in a recent video of a fan, we can see Meera stating absolute contrast statements in a 10 days interval. While having a misunderstanding with Kavin, Meera cried and said that no one in her IT circle behaved this much rude. But later she uttered some contradictory statements about herself.
No comments.. simply waste💦💦#MeeraMitun pic.twitter.com/5xjkYUPQvm

— அழகர் (@Sherin_yatchi) July 15, 2019
What do you think on these statements of Sanam Shetty ?? Comment your views below !!