Big Boss Season 7 Audition Starts, Top Celebrities Are Shortlisted!!
Written by gokul krishnan Published on Jun 26, 2023 | 20:29 PM IST | 474
Follow Us
Comments: 0
Big Boss Tamil' is all set to return with its seventh season, promising another round of thrilling entertainment for its viewers. Since its debut in 2017 on Vijay TV, the show has gained immense popularity, with each season attracting a wide audience. The key attraction of the show has undoubtedly been the presence of renowned actor Kamal Haasan as the host, who will continue to hold the reins for the upcoming season. Excitement is running high as auditions are currently taking place for 'Bigg Boss Tamil 7' at a prominent hotel in Chennai, with several familiar faces making appearances.
Reports from insiders indicate that auditions for 'Bigg Boss Tamil 7' have witnessed the presence of some prominent personalities from the entertainment industry. Among the notable names spotted were actress Uma Riaz Khan, popular anchors Bhavana and Makapa Anand, and KPY Sarath. Uma Riaz Khan, who previously participated in Vijay TV's well-received reality show 'Cook with Comali,' is set to test her mettle in the 'Bigg Boss' house. Interestingly, her son Shariq has already participated in the show's second season, adding a unique family connection to her potential involvement.
also read: CWC Pavithra Lakshmi Decided To End Her Life Due To This Reason??
Additionally, controversial actress Rekha Nair was also seen at the auditions, raising speculation about her possible inclusion in the show. Rekha Nair made headlines for her daring on-screen performance in Parthiban's 'Iravin Nizhal,' where she bared it all. Furthermore, she garnered attention for fearlessly engaging in a public altercation with actor-journalist Bayilvan Ranganathan after he made derogatory remarks about her. Viewers eagerly await the final roster of contestants who will join 'Bigg Boss Tamil 7′ when it commences in a few weeks' time.
One cannot discuss 'Bigg Boss Tamil' without acknowledging the significant role played by the legendary actor Kamal Haasan. From the show's inception, Kamal Haasan has graced the host's seat, bringing his unique charisma, wit, and charm to the small screen. His presence has added tremendous value to the show, attracting a loyal fan base that eagerly awaits his interactions with the contestants and his insightful commentary. Fans are excited to see Kamal Haasan continue as the host for the seventh season, as he has consistently proved himself as the perfect anchor, maintaining a perfect balance between entertainment and maintaining order within the house.
also read: Chennai : Business Man K*lled By A Car Drove By 12th Passed Out!!
As news of auditions for 'Bigg Boss Tamil 7' circulates, anticipation for the upcoming season continues to build. Viewers are eagerly speculating about the diverse range of personalities that may make their way into the 'Bigg Boss' house. The show has gained a reputation for bringing together individuals from various backgrounds, including actors, models, singers, and commoners, leading to fascinating dynamics and captivating narratives.
The format of the show, where contestants live together in a specially designed house, cut off from the outside world, makes for compelling viewing. The housemates face a series of challenges, tasks, and eliminations, all while under the constant scrutiny of cameras capturing their every move. The show provides an intriguing glimpse into the true personalities, emotions, and conflicts that arise when diverse individuals are brought together in a high-pressure environment.
also read: Sakshi Chopra Revealed About The S*xual Harassment She Went Through!!
'Bigg Boss Tamil' has undoubtedly made its mark as a highly successful and engaging reality show, thanks to the combined efforts of the talented contestants, dedicated production team, and the incomparable hosting skills of Kamal Haasan.
With auditions for the seventh season well underway, fans eagerly await the announcement of the final cast members who will enter the 'Bigg Boss' house. The anticipation for the upcoming season is palpable, as viewers prepare for another thrilling ride filled with drama, emotions, and unexpected twists.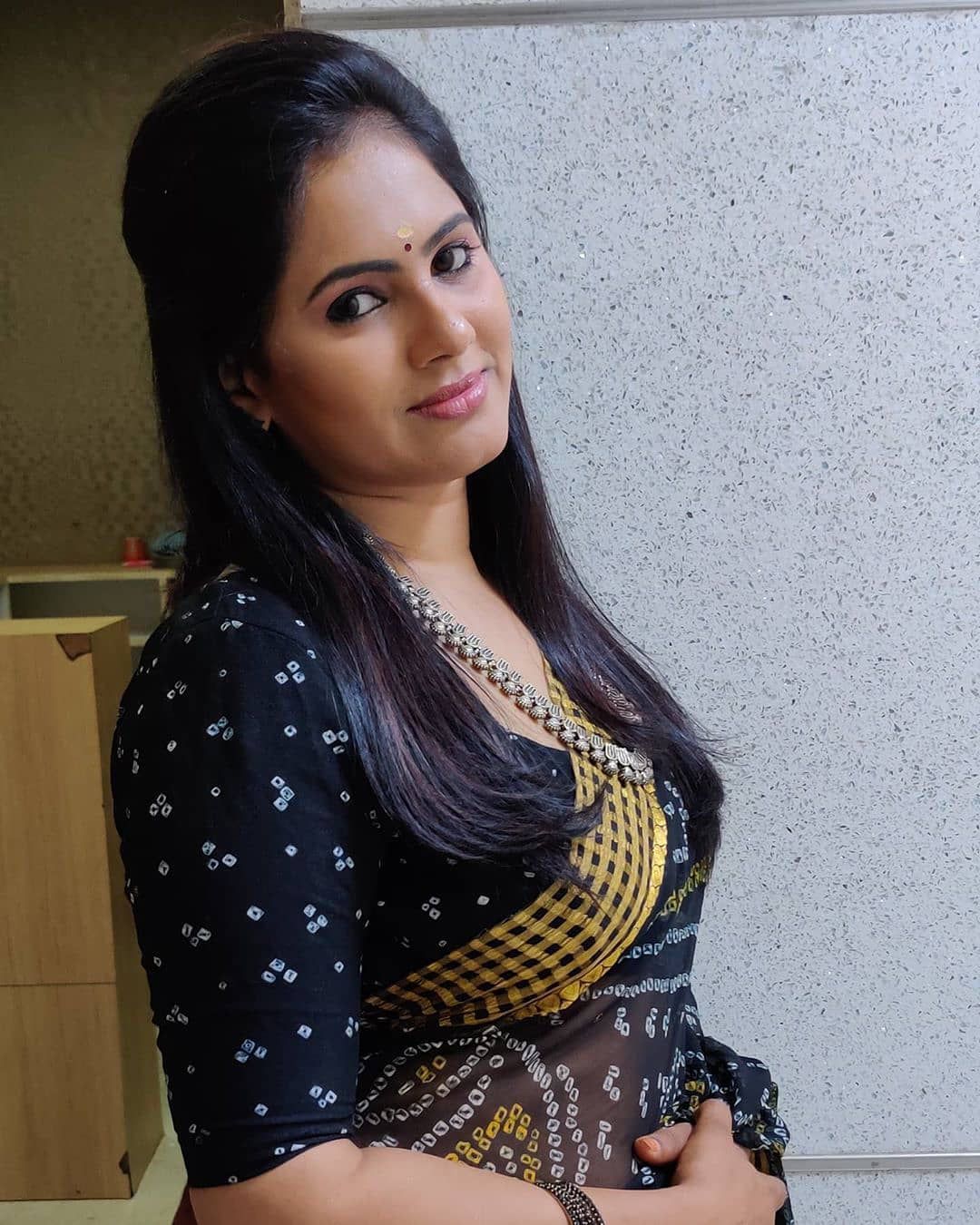 also read: Pradeep Ranganathan Got Trolled For Trying To Flirt With Keerthy Suresh!!
As the countdown to 'Bigg Boss Tamil 7' begins, viewers can expect yet another season that will captivate their attention and provide endless entertainment. Whether it's the intriguing personalities vying for the title or the unfiltered moments of joy, conflict, and growth within the house, 'Bigg Boss Tamil' has proven time and again that it knows how to keep its audience hooked. So, get ready to witness the excitement, controversies, and surprises that await as the seventh season of 'Bigg Boss Tamil' gears up to hit the airwaves in the coming weeks.