WATCH : "Beast" Actor Opened About The Question He Asked To Nelson!!
By Dhiwaharan
Writer cum actor Shaji Chen who performed the role of a Home minister in the recently released Vijay starrer "Beast", in his recent interview with Cinema Vikatan opened about a question he asked to director Nelson Dilipkumar while performing the role. Shaji said that he asked about why the arc of his character is changing every now and then and revealed about how director Nelson Dilipkumar replied.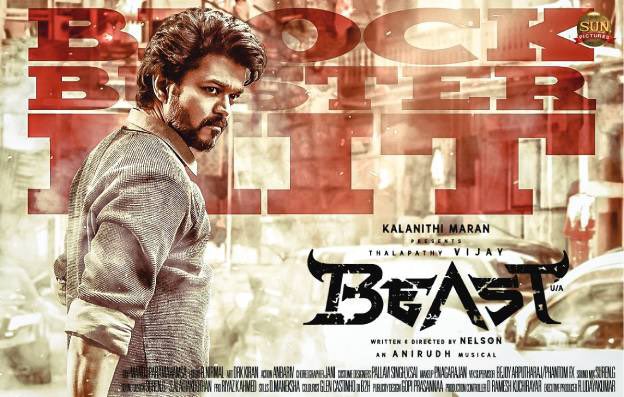 "Beast", actor Vijay's most anticipated flick which got released on 13th of April, didn't go well with a number of fans who watched the special shows of the film and among the reviewers including Prashanth of Tamil cinema review YouTube channel. Many said that the film didn't meet the expectation level it created and also expressed their disappointment over the weak screenplay of the film.
The film which revolves around a group of terrorists hijacking a shopping mall with 200 plus civilians to make the government release their head, shows Vijay as Veera Raghavan, a Raw agent who is fond of kids. Being a skillful spy, Veera Raghavan who geta caught inside the mall with public, manages to escape a sum of civilians from the terrorists and claims that he is from another group that belongs to Bangladesh.
The terrorists group which decides to give up, finds out that the claim made by Raghavan is a lie and successfully releases their head from prison. Rest of the film relies on how the protagonist re-arrests the terrorist group head by entering Pakistan.
Shaji played the role of corrupted minister in the film. The actor said that he got introduced to Nelson through "Doctor" film in which he played a minor role. Shaji said that he didn't know about the story of the film and got committed to the role after hearing about his character alone. The actor said that it was difficult for him to act without dialogue papers and preparations for the initial few days onf shooting.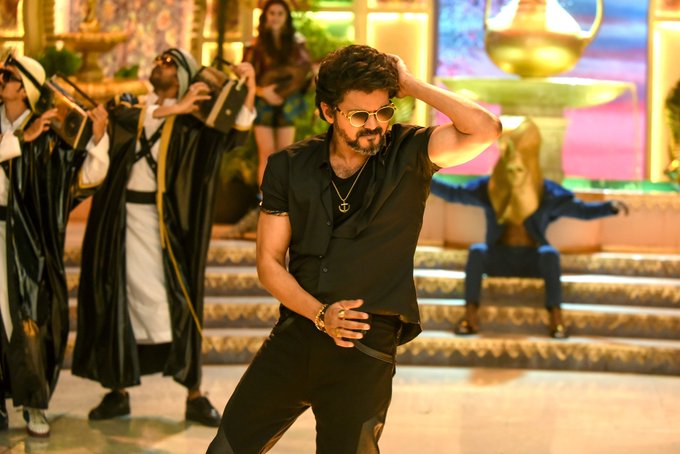 He also shared about a question that raised in him while playing the politician role. "I had so many questions about the stability of the character I played. Nelson asked me to call Selvaraghavan character as "Sir", "Nee" and "Neenga" in a same context. A number of questions raised for me such as whether it won't affect the stability and consistency of that character as an individual will be holding particular characteristics" Shaji said.
"When I asked Nelson about it, he said "He would behave in both ways and he is capable of doing anything". So I convinced that it is a world of him and completed the role as he asked" the actor further said. Shaji also said that he still didn't know the story of "Beast" and didn't watch the film yet.
Watch the video below :
Source : Cinema Vikatan