BCCI Released New Video Of Indian Players !! Fans Got Triggered
Written by gokul krishnan Published on Jul 04, 2023 | 12:51 PM IST | 65
Follow Us
Comments: 0
BCCI (Board of Control for Cricket in India) recently released a captivating video showcasing the fun-filled beach volleyball session of the Indian cricket team in Barbados. What made this video unique was the fact that the talented young cricketer, Ishan Kishan, took charge of the camera and captured the thrilling moments. The footage quickly went viral, triggering a wave of excitement among Indian cricket fans. Ishan Kishan's newfound skills behind the lens showcased his versatility and added another dimension to his already burgeoning cricket career.
Ishan Kishan, a promising young cricketer known for his explosive batting skills, took on the role of a cameraman during the beach volleyball session. The BCCI's decision to hand over the camera to Kishan highlighted their trust in his abilities, both on and off the field. This unexpected opportunity allowed Kishan to explore a different facet of his talent and showcased his ability to adapt to new roles.
also read: Dhanya – Balaji Mohan Marriage Issue : Kalpika Issued Apology !!
Ishan Kishan, born on 18 July 1998 in Bihar, hails from a family with ties to the construction business in Patna. His father, Pranav Kumar Pandey, is a builder by profession. However, despite his roots in Bihar, Ishan faced registration issues between the Bihar Cricket Association and the Board of Control for Cricket in India (BCCI). As a result, he began his cricketing journey by representing the neighboring state of Jharkhand.
The registration complications prevented Ishan from representing his home state, Bihar, and led him to seek opportunities elsewhere. Jharkhand, a state with a strong cricketing tradition, provided him with the platform to showcase his skills and nurture his talent. It was in Jharkhand that Ishan honed his cricketing abilities, making a name for himself as a promising young player.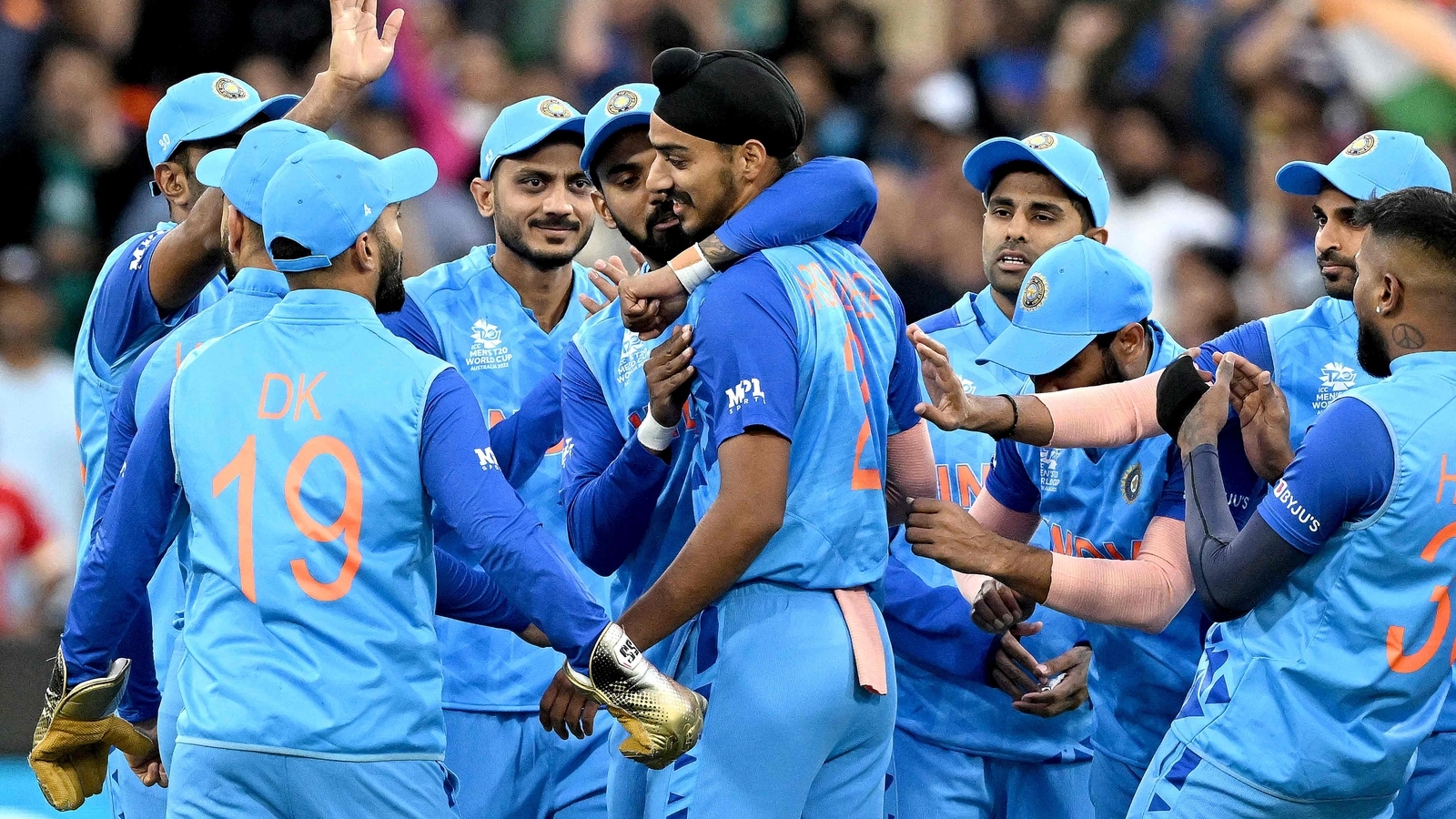 While the initial hurdles may have hindered his chances of playing for Bihar, Ishan Kishan's determination and perseverance allowed him to shine in Jharkhand. His talent and performances eventually caught the attention of cricket selectors, leading to his inclusion in various representative teams and paving the way for his professional career in cricket. Ishan's journey from Bihar to Jharkhand exemplifies his resilience and passion for the game, showcasing his ability to overcome obstacles and thrive in unfamiliar territory.
also read: Nayanthara To Be Directed By Lokesh kanagarj's Assistant Director !!
Armed with a camera, Ishan Kishan perfectly captured the energy and camaraderie of the Indian cricket team during their beach volleyball session in Barbados. From capturing dynamic shots of players diving for the ball to the celebrations after a successful rally, Kishan skillfully documented the high spirits and team bonding that transpired on the sandy shores. His ability to anticipate the action and frame the shots effectively brought the viewers closer to the experience, creating a sense of immersion.
Also read: மீண்டும் துவங்குமா யோஹன் அத்தியாயம் ஒன்று ?? தீடிரென மனம் திறந்த கௌதம் மேனன் !!
As soon as the BCCI released the video, Indian cricket fans were quick to express their excitement and appreciation for Ishan Kishan's behind-the-lens skills. Social media platforms were flooded with comments praising Kishan's unique perspective and his knack for capturing the candid moments. Fans were thrilled to witness their favorite cricketers in a more relaxed environment, enjoying some recreational activities during their tour.
Ishan Kishan's venture into videography revealed a previously hidden talent that added an extra layer to his personality. Known primarily for his explosive batting and wicket-keeping skills, Kishan's ability to showcase his creativity through videography surprised fans and fellow cricketers alike. It highlighted his multifaceted nature and the potential for a successful career beyond the boundaries of cricket.
also read: Tamannaah Opened On The Strong Criticism She Received !!
By taking charge of the camera during the beach volleyball session, Ishan Kishan played a significant role in fostering a sense of camaraderie within the Indian cricket team. His presence behind the lens encouraged a relaxed and joyful atmosphere, allowing the players to unwind and build stronger bonds off the field. This experience may contribute to improved team chemistry and a more cohesive performance in future matches.
Here is the tweet below:
𝗧𝗼𝘂𝗰𝗵𝗱𝗼𝘄𝗻 𝗖𝗮𝗿𝗶𝗯𝗯𝗲𝗮𝗻! 📍

Ishan Kishan takes over the camera to shoot #TeamIndia's beach volleyball session in Barbados 🎥😎

How did Ishan – the cameraman – do behind the lens 🤔#WIvIND | @ishankishan51 pic.twitter.com/ZZ6SoL93dF

— BCCI (@BCCI) July 3, 2023
Ishan Kishan's unexpected role as the cameraman during Team India's beach volleyball session in Barbados not only delighted cricket fans but also unveiled a hidden talent. Kishan's ability to capture the essence of the moment showcased his versatility, adding another dimension to his already promising cricket career. It remains to be seen what other surprises Kishan has in store for his fans and teammates in the future.