Balaji Murugadoss Deleted His Tweet About "Nepotism Kids" !! Screenshot Goes Viral
Balaji murugadoss
Kollywood
Nepotism
2 weeks ago
By Dhiwaharan
Balaji Murugadoss of Bigg Boss fame deleted his tweet about "Nepotism" kids which was uploaded on Monday. However, screenshot of the same is going viral in social media platforms, especially after Joe Michael, a reviewer of the Kamal Haasan hosting show shared it in his Twitter timeline. In the tweet, Balaji Murugadoss tweeted about the growth of "Love Today" fame Pradeep Ranganathan and Kavin who is also a Bigg Boss contestant.
also read : Ayyappan Ramasamy's Instagram Followers Decreased After Video Leak ?? Check Out Some Of The Reactions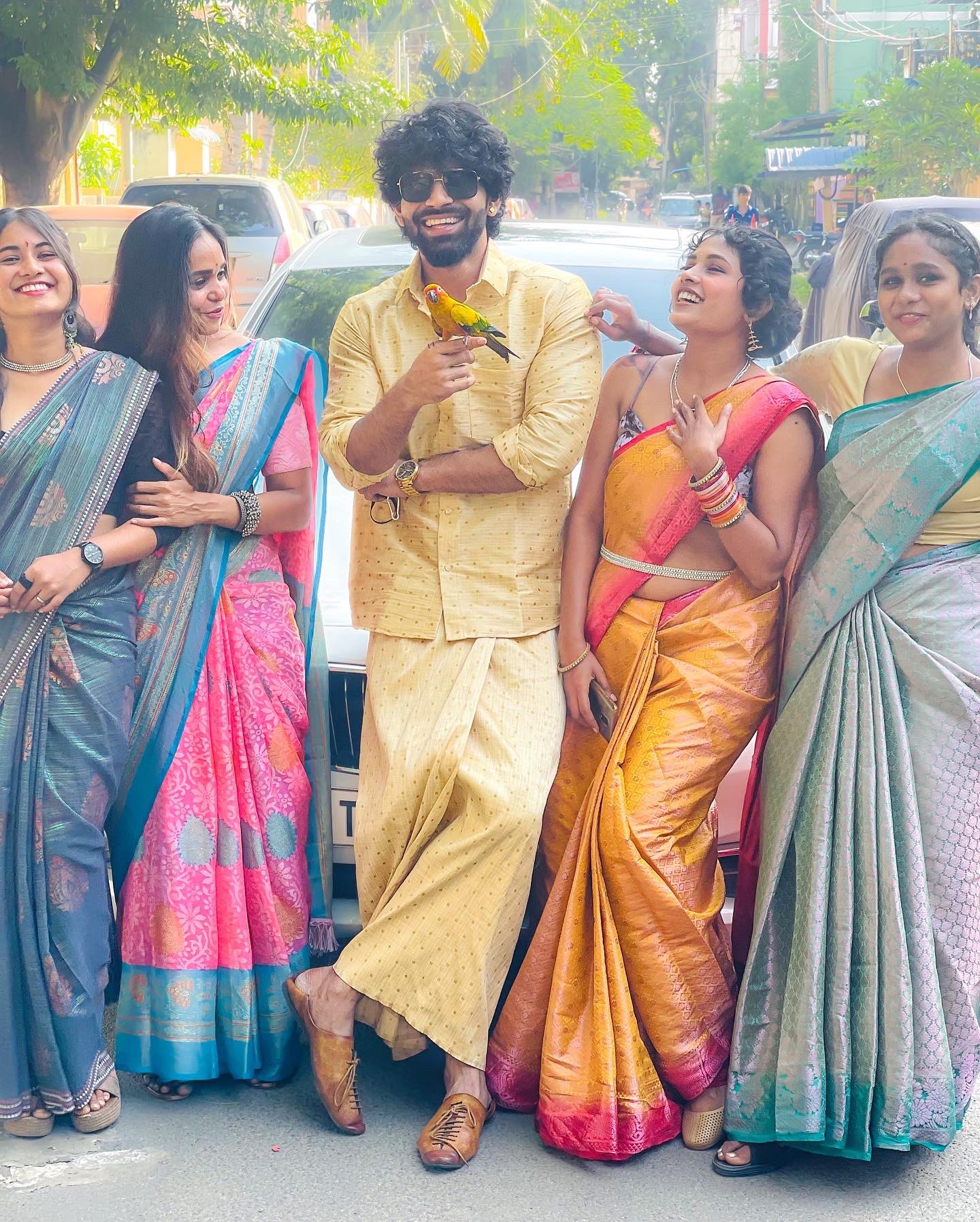 Balaji Murugadoss, a model cum aspiring actor rose to fame after participating in the fourth season of Bigg Boss show which was hosted by Ulaganaayagan Kamal Haasan. He impressed audience with his devil may care attitude and had confrontations with almost all his co-contestants. The fitness enthusiast ended up becoming the runner up of the show, surpassing known celebrities such as Ramya Pandiyan, Rio Raj and many others.
Gaining a separate fanbase for himself, Balaji was expected to make his debut in Kollywood film industry as soon as getting out of the house. Pictures of himself signing for a project of producer Raveendran surfaced and the working stills of Balaji as student were also released in the internet. However, first film of the youngster is yet to hit the screens.
also read : "Worked As A BPO Employee For 10 K Salary" – Balaji Murugadoss After Buying A BMW !!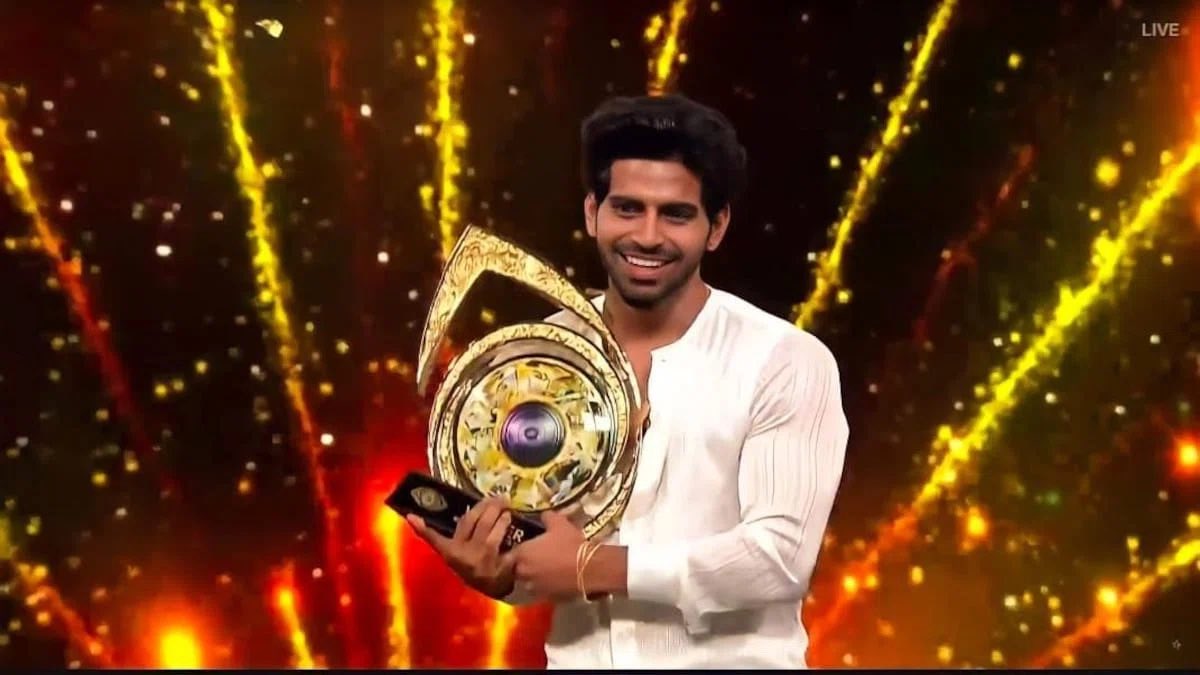 After that, Balaji took part in the ultimate version of the Bigg Boss show and became the winner effortlessly. He received the trophy from actor Simbu aka STR who was hosting the show at that time. He is also busy engaging his audience in Instagram by uploading stories and posts as he is enjoying nearly million followers. Most lately, Balaji uploaded a tweet in his twitter timeline, mentioning about the stars who rose to fame through "Nepotism".
Balaji, in his tweet, said that Pradeep Ranganathan and Kavin are real life inspirations. Mentioning their films "Dada" and "Love Today", Balaji Murugadoss said that Nepotism kids must work more harder now. "Make way for Pradeep Ranganathan and Kavin, real life inspirations. TV to silver screen. Nepos have to work more harder now" his post read.
also read : "You Are Not Even Worth" Balaji Murugadoss To Joe Michael !!
Sharing the screenshot of the same, Joe Michael Praveen, in his tweet said "When You Put A Tweet have guts to Not Delete it daw dei !! Ama Nepos Ku Unakum Enna Prechanai!! Idhu Adhu La, Meera Mithun Madhiri Nepotism Valara Vida Maatranga Crying scene!! Dei Inga Talent, Genuine and Seriyana Paadhai irundha Podhum. Yaaru Venalum Periya Aal Agalam😎"
When You Put A Tweet have guts to Not Delete it daw dei !!
Ama Nepos Ku Unakum Enna Prechanai!!

Idhu Adhu La
Meera Mithun Madhiri Nepotism Valara Vida Maatranga Crying scene!!

Dei Inga Talent, Genuine and Seriyana Paadhai irundha Podhum

Yaaru Venalum Periya Aal Agalam😎 pic.twitter.com/kDQgpjloIR

— Joe Michael Praveen (@RazzmatazzJoe) March 17, 2023