Azeem Said "Con*om" To This Female Contestant??
Azeem
Bigg Boss
Kamal Haasan
Sherina
2 months ago
By Dhiwaharan
A viral video that claims Azeem used the word "Condom" to Sherina who entered the house for the second time as a guest is trending in social media platforms. While talking to her, Azeem presumably asked "Got some condoms??" to Sherina, is what a set of viewers believe. The model could be seen getting shocked at what Azeem said and denied hearing it from him.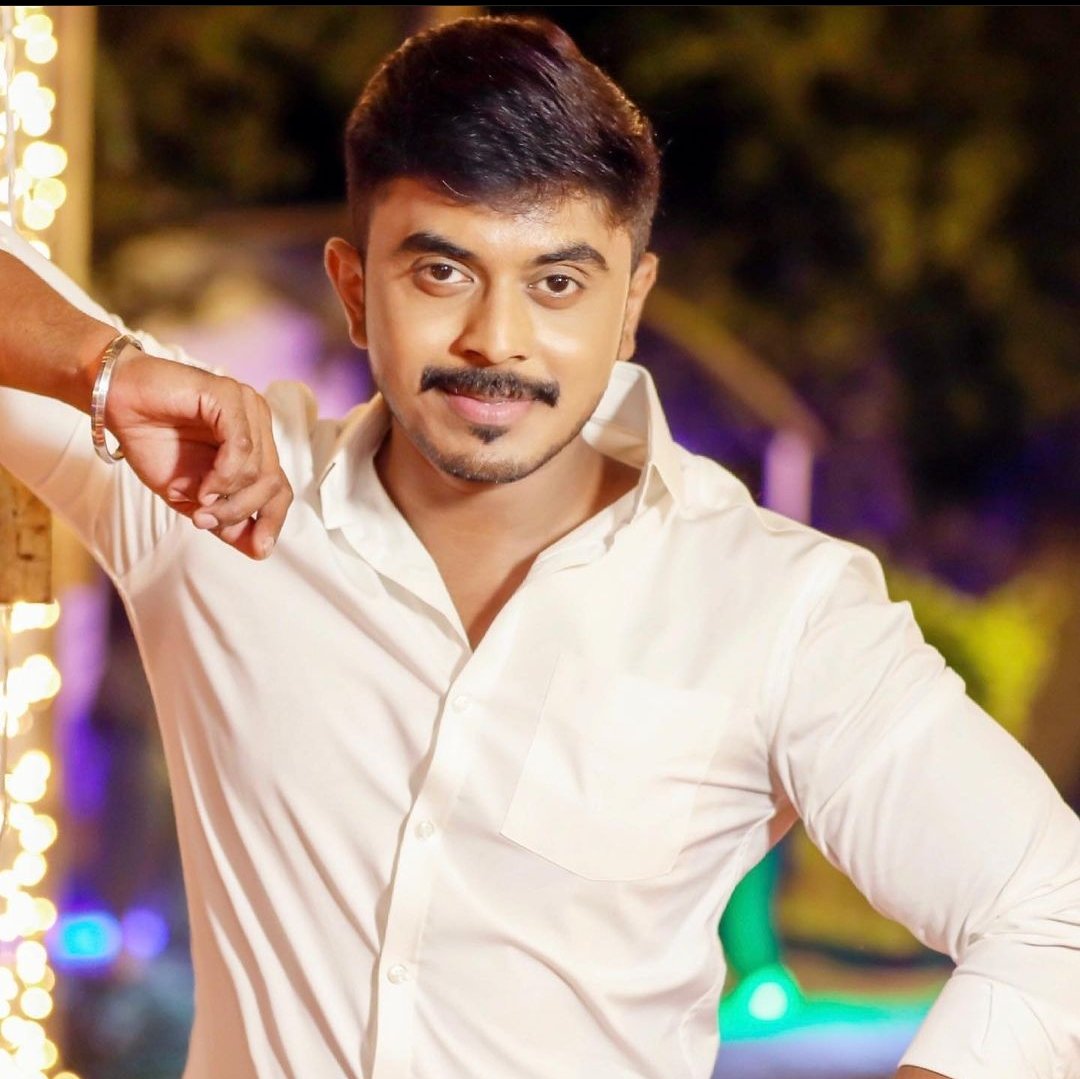 Azeem is one of the strong contenders for the title of the ongoing Bigg Boss season. Known for getting into controversies, Azeem is the most warned contestant by Kamal Haasan in the history of Bigg Boss. On Saturday episode, he made it to the finals as the first contestant despite of all the hatred and criticism he has been receiving from the audience.
However, a video of the Tamil television actor leaving ADK and Sherina in a shocked state is doing rounds in social media platforms. His audio was muted by the Bigg Boss team but the viewers predicted that he asked "Got some condoms" to Sherina to which she left stunned.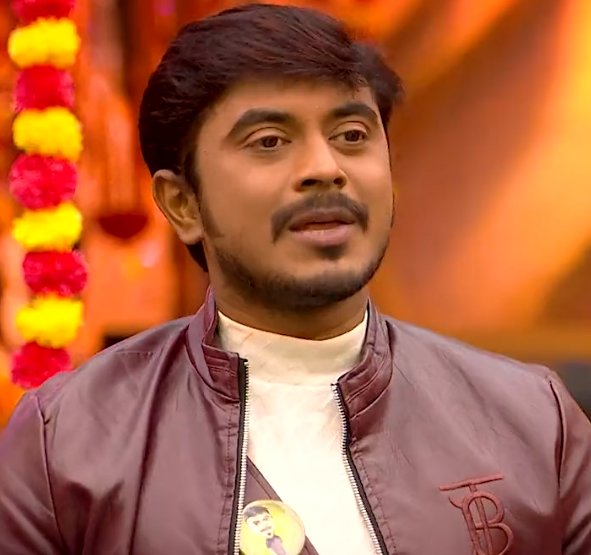 "You are coming to see your boyfriend, you don't even have, that's ridiculous man" Azeem further said while leaving the place. "What did you just say?? I couldn't hear it" Sherina replied by closing her ears.
Watch the video below :
#CringeAzeem to #Sherina: got some c_____? You're coming to see your boyfriend, you don't even…#Sherina & #Asal were clearly uncomfortable! Disgusting behaviour by clown in a show that's viewed by millions #BiggbossTamil6 #AramVellum#VaathiVikraman #VoteForVikraman pic.twitter.com/p7jzhRBZRl

— siva (@winsiva1994) January 13, 2023
"This is unacceptable behaviour by #ClownAzeem this is overboard. For a PG show. @vijaytelevision you cannot let him get away with. You sent out Saravanan for something he said he did in his teen years. This is disgusting. Be better" a follower reacted whereas another one said "This is one among of sexual abuse. Making someone uncomfortable through staring or by talking. Clearly that woman seems to be uncomfortable"
Check out some of the reactions that surfaced below :
This is unacceptable behaviour by #ClownAzeem this is overboard. For a PG show. @vijaytelevision you cannot let him get away with. You sent out Saravanan for something he said he did in his teen years. This is disgusting. Be better. @MSimath @RazzmatazzJoe

— Harani T (@HaraniT) January 13, 2023
This is one among of sexual abuse. Making someone uncomfortable through staring or by talking. Clearly that woman seems to be uncomfortable. #EvictAzeem #RedCard4Azeem needed

— Yogesh (@YogeshKD2228) January 13, 2023
@ikamalhaasan @vijaytelevision @pradeepmilroy kindly note . Such a disgusting guy using such words to a female contestant and making her uncomfortable. Azeem doesn't deserve the title 👿

— KezVj💎 (@bhavkezi) January 13, 2023
Give red card and send him out

— Biggboss6 ADK fan (@Biggboss_6_fan) January 14, 2023