Ayyappan Ramasamy's Instagram Followers Decreased After Video Leak ?? Check Out Some Of The Reactions
Written by Dhiwaharan Published on Mar 17, 2023 | 21:21 PM IST | 255
Follow Us
Comments: 0
Ayyappan Ramasamy's followers count in Instagram decreased after Madan Ravichandran removed his video. Many of the female followers of him started dropping comments criticizing him for the way he referred his female followers in the leaked video. In the video, Ayyappan Ramasamy said that he didn't appoint an admin for his Instagram handle as he would receive lot of messages from his girl followers from that.
also read : Ayyappan Ramasamy's Detailed Explanation To The Leaked Videos!!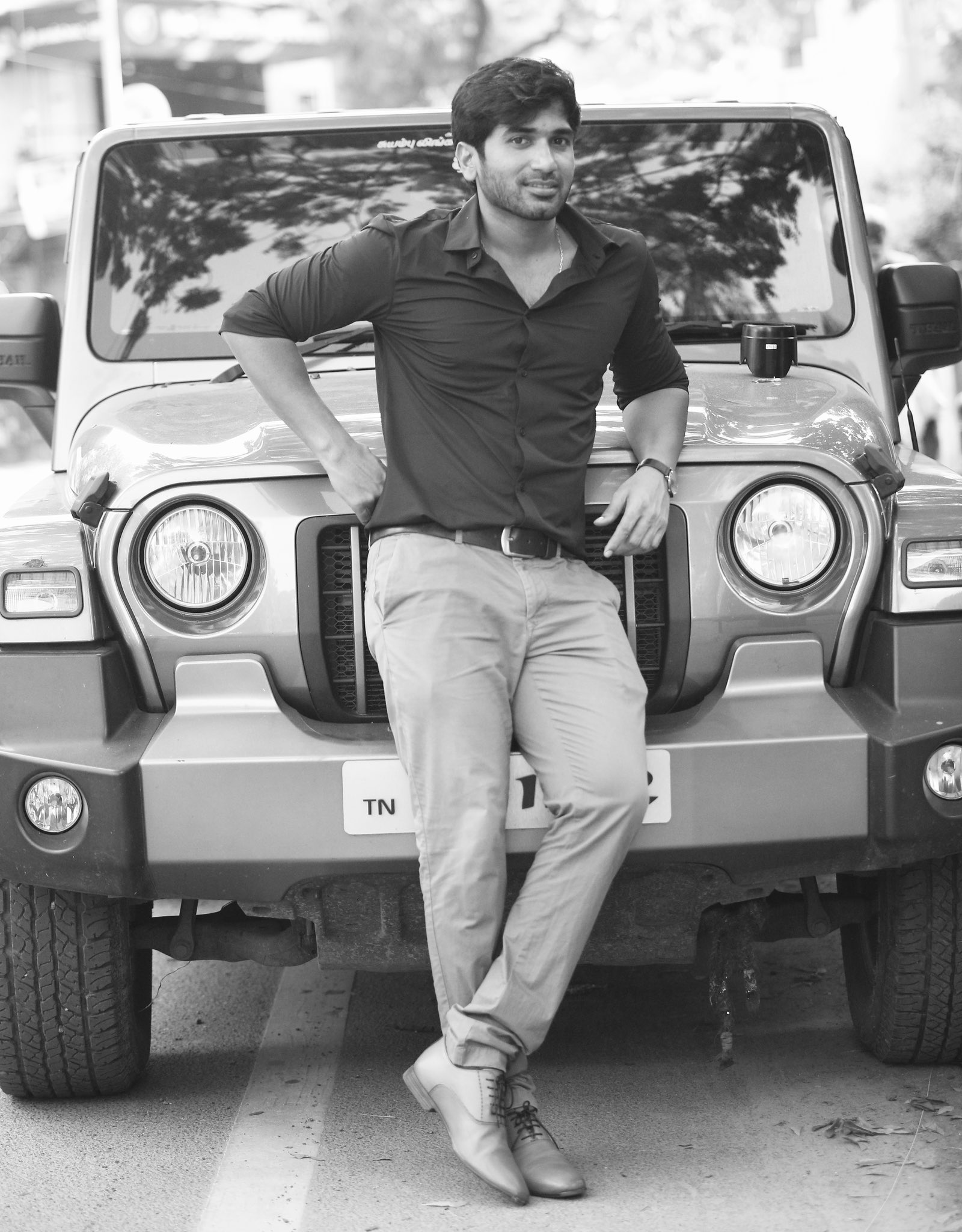 Ayyappan Ramasamy rose to fame among internet audience after interviewing politicians and party members of BJP. He enjoys a separate fan base for the way he roasts his guests and makes them stumble to answer his bold yet twisted questions. Most recently, Ayyappan grabbed headlines after interviewing famous moto vlogger TTF Vasan who walked out of the interaction in mid way after being not able answer the controversial questions of the journalist.
He interviewed celebrities such as Mohan G of "Draupathy" fame, Madhuvanthi, daughter of famous actor YG Mahendran and many others for Tamilglitz YouTube channel. In Instagram, the individual has more than 125k followers. Television presenter Madan Ravichandran who is known for making controversial statements and releasing unseen videos, on Wednesday, released four long videos, saying that it is a sting operation against the journalists of Tamil media. Mukthar, Madesh, Rajavel are some of the other journalists who are involved in the bribe issue.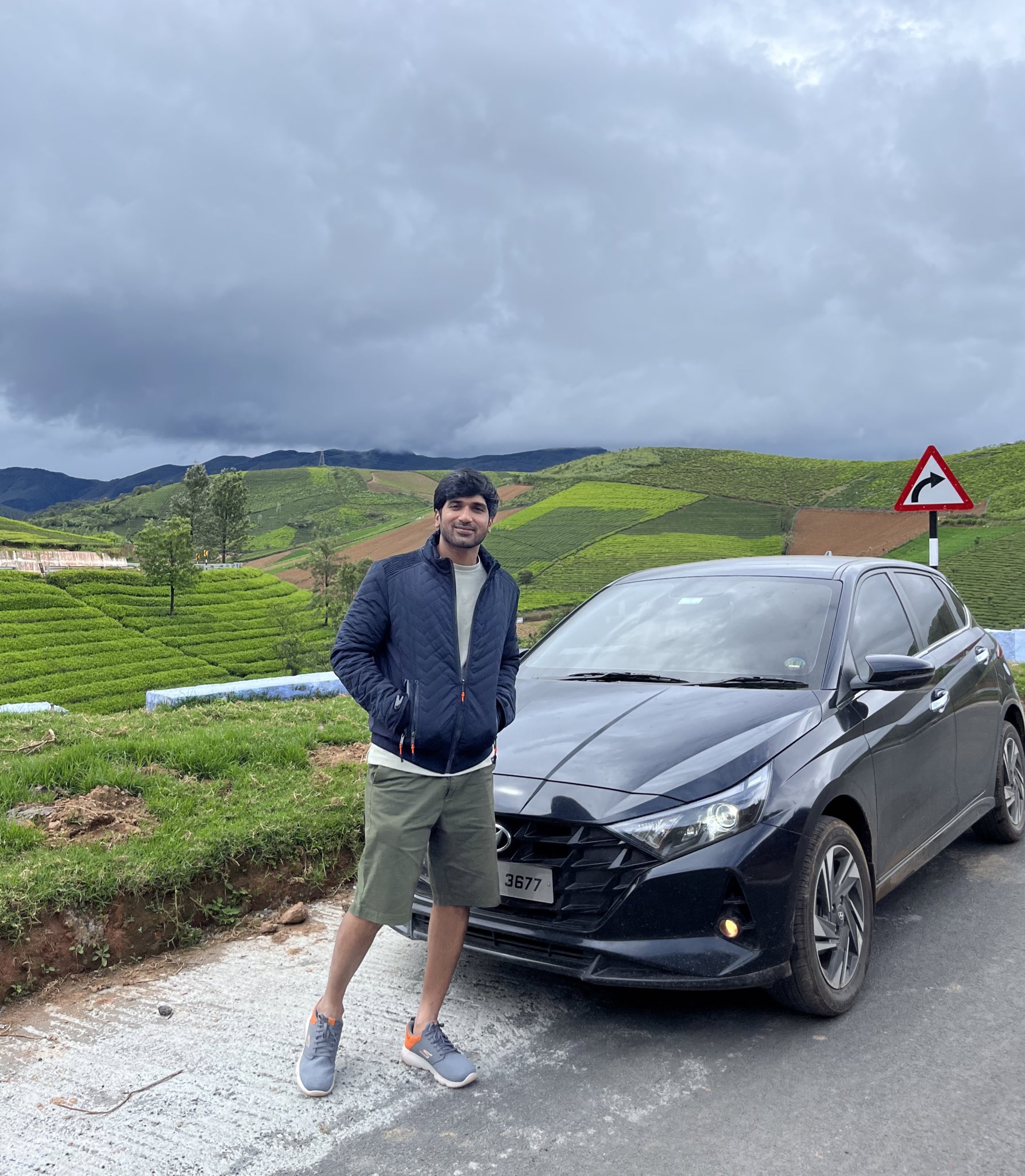 also read : Ponnambalam Expressed His Disappointment Over Ajith & Vijay !!
A particular clipping of Ayyappan Ramasamy talking about his girl followers from the long video released by Madan Ravichandran are trending in internet platforms since the evening of Wednesday. In the video, Ayyappan could be seen saying that he has huge girl followership in the photo/video posting social media platform and also mentions about journalist Panimalar Panneerselvam. The video also shows Ayyappan getting cash from a person who says that he wants to defame a number of individuals. Ayyappan could be seen nodding "Yes" to his demands before getting the cash.
"You know my Instagram fan base, right?? Its 125K now, increasing in high speed" Ayyappan Ramasamy could be heard saying in the video. "Almost all them who are with Panimalar are my fans. Once, a girl commented on Panimalar's video saying that "Ayyappan Ramasamy fans hit like" but Panimalar deleted that comment. She is very mindful" he further says.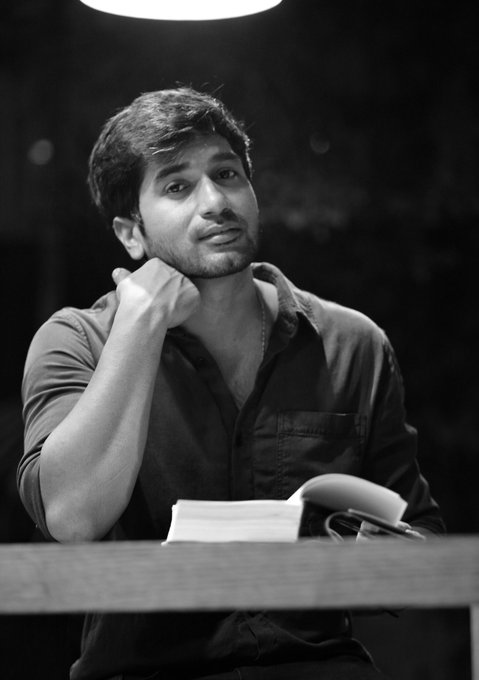 also read : Madan Ravichandran Countered Ayyappan Ramasamy's Claim Even Before His Explanation !!
"In Instagram, I have more traction from girls. If I appoint an admin, he will eat them" Ayyappan says in the video. "You should defame those who are our competitors" demands the person in the other end to which Ayyappan Ramasamy nods and receives money as cash from him.
Watch the video below :
சந்துவாழ் ஆப்பாயில்களே! உங்களுக்குதான் இவன் க்ரஸ், ப்ரஸ்லாம்…

~அவன பொறுத்தவரை நீங்க ஜஸ்ட் பிஸ்னஸ் மெட்டீரியல் & தான் மட்டுமே சாப்பிட வேண்டிய பொழுதுபோக்கு மெட்டீரியல்…🤧#திருந்தி_தொலைங்க pic.twitter.com/ny8SzNdMgU

— Er.NithanKrish B.E., (@iam_nithankrish) March 15, 2023
As soon as the video surfaced, Ayyappan Ramasamy's followers count in Instagram got decreased. He who was enjoying 217k followers in the photo/video posting platform, is having 215k followers after Madan Ravichandran released the controversial video.
Before Video Leak :
After Video Leak :
On seeing his explanation about the leaked video, a female follower said "Deiii Ayyappan, we all loved you only because you handled each and every guests with your valid and fiery questions. Had a huge respect, inspired, in fact celebrated you at times.. If you think, we girls are behind you just for your looks, I'm sorry!! you don't worth it" whereas another user said "All that is fine, you have the right to defend yourself. But the words you used to mention girls as ticket, adhu, Idhu and "saapturuvaanga". Didn't expect you to behave like that or use such disrespectful terms, you had fan following Coz people thought you're smart and have some nice interrogative skills, but my, another one bites the dust. Anyway! Please don't ride on the falsetto image of yours. Try and do better, at least for all the struggles you faced in your life and for the platform you got when many others crave for one!" 
Check out some of their reactions below :