Avesh Khan Became A Victim Of Severe Online Troll For Laughing At Bharath In The Last Over !!
Written by Dhiwaharan Published on Oct 09, 2021 | 17:12 PM IST | 94
Follow Us
Comments: 0
Avesh Khan of Delhi Capitals became a victim of severe online troll after laughing at KS Bharath for missing his fourth ball in the last over in which Royal Challengers Bangalore needed 15 runs to win. When Bharath missed the ball, RCB needed 8 runs in 2 balls. After Avesh Khan grinned at Bharath for missing his delivery, the former bowled a wide and conceded 2 runs in the next ball. In the last ball, RCB needed 5 runs to win and the Indian youngster who kept Maxwell away from strike, smashed a six and won the match for his team. Ever since the massive blow took place, Avesh Khanis being trolled for letting Bharath have the last laugh.
[wp_ad_camp_1]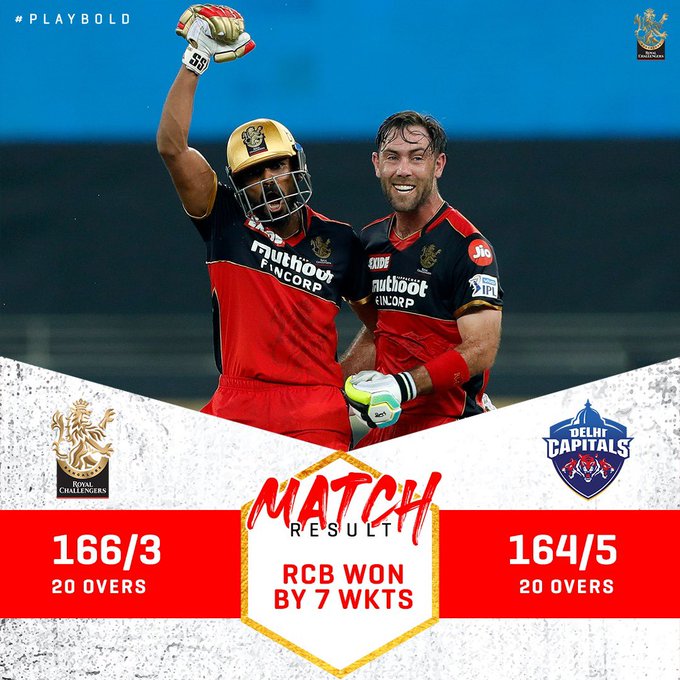 "Great wining on the last ball, and an incredible feeling to finish it off. Maxi and I just kept telling each other to watch that ball till the end. I wasn't nervous at any point and I was just looking for the right ball and the opportunity to hit it out. I have worked hard, I believe nothing comes for free. I work on my batting against spin. This will give us a lot of confidence." Srikar Bharath said after winning the match for his team.
"Unbelievable game. We had nothing to lose, but it was a competitive game which is always the case in the IPL. To lose wickets and to still beat the team at the top of the table feels good. We have beaten them twice now. The way AB batted in the beginning and then with KS (Bharat) and Maxwell in the end was unbelievable." Captain Kohli said about the victory. "We knew KS was a guy who could come in at three at any stage. I think we need to sharpen up in the field. Sometimes the boundaries that go at crucial stages, could be critical." he added in the post match presentation.
[wp_ad_camp_1]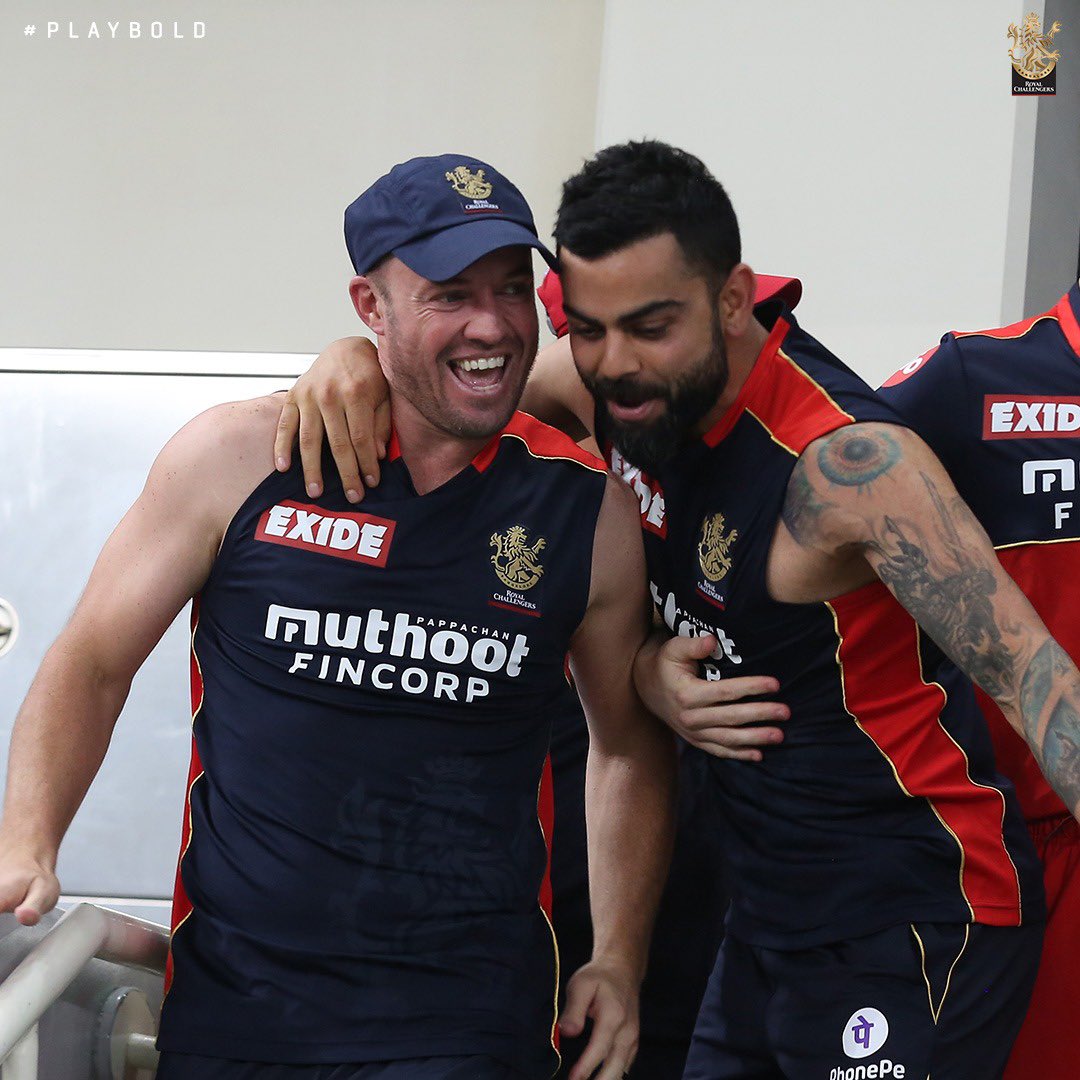 Meanwhile, fans of RCB are busy trolling Avesh Khan who represented their own team in previous occasions. "Avesh Khan had a good laugh in the final over. But he forgot it's not the final ball. Good lesson for arrogance" a user wrote in his tweet with many other IPL fans trolling him in similar way. Check out some of the reactions below :
•19.4 delivery miss by KS Bharat and Looked that Avesh Khan laughing on KS Bharat's shot.

•19.6 – KS Bharat Finish the Match with a SIX. pic.twitter.com/gM2pZPA15m

— CricketMAN2 (@man4_cricket) October 8, 2021
Some lessons for Avesh Khan pic.twitter.com/rLtxiK9U4L

—  • P (@KollyfiedGal) October 8, 2021
Match Pathavangaluku Puriyum 🔥#RCBvsDC #IPL2021 #BehindwoodsMemes pic.twitter.com/ajmHVjZs71

— Behindwoods (@behindwoods) October 8, 2021
Here he loss 😂😂 pic.twitter.com/aXWtB6MaK7

— V I P E R™ (@VIPERoffl) October 8, 2021
[wp_ad_camp_1]
Avesh Khan had a good laugh in the final over. But he forgot it's not the final ball.

Good lesson for arrogance 😂#RCBvsDC pic.twitter.com/LTJLoLxriT

— Sane_Indian (@raj91709727) October 8, 2021
KS bharath – எனக்கு வேல இக்குது நான் போரேன், நீ சிரிச்சுகுனே இரு pic.twitter.com/SOXk38omWv

— Villainism (@Karuppu_7) October 8, 2021
karma for avesh khan for laughing at ks Bharat for missing a straight ball. Who's laughing now lolll

— Jay. (@peak_Ability18) October 8, 2021
Gavaskar to Avesh Khan- Dont laugh young man before the last ball.

What a Legend!

— Avinash (@Avinash32016581) October 8, 2021
Avesh Khan was laughing when Bharath missed the 3rd ball in the over. It's never over until it's over mate. What a strike from Bharath. #RCBvsDC #IPL2O21 pic.twitter.com/UwHhEtgzAu

— Diksha:DhoNi💔 (@Diksha_7289) October 8, 2021
#RCBvDC

K S Bharat watching avesh khan laugh at him pic.twitter.com/iSLickjvDh

— De niro (@sanghideniro) October 8, 2021
Rishab pant to the team #RCBvDC #AveshKhan pic.twitter.com/KaihjGFBuj

— كامل (@iamdaggerdick) October 8, 2021
At last KS Bharat hit a six & RCB won against Delhi Capitals. #RCBvDC

Avesh Khan reminded me of Mushfiqur Rahim. pic.twitter.com/nVRABzyIo9

— 𝐉𝐨𝐫𝐝𝐚𝐧 (@aka_dpu) October 8, 2021
Avesh Khan bodied 🤧#RCBvsDC pic.twitter.com/LXgLuYHsmV

— Sethu ∆yrton (@SennaSati0nal) October 8, 2021