Articles
Atal Bihari Vajpayee Did Not Married All His Life !! The Reason Revealed Only After His Death !!
The tallest politician of India, Atal Bihari Vajpayee left the world yesterday (16th August, 2018) and with this, an era has come to an end. He served as the Prime Minister of India three times and he is the only non-Congress political leader to get this opportunity. Some notable achievements of his reign include conducting nuclear tests, winning Kargil war, etc.
[wp_ad_camp_1]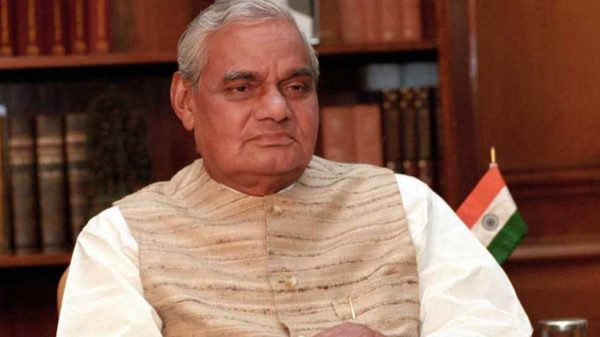 Atal Ji was not well for more than two months and was admitted in AIIMS for medical treatment. He was 93 years old and it is highly difficult to find someone in this world who doesn't like him; even his opponents and rivals respected him for his nature, intelligence and honesty.
One question that was asked to him many times was why he didn't get married all his life. Usually he used to say that he did not get time to get married due to hectic life schedule but after saying this, he always gave a smile. It is being said that Atal Ji didn't tie the knot as he devoted his life to Rashtriya Swayamsevak Sangh and became a Pracharak.
[wp_ad_camp_1]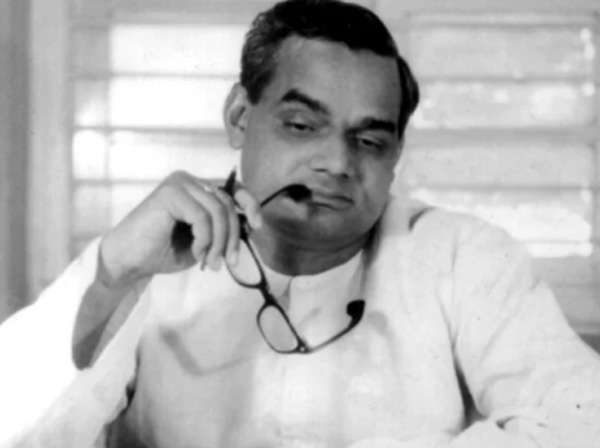 However, it is also being said that Atal Ji was in love with a female friend Rajkumari Kaul but due to her family's opposition, their marriage couldn't be possible.
Nevertheless, their friendship continued even after Rajkumari Kaul got married and her husband had no objection as he knew that they both were mature individuals and their relation was based on high morals.
Atal ji adopted Namita, daughter of Rajkumari Kaul and her husband, and she used to live with Atal Ji only as the Kaul family was taking complete care of the former Prime Minister in his old days.
[wp_ad_camp_1]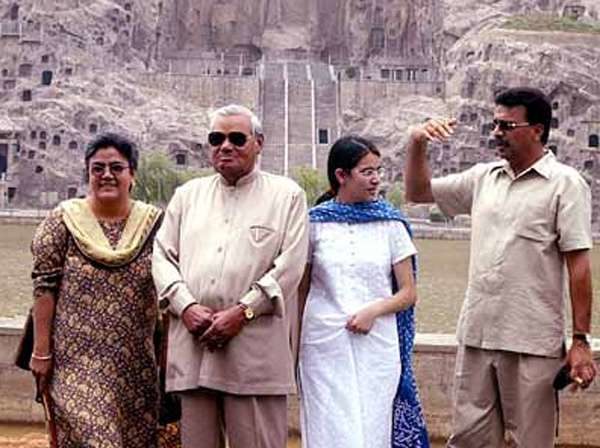 The legend is not amidst us and we hope that people will follow his teachings and learn from him to become a better person and leader.
RIP!