Actor Vijay who has a huge fan base in Tamilnadu, is expected to be seen in Director Atlee's BIGIL with which is the third collaboration of the duo. Composed by A.R Rahman, having Nayanthara in the female lead, the film is one of the highly anticipated film of the year which is going to be released on Diwali day.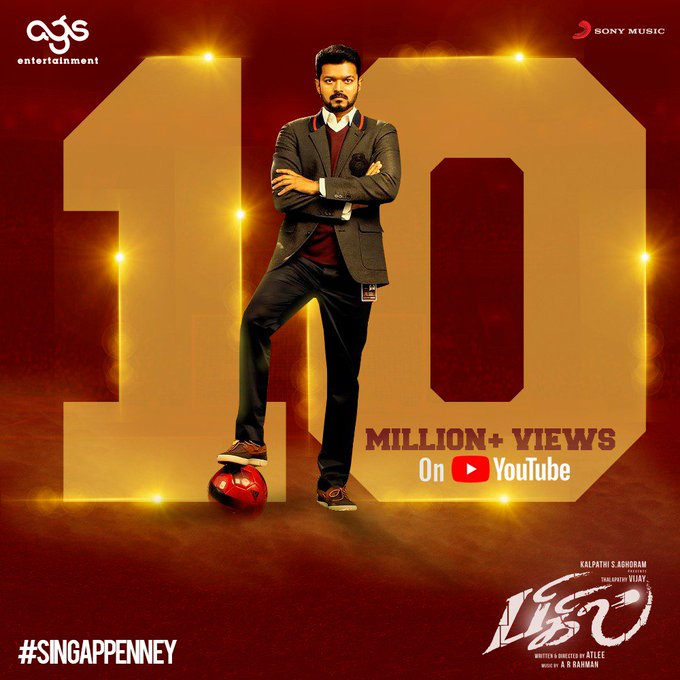 [wp_ad_camp_1]
Unlike other Vijay movies which would get into controversy during its release time, BIGIL is facing controversies since the day the shoot of the movie went on floors. Starting from junior artist accusing director Altee's crew of physical harassment to Assistant director KP Selvah accusing the makers for plagiarism, the movie is facing controversy after controversy.
Initially KP Selvah filed complaint in South Indian writers association to restrain the shoot of BIGIL for stealing his story. In some of the interviews he given to media houses, he even said that the makers tried to convince him by paying money under the desk to sort out the problem.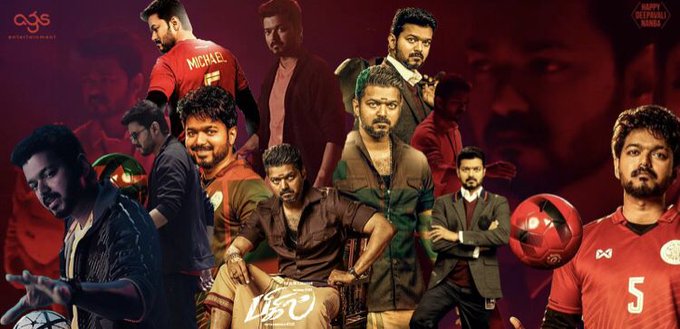 Now the case has been dismissed in Chennai civil court as the advocate of KP Selvah withdrew the case to file a fresh plea in Madras high court. But the court has denied permission to file a fresh plea for KP Selvah according to the reports.
Now KP Selvah has expressed his opinion through Facebook account. In his post he slammed the makers of BIGIL for projecting it as a complete win. He said that they didn't prove anything but requested the court only to dismiss the case by saying that plagiarism cases are supposed to be held in high court.
[wp_ad_camp_1]
"Your heart knows whether you won the case or not. It is me who filed the "withdraw petition" in City civil court which was accepted by the judge. I don't know why they are portraying it as their win that came by their argument. I kept mum for past few days only because if I did, then it would make me to reveal the story. I am not going to reveal the story. But you have to realize that you are making cheap publicity by using my name" said KP Selvah in his statement to the makers of BIGIL.
Check out his facebook post here :
Selvah in earlier his interview said that he has many mutual friends with Director Atlee through which he believes that the story would have been leaked and copied. He says that he initiated to make this story as a Biography initially after which he changed his mind for making it into a women based sports film based on "Slum soccer".
Selvah also said about that he met director Atlee with his manager. On November 2, Atlee and his manager met Selvah in the Starbucks which is located opposite to Atlee's office.
[wp_ad_camp_1]
"When I Met Atlee, He Asked Me To Point Out The Guy Who Informed Me" Selvah's Shocking Interview !!
On the first meeting Atlee and his manager asked Selvah to point out the man who told Selvah about his project being shot as Thalapathy 63. While the anchor asked about Selvah demanding money for his script from the Thalapathy 63 production house, he denies it and says that it is a proof against him and he would have not been in the media if the production house has proof against him.