Asin Replied To Divorce Rumours In Her Own Style !!
Written by gokul krishnan Published on Jun 28, 2023 | 23:41 PM IST | 140
Follow Us
Comments: 0
Asin who is known among Tamil audience for acting in films such as "Ghajini", "Pokkiri", replied to divorce rumors through her official twitter handle. Speculation and rumors circulated within the film industry as actress Asin removed all photos featuring her husband, Rahul Sharma, from her Instagram page. These actions sparked divorce rumors and raised questions about the status of their marriage. However, Asin has taken to social media to dispel the rumors, clarifying that she is currently on a holiday with her family.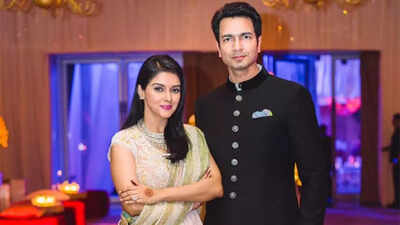 also read: Ratan Tata's Severe Warning To Public!!
The actress expressed disappointment at the baseless news and emphasized the strength of her relationship with Rahul. While the reason behind the removal of the pictures remains unknown, Asin has firmly denied any trouble in her married life. This article aims to provide an update on Asin's response to the rumors and shed light on her happy family life.
In an attempt to set the record straight, Asin addressed the divorce rumors surrounding her marriage to Rahul Sharma. Through a social media post, she revealed that she and Rahul were enjoying a summer holiday together with their families. Asin dismissed the rumors as imaginative and baseless, drawing a parallel to a previous incident where similar rumors emerged during their wedding planning phase. The actress expressed her disappointment at wasting time during her vacation to address these rumors. She concluded her post by urging the media to be more responsible and accurate in their reporting.
Asin and Rahul Sharma tied the knot on January 19, 2016, in an intimate yet grand wedding ceremony. Their love story captured the attention of many, as the couple exchanged vows and embarked on their journey together. They were later blessed with a beautiful baby girl in 2017, further cementing their bond as a family.
also read: Kanchana Actress Regretted Acting In The Film !!
While Asin's decision to remove pictures with Rahul from her Instagram page has raised eyebrows, it is important to note that it does not necessarily indicate any marital issues. Celebrities often curate their social media presence and choose to keep certain aspects of their personal lives private. The single remaining photo of Asin and Rahul on her Instagram page, posted in memory of late actor Rishi Kapoor, showcases their connection and love.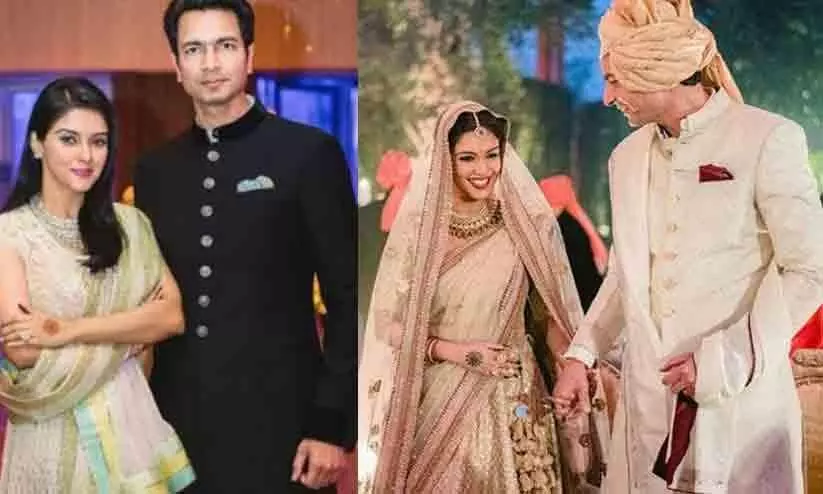 The entertainment industry is no stranger to rumors and speculation, and celebrities often find themselves subjected to unfounded stories about their personal lives. Asin's response to the divorce rumors exemplifies her strength and determination to address false narratives head-on. Rather than succumbing to the gossip mill, she chose to stand up for her relationship and reaffirm her commitment to Rahul.
As public figures, celebrities face immense scrutiny, and their private lives are often dissected by the media and fans alike. While it is natural for fans to be curious about the lives of their favorite stars, it is crucial to respect their boundaries and understand that they are entitled to privacy. Asin's decision to remove pictures from her social media account should be seen in the context of safeguarding her personal life, rather than an indication of any strife within her marriage.
also read: College Girl Attacked By A Boy With A Machete After Break Up!!
Here is the picture below:
Actress Asin has dismissed rumors of her divorce from husband Rahul Sharma, citing a wonderful holiday with their families as evidence of their strong relationship. Despite the removal of pictures featuring Rahul from her Instagram page, Asin emphasized that their marriage is intact and called out the baseless nature of the rumors. The couple's wedding and the birth of their daughter have been cherished milestones in their journey together. While the exact reason behind the removal of pictures remains undisclosed, it is essential to respect their desire for privacy. Asin's response serves as a reminder to approach celebrity gossip with caution and prioritize accurate information over sensational speculation.