Television celebrity cum film actor Ashwin Kumar who made his debut through a film named "Enna Solla Pogiraai" , replied to director Arivazhagan who trolled him through his recently released web series "Tamil Rockerz". The filmmaker referred to Ashwin Kumar's "Enna Solla Pogiraai" audio launch speech in his series to make fun of him and the actor termed the filmmaker as "Brainless beauty" in his Instagram story to counter.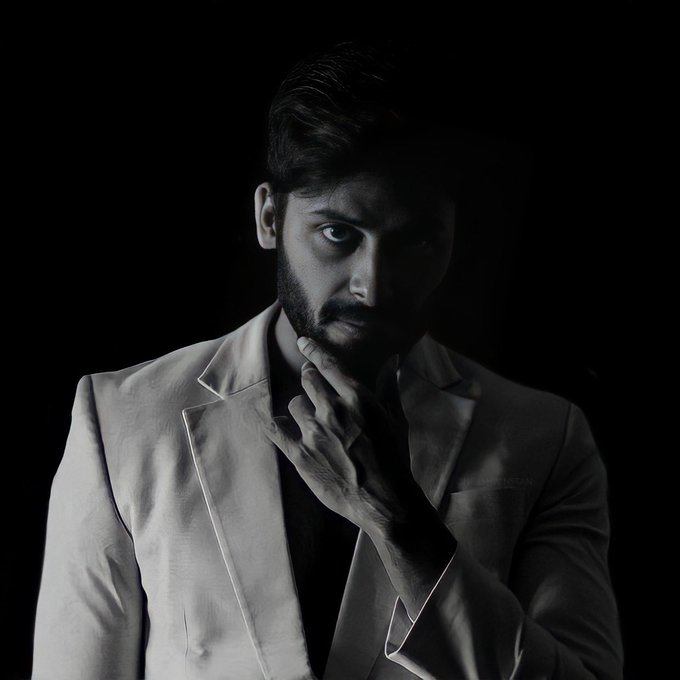 Ashwin Kumar Lakshmikanthan who is popularly known as "CWC" Ashwin made his debut as hero in Tamil film industry through "Enna Solla Pogiraai" which is a triangular love story directed by Hariharan. In the audio launch event of the film, Ashwin, after seeing his fans, got excited and made a speech which landed him in huge controversy.
Starting from rejecting a project that was offered by producer "Trident Arts" Raveendran, Ashwin opened about many incidents that brought him into the stage. He said that the story of "Enna Solla Pogiraai" is the only one which didn't make him sleep out of the 40 stories he heard and locked the same only because it didn't put him to sleep. Ashwin concluded his speech asking his fans to "thank" his parents if they think he looks handsome and "thank" him if they think he acts well.
After his speech became a subject to severe trolls and memes, Ashwin released a video saying that the incident made a huge impact in him. The "CWC" fame said that he doesn't have a habit of preparing before speeches and made his apology to those who got hurt through his speech.
Though Ashwin kept a full stop to the controversy through an apology, negative reports about him kept surfacing against in internet platforms. Memes, trolls and youtube comments trolling the actor flooded the Internet with many calling him as "Sleeping star" to mock him. Now, director Arivazhagan who is known for making films such as "Eeram", "Vallinam", "Aarathu Sinam", "Kuttram 23" kept a reference of Ashwin kumar's speech in his recently released web series "Tamil Rockerz".
In a scene, a character says "And he says he listened to 40 stories before choosing this" in front of a theatre premises and another character says "You said the same for the sleeping star movie"
Watch video :
Ak அஸ்வின் சரமாரியாக தாக்கப்பட்டார். #Varisu pic.twitter.com/GnQ8gw9OgM

— 彡Mr 𝗕𝗲𝗮𝘀𝘁 𓀠⚡️ (@itz__Beast) August 21, 2022
Here's the screenshots from "Tamil Rockerz series :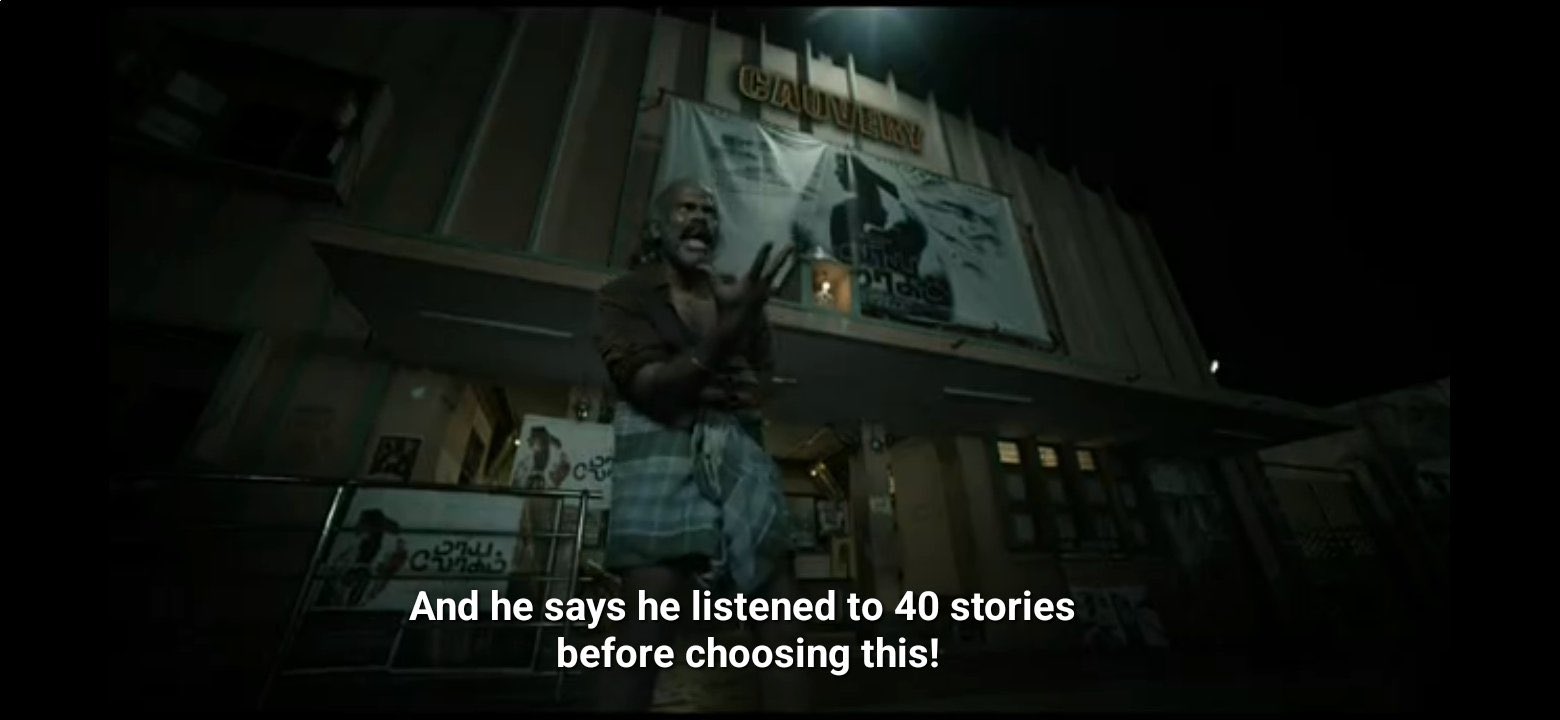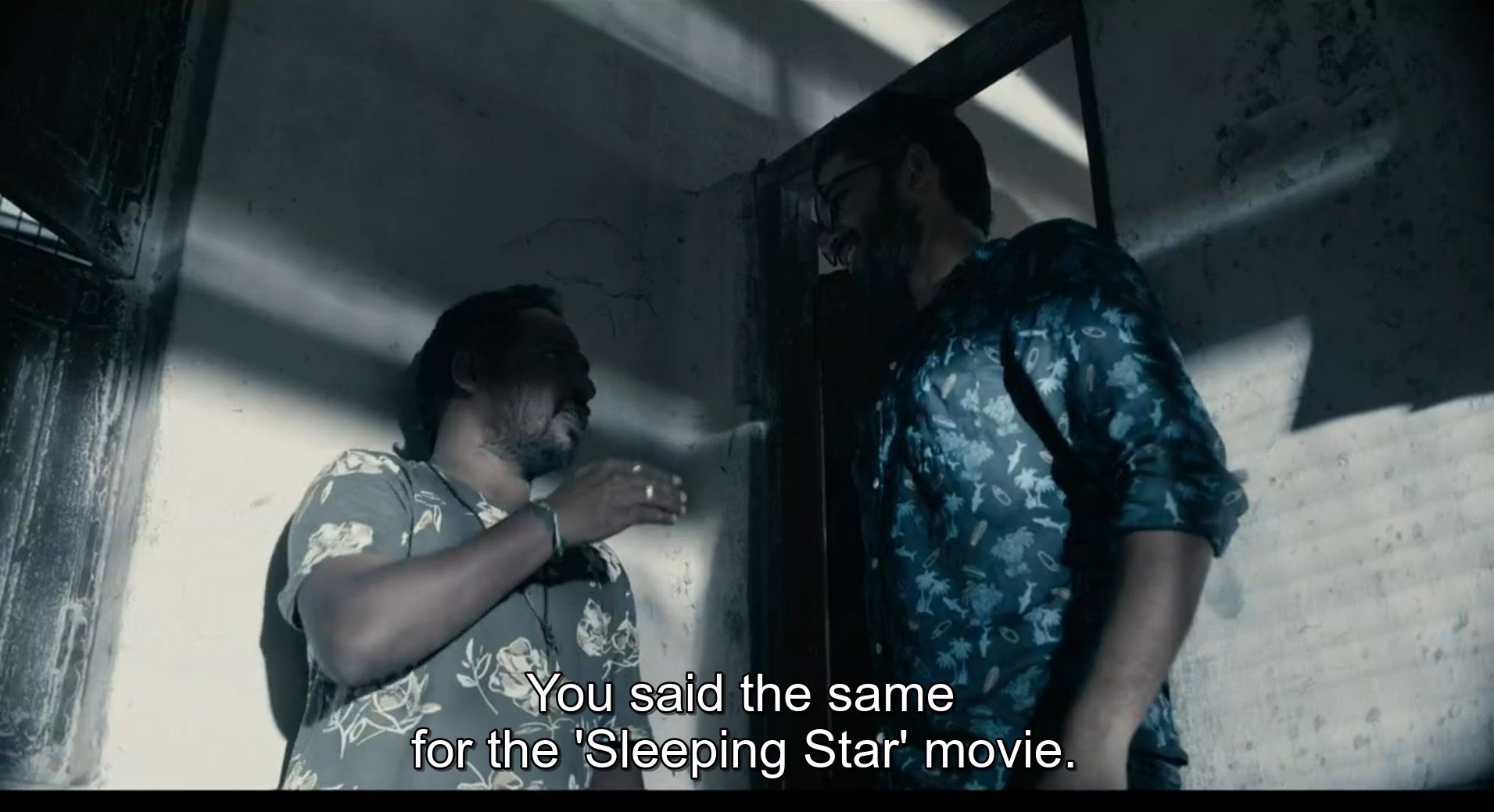 Replying to this reference, Ashwin Kumar came up with a post in his official Instagram handle, saying "You are not Brain beauty (Arivazhagan) but Brainless beauty, hence proved. Hope you saw the reviews of your series. Shame on you, Believe in your own talent" 
Here's the screenshot of Ashwin's story :
Ashwin also added a video of comedy actor Vadivelu to make fun of the filmmaker. On the work front, Ashwin is expected to be seen in director Prabhu Solomon's "Sembi". Comment your views on the filmmaker's reference in his web series and the actor's reply to it.