Ashwin Kumar Reacted To he Mark Provided By Vikatan For His First Film !!
Ashwin kumar
Enna Solla Pogiraai
CM / Updated: 2022-01-21
23:30 IST
By Dhiwaharan
Ashwin kumar of "Cooku with Comali" fame reacted to the marks provided by renowned monthly magazine Vikatan for his debut film "Enna Solla Pogiraai". The aspiring actor shared the post of one of his fans by adding a "folded hands" emoji and expressed his gratitude towards the reputed magazines such as Vikatan and Kumutham which gave decent reviews for his first film.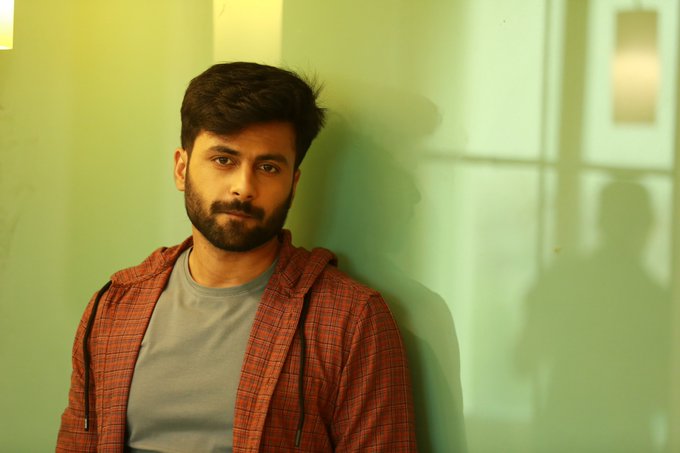 "Enna Solla Pogiraai" released in the theatres recently with much expectations among te fans. Ashwin Kumar who gained a separate fan base through his Television stint, made his debut through the Hari haran directorial. Pugazh, Teju Ashwini, Avantika played pivotal roles in the film which was produced by Ravindran of Trident Arts.
The film's plot revolves around Vikram, played by Ashwin kumar Lakshmikanthan finding the love of his life after he gets engaged to a girl. Anjali (played by Avantika) believes that a guy who suffered heart break would value a relation ship more and decides to marry Ashwin who lies that he had a relationship in the past. When Anjali wishes to meet Vikram's ex, he seeks help from Preethi to act as his previous girl friend. The climax lies on whom Ashwin ends up marrying and it is obvious as per the notion of Tamil cinema.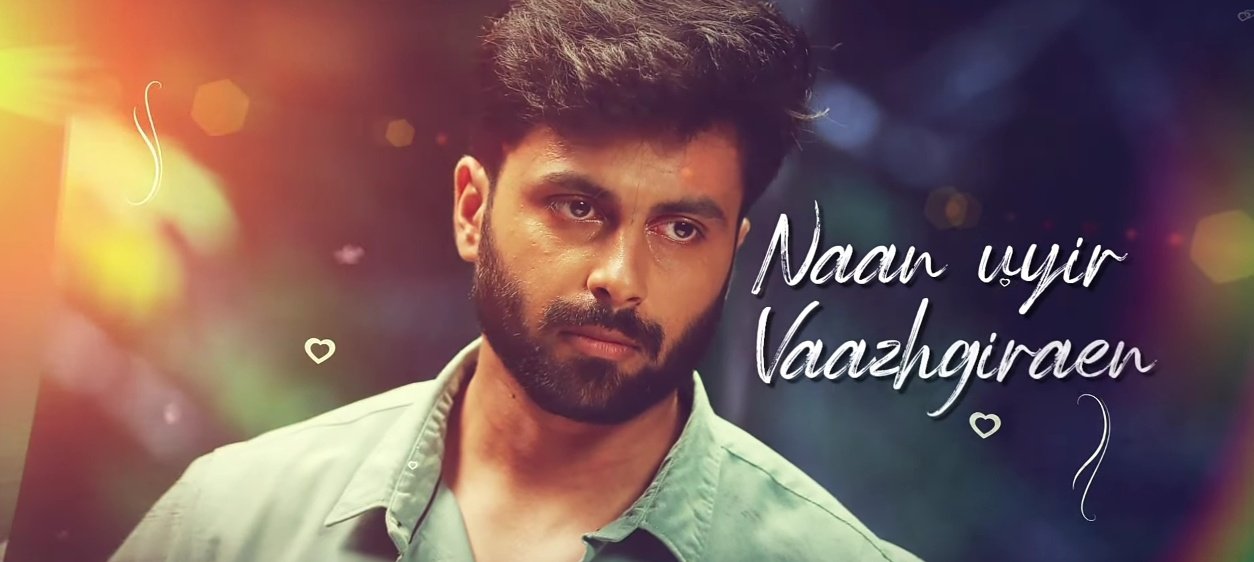 Apart from the fans of Ashwin Kumar, the film created huge anticipation among the general audience due to the audio launch event that took place for the film. Ashwin caught into a huge controversy after he confessed that "Enna Solla Pogiraai" was his 41st script as the 40 scripts he heard before didn't impress him.
Prashanth Rangaswamy of Tamil cinema review trolled the film mercilessly after watching it whereas Blue Satta Maaran of Tamil talkies came up with a meme review to troll the film. Public review didn't go favourable for the makers of "Enna Solla Pogiraai". Meanwhile, Vikatan magazine gave the film 40 marks out of 100 and gave a decent review for the film.
Vikatan said that Ashwin who became a troll material through his controversial speech, got pass mark as far as acting is concerned. "He fails in expressing some emotions but gets the consolation prize for his attempt. Teju Ashwini performed well comparing to Ashwin as she conceived her character well and delivered a good performance" read the views of Vikatan.
Praising the film's cinematography, Vikatan criticized the length of the movie and the predictable screenplay. They provided 40 marks for the film whereas Kumudham gave 3 out 5 for the film. Check out  the reviews below :
Sharing these reviews, a fan of Ashwin wrote "A debutant getting DECENT REVIEW from some well known magazines. Now that's the success of #ENNASOLLAPOGIRAI. To hell with all those TARGETED REVIEWS in the name of CONSTRUCTIVE CRITICISM. Vikatan-40, kumudham 3/5 Ashwin -UR CHOICE WAS IS & WILL ALWAYS BE RIGHT" in his tweet.
Ashwin shared the twee in his twitter timeline by adding a "folded hands" emoji in a way of expressing his gratitude to the fan and the reputed magazines.
— Ashwin Kumar Lakshmikanthan (@i_amak) January 20, 2022