It's only two matches that Ravichandran Ashwin has led Kings XI Punjab (KXIP) in his second season as the captain in the Indian Premier League (IPL) and already, he has made the headlines for not so right reasons. While Ashwin left the cricketing world deeply divided after 'Mankading' Rajasthan Royals (RR) batsman Jos Buttler at a crunch moment of the game on Monday, he found himself at a completely receiving end on Wednesday, in the game against Kolkata Knight Riders (KKR).
[wp_ad_camp_1]
In the game against KKR, Kings pacer Mohammed Shami produced a brilliant yorker to get rid of the dangerous Andre Russell in the 17th over. The man, who had gone on a Blitzkrieg in his previous outing, could produce yet another cyclone to derail the Kings and Shami's delivery had perfect timing. But then the disaster happened. The umpires called the ball invalid as the Kings erred in their fielding placements.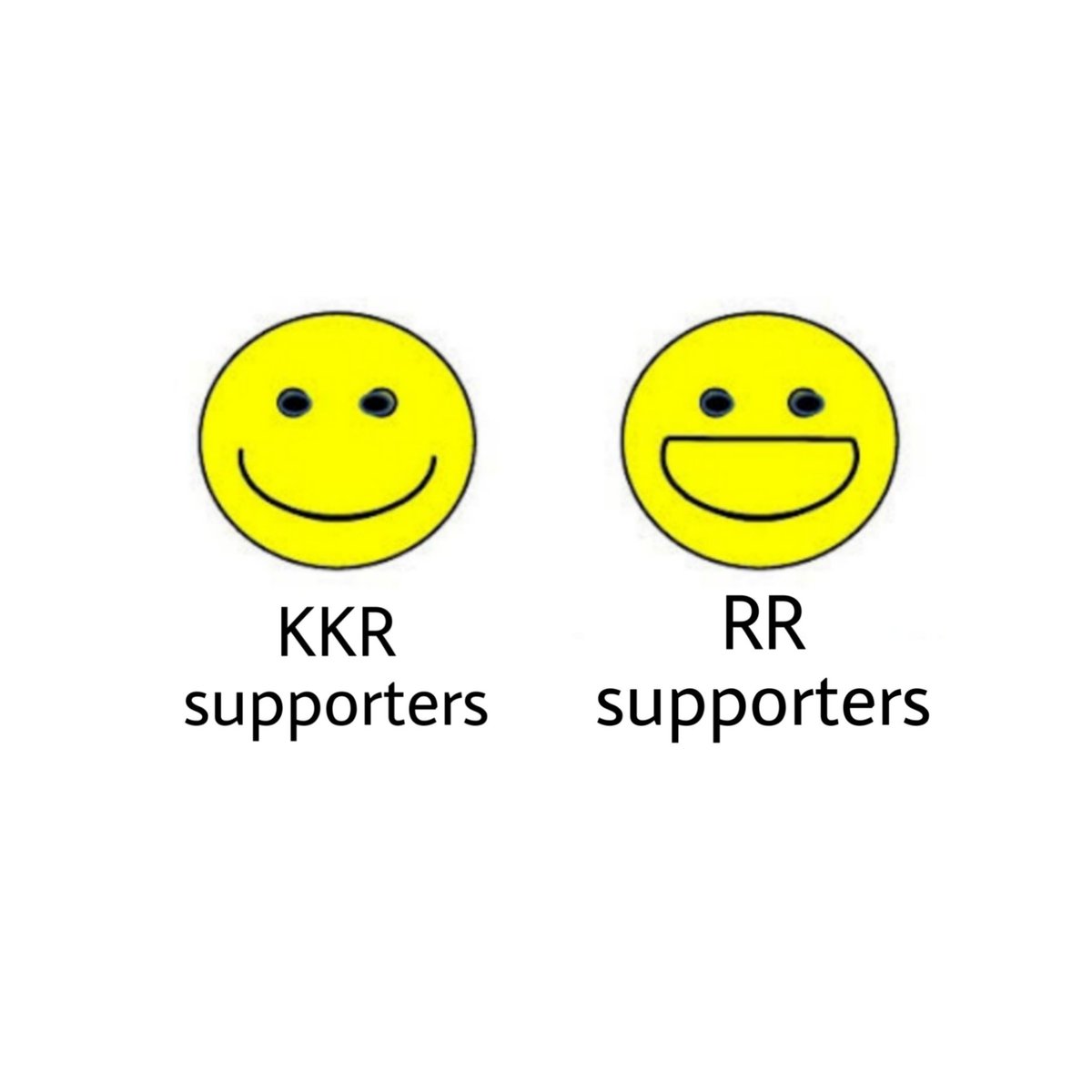 [wp_ad_camp_1]
Only three men were found to be within the 30-yard circle while rules wanted the number to be four. Russell was called back and he made full use of the opportunity, unleashing a terrorising batting till he lasted (48 off 17 balls). In the next two overs, 43 of the 47 runs scored came from the Caribbean's batting and Shami was tonked for three consecutive sixes. The KKR total rushed to 218 for 4 and it 28 runs far too many for the KXIP at the end.
Check out the video here:
Andre Russel No-Ball moment.. #KKRvKXIP #Russell #DreRuss #NoBall #VIVOIPL #CSKvRCB #RCBvMI #Ashwin #3fielders #IPL2019 #Lucifer #andrerusselnoball @imk8ars #Kohli #Dhoni #DhoniVsKohli pic.twitter.com/Cce0l4cJcn

— Arshik_K8 (@imk8ars) March 28, 2019
This sparked hilarious reactions to take over, as people started trolling Ashwin that how Karma got him back within the fields only.
When you remind everyone about Mankanding rule but end up forgetting about 4 fielder rule in 30 yards#KKRvKXIP @ashwinravi99 pic.twitter.com/fkJ7drzIze

— parag 😉 (@iamparag_) March 28, 2019
Situation of none striker when Ashwin is bowling 😂 #RRvKXIP #KKRvKXIP pic.twitter.com/w38Zhozpcn

— Cricket Blue Tigers (@CricBlueTigers) March 28, 2019
Ashwin after realising that Russel got saved because of a LAW OF CRICKET 😫
Karma strikes in just 1 day ! 😹

#KKRvKXIP pic.twitter.com/3Sv9Hj2ZYB

— Ankita Bhat (@ankitabhat02) March 27, 2019
[wp_ad_camp_1]
Ashwin is the non-striker.
Dear Andre Russell
Do it do it do it.
Kind regards
Everyone#KKRvKXIP pic.twitter.com/iPKxiIjfgc

— Iceland Cricket (@icelandcricket) March 27, 2019
I think Andre Russell missed the previous match of KXIP#KKRvKXIP pic.twitter.com/hC2Wqen6q2

— Sunil- The cricketer (@1sInto2s) March 27, 2019
#KKRvKXIP
This scene has a separate fan base… pic.twitter.com/34fh9wVVC7

— Nehal Bhatt (@_lazybaba_) March 27, 2019
Ashwin is a legend! 👏 He can take a wicket without bowling,get a four without hitting from the bat and a no ball without the bowler doing a mistake(all are within the rules) After retirement, Ashwin is going to become an umpire, than a commentator like others😂 😂😂😂 #KKRvKXIP pic.twitter.com/vQHzVFJcXL

— Amogh Mittal (@amoghmittal02) March 27, 2019
Won against RR by 14 runs, Lost against KKR by 28 runs. Karma strikes with double power. That NO BALL though 😂🤣 #KKRvKXIP #IPL2019 pic.twitter.com/RJWXlIEcjJ

— Sir Jadeja fan (@SirJadeja) March 27, 2019
#KKRvKXIP
2days ago he was explaining the rules and now today he forgot rules😂😂 pic.twitter.com/EywrsVng3O

— Waz Kkr (@WasherSrkian1) March 27, 2019
Ashwin 4-0-47-0 😂😂😂
I'm supporting KKR just because of Ashwin 🙏#KKRvKXIP

— Hardeep Meena (@imhrdp) March 27, 2019
Hey Ashwin, never forget:
Karma is a Bitch! 😂😛😂#KKRvKXIP #IPL2019https://t.co/OhUSbIq67T

— Rofl Republic (@i_theindian) March 27, 2019
Buttler before and after no ball 😂#KKRvKXIP pic.twitter.com/iEY2wcDylX

— Venious (@Veniouss) March 27, 2019
First reaction coming out as Andre Russell destroyed KXIP's bowling#KKRvKXIP pic.twitter.com/87CebEmnJH

— Sunil- The cricketer (@1sInto2s) March 27, 2019