Arulnithi, who has by now championed the art of picking unusual scripts is now featuring in a movie named K 13 which is directed by debutant Barath Neelakandan. Arulnithi Tamilarasu is an Indian Tamil actor and is best known for playing the lead role in Vamsam, directed by Pandiraj.
K-13 The film stars Arulnithi and Shraddha Srinath in the lead roles while Yogi Babu plays supportive role. Arulnithi was offered the lead role in Pandiraj's Vamsam after his cousin, Udhayanidhi Stalin, had opted out.
[wp_ad_camp_1]
K-13 movie receiving positive reviews from the audience and from the reviewers. Being a psychological thriller, the film is one the thrillers which need patience to really savour its twists, surprises and pay-off. Even though the film takes time to warm up and really makes sense, the pay-off is worth sitting through.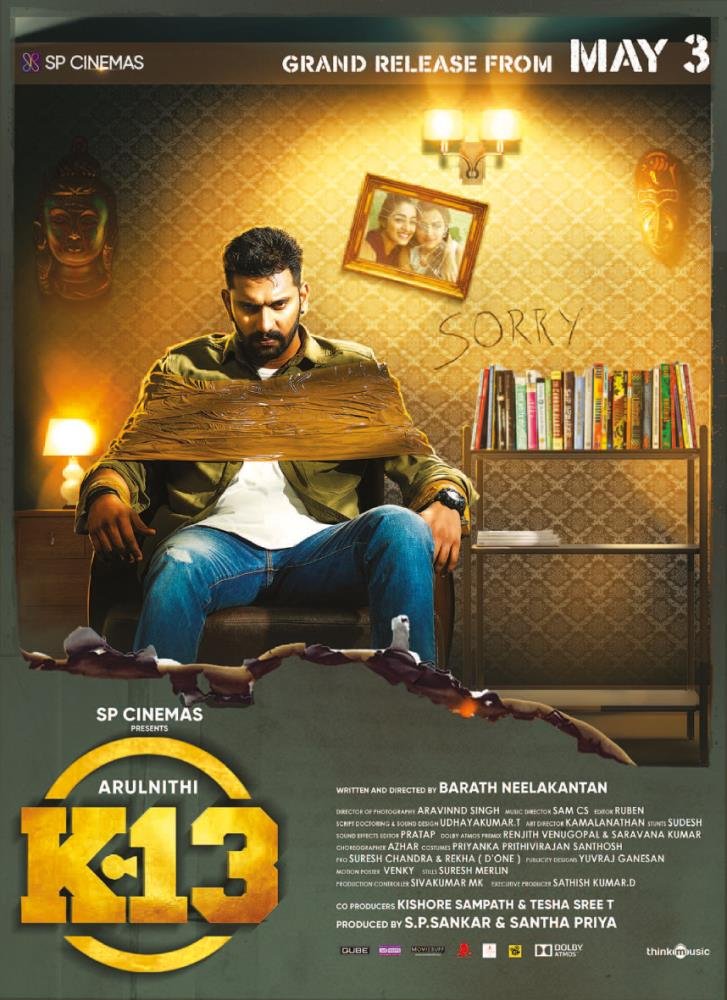 This decision of choosing unusual scripts has made his filmography interesting and daring, to a certain extent. Arulnithi's grandfather is M. Karunanidhi, former Chief Minister of Tamil Nadu. His father is M. K. Tamilarasu, brother of M. K. Stalin, former deputy Chief Minister and Home Minister of Tamil Nadu. He has also produced three of Arulnithi's films.
In a way of involving in the promotional activities for his upcoming film K13, Arul has given an interview to the Nakkheeran Studio youtube channel. In the interview Arulnithi opened on many things including the reason behind him choosing thriller scripts and him being compared with other actors.
[wp_ad_camp_1]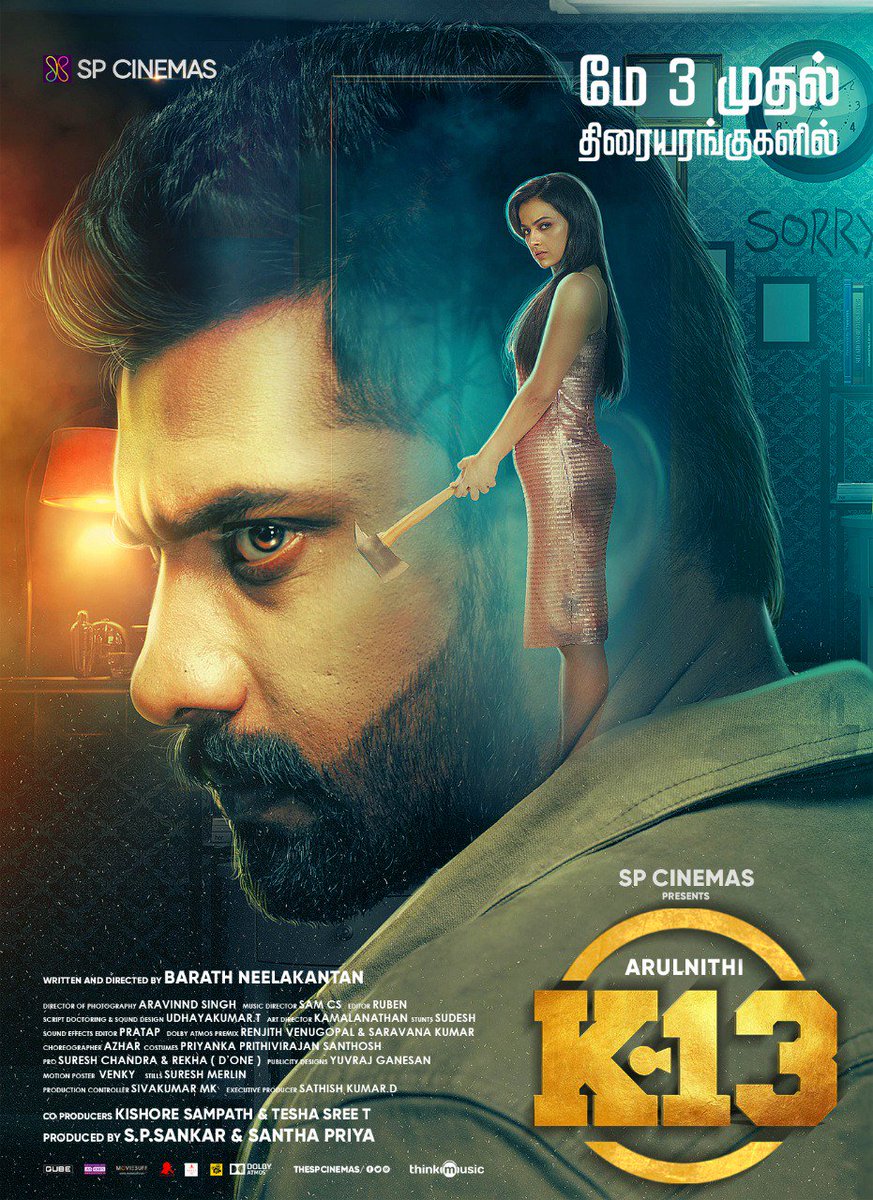 One of a social media user tweeted that Arulnithi is a better actor than Sivakarthikeyan according to the anchor of the interview. Arulnithi immediately denied the statement and said that he condemns the tweeter.
Source : Nakkheeran Studio 
He went on to add that it is really hard to do what Sivakarthikeyan is doing in the screen. "Out of my 12 movies, 6 to 7 movies falls under the thriller genre. Even if I sit calmly for few minutes, I feel like a character in one of my movies. Sivakarthikeyan single handedly holds the audience with his screen presence even if the story let the movie down at any point. He is required to give all variety of performances in a single movie. I don't have that sort of power so it is unfair to compare him with me" said Arulnithi in the interview who also said that he is nothing without the script. When he is asked about why is staying away from commercial movies and controversies, the actor simply replied as that he would do it if the script demand it from him.
[wp_ad_camp_1]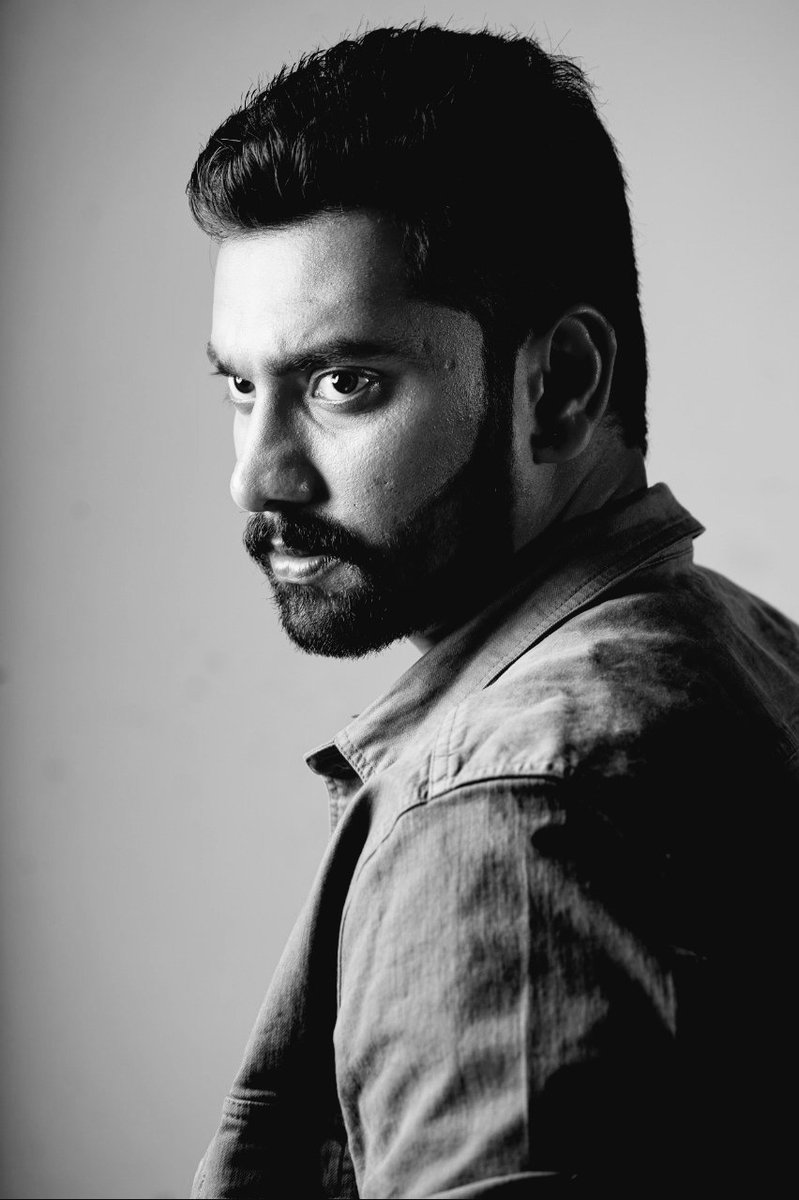 He also said that he restrains himself to be active in social media to avoid the political comments from his social media followers. "I even typed and deleted my posts to avoid such comments as the issue which I tried to address would lose it's impact" he said in the interview.
The actor also added about his upcoming movie which is going to be with the successful duo Seenu Ramasamy and Yuvan Shankar raja.
What do you think on this statements of Arulnithi ?? Comment your views below !!