Actress Sruthi Hariharan on Saturday accused multilingual south Indian actor Arjun Sarja of sexually harassing her on the sets of a film in 2016. He has dismissed the claim. "I was shooting for a bilingual film which starred Arjun Sarja, a man whose movies I have grown up watching. I was excited about the opportunity," Sruthi said in a Facebook post.
[wp_ad_camp_1]
During the film rehearsal, the 54-year-old actor who has appeared in Tamil, Telugu and Malayalam films, had to do a romantic scene with the actress, who played the role of his wife in the film, which she has not named in the post.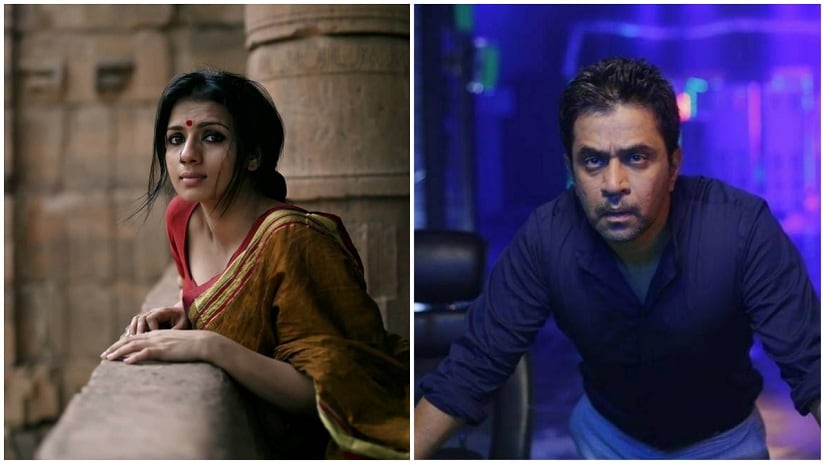 "During the rehearsal, we delivered our lines and Mr. Arjun hugs me. With no forewarning or permission, he runs his hands intimately up and down my back. He pulls me closer with my body taut against his and asks the director if we could use this idea of foreplay in the scene," the 29-year-old actress recalled.
[wp_ad_camp_1]
The incident which took place before at least 50 of the film's crew left her "aghast", Sruthi said. "I am all for depicting realism in cinema, but this felt absolutely wrong. His (Arjun) intent seemed anything but professional. I hated that he did it and angry that I didn't know what to say then," she added.
The actress said the film's director had "sensed her discomfort" and that she had shared the incident with her make-up team and informed the direction department that she was not interested to be part of rehearsals.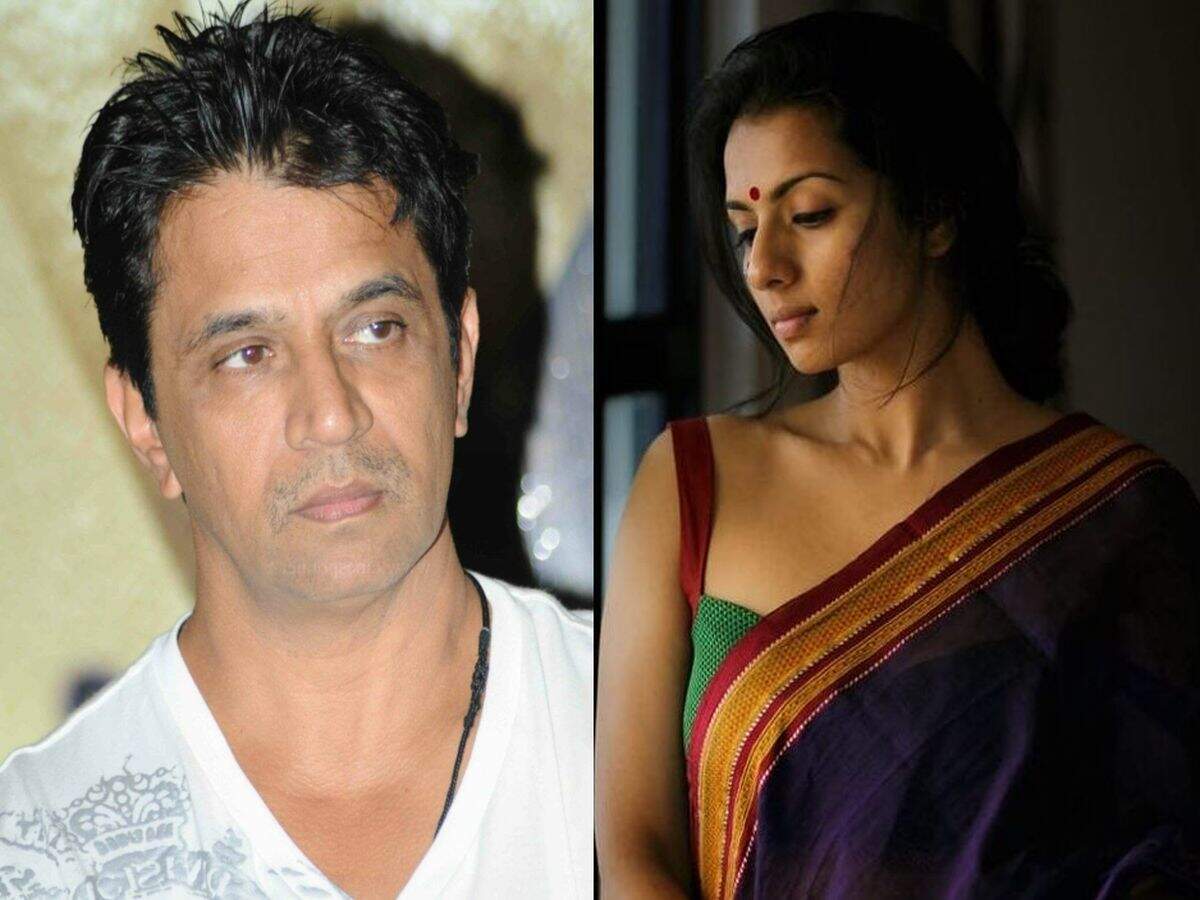 "During the course of production, every smutty innuendo he (Arjun) made created an unpalatable work environment for me. His salacious invitations to meet him after work appalled me," added Sruthi, who featured in the critically acclaimed Kannada film Lucia (2013).
Though she didn't want to go back to filming, she had to finish the project she had signed, Sruthi said.
"I choose to come out now because henceforth, I think Mr. Arjun Sarja needs to make sure he doesn't cross the thin line between two actors and use his position of power to cause another person discomfort or hurt," she added.
The actress said the #MeToo movement is to make sure "no man ever takes a woman's personal space for granted, whoever she is to him.
"This (film) industry has helped me achieve my dreams, explore my capabilities and inspired me to be versatile. It breaks my heart to share that I have felt unsafe, disturbed and disappointed in far too many situations," said Sruthi.
[wp_ad_camp_1]
Arjun, popularly known as 'Action King', has acted in over 150 movies across Tamil, Telugu and Kannada languages. He has dismissed the allegations as "false".
"The allegations being levelled against me are entirely baseless. I am shocked to hear such false allegations," Arjun told a news channel responding to the sexual harassment allegation.
Here is what the director of the film Arun Vaidhyanathan Has to say :
Arjun sir and Sruthi Hariharan, both are my good friends and I know their families too very well.
Regarding Arjun sir, he is a perfect gentleman on sets who is a professional when it comes to the craft of acting. The same applies to Sruthi too. I just received the statement where Sruthi has called out Arjun sir in the #Metoomovement. Am shocked to know of the same and regarding the particular scene mentioned, it was an intimate romantic scene. We did rehearse the same before the shot and discussed ideas. I edited out certain improvs offered, finalized the staging and moved on to shooting the scene. Improv is a common process in filmmaking and that's how movies happen. Sometimes , a magic happens during those kind of improvs too, which you can't deny. The shoot happened almost two years back and I don't remember the minute details of the said incident. 
One more thing, I want to bring it out here. The said intimate scene was written much more intimate than what was shot finally and Arjun Sir requested me to tone it down during the scripting stage itself. He said ' I have teen daughters now and can't perform such scenes anymore'. I also understood the same and rewrote it entirely different. The above said statements regarding the shoot and the rewrite was a honest portrayal of what really happened.
What transpired between two adults outside my sets or personally between them over calls or chats, unless or otherwise brought to my attention as a complaint, I can't comment on the same and it's not right too.
Both Arjun sir and Sruthi are great friends to me personally. Its disheartening to write the entire statement since we had so much fun while making our film and we all worked as a team with one common mission of making a good film. 
Regarding #MeToo movement, we wish this brings a safe environment to all the women across all industries.
P.S – Please don't try to call me or message me regarding this. I don't have much to say on this other than whatever I said.
What do you think on this allegation ?? Comment below !!