Arjun Das To Act As Hero In This Renowned Director Next!!
Written by gokul krishnan Published on Aug 05, 2023 | 20:58 PM IST | 282
Follow Us
Comments: 0
Arjun Das, the talented Indian actor known for his bass voice and remarkable performances in Tamil films, has recently set social media abuzz with an exciting update about his upcoming movie. The actor took to Twitter to share his enthusiasm for the project, titled "Rasavathi," directed by the renowned filmmaker Santhakumar and featuring a powerful musical score by the renowned composer Thaman.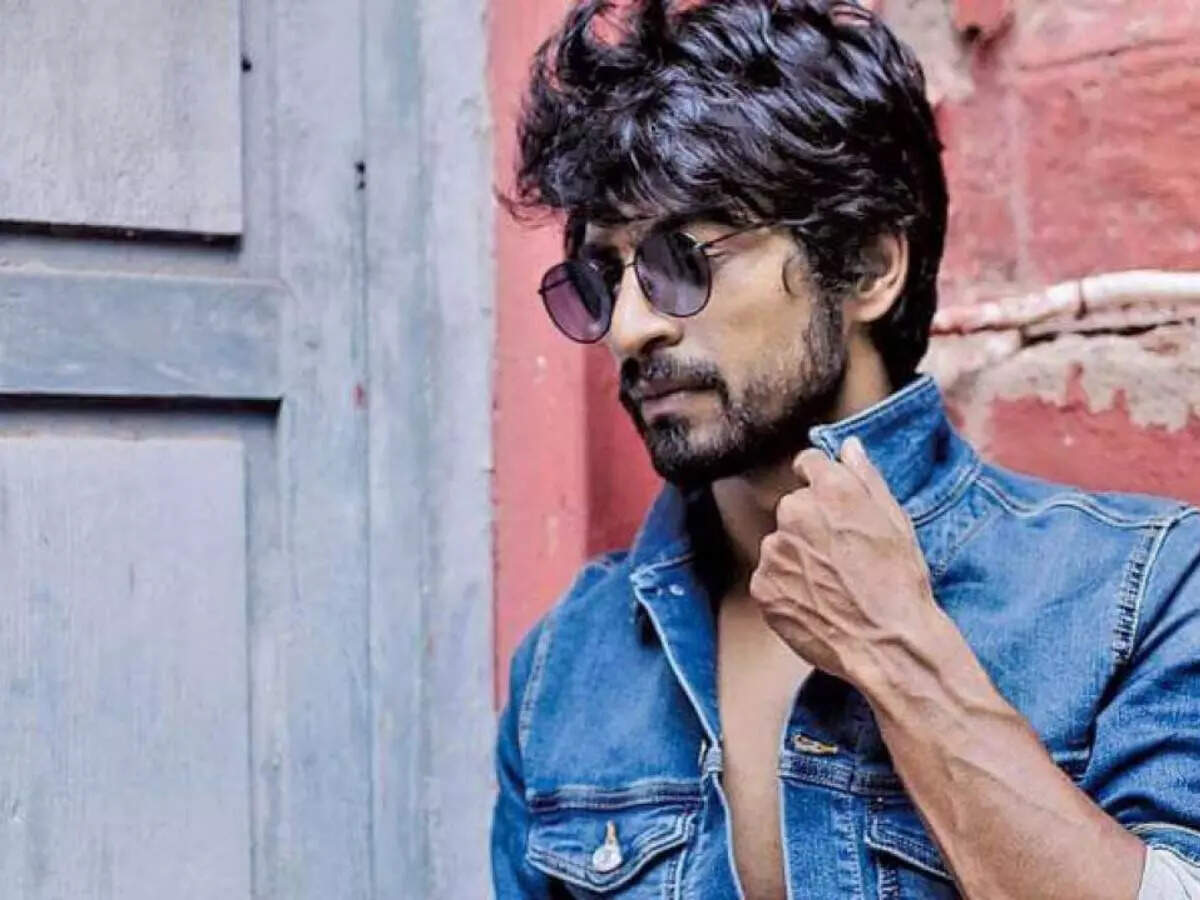 Arjun Das's journey in the film industry began with the suspense thriller "Perumaan" in 2012. Since then, he has consistently impressed audiences with his acting prowess, earning recognition and appreciation for his memorable roles. However, it was his portrayal of Anbu, the antagonist, in the critically acclaimed movie "Kaithi" (2019) that catapulted him to stardom. The film's success not only established him as a formidable actor but also garnered him a massive fan following.
also read: Banglore Cab Driver Arrested For Blackmailing Woman After Overhearing Her!!
After the resounding success of "Kaithi," Arjun Das teamed up with director Lokesh Kanagaraj once again for the blockbuster film "Master." In "Master," Arjun played the role of Das, the film's second hero, sharing the screen with the legendary actor Vijay. The film's stellar cast and compelling storyline further cemented Arjun's reputation as a versatile actor who could seamlessly adapt to various characters.
With a series of successful projects under his belt, Arjun Das has become one of the most sought-after actors in the South Indian film industry. Fans and critics alike eagerly anticipate his every move, making the news of his upcoming movie, "Rasavathi," even more exciting.
Directed by Santhakumar, known for his exceptional storytelling and innovative approach to filmmaking, "Rasavathi" promises to be a cinematic treat. While the plot details remain under wraps, Arjun's tweet suggests that the film is packed with excitement and anticipation.
also read: Blue Sattai's Indirect Tweet About Superstar Rajinikanth !!
Adding to the anticipation is the involvement of the talented composer Thaman, who is known for his ability to create mesmerizing musical compositions that perfectly complement the narrative. Thaman's association with "Rasavathi" hints at a captivating and soul-stirring soundtrack that will undoubtedly elevate the overall cinematic experience.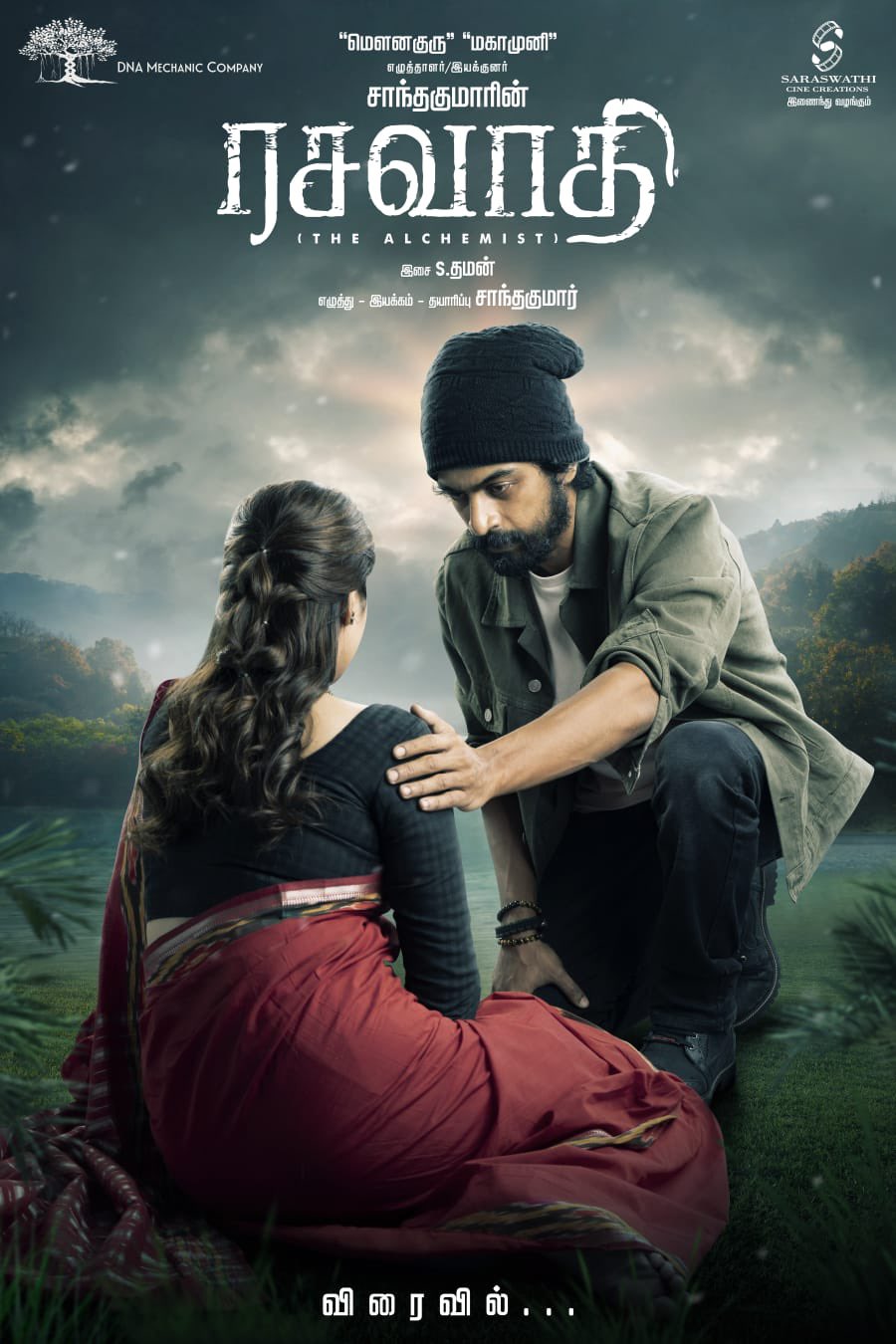 Joining Arjun Das in the cast are other notable actors and actresses, including Tanya, Reshma Venkatesh, Ramya, GM Sundar, SP Prem Chandra, Saran Elavarasu, Editor Sabu, Minu Jayebal, Satz, Rishikanth, and Yugabhaarathi. With such a talented ensemble, "Rasavathi" seems poised to deliver compelling performances and a gripping storyline. As the news of "Rasavathi" went viral across online platforms, fans flooded social media with excitement and anticipation. The hashtag #Rasavathi quickly became a trending topic, showcasing the immense popularity of both Arjun Das and the film's director Santhakumar.
As of now, the production house behind the movie, Done Channel 1, is yet to release further details, including the film's release date and a teaser. However, given the talent involved in the project, fans can be assured of a top-notch cinematic experience that will linger in their hearts long after the credits roll.
Here is the tweet below:
A movie I've been super excited about!
Can't wait for you all to watch what @Santhakumar_Dir has made#Rasavathi 🔥💥

A @MusicThaman Musical 💥@actortanya @ReshmaVenkates1 @actorramya @GMSundar_ @SPremChandra1 @saranelavarasu
@EditorSabu @minu_jayebal @dancersatz… pic.twitter.com/NshqoLmP5J

— Arjun Das (@iam_arjundas) August 5, 2023
Arjun Das's tweet about his next movie, "Rasavathi," has generated a wave of excitement among fans and film enthusiasts. With a promising director, a gifted composer, and a stellar cast, the film holds the potential to be a blockbuster. As fans eagerly await updates and trailers, one thing is certain: "Rasavathi" is shaping up to be a cinematic spectacle that will showcase Arjun Das's acting prowess and leave a lasting impact on audiences.