"Are You Jealous Of His Growth?" Kavin Fans Questioned Sandy !!
By Dhiwaharan
"We are the boys" gang from the third season of Bigg Boss show became popular as it consisted Kavin, Sandy, Tharshan, Mugen, Losliya together. All these contestants had a separate fan base during the third season and when they formed a gang, we even saw youngsters wearing "We are the boys" t-shirts to show their love towards the gang. However, things are not the same now as fans started seeing the members of the "We are the boys" gang as competitors. Especially, fans of Kavin and Tharshan are often getting involved in verbal spat in online platforms.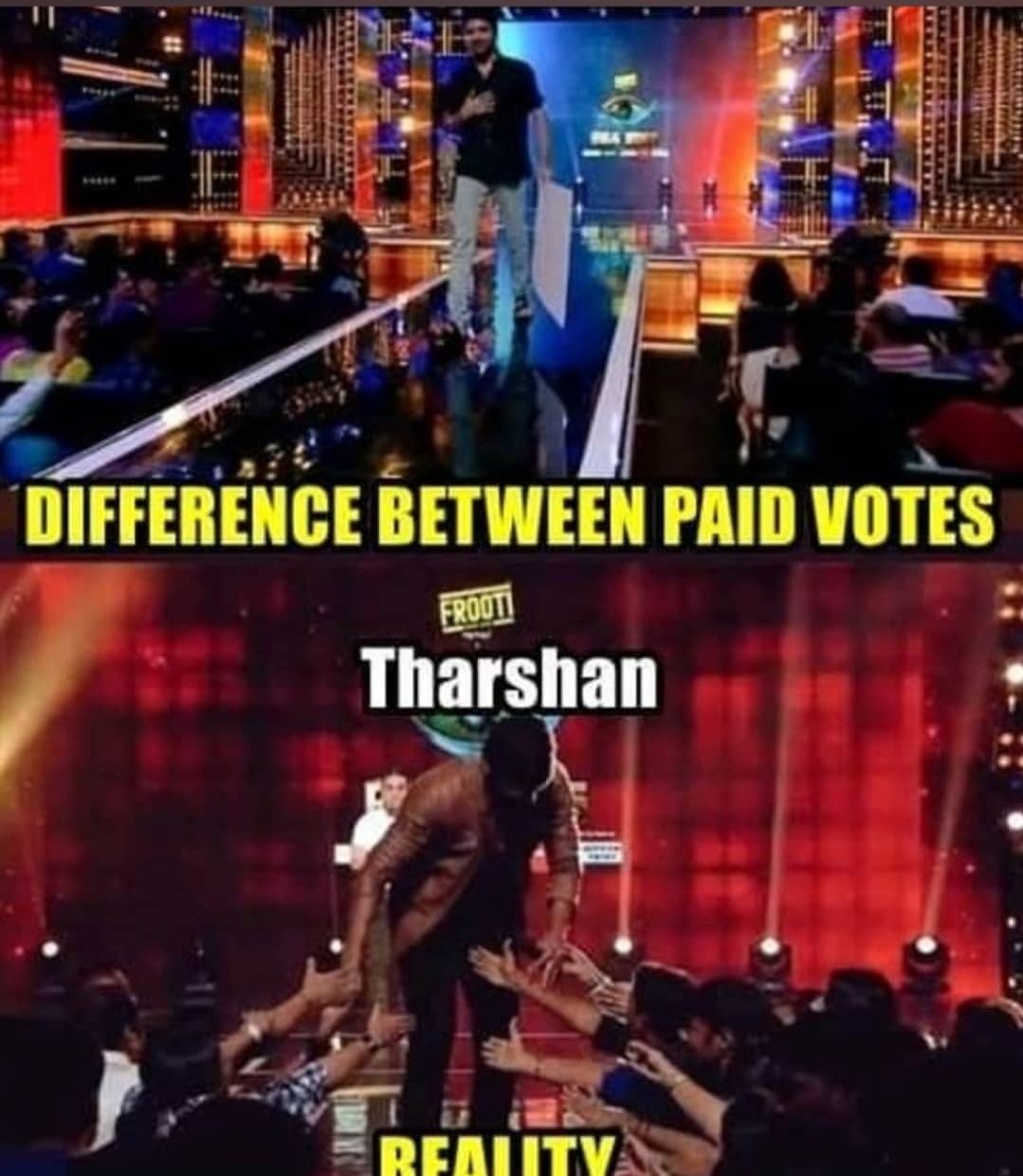 [wp_ad_camp_1]
All the three season of Bigg Boss Tamil show brought the participants of it in limelight. The show which was hosted by Ulaganayagan Kamal Haasan is one of the highest viewed program as it attracted both family audience and youngsters in big time. The first season of Bigg Boss show was won by model Aarav and the second season of the reality game show was won by actress Ryithvika whereas the third season's title was grabbed by Malaysian model Mugen Rao.
After life of the contestants of Bigg Boss Tamil season 3 are very much visible as they are super active in social media platforms such as Twitter and Instagram. Tharshan, a Sri lanka based model, got his face recognised among Tamil TV audience by participating in the 100 days show. He gained an ample amount of followers for his Atharvaa-like appearance and for the way he handled problems in Bigg Boss house. He gained wide attention once he confronted actress Vanitha Vijayakumar in the Bigg Boss house.
On 17th of September, Tharshan is going to celebrate his 30th birthday and his fans have already started the celebration in social media. A common dp was made and it is being widely circulated to celebrate the upcoming actor's birthday. Meanwhile, Dance choreographer Sandy also released the common dp of Tharshan through his official social media account.
"I am very happy to release the CDP of our DHARMAN" wrote Sandy as his caption post while releasing the common dp. Check out his post below :
[wp_ad_camp_1]
"Nothing is impossible for true hard work" the common dp of Tharshan said. On seeing Sandy releasing the common dp of Tharshan, fans of Kavin got extremely angry and started questioning the dance choreographer. One of a fan of Kavin asked him why he refused to release the common dp of Kavin during his birthday celebration whereas the other one said "Everyone couldn't match Kavin". Another fan went one step ahead and asked Sandy whether he is jealous of Kavin's growth.
Check out some of the comments that got surfaced in Sandy's post :
[wp_ad_camp_1]
Sandy choreographed Kamal haasan for the 4th season's promo whereas Kavin is waiting for his film "Lift" to release. Tharshan is yet to announce about his debut project. Let us wish him a very happy birthday !!