"Are You Imitating Dhanush?" – Reporter !! Pradeep Replied
Dhanush
Love today
Pradeep
5 months ago
By Dhiwaharan
Director Pradeep Ranganathan who got debuted through "Love Today" as a protagonist for the first time, replied to a reporter's question on whether he imitated actor Dhanush's mannerisms in his movie. Replying to the same, Pradeep said that he didn't imitate Dhanush but the character of "Uthaman Pradeep" might have been written in such way.
"Love Today" starring Pradeep Ranganathan and Ivana got released in theatres recently and is running successfully among the audience of Tamil nadu. Along with the lead stars, Yogi Babu, Sathyaraj, Radhika Sarathkumar, Raveena and many youtube stars were included in the cast list. Produced by AGS, the film impressed it's target audience and is receiving positive reception from fans and from the critics.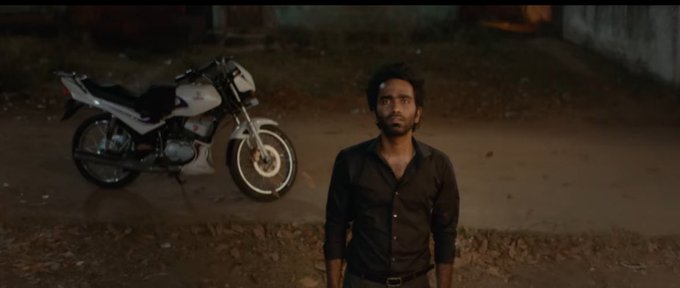 The film's plot revolves around Uthaman Pradeep and Nikitha played by Pradeep and Ivana respectively, seeking permission from the latter's father to get married. Father of Nikitha wants the couple to exchange their cell phones for one day and use it. He says that if they still want to get married the next day, he will give them the permission they want.
After the duo come to know about the dark secrets of their personal lives after going through each other's cell phones, they scold each other and their relationship is about to end. The film's climax relies on how they managed to reunite, despite all the barriers.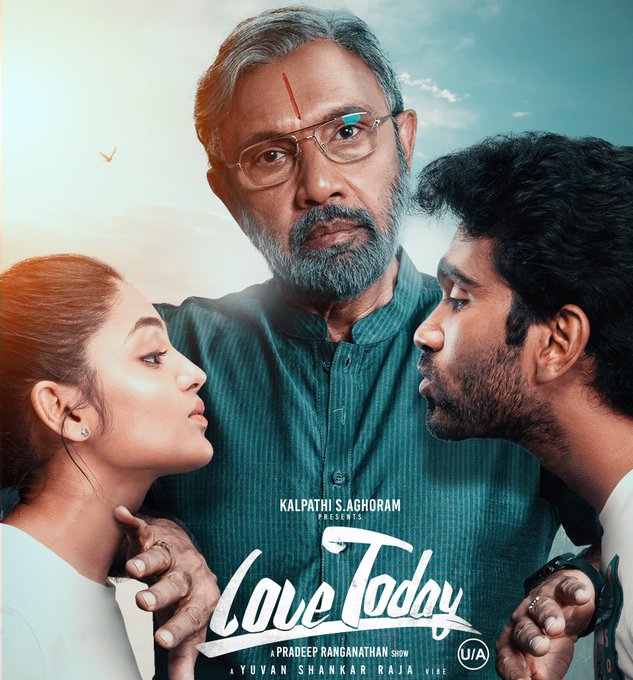 Apart from the film's engaging screenplay and relatable content, performance of the artists were also got highly appreciated by the audience and critics. However, one of the most common comment that surfaced regarding the movie is, that Pradeep's looks and mannerisms resembled national award winning actor Dhanush.
While replying to a reporter regarding the same, Pradeep said The names you are mentioning to compare with me are big ones. So, I will obviously feel proud"
"Are you imitating Dhanush, your body language and the way you cry, everything reminds us of Dhanush" the reporter further asked to which Pradeep replied saying "Maybe Uthaman Pradeep is behaving that way. I have designed this character in such way, he should be a little bit eccentric"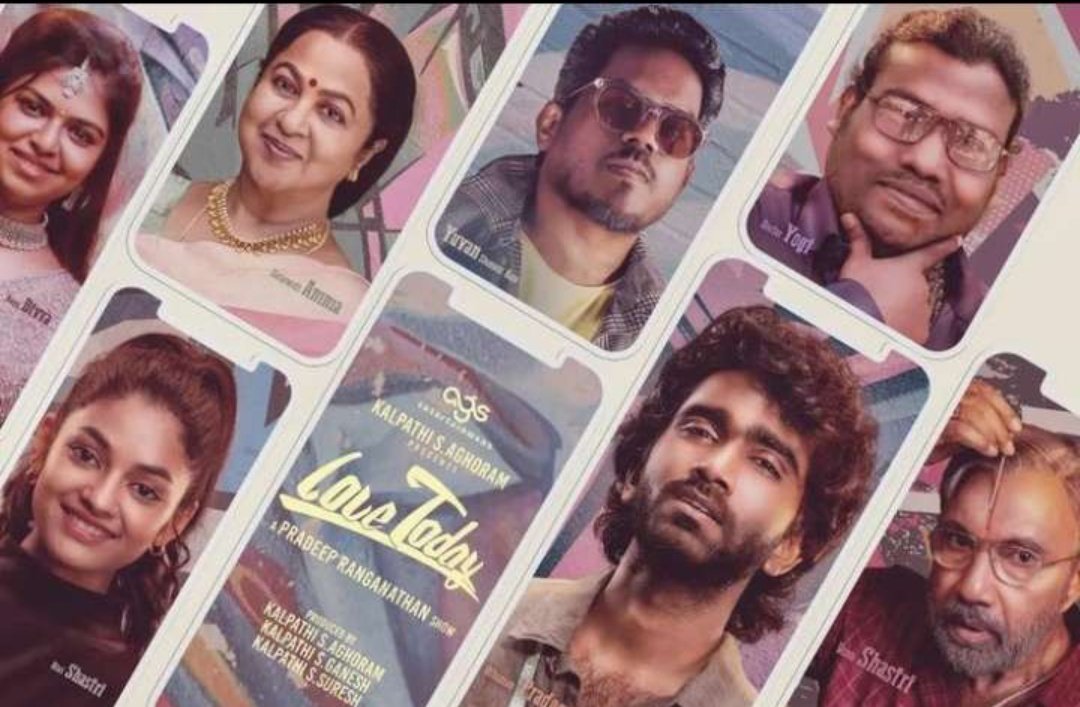 When a reported asked whether he narrated the story to Dhanush, Pradeep said "This is a story I wrote for myself"
Watch the video below :
#PradeepRanganathan – Kutty #Dhanush 😄💯👌#LoveToday pic.twitter.com/SC4rf5kMNV

— VCD (@VCDtweets) November 7, 2022
Pradeep debuted as a director through "Comali" which starred Jayam Ravi. His recent film love today is an extension of his short film "Appa Lock" which had Delhi Ganesh in the role of Sathyaraj.