To change the traditional way of doing something and bringing about a radical new and effective way of doing it, is "Disruption". Over the last few years, we have witnessed many Disruptive innovations in every sector , that have created a new market and value network. YourStory would like to salute such heroes who have made a distinctive mark in terms of Disruption in Tamil Nadu, by recognising and honouring them at The DISRUPTORS of TAMIL NADU event.
Besides recognising the Disruptor, the event intends to inspire many other startups/growing businesses to aspire higher and dream bigger, to know the tenets of success and to get enlightened with wisdom on how to meet the new challenges to achieve big . It is going to be an evening of learning as we bring together people from across multiple categories/verticals whose work, impact and innovation has disrupted the markets , thoughts and perception. The event takes place at Crowne Plaza, Chennai on December 12, 2012.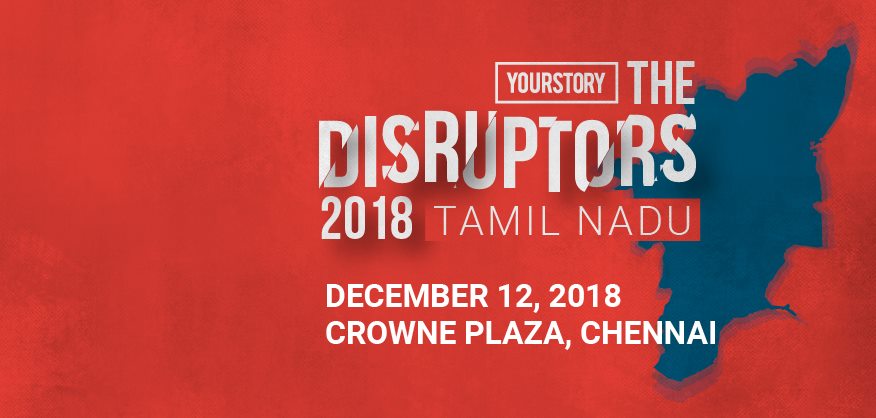 Click here for more details about the event.
YourStory are both observers and participants in the making of new economic history. The purpose of their existence is to evaluate, expound and showcase the awesome spark of creation in every entrepreneur and changemaker.
[wp_ad_camp_1]
Their passion for entrepreneurship and its resounding global resonance is only matched by the zeal to bring our peers onto a single platform for a free-flowing exchange of ideas and visions. They work from all over India to bring the best and the brightest entrepreneurs into the limelight they deserve.
The YourStory Team brings you funding analyses, resource pieces and the first glimpse of emerging trends from India's entrepreneurial ecosystem, as well as profiles of great businesses and entrepreneurs from all over the world.
The YourStory team primarily works out of Bengaluru, Karnataka, but has a presence throughout India through its correspondents in English and 12 Indian languages, including Hindi, Kannada, Tamil, Telugu, Malayalam, Marathi, Gujarati, Punjabi, Urdu, Bengali, Oriya and Assamese.
What started as a small but robust group founded by Shradha Sharma in 2008 has now grown by leaps and bounds, and yet it revels in its child-like enthusiasm about the ecosystem every single day.
[wp_ad_camp_1]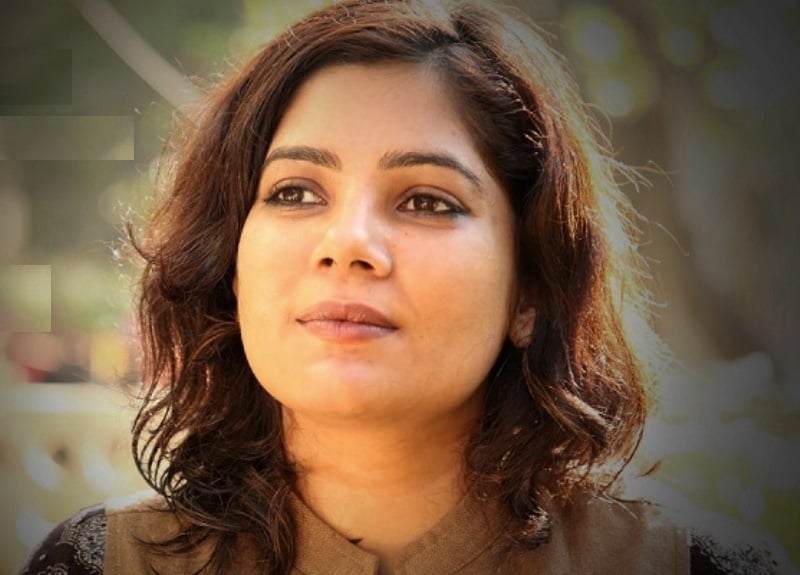 They have published close to 60,000 stories of entrepreneurs and change-makers and helped more than 50,000 entrepreneurs access networking and funding opportunities.
Their flagship event, TechSparks, is now in its eighth year and has become India's biggest and most loved startup summit. They also hold other industry events such as MobileSparks and Bhasha to provide entrepreneurs in niche areas a platform for visibility, networking, funding and mentoring.
[wp_ad_camp_1]
YourStory also works with some of the biggest brands worldwide, enhancing their visibility and engagement with a tech-savvy base of readers through high-quality content. Check out our offerings here.
Use the code "DSTCM20" for availing 20 % Discount on tickets. Exclusive for Chennai Memes followers !!