"Aramm" Gopi Talks Caste Discrimination In Cinema Industry !! Shocking Statements !!
CM / Updated: 2018-11-21
18:31 IST
By Dhiwaharan
Gopi Nainar, the director and writer of Nayanthara's blockbuster political drama "Aramm" was in talks with so many leading actors of Kollywood for his next venture. It was rumoured that Aramm-2 was in cards and it also said that he is teaming with actor Siddharth. But it is confirmed that he is directing a film featuring actor Jai and Aishwarya Rajesh which was confirmed neither by Gopi Nainar nor by Jai but comedy actor Daniel Annie Pope who recently became popular among youngsters with his Bigg Boss stint took to his Twitter page to confirm the project.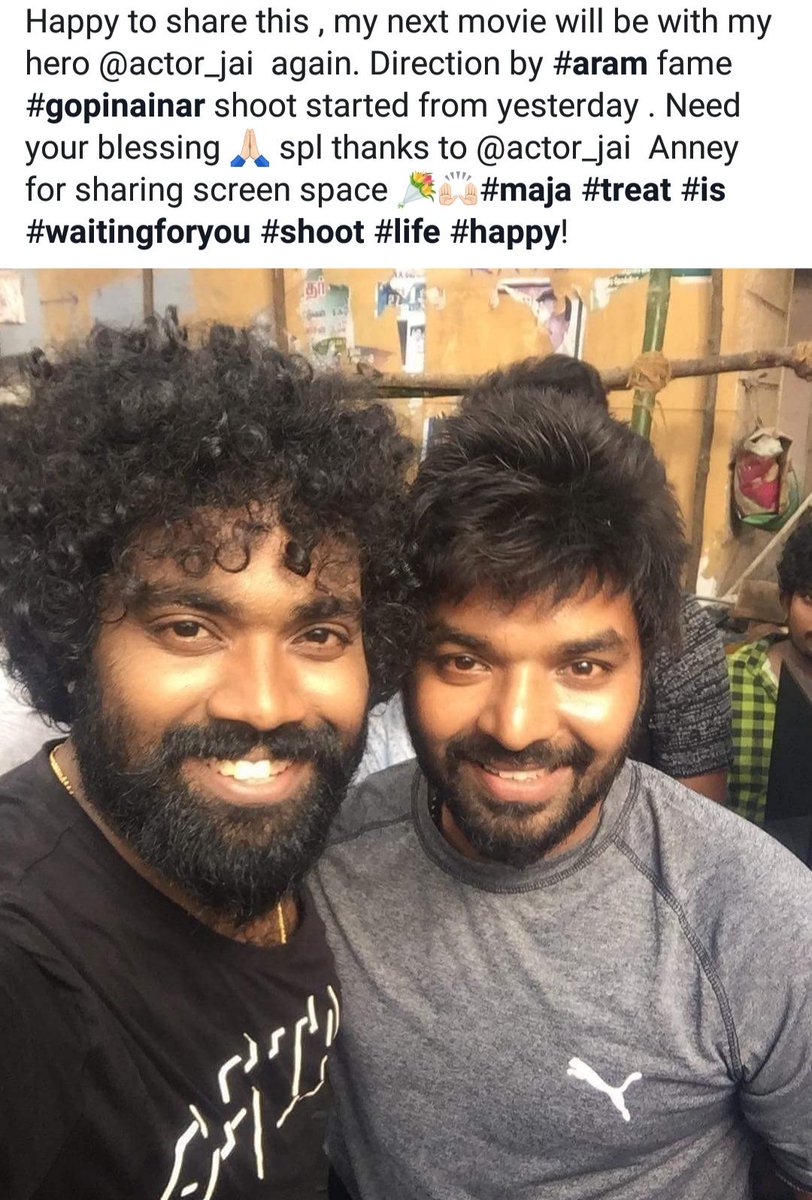 — Daniel Annie Pope (@Danielanniepope) September 23, 2018
Gopi nainar who was at first known by everyone through the controversy of Thalapathy Vijay starrer Kaththi where he said that the plot of Kaththi belong to him, Murugadoss, the director of the film stolen it through some third parties by promising to produce his debut venture.
[wp_ad_camp_1]
On seeing Gopi's interviews and videos regarding the issue everyone criticized him and trolled at first. Gopi claimed to have met Murugadoss thrice to discuss his script. He added, "I have known Murugadoss for over a year and a half and had narrated the story (of Moothakudi) to him. Eventually, when the shooting for Kaththi began, I kept hearing rumours about the plot and I was shocked at the similarities with the script I had narrated to Murugadoos. That is when I lodged a complaint."
Gopi filed a claim against Murugadoss in Chennai, but that case was dismissed by the court citing "lack of evidence". However, Gopi has not let up on his claims.
[wp_ad_camp_1]
After 3 years the maker came up with a hard hitting political drama starring Nayanthara which became talk of the town at its release time and also acclaimed by critics for its excellent writing and execution.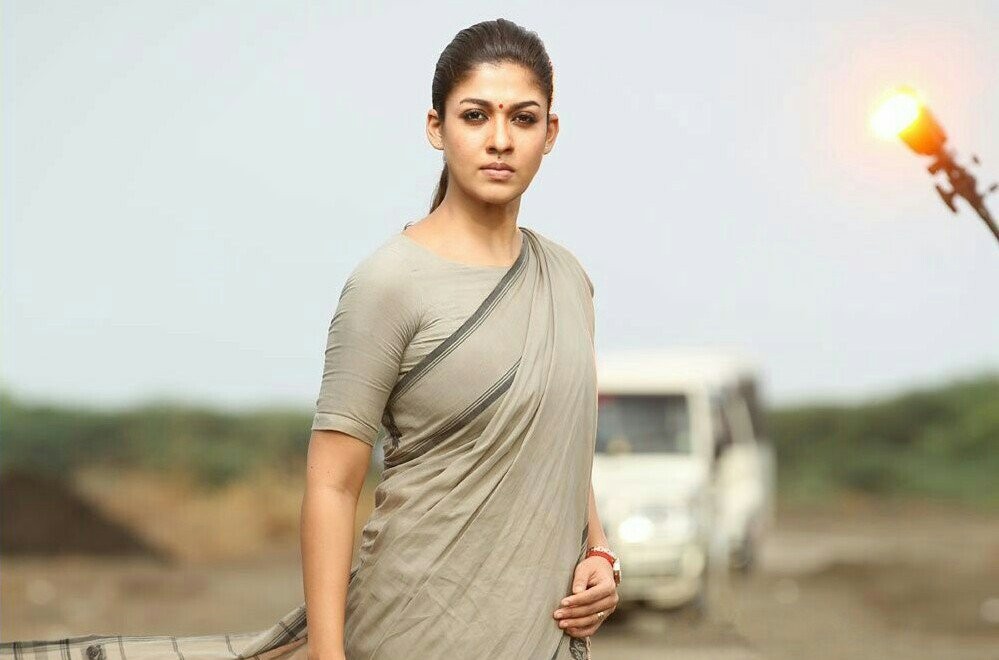 He is also one of the creator who concerns about social issues and caste discrimination. In recent this video released in News7 Tamil, the director talks on how the honour killings that took place in Tamilnadu in recent times including Nadhis and Swathi's.
"If a boy and girl love each other, its the right of their age. One could not restrict those rights by forcing caste into it. Government is the one who should be concerned about this in the first place in order to stop this" says the diirector in the interview.
[wp_ad_camp_1]
Gopi nainar also shared so many incidents he faced and heard in his life. In Urban parts of the state also facing the situation firmly said the director with instances.
"Once I lived in a rental home and there was a house being built opposite to ours. There was a Mother and her son came from Madurai. That boy's leg was broken and she came here for treatment at stanley hospital where she was supposed visit her son every third day. As she could not able to find a place to live in Chennai, the woman worked as a building worker and stayed there for his treatment. Suddenly she was disappeared and when I asked the boy where his mother was he said thats he went to their home and also said that he did not ate for three days. I accommodated him  in my home and fed him food. After a week his mother returned and told about her problems to which i said that it all will be taken care of and asked her to eat. At that time she asked me which caste I was. And I answered her that I am a scheduled caste. Certainly the woman stopped eating and said that she won't eat in a Dalit's home. Then I gave her some money and asked her to eat by herself" explained the director to say how ignorant the society is.
Watch the video below from 31 : 00 :
Comment your views on this interview by commenting below !!