Another Nirbhaya From Tamil Nadu?? Girl Ra*ed While Returning From Night Show With BF !!
Written by Dhiwaharan Published on Mar 23, 2022 | 18:01 PM IST | 71
Follow Us
Comments: 0
A shocking report on 4 men including a juvenile raping a woman who was returning to work after watching night show with her boyfriend has sent shockwaves among state Tamil nadu. The heinous crime which reminds the shattering death of Nirbhaya from Delhi years ago slowly getting the attention of mainstream media. The criminals, after sexually harassing the woman, snatched the cell phone, ATM card with pin and other belongings from the couple, according to reports.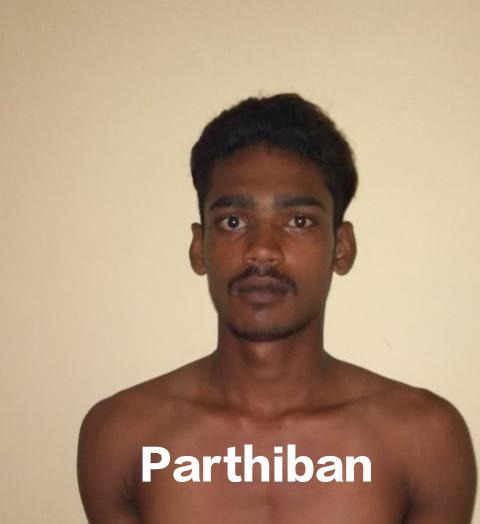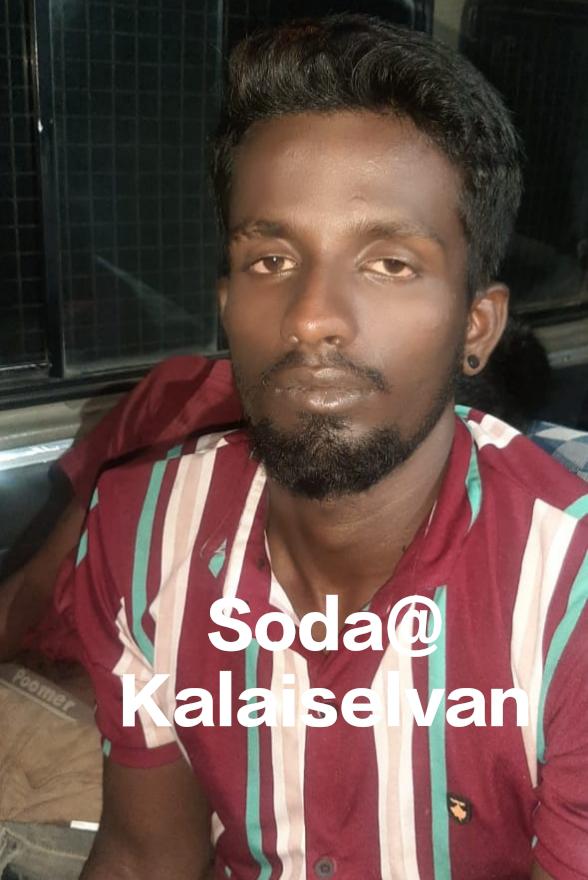 Near the collector office of Vellore district, two men who were drunk, picked up a fight. Police officials who went for roam, investigated the duo and came to know that they were fighting while sharing the money they robbed from public.
Police went to Police station with the duo who were fully drunk and investigated them thoroughly. During the investigation, Police got shocked on hearing about the gang rape the duo we're involved in three days ago. Digging into the case, Police arrested 4 men including a juvenile and happened to receive a compliant through mail regarding the same.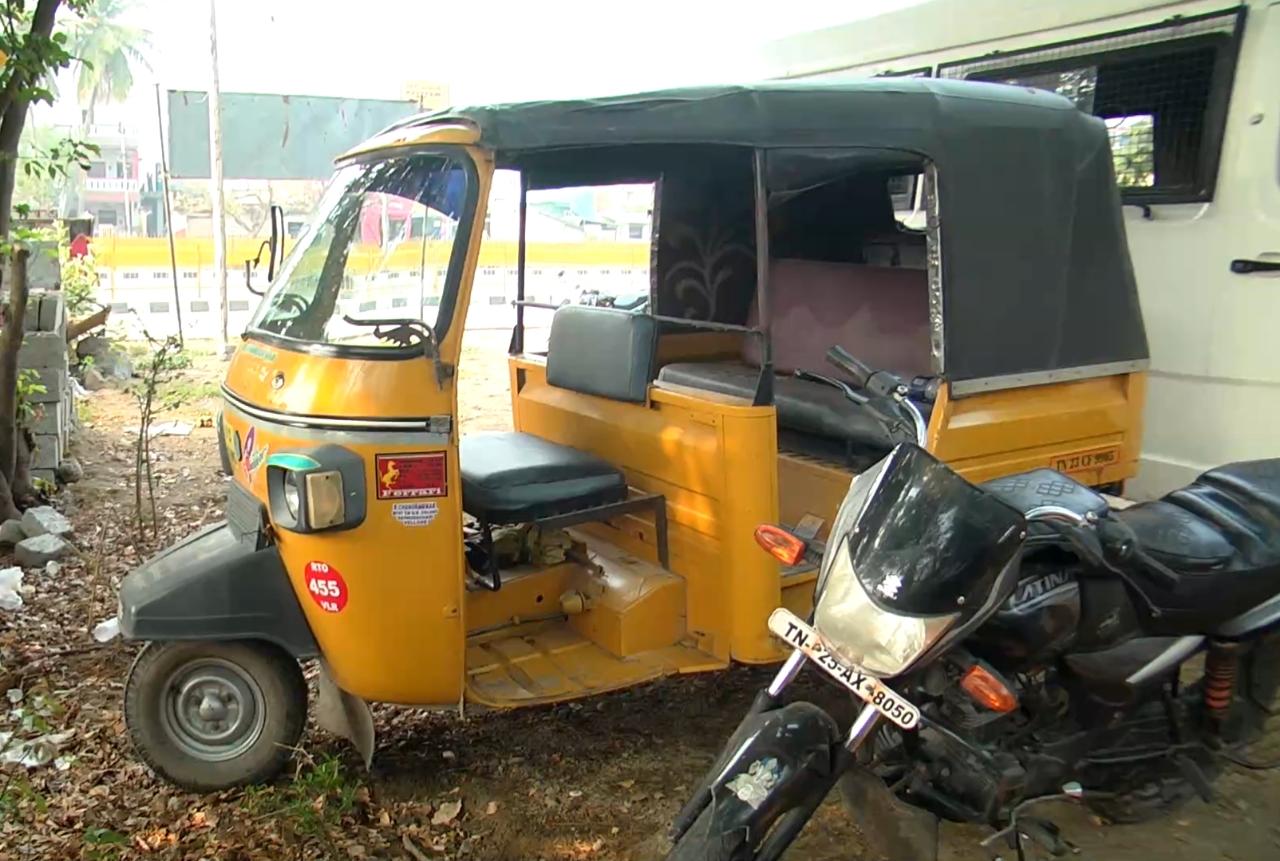 In the complaint which was sent by a medical worker from a private hospital, it has been revealed that the men who were subjected to the crimes, pretended as auto driver and customers and sexually assaulted the woman and her boyfriend before snatching their belongings.
On 16th of March, the medical worker went to a cinema theatre that is located in Katpadi to watch night show with her boyfriend and looked for an auto at 1 PM after finishing the show. In an auto which stopped for them, the couple saw a driver and other three men. While they were hesitant to board, the driver convinced them saying that it is "share auto"
Accused of Vellore Rape Case..#NirbhayaOfTN https://t.co/tZIhOWpnq4 pic.twitter.com/0cSvhk3TN3

— Aathiraa Anand (@AnandAathiraa) March 23, 2022
The couple proceeded for their ride but the auto took the other direction instead of the direction where her hospital is. In the complaint, it was mentioned that the miscreants snatched their cell phones, cash Rs. 40,000 and 2 pounds of Gold from them. The complainant mentioned that she got raped by the gang and wanted the culprits to be punished soon.
Police, in their report, said that four of the five accused were arrested and the documents, belongings and other proofs and valuables were confiscated from them. The accused are expected to be sent to jail under court's custody and the officials were encouraged he victims to make complaints against the criminals without hesitation and promised to get them the highest possible punishment.