Anikha Surendran's Recent Post Garnered Toxic Comments From Her Followers!!
Written by gokul krishnan Published on Jun 22, 2023 | 16:28 PM IST | 185
Follow Us
Comments: 0
Anikha Surendran's Instagram post and the subsequent toxic comments from her followers highlights the need to address and combat toxicity on these platforms. In this article, we will explore the impact of toxic comments, the importance of empathy, and strategies to foster a positive online environment.
Anikha Surendran, popularly known as Baby Anikha, has emerged as a talented and versatile actress in the Indian film industry. With her remarkable performances in Malayalam, Tamil, and Telugu films, she has garnered both critical acclaim and a dedicated fan following. From her debut in "Kadha Thudarunnu" (2010) to her recent lead role in "Butta Bomma," the Telugu remake of the Malayalam film "Kappela," Anikha has proven her mettle as a promising young star. In this article, we will delve into Anikha Surendran's journey, notable films, and the recognition she has received for her acting prowess.
also read: Vijay TV KPY Comedian's Wife Did This To Stop His Extra Marital Affair??

Toxic comments can have a profound and detrimental effect on individuals' mental and emotional well-being. Behind each online profile lies a human being with feelings, vulnerabilities, and sensitivities. Negative remarks can cause anxiety, depression, low self-esteem, and even lead to self-isolation or withdrawal from social media altogether. It is crucial to acknowledge that nobody deserves to be subjected to toxic behavior, regardless of their public status or popularity.
Also read: லியோ ஃபர்ஸ்ட் லுக் இதிலிருந்து காப்பி அடிக்கப்பட்டதா ? வைரலாகும் புகைப்படம் !!
Empathy plays a pivotal role in cultivating a supportive and compassionate online community. It involves putting ourselves in others' shoes, understanding their perspectives, and responding with kindness and understanding. When users exercise empathy, they contribute to a more inclusive and uplifting environment. It is essential to remember that our words and actions have consequences, and fostering empathy helps us build healthier and more meaningful connections.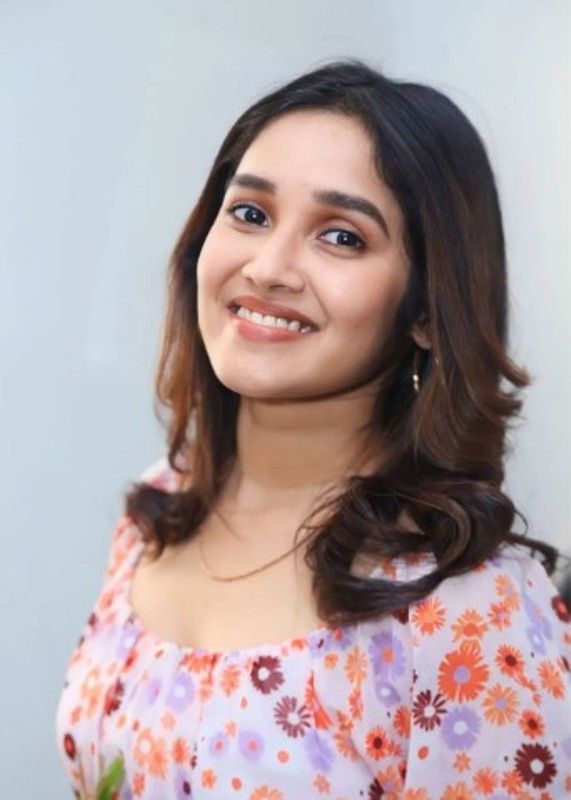 also read: Vani Bhojan Replied For Toxic Comments With Stout Response!!

Promote Positive Engagement: Encourage users to focus on constructive discussions, appreciation, and support. By actively participating in positive conversations, we can create a ripple effect that inspires others to do the same.
Educate and Raise Awareness: Social media platforms can play a significant role in educating users about the impact of toxic comments and providing guidelines for appropriate behavior. By promoting awareness campaigns and incorporating anti-bullying measures, platforms can empower users to reject toxicity.
Moderation and Reporting Systems: Implement effective moderation systems that swiftly address toxic comments and enforce community guidelines. Encourage users to report inappropriate content, allowing platform administrators to take necessary actions against repeat offenders.
also read: Shruthi Haasan's Open Reply To A Fan Who Questioned About "Smok*ng Pot"!!
Empower Bystanders: Encourage individuals who witness toxic comments to intervene and express their support for the target. Bystanders can provide a powerful collective voice against toxicity and create a safe space for everyone.
Mental Health Support: Collaborate with mental health organizations to provide resources and helplines to users who may be affected by toxic comments. By addressing the psychological impact and offering support, we can assist individuals in navigating the challenges they face online.
Digital Literacy and Cyberbullying Education: Promote digital literacy programs in schools and communities to educate individuals about responsible online behavior, cyberbullying prevention, and the importance of empathy. Empowering users with knowledge equips them to navigate the digital landscape responsibly.
also read: Mangalore : Bus Driver's Presence Of Mind Saved Multiple Lives!!

The incident involving Anikha Surendran's Instagram post and the subsequent toxic comments serves as a reminder of the urgent need to combat toxicity on social media platforms. By nurturing empathy, fostering positive engagement, and implementing effective moderation systems, we can create a safer and more supportive online environment. It is crucial for individuals, communities, and social media platforms to collaborate in order to cultivate a culture of respect, understanding, and empathy. Let us strive to foster an online world where everyone feels valued, supported, and free to express themselves without fear of toxicity or harm.
Here is the post below:
View this post on Instagram
Here is the comments below :