Andhra Based Wife Bit Her Husband's Tongue While Kissing !!
Follow Us
Comments: 0
Andhra : An Unfortunate Tale of a Family Fight in Andhra Pradesh
In the heartland of Andhra Pradesh, a state known for its rich cultural heritage and family values, a tragic incident unfolded that shocked the community. Pushpavati, a devoted wife, found herself caught in the midst of a heated family argument that took an unexpected and violent turn. During the dispute, her husband, Darachand, attempted to pacify her with a kiss, but this gesture ignited a chain of events that would leave both of them scarred emotionally and physically. This incident raises questions about the dynamics of love, consent, and violence within the context of family conflicts.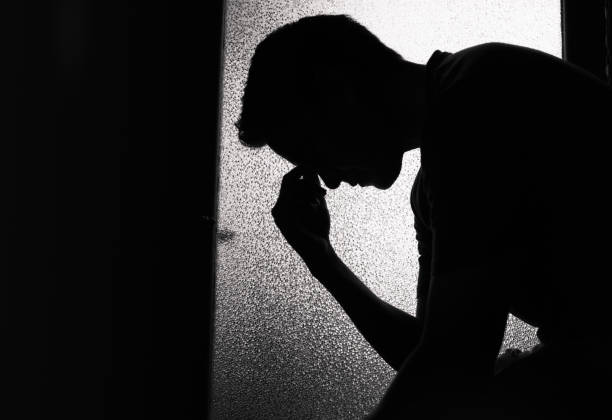 Also read: Coimbatore Man Accused By His Wife Of Wife-Swapping !!
Darachand and Pushpavati were a seemingly happy couple, deeply rooted in their traditional values and customs. They lived in a small town in Andhra Pradesh, surrounded by close-knit family members who often gathered to celebrate various festivities together. While they appeared to have a harmonious relationship in public, cracks in their marriage began to show during moments of disagreement and tension within the family.
The day of the incident was marked by escalating tensions during a heated family argument. As emotions ran high, Darachand attempted to soothe his upset wife, Pushpavati, by offering a kiss, hoping to convey his love and support. However, Pushpavati was not receptive to his advances at that moment, feeling overwhelmed and disrespected in the midst of the conflict.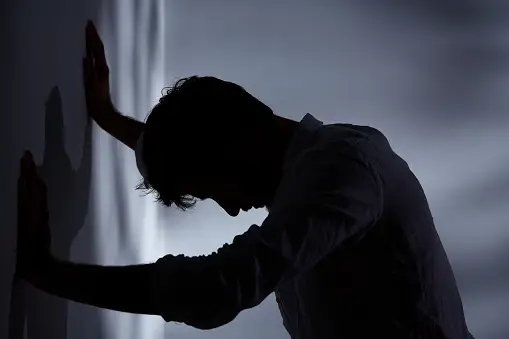 In the heat of the moment, Pushpavati, feeling cornered and unable to communicate her feelings effectively, resorted to an extreme act of self-defense. In an attempt to stop Darachand from forcing himself upon her, she instinctively bit his tongue with the hope of deterring his advances.
The immediate aftermath of the incident was filled with shock and horror for both parties and the entire family. Darachand, injured and bleeding, was rushed to the hospital for medical attention. Pushpavati, overcome with guilt and remorse, confessed to her impulsive act, explaining that she felt violated and was desperately trying to protect herself from unwanted advances.
Also read: Samantha Is In The Receiving End For Endorsing Sadhguru!
As news of the incident spread, it sparked debates and discussions in the community about the importance of consent and the boundary between love and violence. Legal authorities had to intervene to investigate the incident, determining whether it was a case of self-defense or an act of violence. Family members were torn between supporting Pushpavati, who claimed to have acted out of fear, and protecting Darachand, who felt betrayed and hurt by the incident.
In the aftermath of the incident, both Darachand and Pushpavati sought counseling to address their individual trauma and work towards healing as a couple. The incident had forced them to confront the underlying issues in their marriage and confront the cultural norms that had contributed to the unfortunate event.
#NewsUpdate | முத்தமா? மூன்றாம் உலக யுத்தமா? : கணவனின் நாக்கை கடித்த மனைவி#SunNews | #AndhraPradesh | #TongueBite pic.twitter.com/RJfDqubABR

— Sun News (@sunnewstamil) July 21, 2023
Also read: Swathi Of Subramaniyapuram Fame To Get Divorce Soon ??
source: times of india
The incident of Pushpavati biting her husband Darachand's tongue during a family fight brought to the forefront the complexities of love, consent, and violence within intimate relationships. It serves as a poignant reminder that violence can occur even within the closest and seemingly happiest families. It is crucial for society to foster an environment that encourages open communication, empathy, and respect, enabling individuals to seek healthier ways of resolving conflicts. By learning from this tragic incident, we can hope to build stronger, more compassionate communities where love triumphs over violence and understanding triumphs over anger.