Articles
Anchor Mentioned Suriya As "Super star"!! Actor's Reaction Grabbed The Attention Of Fans
The powerful trailer of Suriya's one of the upcoming films "Jai bhim" released on Friday with the actor launching it by participating in a virtual interview with a popular YouTube channel, Behindwoods. In the interview, the female anchor who hosted, mentioned the actor as "Super star". After answering to all her questions, Suriya, during the end, made it clear by saying that there is only "one" Superstar and expressed his respect towards Rajinikanth who is being fondly called as "Superstar" for the past thirty years.
[wp_ad_camp_1]
The gripping trailer of "Jai bhim" promised an engaging court room drama with Suriya playing the lawyer who fights for three men who belong to tribal community. Dialogues that were uttered by Suriya were powerful and the shots convinced audience that the film will definitely get acclaimed critically.
Suriya said that "Jai Bhim" is an important film for the entire world. Mentioning that the film takes place in the year 1995, Suriya believes that the film will ignite young minds. The actor says that the film is about what happens if one person raises his voice for the voiceless and stays true to his opinions and brings change in the society.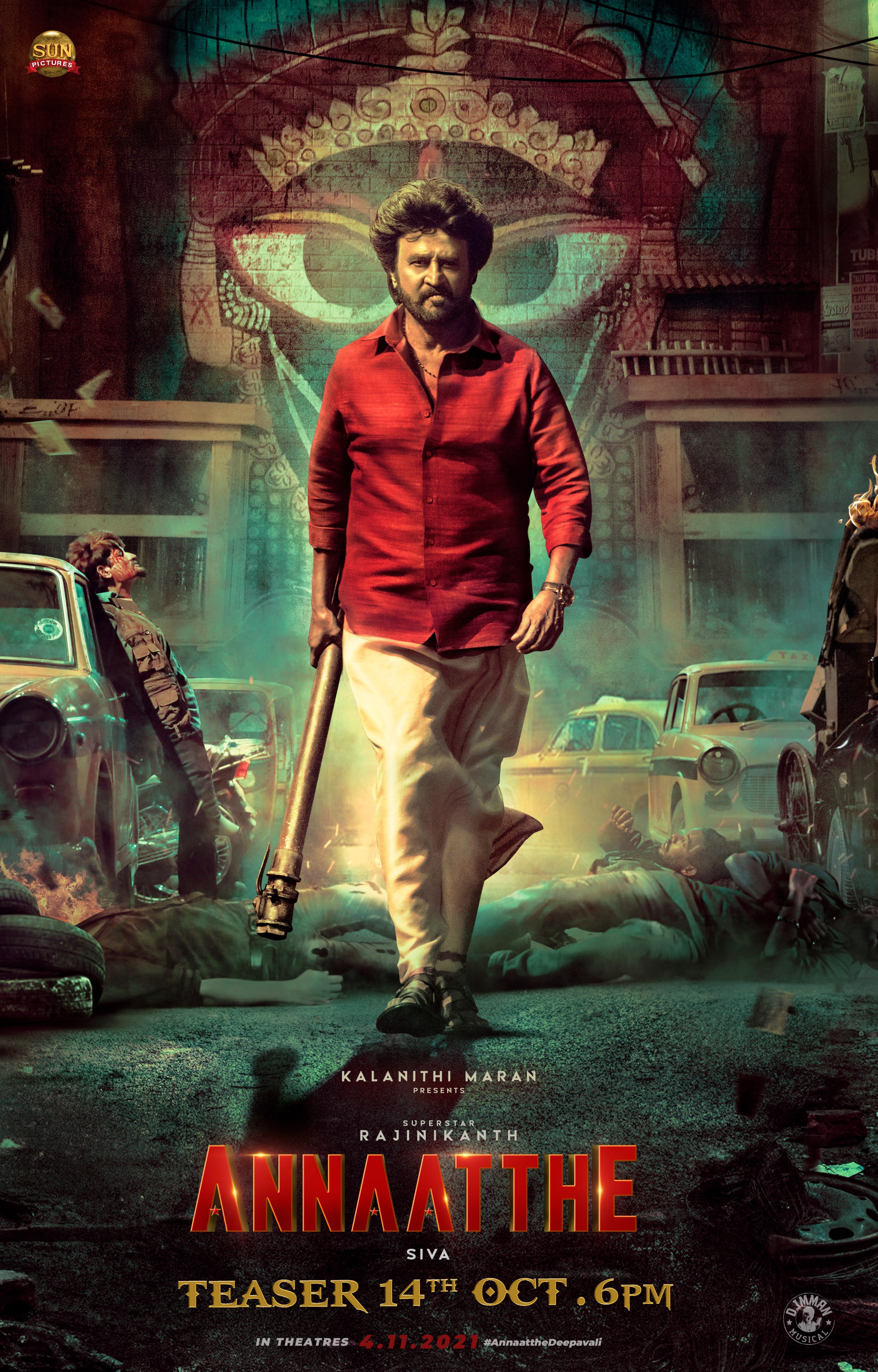 Before opening on the film, Suriya responded to the host who mentioned him as "Super star" while welcoming him. "Before I talk about the film, I have to clear about this one thing that is bothering me. For us, there is only one Super star. He is the only Super star here" the actor politely said.
[wp_ad_camp_1]
Watch the video below :
Source : Behindwoods
Reactions started pouring in internet as soon as the actor made such humble statement. Check out some of them below :
Suriya is the only star in tamil cinema who never aspired for superstar title… 👍❤️ https://t.co/iCG5Jphdw6

— Prasanna (@tweetngrose) October 22, 2021
There is a dancer who prefers for the #superstar title but #Suriya denies the title even though the media titles him 🔥🔥❤#EtharkkumThunindhavan #Jaibhim #Vaadivaasal

— S A B A R I (@Only_4_Suriya) October 22, 2021
For the nth time @Suriya_offl said there is one and only superstar that is Our Thalaivar @rajinikanth sir🙏

See this Make & Change ur Video Title for the day before episode To @valaipechu Team @Anthanan_Offl @jbismi14 @dearshakthi pic.twitter.com/BEPu2STQf2

— karthik (@karthik34493073) October 22, 2021
[wp_ad_camp_1]
When others are fighting for 'Super Star' title, @Suriya_offl Na has once again reiterated that there is one and only Superstar which is Rajnikanth sir ❤️ pic.twitter.com/B6hfeTy0Va

— α∂αяsн тρッ (@adarshtp_offl) October 22, 2021
These media keep blowing up unnecessary things as always. This time on #Superstar tag. #Suriya, in his usual sweet way clarifies & pushes it aside.pic.twitter.com/wzNuWYbn6j

— The Illusionist (@JamesKL95) October 22, 2021
On the work front, Suriya's "Jai Bhim" is going to release directly on Amazon Prime and his "Etharkkum Thuninthavan" directed by Pandiyaraj is expected soon as well. "Vaadiv Vasal", the first ever collabaration of himself and director Vetri Maaran ihas much expectations among the fans of both. Suriya is also producing movies under his production banner 2D entertainments.