Amir Questioned About Their Marriage To Pavni !!
Written by gokul krishnan Published on Jul 18, 2023 | 01:12 AM IST | 116
Follow Us
Comments: 0
In a recent Instagram live video, Amir and Pavni, a much-adored couple, found themselves facing a fan's question about their impending marriage. While Pavni responded enthusiastically, stating that they would be getting married soon, Amir was taken aback and questioned the necessity of marriage. This unexpected turn prompted a change in Pavni's facial expression, revealing the complexities and emotions that often accompany discussions about such significant life decisions.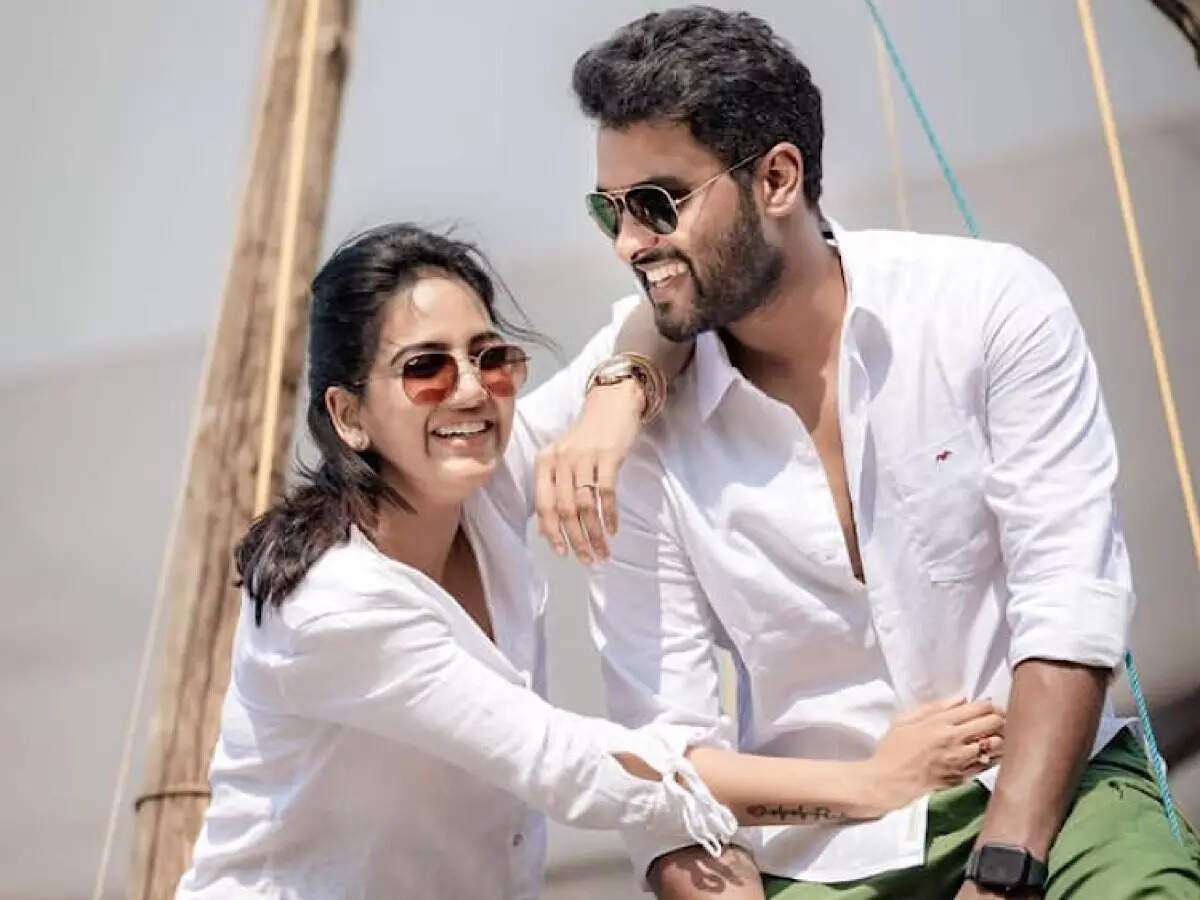 Amir's query, "Why do we have to get married?" reflected a common sentiment expressed by individuals navigating the complexities of modern relationships. It showcased a genuine curiosity about the institution of marriage and the role it plays in today's society. Historically, marriage has been considered a social and legal contract between two individuals, symbolizing commitment, partnership, and the formation of a family unit. It has served as a cultural and religious cornerstone across various civilizations, providing stability, legal rights, and a framework for societal expectations.
also read: Vignesh Shivan's First Reaction After Seeing Nayanthara In This New Avatar !!
In recent years, however, societal attitudes toward marriage have undergone significant shifts. The rise of individualism, changing gender roles, and evolving ideas about personal fulfillment have challenged the traditional notions of marriage. Many individuals now question whether marriage is necessary for a committed and fulfilling relationship.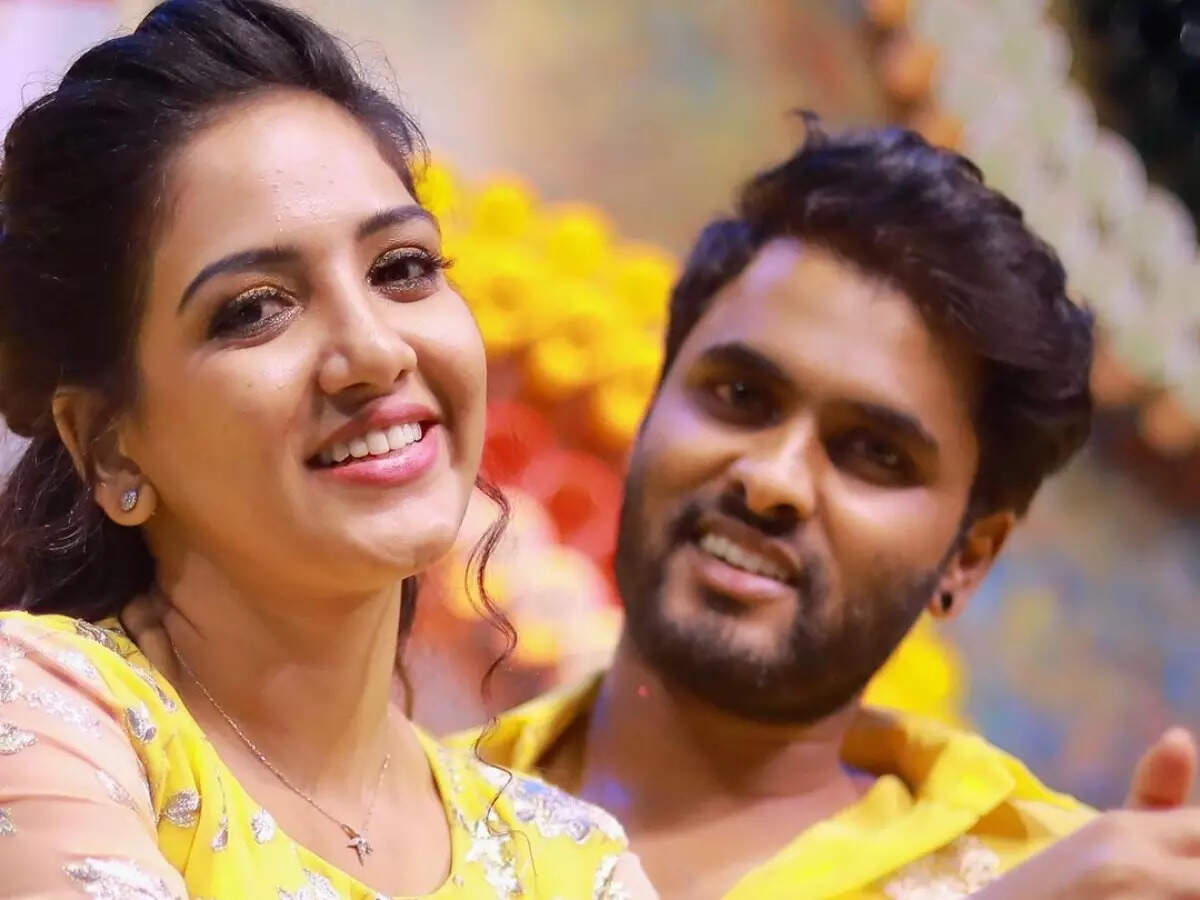 Amir's question highlights the importance of open and honest communication within a relationship. It provides an opportunity for couples to explore their desires, expectations, and concerns about marriage. Discussing these topics openly can lead to a deeper understanding of each other's perspectives and help navigate the complexities of this decision.
also read: Abhishek Raja Replied To A Troll Based On Director KV Anand !!
Pavni's reaction to Amir's question, reflected in her changed facial expression, suggests a range of emotions and thoughts. It is possible that she had envisioned marriage as an essential milestone in their relationship, while Amir's query caused her to confront the potential discrepancy in their expectations. This turning point emphasizes the need for thoughtful and compassionate dialogue between partners when discussing marriage.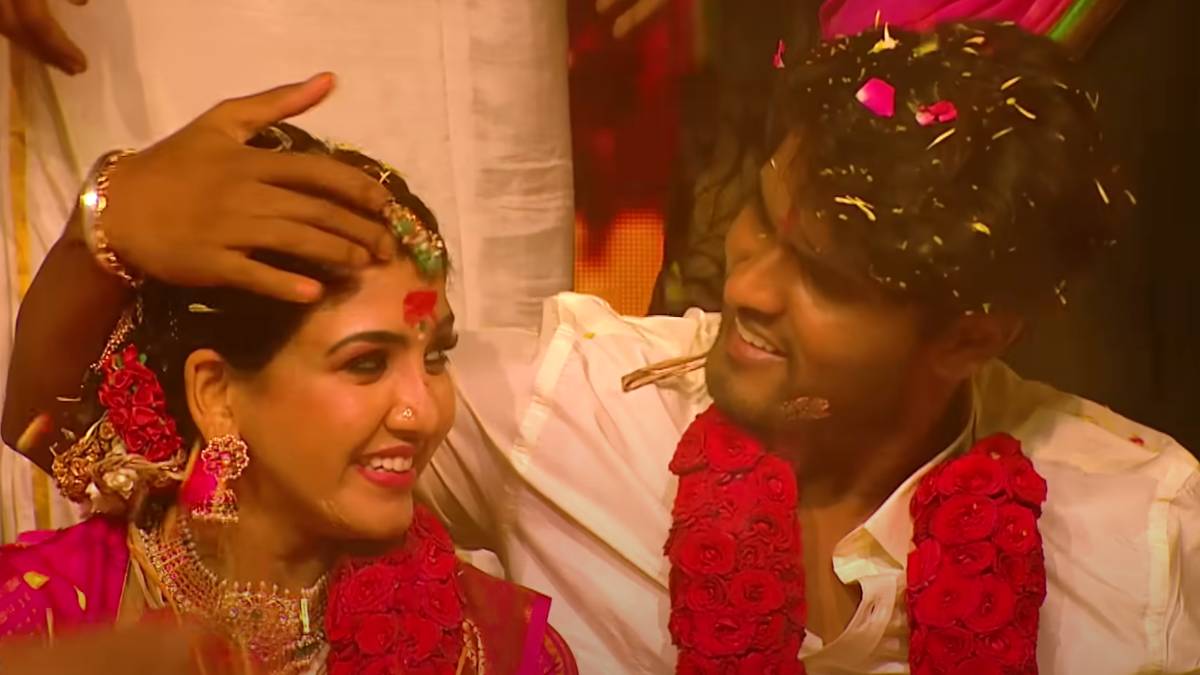 Symbol of Commitment: Marriage is often regarded as a public declaration of commitment and love between two people. It solidifies the bond and provides a sense of security and permanence. Legal and Financial Benefits: Marriage can offer legal and financial advantages, such as joint tax filing, inheritance rights, healthcare benefits, and shared assets. Marriage is deeply ingrained in societal expectations, providing validation and recognition of a couple's relationship. It fosters a sense of belonging and acceptance within the community.
also read: Taapsee Pannu Indirectly Took Dig At Alia Bhatt For Getting Pregnant Before Marriage ??
Emotional and Psychological Fulfillment: For many, marriage serves as a foundation for emotional support, intimacy, and companionship. It offers a framework for shared goals, growth, and mutual understanding. Family and Future Planning: Marriage often plays a vital role in family planning, including starting a family, raising children, and creating a stable environment for their upbringing.
Here is the video below:
Amir's questioning of the necessity of marriage and Pavni's initial reaction in the Instagram live video opened the door to a deeper exploration of their expectations, desires, and concerns about their relationship.
also read: Ethir Neechal Madhumitha Bought A New Car!! Video Surfaced
As society continues to redefine the institution of marriage, it is crucial for couples to engage in open and honest conversations about their values, aspirations, and visions for the future. This journey of self-discovery and mutual understanding can guide them towards making an informed decision about marriage and pave the way for a strong and fulfilling partnership.