Amala Paul Made Her Comeback After 3 Months !! Internet Can't Keep Calm
Written by gokul krishnan Published on Jul 18, 2023 | 07:16 AM IST | 150
Follow Us
Comments: 0
Amala Paul, the talented Indian actress known for her exceptional performances in Tamil, Malayalam, and Telugu films, recently took to Instagram with a powerful message, "Embracing the Spotlight Again." This post resonated with her devoted fan base, who eagerly anticipate her return to the limelight. Let us delve into the remarkable journey of Amala Paul, from her humble beginnings to becoming an award-winning actress.
Born on October 26, 1991, Amala Paul hails from Ernakulam, Kerala, India. From a young age, she displayed a passion for the performing arts, which led her to pursue a career in acting. In 2009, she made her acting debut with a supporting role in the critically acclaimed Malayalam film, "Neelathamara." Her nuanced performance caught the attention of the audience and established her as a promising talent in the industry.
also read: Know How Much Vijay Sethupathi Got Paid For Lending His Voice In Maveeran??
Amala Paul's breakthrough came in 2010 with the Tamil film, "Mynaa," where she portrayed the titular role. Her portrayal of the innocent village girl garnered widespread acclaim, and she received the prestigious Tamil Nadu State Film Award for Best Actress. This recognition solidified her position in the industry and opened doors to numerous opportunities.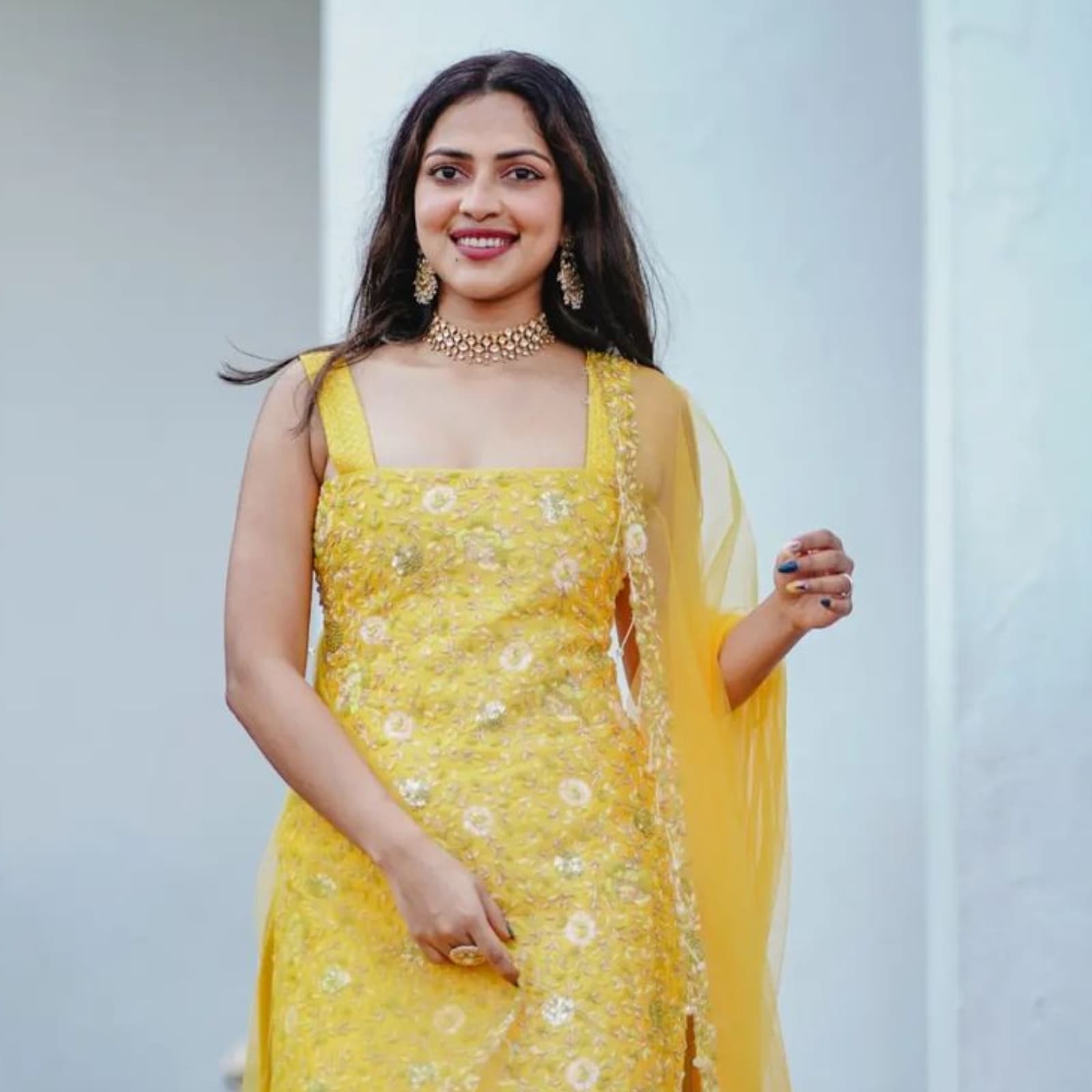 Amala Paul's versatility shone through as she seamlessly transitioned between Tamil, Malayalam, and Telugu films. She delivered captivating performances in movies such as "Run Baby Run" (2012), "Iddarammayilatho" (2013), and "Mili" (2015), showcasing her ability to portray diverse characters with depth and authenticity. Her dedication to her craft and willingness to take on challenging roles earned her a loyal fan base across different regions.
also read: Tamilnadu Woman Jumped In front Of Bus To pay Her Son's College Fees !!
Amala Paul's filmography encompasses a wide range of genres, including romantic dramas, comedies, and thrillers. She demonstrated her versatility in films like "Myna" (2010), "Deiva Thirumagal" (2011), and "Ratsasan" (2018). Her ability to adapt to different roles and deliver powerful performances drew accolades from critics and audiences alike.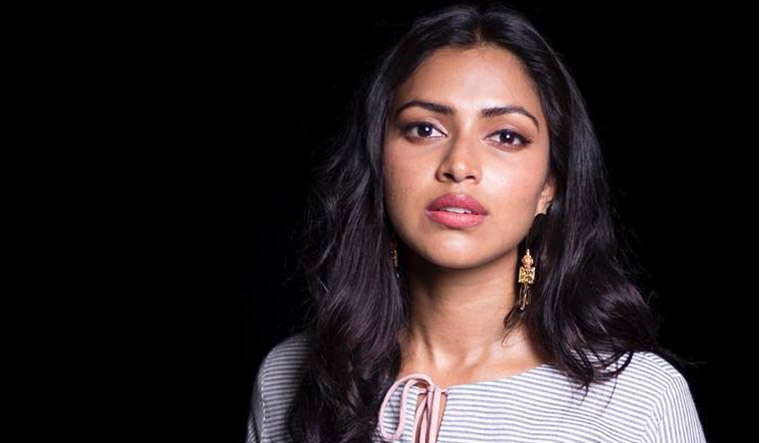 Amala Paul's journey in the entertainment industry was not limited to acting alone. She embraced personal growth and self-discovery, delving into spirituality and exploring new avenues. In recent years, she has been an outspoken advocate for gender equality and women's rights, using her platform to raise awareness and empower others.
also read: Vijay Fans Got Triggered Over The Lyric Of "Hukum" !! check Reactions
Here is the post below:
View this post on Instagram
Amala Paul's recent Instagram post, "Embracing the Spotlight Again," signifies her return to the forefront of the film industry. With her immense talent, versatility, and dedication, she continues to captivate audiences across different languages.
also read: Karan Johar Expressed His Displeasure Over Vijay Sethupathi's Movie!!
Here is the screenshot below:
As fans eagerly await her upcoming projects, Amala Paul's journey serves as an inspiration for aspiring actors and a testament to the power of embracing one's true potential.