Articles
Amala Paul Asks Help To Facebook For Her Kerala Friend To Travel ERNAKULAM !! Here's How The FB Responded !!
With death toll rising to 164 and around two lakh people living in relief camps across the state, a red alert was sounded in all 14 Kerala districts. The Centre on Thursday deployed all three wings of the armed forces in a massive rescue operation. Helicopters airlifted stranded families from rooftops and dam gates were thrown open as incessant torrential rain brought fresh havoc.
[wp_ad_camp_1]
North and central Kerala has been worst hit by the floods. Pathanamthitta district in Central Kerala has been the worst affected in the last 24 hours as thousands of people — students among others were trapped in their homes in Ranni, Aranmula and Kozhencherry.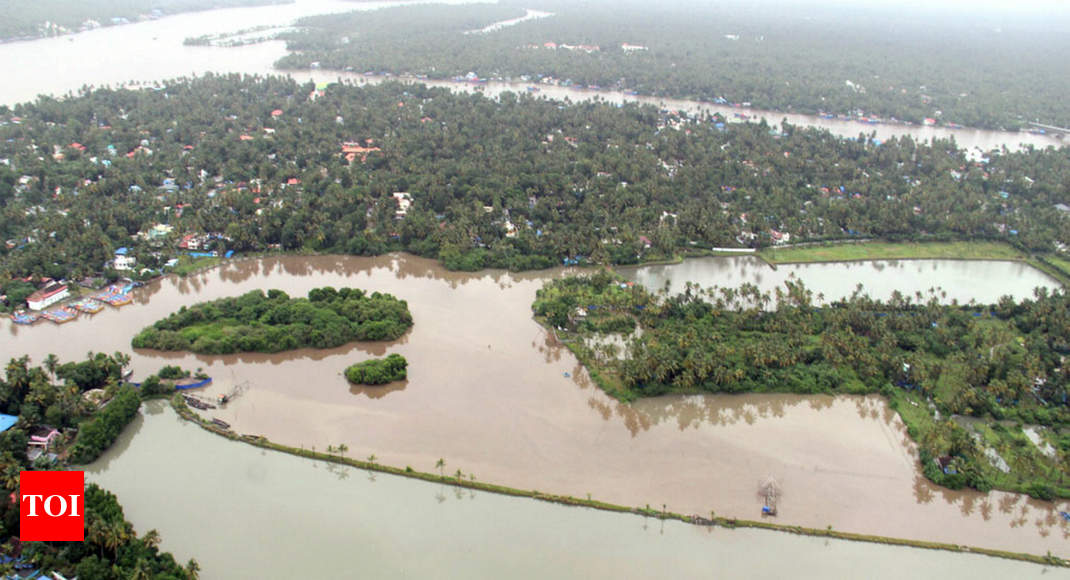 Kerala's government has described the crisis — one of the worst in decades — as "extremely grave" and rescue operations are underway to help thousands who remain trapped by floodwaters.
Cochin airport has been shut till Saturday after water flooded the complex.
[wp_ad_camp_1]
Meanwhile Amala Paul  is an Indian film actress who works in the South Indian film industry.   Amala became noted after playing the title role in Mynaa, receiving critical acclaim for her work.
She has been shooting for her upcoming thriller Adho Andha Paravai Pola, suffered a ligament tear recently. Amala, after finishing her high school education from Nirmala higher secondary school, Aluva. Amala was born at Ernakalam, Kerala to Paul Varghese and Annice Paul.
In this situation Amala Paul looked for help from the Facebook users to which most of them slammed her and some helped her as well. She wrote "Hey everyone!!! Anybody near or at Puthukadu, Thrissur bus stand. My colleague who needs to travel to ernakulam is stuck there without getting any modes of transportation. Can anyone pls help or advice ?? #Thrissur#puthukadu #urgent #keralafloods"
Check out the followers response here :
Many rescue team members reported that they were unable to rescue people even after they had reached near their houses due to huge compound walls and heavy inflow of water. "Many stranded victims were those who chose to stay back at home to take care of old people or patients at home."
[wp_ad_camp_1]
Two families, a total of nine people, are still standing on the terrace with knee-deep water after their two storey house was fully submerged at Gandhipuram near Aluva. A source coordinating the rescue operation said that they will be drowned if an Air Force chopper's scheduled rescue operation in the morning fails. "Water level is steadily increasing and their contact is also lost. We have spoken to another family in the neighbourhood and made sure that they are still waiting for help on the terrace," said a rescue coordinator.