Articles
Akshara Reddy Went Through Plastic Surgery To Hide Her Identity ??
A number of shocking reports emerged saying that the ongoing Bigg Boss sensation Akshara Reddy changed her name and went through plastic surgery to hide her age and not to let people know about other controversial past. It has been reported that the real name of the beauty model is Shravya Sudhakar and she was questioned by CBI police regarding an infamous gold smuggling case that grabbed the headlines of state Kerala. Along with news reports, a number of Twitter users are also alleging the same and claiming that the aspiring actress went through plastic surgery.
[wp_ad_camp_1]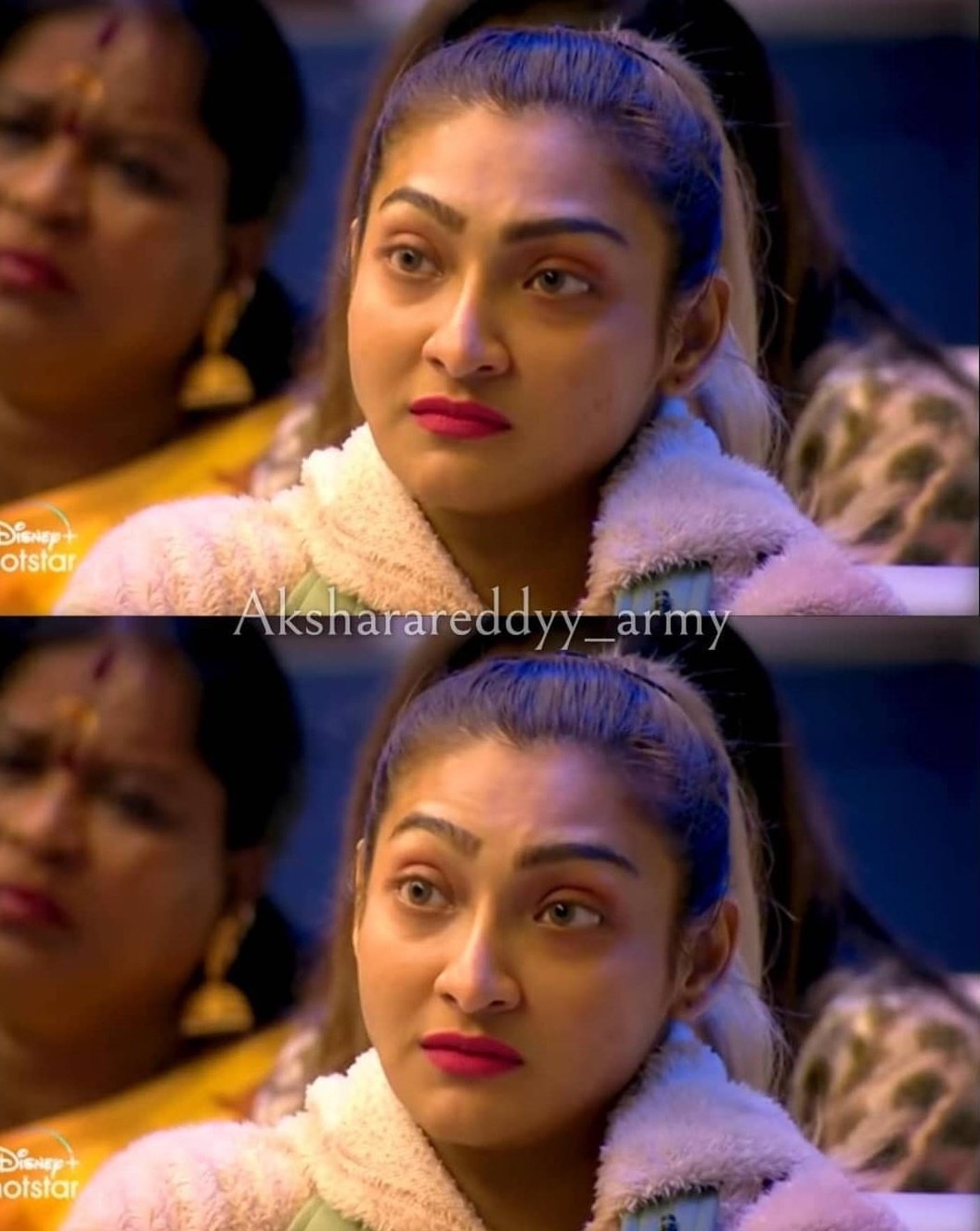 Netizens also allege that Akshara is lying about her date of birth being 1992. A set of users also pointed out that Akshara is not new to Vijay Television as she took part in a show named "Villa to Village" in the year 2018 with the name "Shravya Sudhakar" and is very much familiar with Priyanka Deshpande which is evident through the TV host trolling Akshara in every opportunity she gets. Read : "Why Priyanka Always Targeting Akshara? " – Fans Questioning
Reports say that Akshara talked about her father, brother and past but failed to talk about why she got investigated by Police in a gold smuggling case. Check out some of the reactions that are surfacing in social media platforms regarding Akshara Reddy :
[wp_ad_camp_1]
To all #akshara fan boys

She is not 1992 born.She has done plastic surgery.Won a title back in 2003.imagine wat her age could he..

Suspect in a gold smuggling case.

Her Real name-SHRAVYA SUDHAKAR https://t.co/N4Qz2oOCEe#BiggBossTamil5

— Geerthana 🕊 (@bb5cwc3) October 15, 2021
Is the girl who involved in gold smuggling case? #AksharaReddy #BiggBossTamil5#ShravyaSudhakar pic.twitter.com/3xp72YFBGQ

— Rayhan🆒 (@rayhan9430) October 17, 2021
So much elite behaviour from that plastic surgery done #akshara aka #shravyasudhakar

Gold smuggling case la suspect ah irundhutu,ivlo thimuru agauthu unaku#BiggBossTamil5

— Priya Penelope (@boss_reviewer) October 17, 2021
[wp_ad_camp_1]
#Akshara aka #SravyaSudhakar looks so different years ago when she was summoned by the court for questioning on some gold smuggling case. My focus is on how vastly diff she looks a few yrs ago! Changed her name to avoid negative publicity?https://t.co/tUkiHE6IVa#BiggBossTamil5

— kay (@kflyyt) October 16, 2021
Bigg Boss season 5 successfully entered the third week with contestants playing their mind games to sustain in the show. Namitha Marimuthu, first ever transgender contestant of Tamil Bigg Boss show walked out due to unknown reasons. Nadiya Chang became the first contestant to get eliminated from the show duo less number of votes at the end of a weekend. For this week, Akshara Reddy, Pavni Reddy, Priyanka Deshpande, Abhishek Raaja, Iyki Berry, Thamarai Selvi, Isai Vaani, Chinna Ponnu and Abhinay were the nominated contestants for the eviction.