Ajith Kumar Cheated This Leading Producer !!
Written by gokul krishnan Published on Jul 11, 2023 | 13:18 PM IST | 111
Follow Us
Comments: 0
Ajith Kumar, one of India's renowned actors, finds himself embroiled in controversy as Tamil film producer Manickam Narayanan publicly criticizes him for allegedly failing to repay a loan. Narayanan claims that Ajith borrowed a significant sum to finance a trip for his parents and promised to act in a film produced by Narayanan to offset the debt. However, according to the producer, Ajith has not fulfilled his commitment, leading Narayanan to question the actor's reputation as a gentleman. This article delves into the details of the accusations, explores Ajith's professional standing, and provides insights into the upcoming projects the actor is involved in.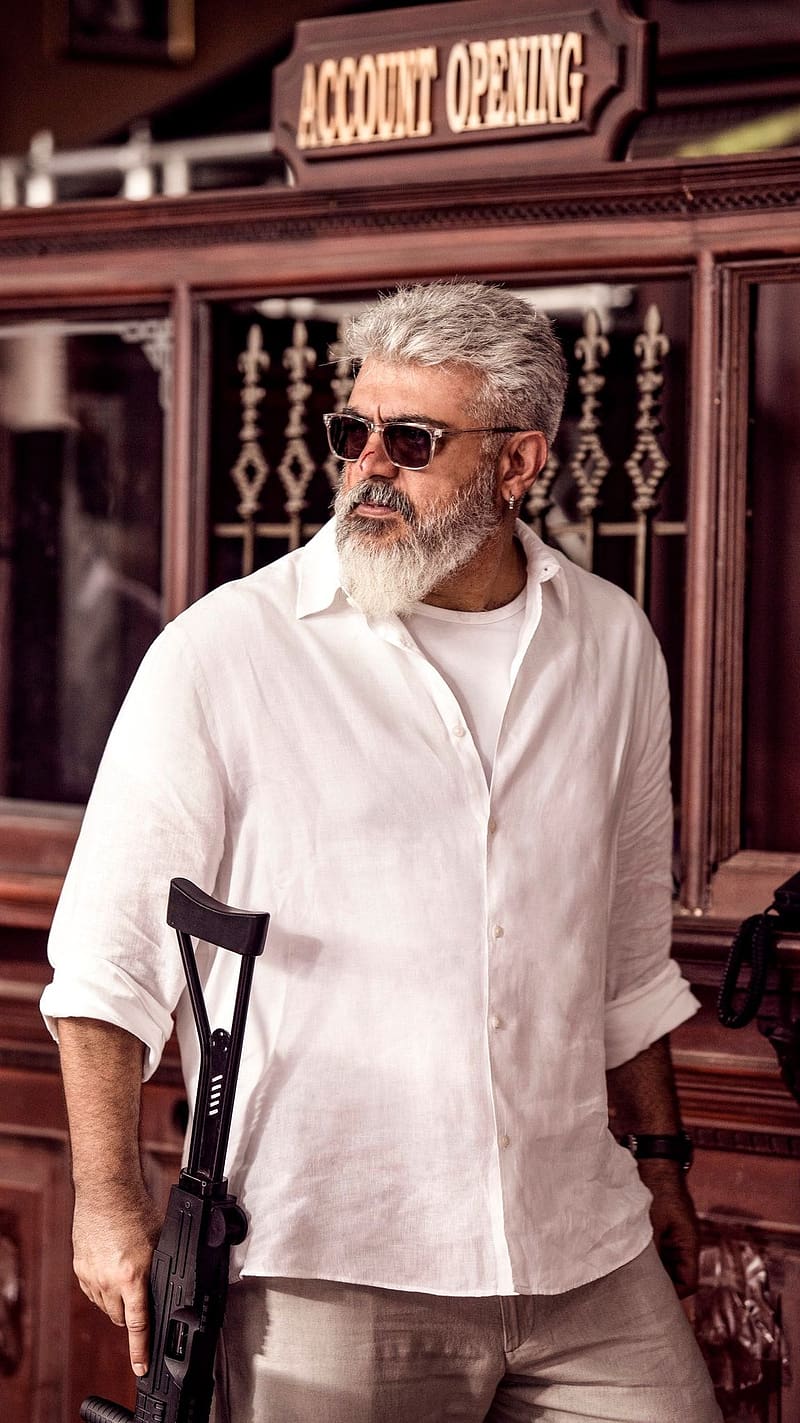 Manickam Narayanan, a Tamil film producer, has recently voiced his grievances against Ajith Kumar, accusing him of not repaying a loan. According to Narayanan, a few years ago, Ajith borrowed a substantial amount from him to fund a trip for his parents. Ajith allegedly promised to act in a film produced by Narayanan, intending to reduce the debt from his salary. However, to date, the actor has neither fulfilled his commitment nor repaid the borrowed sum.
also read: Actor Ajith Kumar Cheated Rs.18 Lakh Of This Producer ?? WATCH
Ajith's popularity and success extend beyond the realms of cinema and racing. His achievements have been recognized by Forbes India, as he has featured thrice in the prestigious Forbes India Celebrity 100 list. This annual compilation ranks Indian celebrities based on their earnings, reflecting Ajith's significant influence and widespread appeal.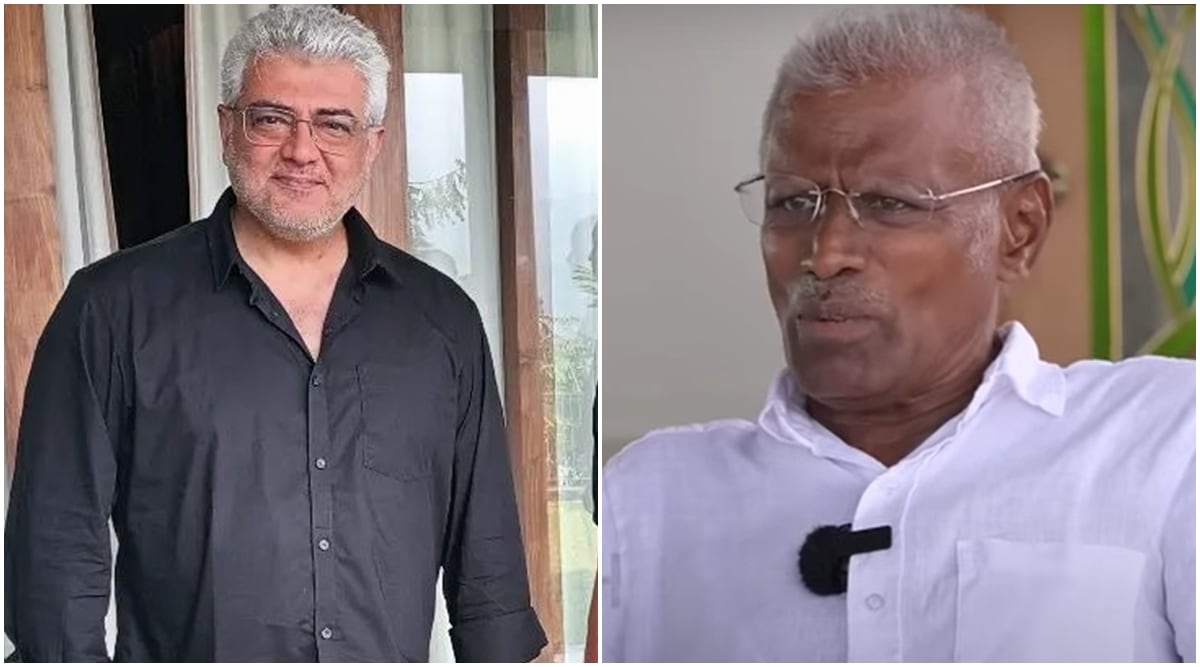 Expressing his disappointment, Narayanan slams Ajith for his failure to keep his word. The producer highlights that Ajith enjoys a lavish income, earning more than Rs 50 crore per film, making it unnecessary for him to cheat or default on the loan. Narayanan further asserts that Ajith's reputation as a gentleman, often celebrated by many, does not align with his actions in this situation. The producer also makes a passing reference to his prior friendship with Ajith's wife, Shalini, adding an additional layer of personal connection to the dispute.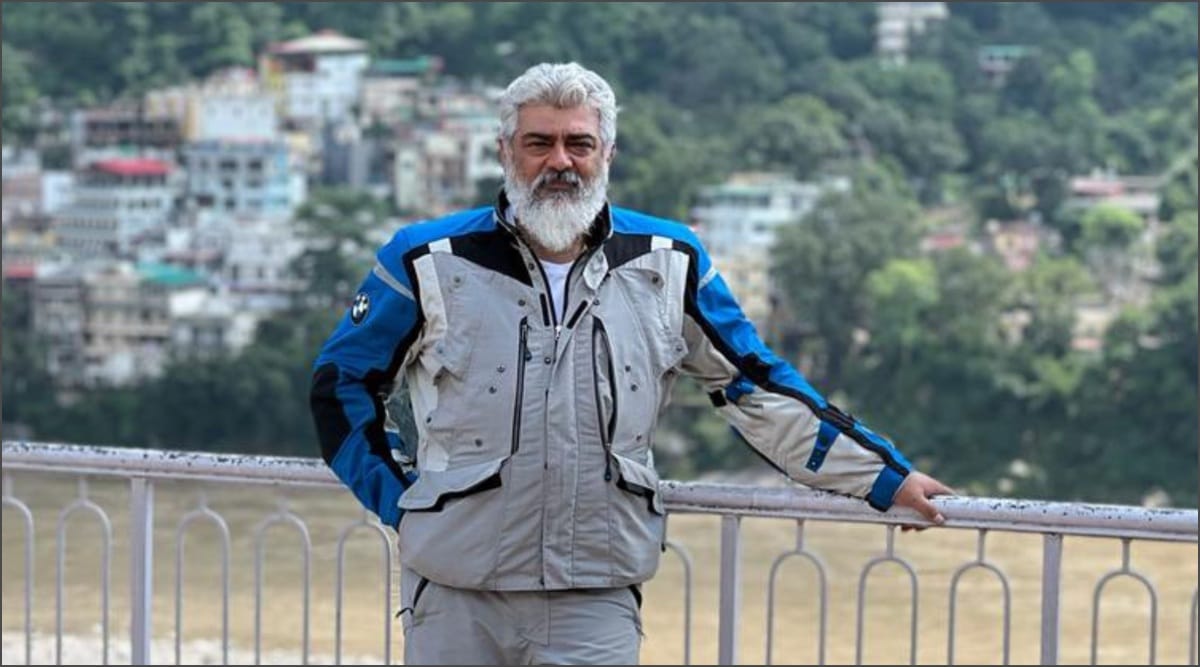 Despite the recent controversy, Ajith Kumar continues to be a prominent figure in the Indian film industry. He has garnered a massive fan following for his exceptional acting skills and versatile performances. Over the years, Ajith has delivered numerous successful films, earning him a dedicated fan base. His recent venture, the Tamil film 'Thunivu,' received positive reviews, further cementing his position as a talented actor.
also read: Samantha Ruth Prabhu's Longest 6 Months Comes To An End!!
While dealing with the accusations made by Manickam Narayanan, Ajith is reportedly preparing to embark on his next project, 'Vidaa Muyarchi.' Directed by Magizh Thirumeni, the film is anticipated to feature Trisha as the female lead. The production is scheduled to commence in August 2023. Despite the ongoing controversy, fans are eagerly awaiting this collaboration between Ajith and Thirumeni, given their respective track records of delivering engaging and successful films.
Here is the video below:
The allegations made by producer Manickam Narayanan against actor Ajith Kumar have stirred a significant controversy within the Indian film industry. Narayanan accuses Ajith of failing to repay a loan he borrowed for a trip for his parents and not fulfilling his commitment to act in a film produced by Narayanan. The producer's public criticism challenges Ajith's reputation as a gentleman, raising questions about his integrity.
also read: Krishnagiri : Three Men Arrested For K*lling A Woman In Forest!!
However, despite the controversy, Ajith's fans continue to support him, eagerly awaiting his upcoming film, 'Vidaa Muyarchi.' As the situation unfolds, the industry and fans alike will keenly observe how Ajith responds to these allegations and whether an amicable resolution can be reached between the actor and producer.
Here is the tweet below:
Ajith is not a gentleman, he cheated me: Producer Manickam Narayanan slams actor l #AjithKumar https://t.co/4k6kXkaOA1 pic.twitter.com/6MprNBijGh

— ✨ Rocky ✨ (@FkKc82nshwY6ZYr) July 11, 2023