"Ajith Hates Publicity But We See His Pictures 365 Days" – Movie Reviewer's Statement Stirs Controversy !!
Written by Dhiwaharan Published on Jun 25, 2022 | 14:28 PM IST | 68
Follow Us
Comments: 0
Movie reviewer Blue satta Maaran's post about the pictures of actor Ajith kumar releasing in frequent manner, stirred controversy among the users of the micro blogging social media site as it received mixed reactions from them. In his tweet, Maaran criticized Ajith kumar for not promoting his own movies but releasing the pictures of him in regular intervals.
Being one of the leading actors of Kollywood, actor Ajithkumar enjoys a huge fan base in Tamilnadu. Despite of getting a humongous amount of love from his fans, Ajith refused to have fan clubs and dismantled it few years ago as he wants his fans to look after their families. It only increased the love of fans for him as they started admiring him more for his attributes. So far he had acted in 60 films and is currently working on his 61st project which is directed by H. Vinoth.
Ajith also avoids to appear in the promotional events of any films including his. Events such as Filmfare or any kind of award function won't see the actor's appearance. However, fans always got the opportunity to see the pictures of the actor's foreign visits and the videos, pictures about his non-cinema passion such as Bike ride, Rifle shooting, drone operating etc.
For the past few days, pictures of the actor's UK visit are going viral in social media platforms. Check out some of them below :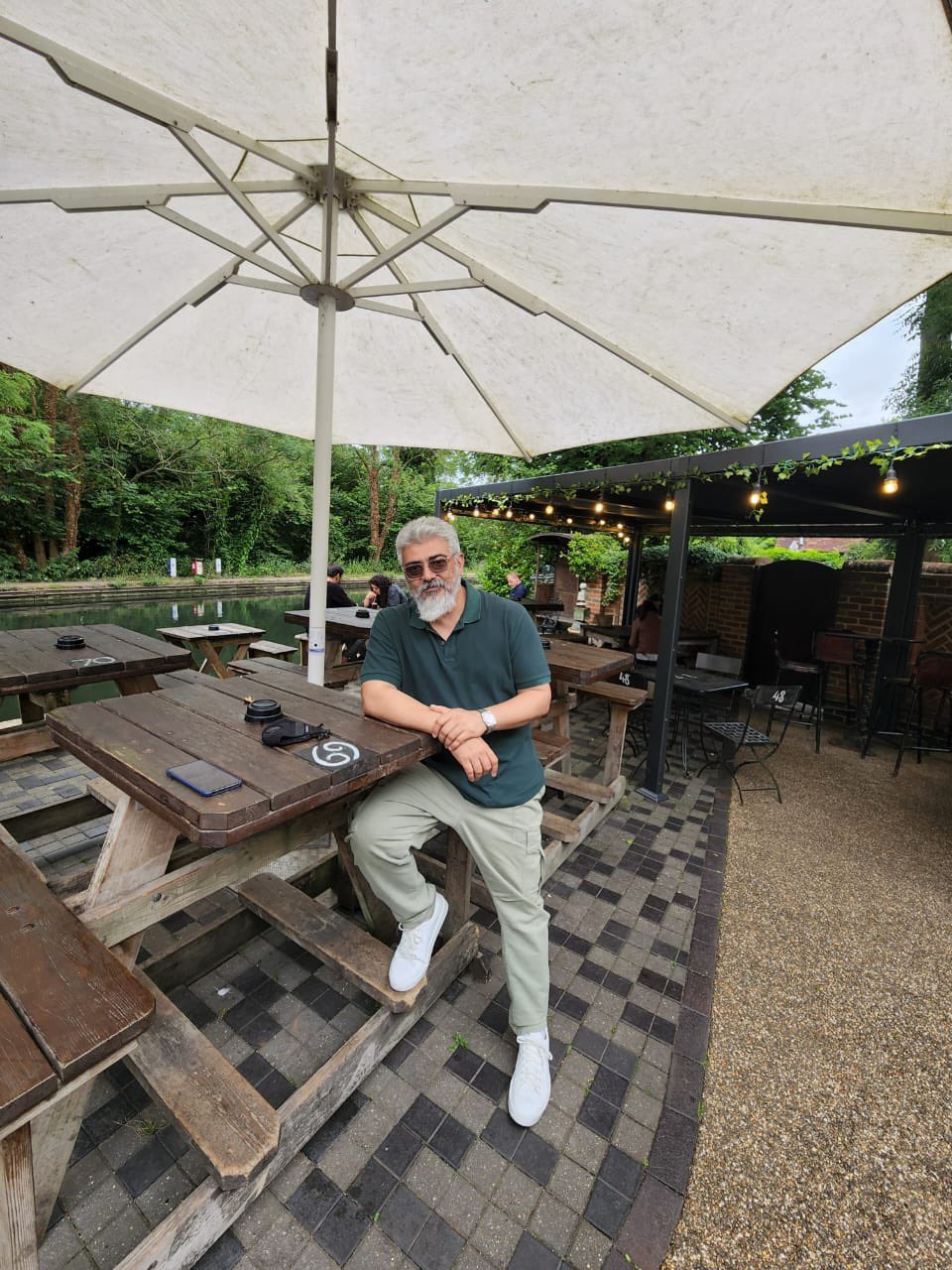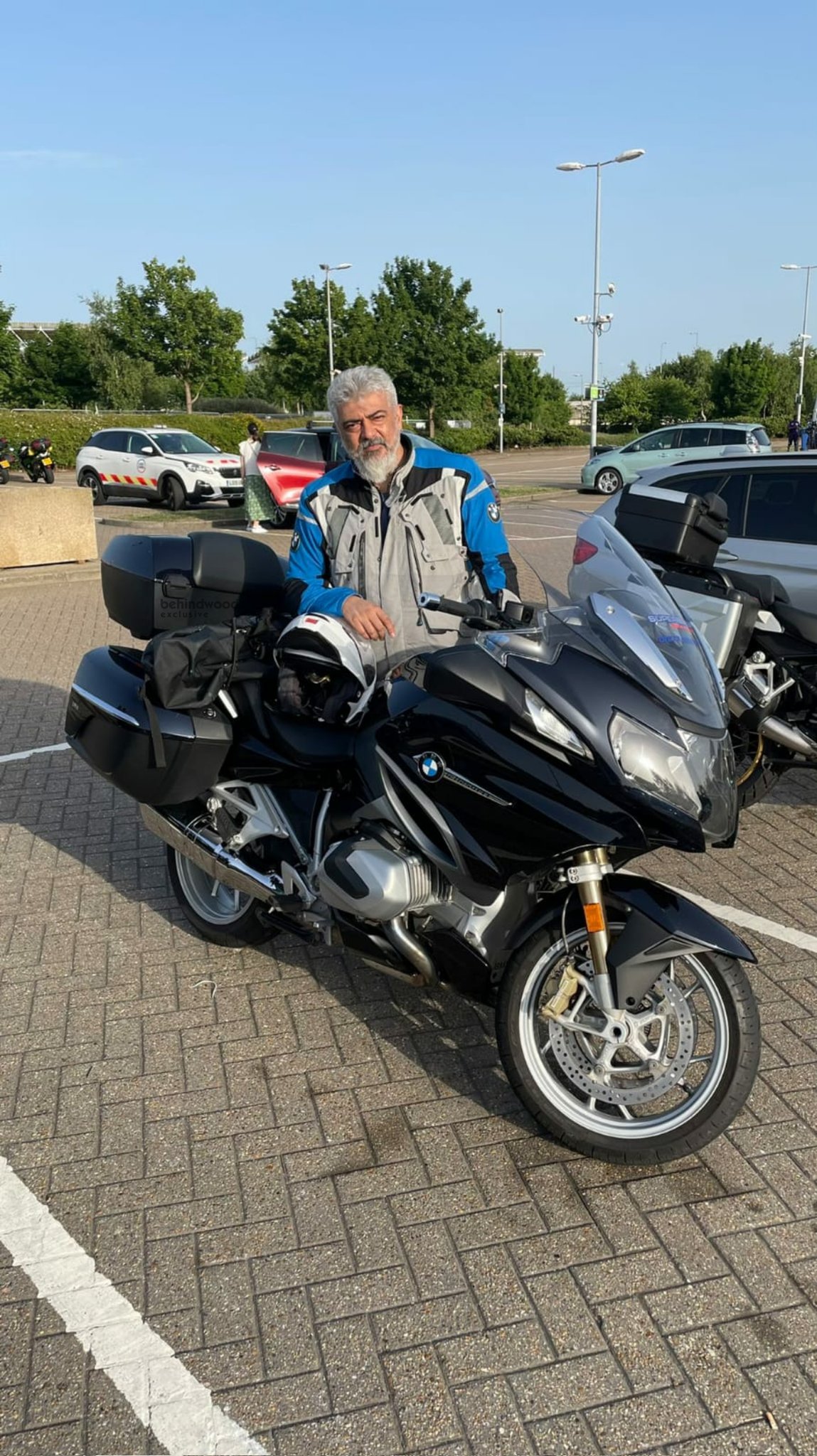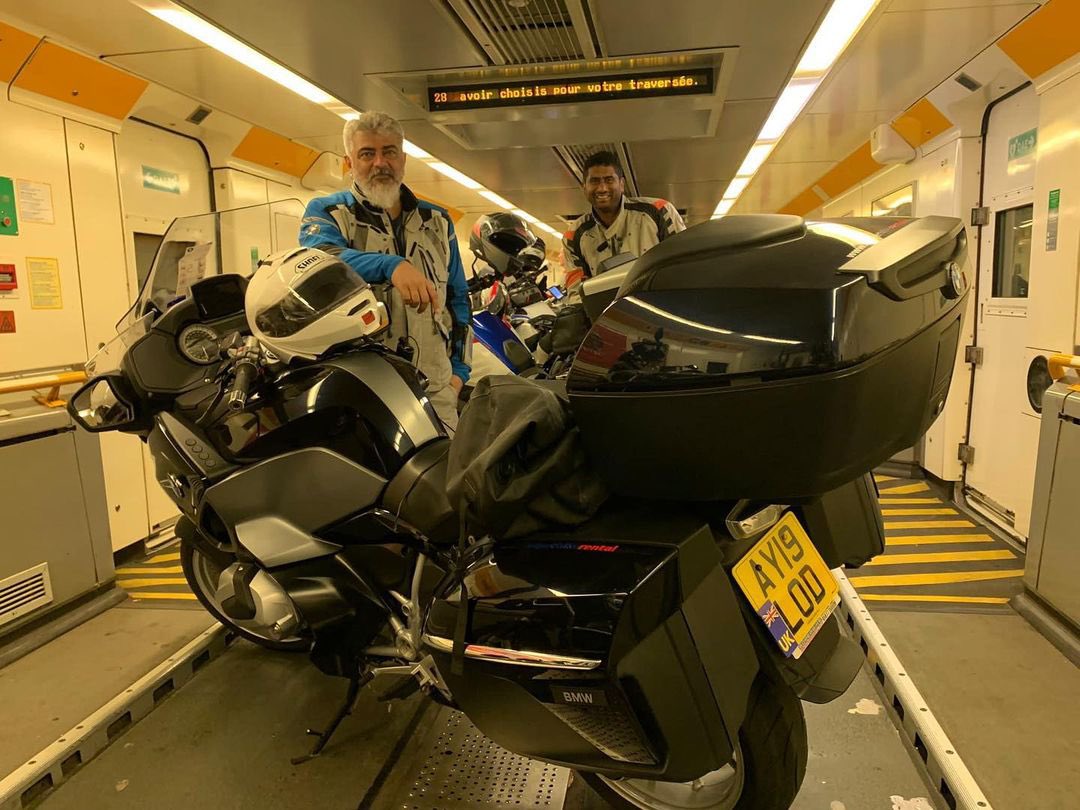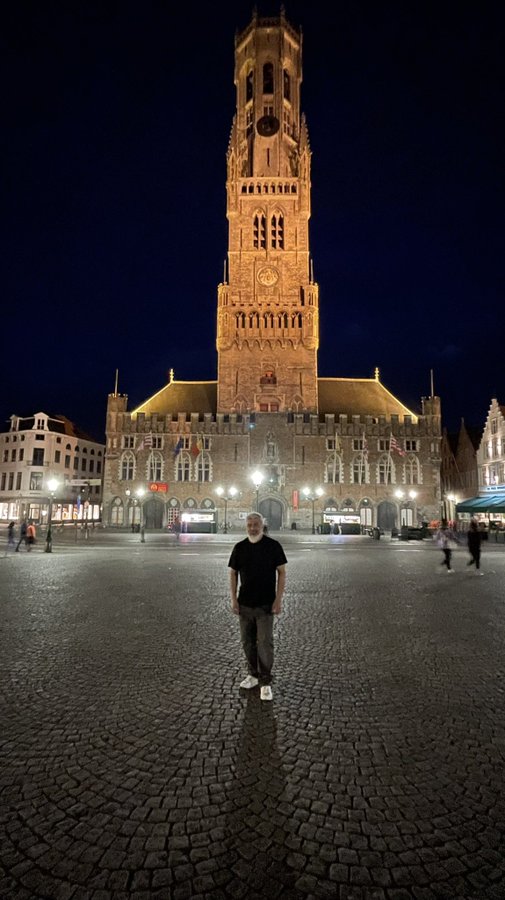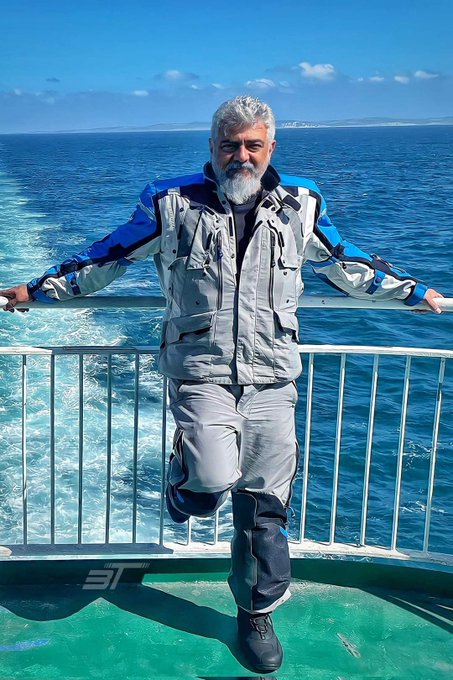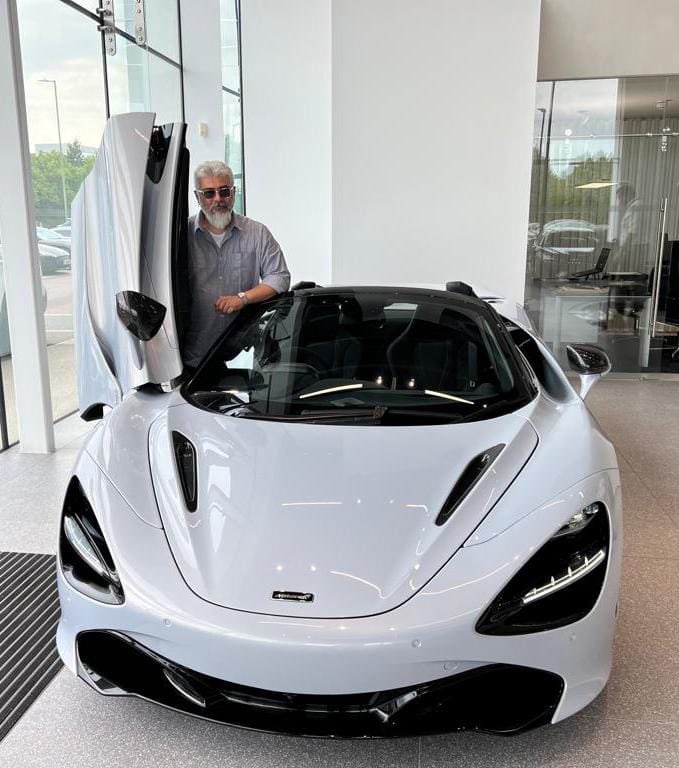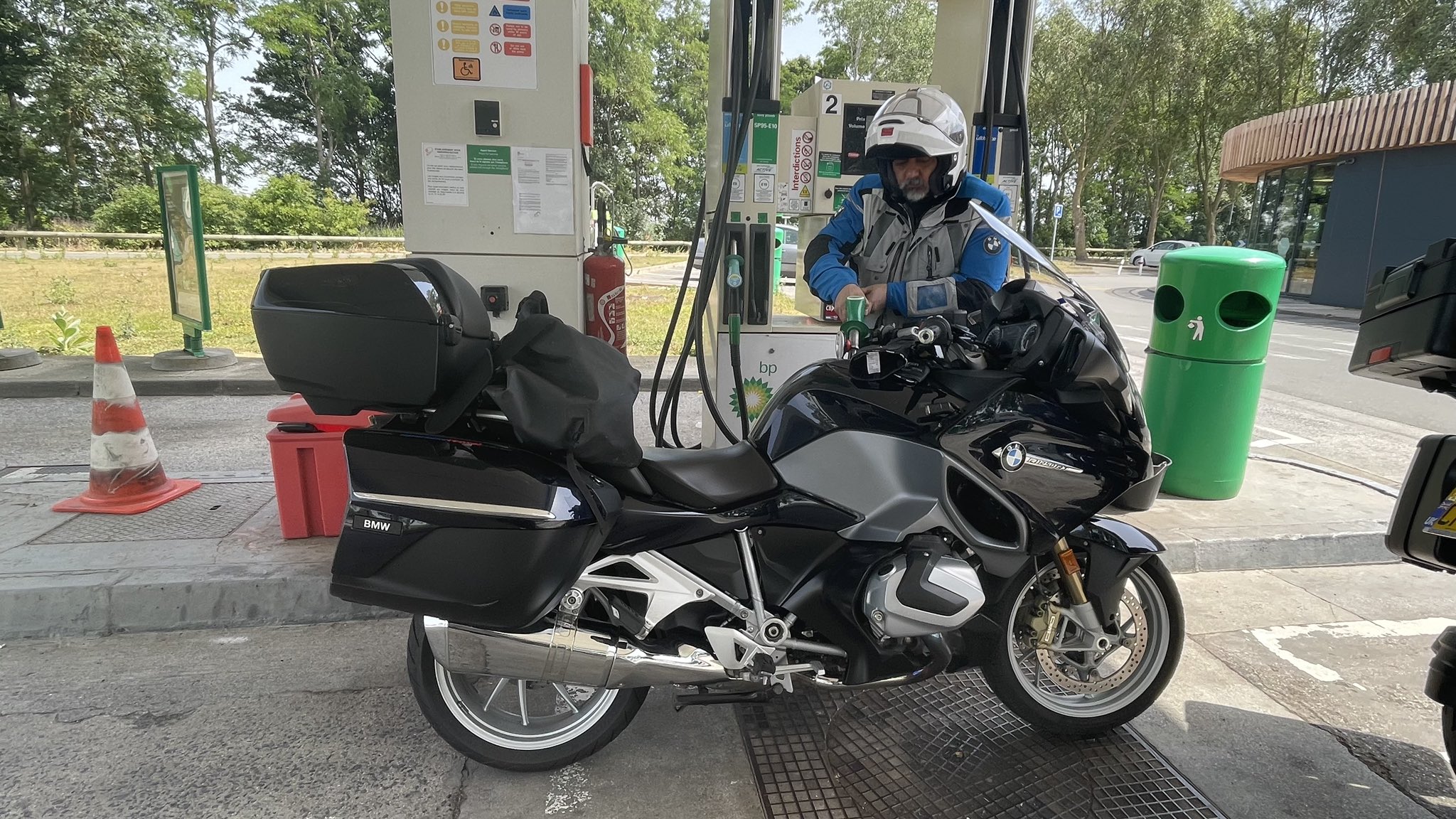 Sharing one of the recent pictures, reviewer Blue Satta, came up with a tweet in his twitter handle, criticizing the actor for not attending the promotions of his own films and releasing his off screen pictures through online medium. "Won't attend audio launches, promos of his own films, avoids award functions, interviews, But we use to see atleast 365 photos in a year. Because.. AK hates publicity. அவருக்கு தெரியாம/ அனுமதி இல்லாம போட்டோ எடுத்து போடறாங்க. நம்புங்கண்ணே.. நம்புங்க" read the tweet of the movie reviewer.
Won't attend audio launches, promos of his own films, avoids award functions, interviews,

But we use to see atleast 365 photos in a year. Because..
AK hates publicity.

அவருக்கு தெரியாம/ அனுமதி இல்லாம போட்டோ எடுத்து போடறாங்க. நம்புங்கண்ணே.. நம்புங்க. #AK #AjithKumar pic.twitter.com/dhiT47pDbh

— Blue Sattai Maran (@tamiltalkies) June 25, 2022
Here's some of the reactions the reviewer's tweet received :
தனது ரசிகர்கள் தன்னை மறந்து விடுவார்கள் என்ற அச்சத்தின் வெளிபாடு..😂

— 😈𝐀𝐌𝐀𝐈👿𝐕𝐄𝐓𝐓𝐀𝐈𝐘𝐀𝐍2.O🗡️ (@FkVettaiyan) June 25, 2022
அது அவரோட உரிமை நீயும் ஆன்ட்டி இந்தியன் படத்துல வந்த மொத்த வசூல் 15,000 ரூபாய வச்சு கேமரா வாங்கி போட்டோ எடுத்து போடு யாரு வேணாம்னு சொன்னா

— சங்கர் ரஜினி ரசிகன் 🔥 🔥 (@sankarguruu) June 25, 2022
He won't attend audio launches, functions & interviews. So what!? வாய் இருக்குனு இஷ்ட்ட டாஸ்க்கு.. 😒

— Dhivya Marunthiah (@DhivCM) June 25, 2022
A man of simplicity ( ??? !!! ) allways with a photographer ……

— M.R.kannan (@MRkannan16) June 25, 2022
வெளிய வரலேனா வரலனு சொல்றது,வந்தா போட்டா போட்டு பப்ளிசிட்டி பன்றாரு-னு சொல்றது👎.
இந்தியாவிலே எந்த நடிகரும் இவற மாறி சாதரான மக்களுக்கு போட்டோ குடுத்தது இல்ல! நாமளே இங்க இருக்க பக்கத்து ஊருக்கு போன போட்டோ எடுத்து WhatsApp story,Instagram story,snap எல்லாம் பன்றோம் ல இது ல என்ன டா

— SB ! (@___itz_sb__) June 25, 2022
அவரு என்ன பன்னா உனக்கு என்னயா? படத்துக்கு மட்டும் ரிவியூ கொடுத்தா நல்லது

— Arul St (@arul40817968) June 25, 2022