Aishwarya Rajesh's Reply To Hatred Wins Internet!!
Aishwarya Rajesh
Flop
Negativity
3 weeks ago
By Dhiwaharan
Aishwarya Rajesh who is gearing up for the release of her upcoming film "Soppana Sundari", reacted to a negative comment that was made on the performances of her recent films. On seeing the film's poster, a follower said that her next flop is loading to which Aishwarya responded with a couple of "smiling" emojis as her reply. Many of her followers lauded the actress for staying calm even after receiving such criticism and many asked her not to respond to negativities.
also read : "Such Idiots Needs To Punished" – Aishwarya Rajesh On Uber Auto Driver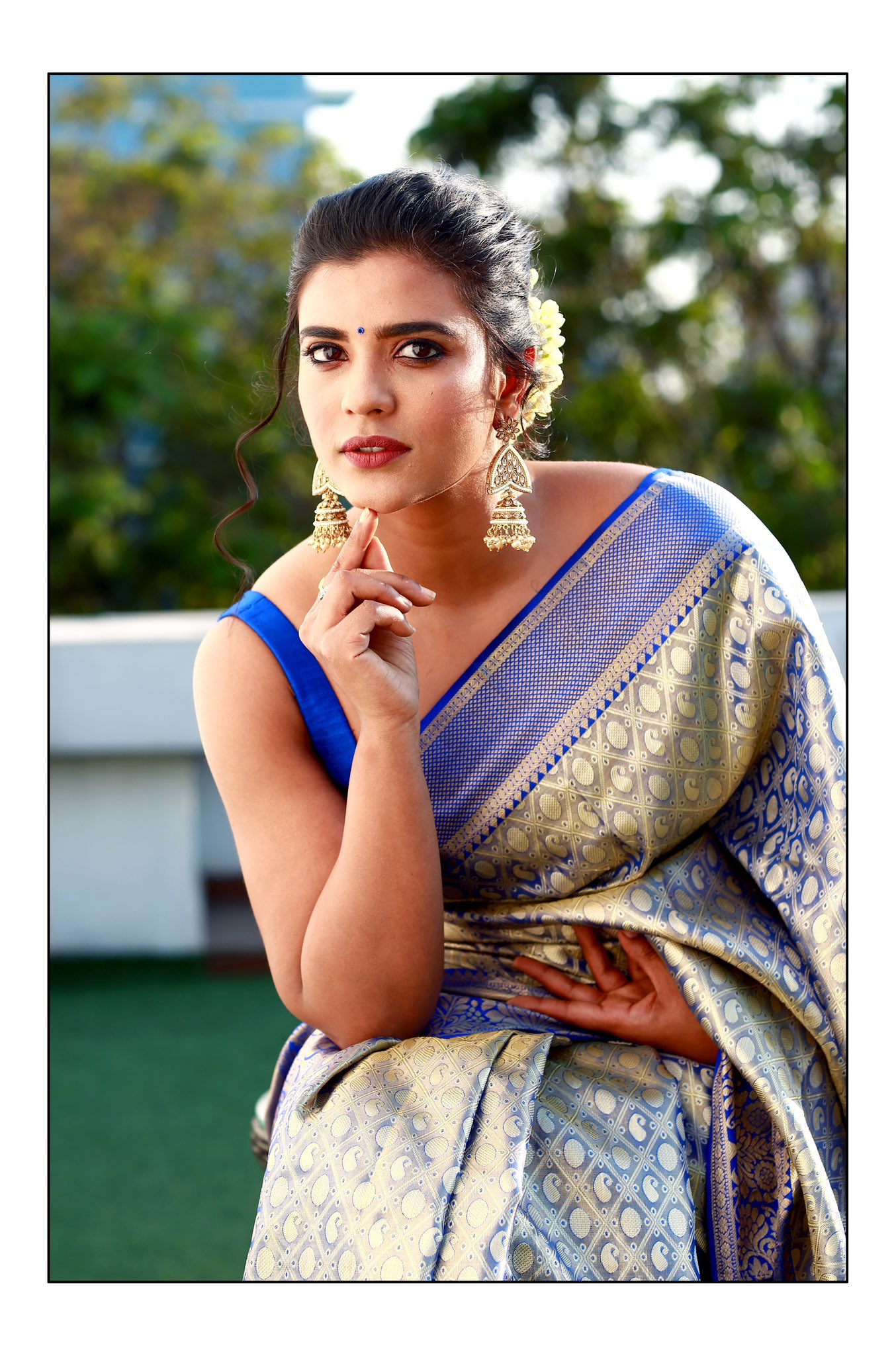 may look that actress Aishwarya Rajesh rose to fame in Tamil film industry within a short span of time but the struggles she faced to reach the height is immense. After Nayanthara, Aishwarya Rajesh is the only heroine in Tamil film industry who manages to get opportunities to play lead role in female oriented movies. Aishwarya Rajesh was brought up by her single mother as she lost her father when she was 8 years old. She is currently working as lead actor on 6 to 7 female oriented movies after the success of her "Kanaa".
also read : Aishwarya Rajesh Cheated By Her Own Assistant ?? WATCH
After doing minor roles in films such as "Attakathi", "Puththagam", Aishwarya Rajesh gained widespread acclaim after appearing in Manikandan's "Kaaka Muttai". Before her movie stint, she was a television presenter in a comedy show called "Asatha Povathu Yaaru?" on Sun TV and has also participated in Manaada Mayilada dance reality show which streamed in Kalaignar TV.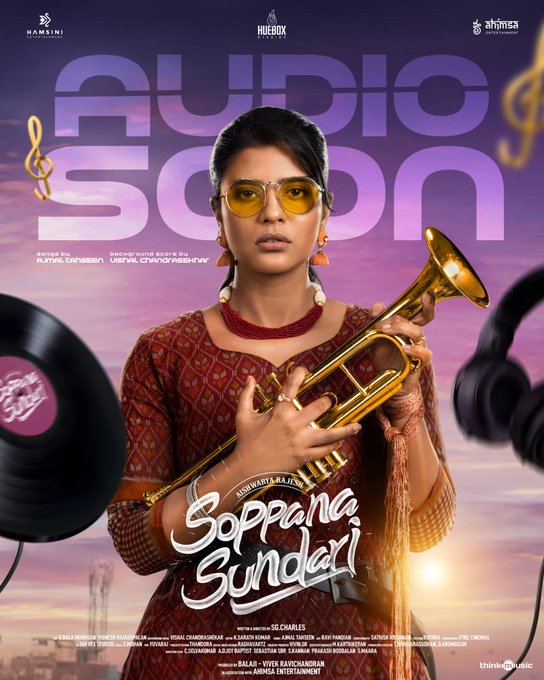 The actress is currently basking in the success of her recently released film "Run Baby Run" in which she shared screen space with RJ Balaji. Having half a dozen of projects lined up, Aishwarya who is enjoying 27 lakh followers in Instagram, responded to a negative comment in Instagram.
To a tweet of the actress who released rhe trailer of "Soppana Sundari", a twitter user commented saying " Next Flop is Loading"
Check out his tweet below :
Another flop loading.. @aishu_dil 💯💯 https://t.co/BmD58JGmpB

— Naveen Vijay 07 (@AppuKrish2) March 2, 2023
Without losing her cool and bursting out at the online user, the actress replied back with a couple of "smiling" emojis.
Here's her reply tweet :
😊😊

— aishwarya rajesh (@aishu_dil) March 2, 2023
On seeing her reply, many of her followers lauded her for her calm and composed nature and few even asked her not to respond to negativities. "Don't mind them ,why u slipping down for these silly tweets ?? . Just blow them and move forward. They always be there only" a follower commented whereas another one said "Don't care about these hater's jokes dear, Your fans are waiting always for your good content movie & your talented performances 🔥
Some popular actress can't do any solo hit, you're great actress. Best wishes for you success of this movie too"
also read :  Aishwarya Rajesh Revealed How A Private Hospital Cheated & Trapped Her For A "Simple" Fever !! WATCH !!
Check out some of the reactions below :
Don't mind them ,why u slipping down for these silly tweets ?? . Just blow them and move forward. They always be there only.

— Gokul Vijay (@HHajshsgjsjhsg) March 2, 2023
Don't care about these tweets go on @aishu_dil ♥️give us more movies 🎶✨

— Rahul chow 💜 (@Rahulchow_) March 2, 2023
All her movies r medium budget n minimum guaranteed family audience subject….no flops recently…SS promising casts n crew,, surely it ll bcom hit

— ஆளும்கட்சி MSD (@msdabsun) March 2, 2023
Don't care about these hater's jokes dear @aishu_dil
Your fans are waiting allways for your good content movie & your talented performances 🔥
Some popular actress can't do any solo hit, in this hand you're great actress.
Best wishes for you success of this movie too … ❤️ https://t.co/DU9leYmIux

— Ever & Forever for Nayan 👀💫 (@SathsaraniSew) March 2, 2023