Aishwarya Rajesh is one of the finest actress today. She is the one who has appeared in leading roles primarily in Tamil cinema. She started her career as Anchor in a famous comedy show called Asathapovadhu Yaru on Sun Tv.
"While I was responsible, I was also a brat and completely against rules," once said Aishwarya rajesh, who won the State award for best actor (2014) for her performance in Manikandan's Kaaka Muttai. She studied at Ethiraj College for Women, Chennai and graduated  with a B.Com degree.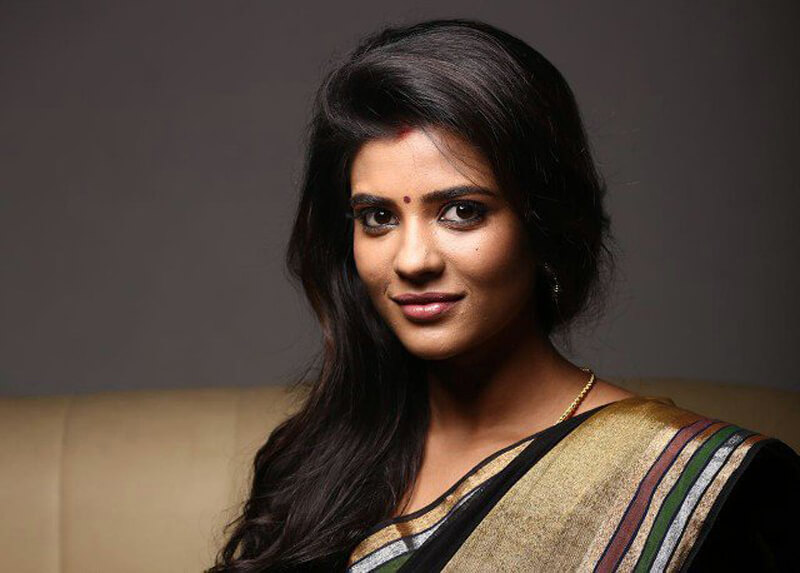 Her film Kaaka Muttai was called "outstanding", "brilliant" and "exceptional" by critics and the audience. A good two weeks after release, the Tamil hit Kaaka Muttai(Crow's Egg) has collected over 9 crore and is still holding steady at the box office. Made on a shoestring budget of just 2 crore, this feel-good film revolves around the lives of two slum-dwelling kids who yearn to sink their teeth into a pizza.
Kaaka Muttai had grabbed two National Awards – for the Best Child Artiste(s) and Best Children's Film, even before its release this June, and had a premiere at the Toronto International Film Festival in September 2014.
Vignesh and Ramesh, are the kids who are from a fishing hamlet in Kasimedu in North Chennai and have now been catapulted to fame, thanks to the film. Big Crow's Egg (Periya Kaaka Mutta) and Little Crow's Egg (Chinna Kaaka Mutta) are two brothers who live in a slum. In the film they earn Rs 10 for one five-kilo sack of coal. They live in a tiny room with their mother and grandmother, and the boys have been taken out of school because their mother can't afford the fees. So they spend their days collecting coal and playing in abandoned lots and garbage dumps. For these two kids, that slice of pizza is a portkey.
Those 2 kids were extremely loved by the cinema fans of Tamilnadu. Now Aishwarya Rajesh who played the mother of the kids have posted a picture of her with a grown boy and asked everyone to guess him. To our surprise, that boy was no one but Chinna Kaaka Mutta. 
He is very well grown and it will take a moment for everyone to identify him. Check out the picture the actress posted :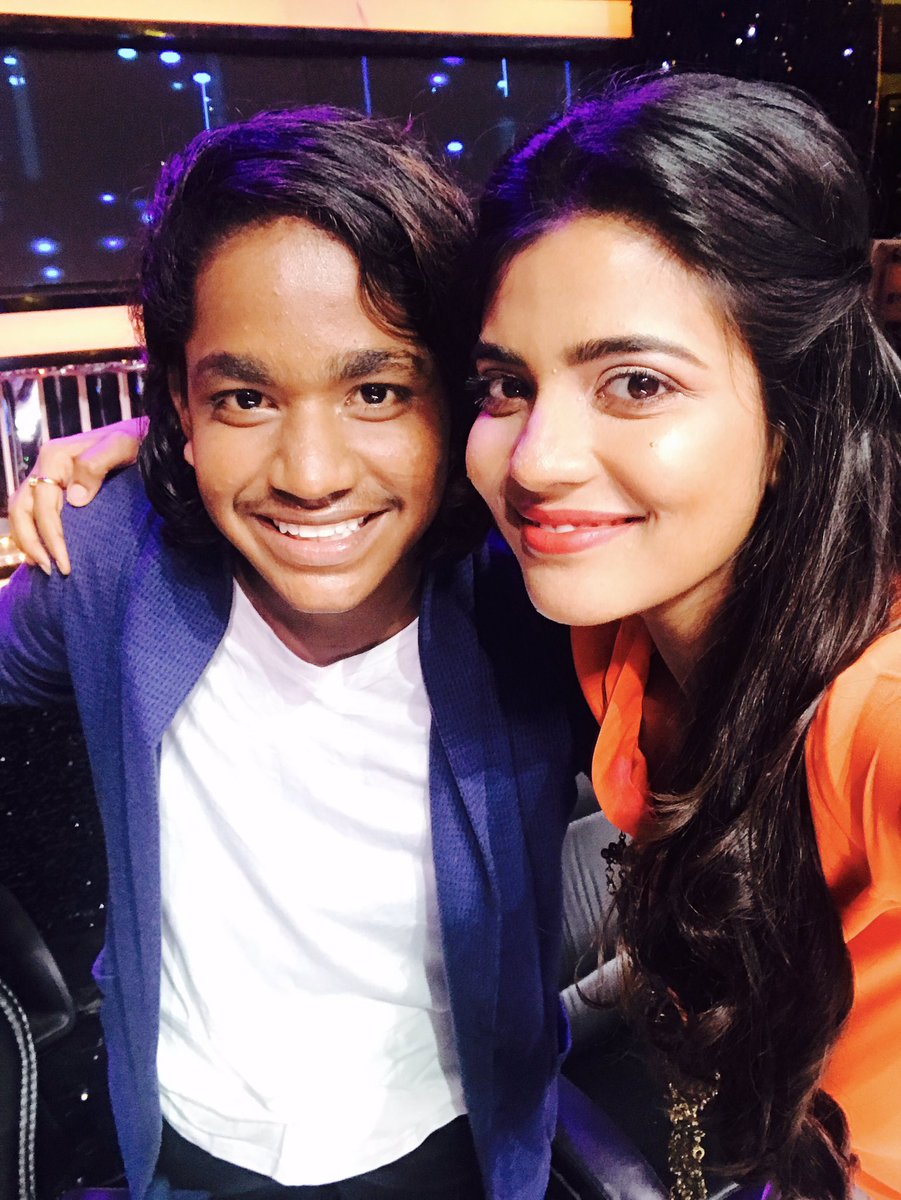 Though many answered correctly that he is Chinna Kaaka Mutta, It is sure that they took a long stare to guess him. Check out some of the reactions here :
chinna kaaka muttai

— 🔥விஜய் விசிறி தமிழன்🔥 (@amthalapathyfan) November 29, 2018
Before and After watching Kaaka Muttai 😉 pic.twitter.com/4ChuLxbK1I

— Raj endra Rajendran (@RK2point0) November 29, 2018
உன்டற ரெண்டாவது மவனா???

— rajive balasubramani (@rajive1530) November 29, 2018
Unga paiyana ungaluke therlaya 😂😂🤣

— 💝 Hameedha.S 😍 (@hameelubb) November 29, 2018
Adai meesai vanthudichi

— மகிழன் சக்தி📸 (@WSakthivel) November 29, 2018
அட நம்ம சின்ன காக்கா முட்ட….

— ராஜேஷ்முத்துக்குமார் (@Rajeshmuthukum1) November 29, 2018
Marakkakoodiya mugama ithuuu… #ChinnaKakkaMutta

But Ippo knjm matured ah erukan payyan… sprb

— kumaranVirat (@kumaranravi07) November 29, 2018
காகா முட்டை ல ரெண்டாவது முட்டை .. and more interesting is in பொல்லாதவன் movie "அப்பா . நாய் பீ பா "😜😜

— Sakthi (@Sakthi22944030) November 29, 2018
என்ன சின்ன காக்கா முட்டை இப்டி பொசுக்குனு வளந்துற்ரான்🙄😂😂

— Assault 2.0🔥 (@KithuSk) November 29, 2018
Ohn my godd! Is that the cute kid from kakkaa muttai? 🤭🤭🤭 damnnnn time flies…

— தி_GOOFY_Fanகர்ல் (@Fangurling_D) November 29, 2018
What do you think on the transformation of Chinna Kaaka Muttai ?? Comment below !!